When Did Ted Bundy Commit His First Murder?
Ted Bundy Murdered So Many People That No One Knows Who He Killed First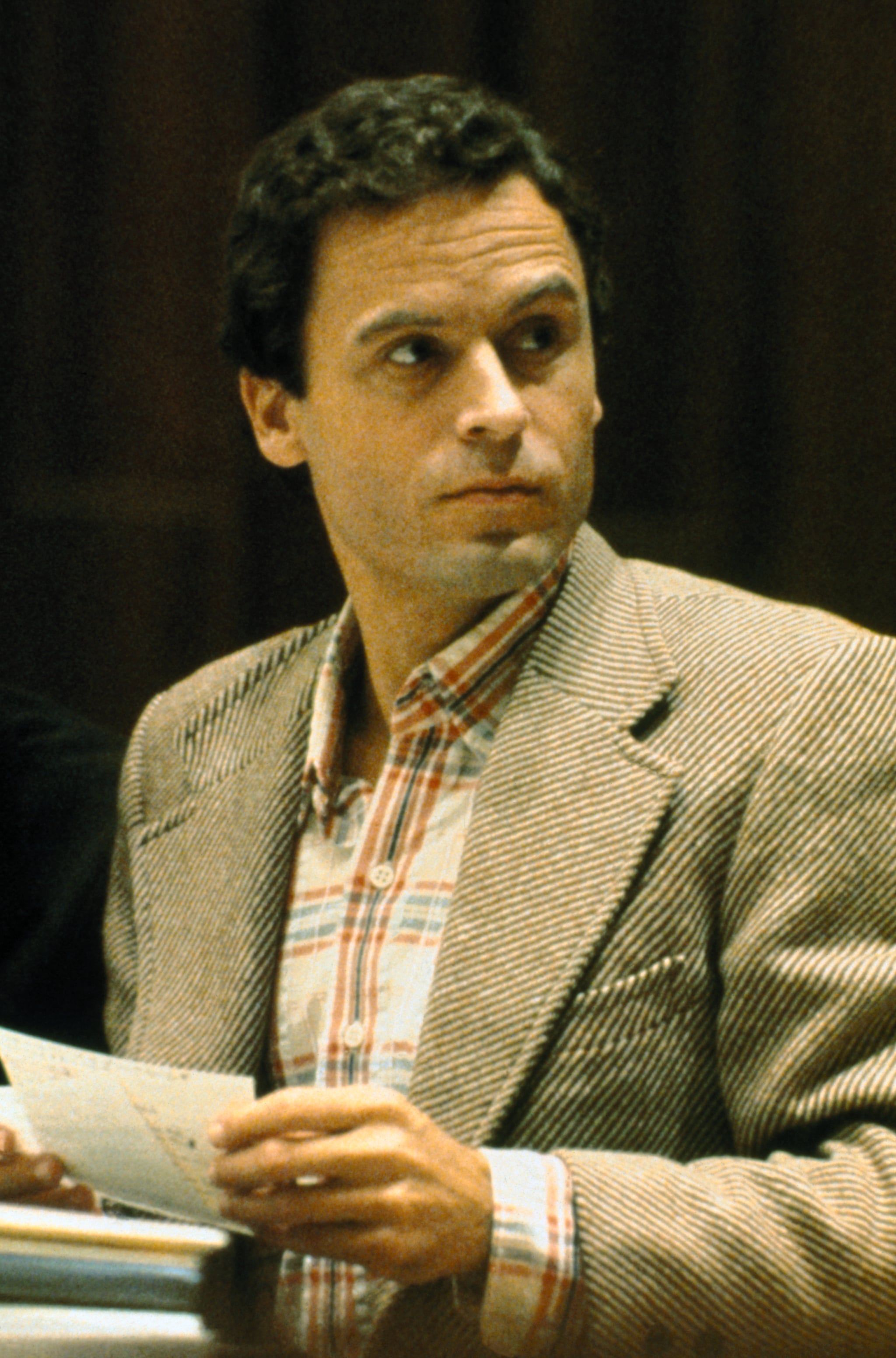 The details of serial killer Ted Bundy's heinous acts are enough to make anyone's stomach churn. We see the chilling parts of his personal life and trials re-created in the Netflix film Extremely Wicked, Shockingly Evil and Vile, starring Zac Efron. Although Bundy confessed to 30 murders, officials have a strong inkling that the number is more around 100. That makes you wonder — where did his disregard for human life begin?
"No one knows when or where Theodore "Ted" Bundy killed for the first time," FBI documents say. "It could have been during his teenage years or when he was in his early 20s in the late 1960s. It might have been in Washington state, where he resided for many years, or on the East Coast, where he was born and lived as a young boy and had family ties."
Reports do confirm, however, that Bundy's horror streak was underway by 1974. As we see in Netflix's Extremely Wicked, Shockingly Evil and Vile, Bundy meets Liz Kendall (aka Elizabeth Kloepfer), played by Lily Collins, in Seattle in 1969. She has a young daughter, Molly (whose real name is Tina), when she becomes involved with Bundy.
Things take a turn when a girl goes missing and a sketch of the suspected abductor appears in the paper. Kendall says the sketch is generic and thinks it could be anyone. But Bundy's name is also on the suspect list. Kendall, however, knows exactly why his name is on the list. One of the big moments in the film is when we find out that Kendall was the one to give his name to police.
Bundy and Kendall's long-term relationship eventually fizzled out, and he moved on to Carole Ann Boone, played by Kaya Scodelario in the film. The two got engaged and married all in the same breath. They were able to consummate their marriage, and Boone became pregnant in early 1981. Bundy was found guilty and given the death penalty. Boone gave birth to their daughter while he awaited the electric chair.
As we see it play out in the movie, Kendall goes to visit him on death row on the day before his execution on Jan. 24, 1989. However, since Kendall's book detailing her relationship and experiences with Bundy, The Phantom Prince: My Life With Ted Bundy, came out in 1981, it's not confirmed whether she actually visited him.
In the film on that January day, she practically begs Bundy to confess that he did commit the murders. She had been carrying guilt with her for 10 years for tipping off police, and wanted to finally be released from him. He gives her that when she shows him a photo of one of his decapitated victims. When Kendall asks where's her head, he spells out "hacksaw" on the fogged-up glass between them.
Image Source: Getty / Bettmann