When Does Fantastic Beasts 3 Come Out?
When Will Fantastic Beasts 3 Hit Theaters? Looks Like We'll Have to Wait Until 2021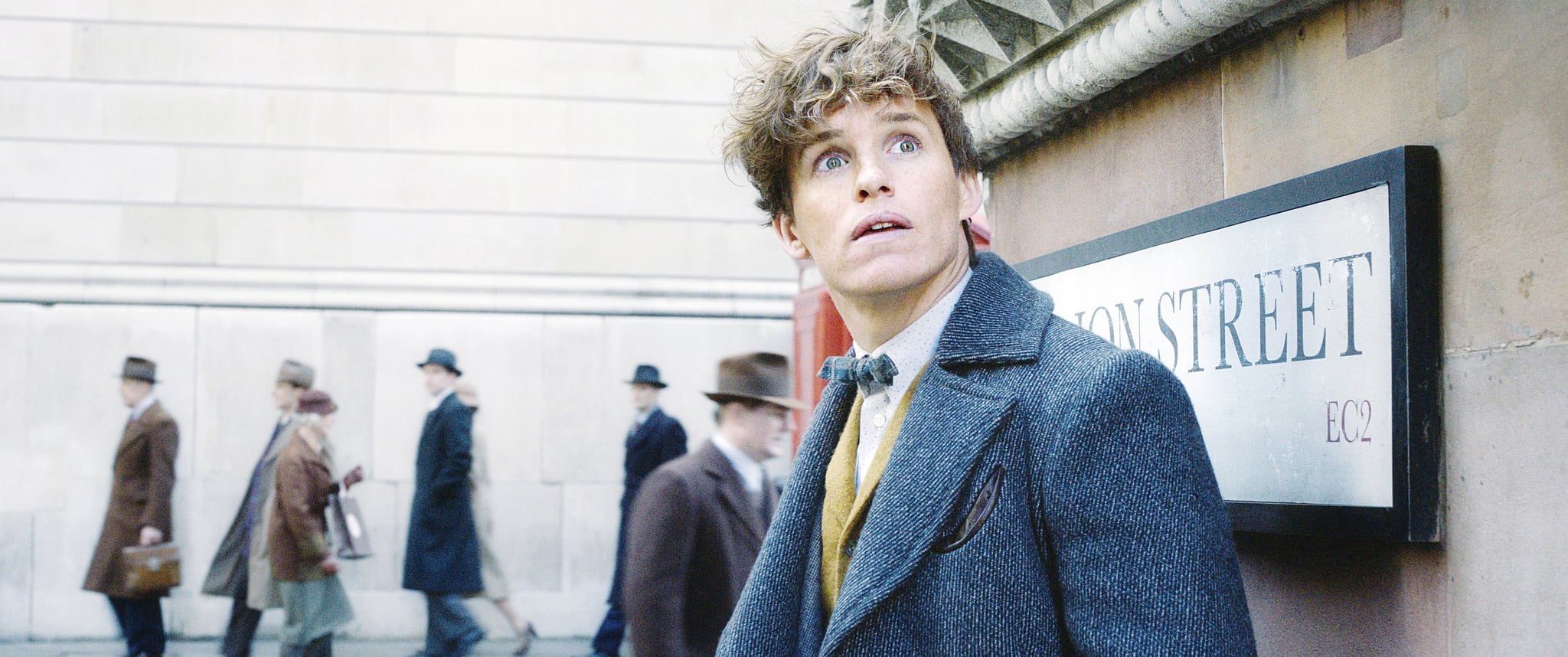 The third installment of the Fantastic Beasts franchise doesn't have a title yet, but its release date has been revealed. Sadly for fans of the J.K. Rowling universe, it's not good news.
Back in 2014, Warner Bros. announced its planned release dates for the studio's upcoming movie slate, two of which were described as "Untitled WB Event" films. It didn't take long for fans to put together that the mysterious titles — which were set for a Nov. 16, 2018, release and Nov. 20, 2020, release, respectively — were the second and third installments in the Fantastic Beasts series. The second film, The Crimes of Grindelwald, indeed came out last year on Nov. 16, but the initial release date for the as-yet-untitled third movie has been pushed back from Nov. 20, 2020.
Instead, Warner Bros. recently announced that the third film in the franchise will hit theaters on Nov. 12, 2021. Though no further details on casting and the film's title were released with the announcement, it's assumed that Eddie Redmayne, Johnny Depp, Jude Law, and more stars will reprise their roles when production kicks off in the Spring of 2020.