When Will Modern Family End?
Oh No: Modern Family Will Likely End Soon, but There's Good News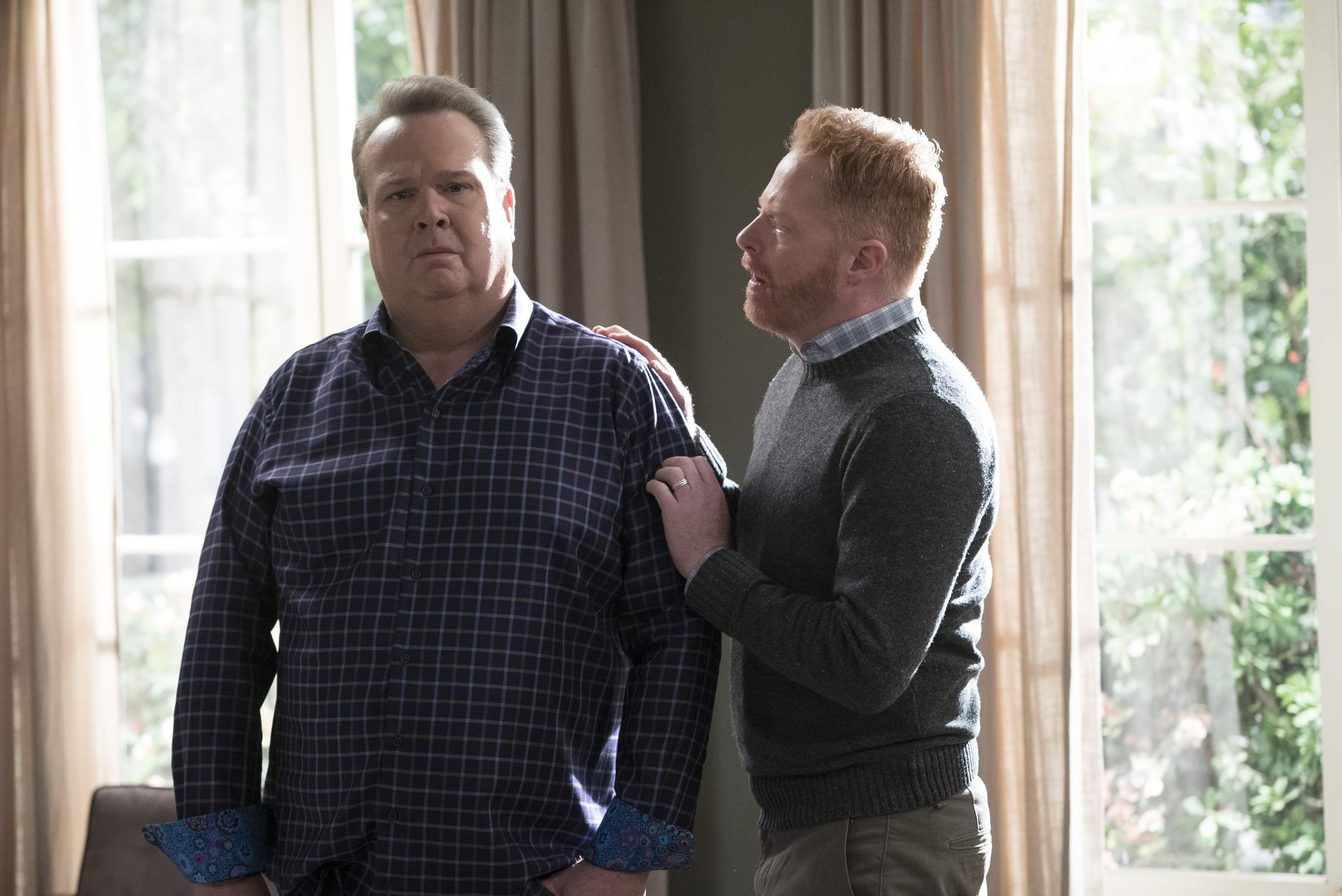 Is it almost time to say goodbye to Modern Family? The critically acclaimed series, which has been on the air since 2009, may be coming to an end next year. According to cocreators Steve Levitan and Christopher Lloyd, the show will likely wrap during its 10th season. "Our plan is to end it at 10," Levitan said in a recent interview with The Hollywood Reporter. "If we can leave with most of our audience wanting more, I think that's the right way to do it." So does this mean it's officially over after season 10? Not really. "Never say never," he added. "[B]ut I just can't imagine that we'd go past that."
Lloyd, however, offered fans of the hit series, which is celebrating its 200th episode this week, a glimmer of hope: the possibility of a spinoff. While he noted it's way too early to say for sure if we will see Mitchell (Jesse Tyler Ferguson) and Cameron (Eric Stonestreet) playing lovers in their own sitcom, he did say that "We've got time to think about that," and that's more than we could ask for.