Where Is Grey's Anatomy Filmed?
Everything You Believe About Where Grey's Anatomy Takes Place Is Wrong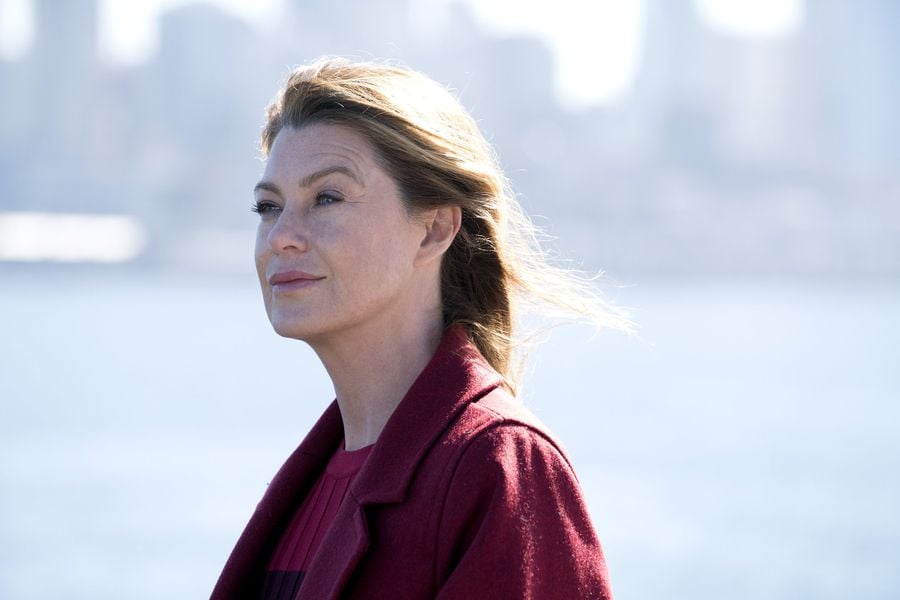 The most die-hard Grey's Anatomy fans received a special treat this season when the show premiered its 300th episode. It's no secret that the show, created by Shonda Rhimes, is full of tear-jerking drama that usually surrounds its titular character, Meredith Grey. But the beautiful, sweeping shots of Seattle (among other things, of course) in nearly every episode make all the ugly-crying worth it.
But for even the most dedicated Grey's Anatomy fans, it would likely come as a surprise to learn that the show doesn't actually film in the Emerald City.
The medical drama's crew goes to Seattle to film images of the skyline to give the impression to fans that the show takes place in Washington state, but its primary filming location is sunny Los Angeles. However, not every scene has been filmed in California; Meredith's house can be found in the Seattle neighborhood of Queen Anne. Also, the hospital's helipad scenes are shot in downtown Seattle. Otherwise, most of the show is shot in LA.
It may be a little earth-shattering to learn that Grey Sloan Memorial Hospital, aka Seattle Grace Hospital, aka Seattle Grace-Mercy West Hospital, is actually Veterans Administration Sepulveda Ambulatory Care Center in North Hills, California.
Oh, and all those scenes inside the hospital? Well, those areas of Grey Sloan are shot inside a soundstage at Prospect Studios in Los Feliz, CA.
Lastly, the famous Emerald City Bar, aka Joe's Bar (basically the hangout spot for all the characters since season one), is actually a place called McMurphy's Restaurant and Tavern in Pasadena. Unfortunately, it has closed down. Now, there's an exact replica of the bar on set.
Still, we do get to see those skyline shots every now and again!