Who Is Colin Jost?
Meet Weekend Update's Cute New Coanchor
When Seth Meyers leaves Saturday Night Live for his own late-night talk show next month, SNL won't be leaving his chair empty: Colin Jost will replace Meyers as Cecily Strong's coanchor starting March 1. I know what you're thinking: who's Colin Jost? We've got you covered with what you need to know about Weekend Update's new guy.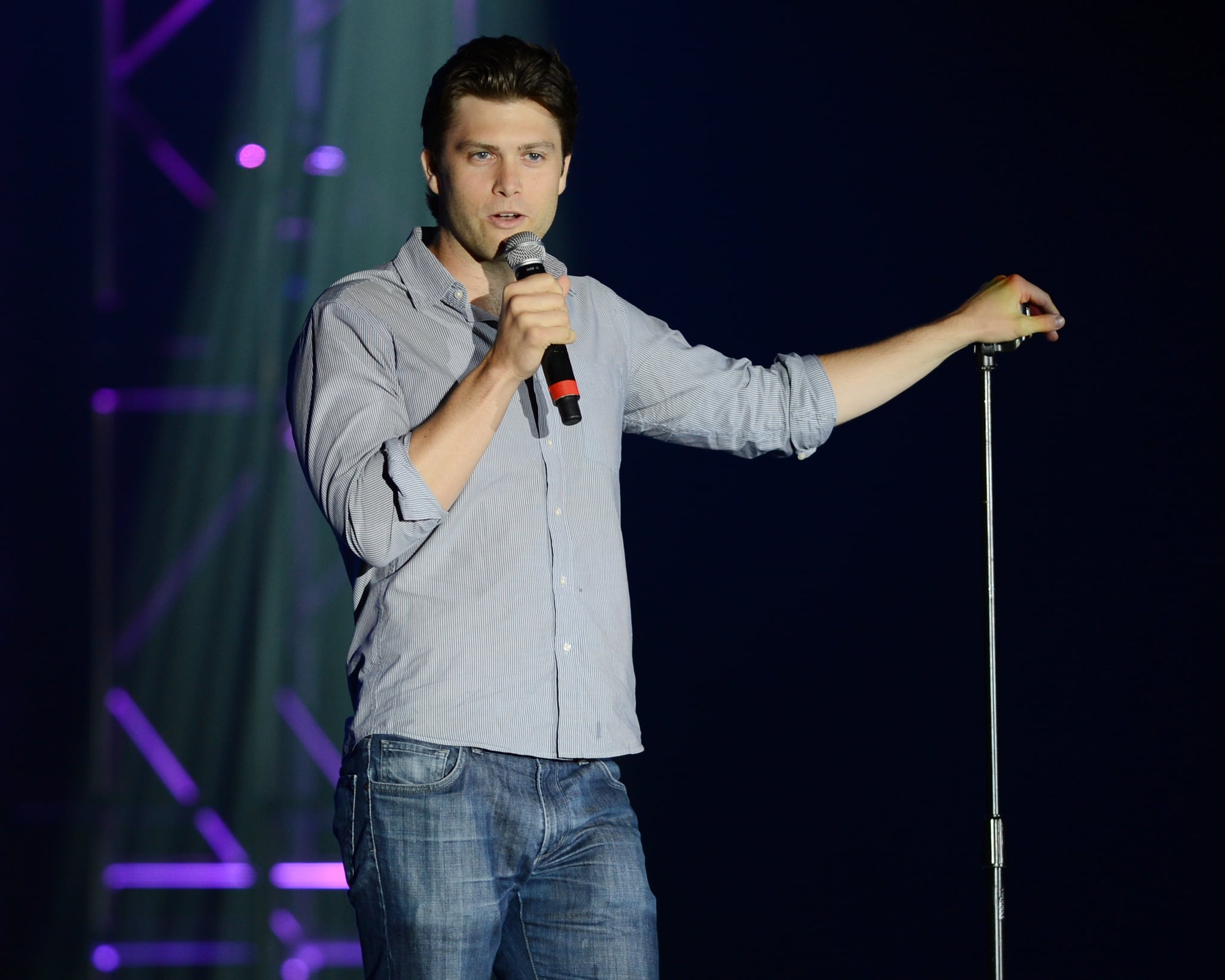 He's the Head SNL Writer
For starters, he's been Saturday Night Live's head writer since 2012 (a position he has shared with Meyers since then) and has been on the writing staff since 2005. As a head-writer-turned-Weekend Update-anchor, he'll follow in the footsteps of Meyers and Tina Fey. We assume that like Fey and Meyers, Jost will generally only be seen behind the Update desk and not in skits.
He's a Stand-Up Comedian
Obviously, Jost has a strong comedy background: he started at SNL when he was just 22, and before that, he was the president of the Harvard Lampoon when he attended school there. Jost is also a stand-up comedian, and he has performed on Late Night With Jimmy Fallon. Watch his hilarious set here:
He Might Be Your New Crush
Let's point out the obvious: he's pretty adorable, and he gets even cuter after you see him cracking jokes. Maybe losing Seth Meyers won't be so hard after all.