Who Plays Alexandra on The Defenders?
4 Key Things to Know About Sigourney Weaver's Character on The Defenders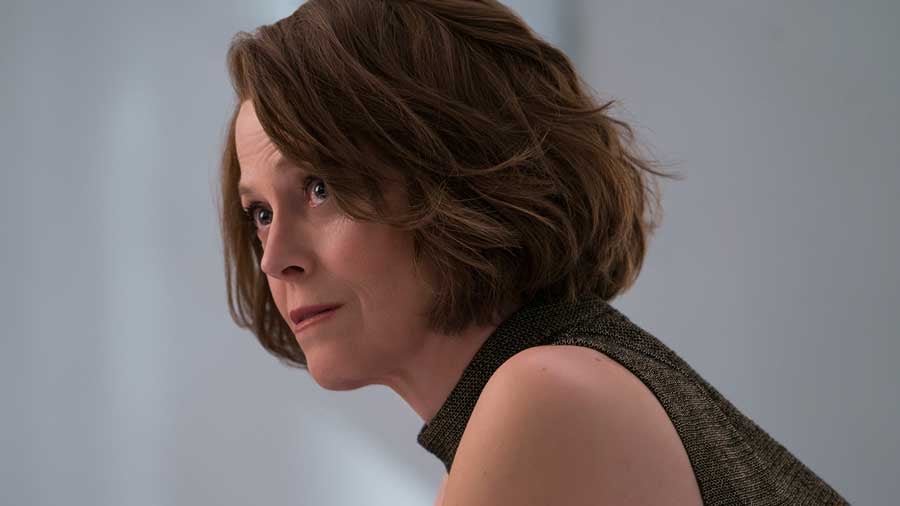 Image Source: Netflix
Sure, we're all tuning in to The Defenders to watch Daredevil, Jessica Jones, Luke Cage, and Iron Fist join together to fight the forces of evil in New York City, but there's also a new baddie in town going by the name of Alexandra Reid. Alexandra, played by fierce actress Sigourney Weaver, is complex, so here's what you need to know about both the actress and her latest character.
Warning: Light spoilers for The Defenders ahead!
Weaver Has a Stellar Résumé
In the '70s and '80s, Weaver starred in a handful of tiny movie franchises called Alien and Ghostbusters (ever heard of them?), so yeah, she's a total badass. She's also starred in a few other well-known '80s movies, like Working Girl and Gorillas in the Mist, both of which earned her an Oscar nomination (in the same year, no less).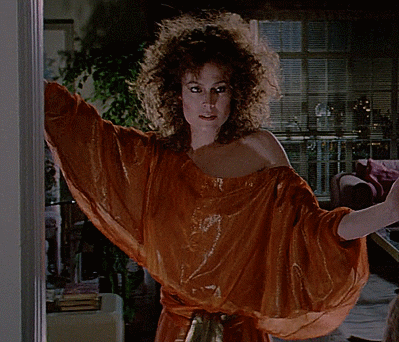 Image Source: Sony
In the ensuing years, Weaver has popped up here and there to deliver more great performances — as First Lady Ellen Mitchell in Dave, as the Carver matriarch in The Ice Storm, as Dr. Augustine in Avatar, and as the Director in The Cabin in the Woods. It's the latter role that likely made Defenders executive producer Drew Goddard want to work with Weaver again, since he wrote and directed the 2012 horror film.
Her Sprawling Career Is the Reason Alexandra Was Created in the First Place
Showrunner Marco Ramirez told Entertainment Weekly that Alexandra is not someone from the Marvel comics universe and that she was specifically created with Weaver in mind. "Sigourney is the kind of person you can buy as the smartest person in the room, who you can also buy as a person holding a flamethrower," he explained. "Her character is a very powerful force in New York City. She's everything Sigourney is: sophisticated, intellectual, dangerous."
Alexandra Is Immortal . . . or Is She?
Alexandra's immortality is hinted at several times — her remarks about Constantinople and Brahms, the Twin Oaks Shipping Company documents that date back to the early 1800s with her signature on them — but eventually the show just comes right out and says that she's an immortal being.
However, we the viewers are privy to some information no one else on the show has besides Alexandra and her doctor — she's dying of what seems to be cancer. So, what does this mean for her immortality? It's hard to say at this point, but Alexandra does seem a tad fearful of her illness, like this might be the one thing that brings her down or that whatever is keeping her immortal is no longer working.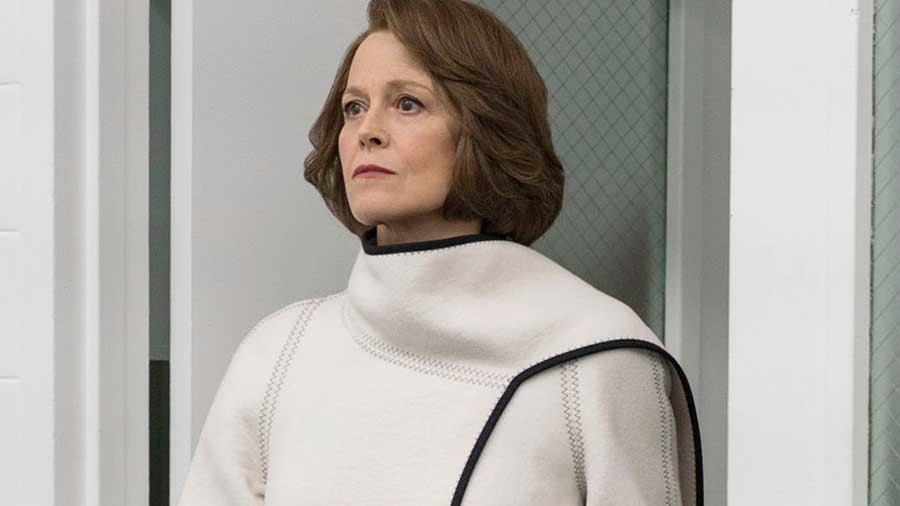 Image Source: Netflix
She's the Leader of The Hand
Stick (Scott Glenn) reveals that Alexandra has "led [The Hand] since the beginning." The Hand's objective has always been to deploy the human weapon known as "Black Sky," and now we know how they do that — Alexandra brings Elektra back as the next Black Sky, following the young boy version of Black Sky's death in Daredevil. Elektra is trained as an even deadlier warrior than before, easily taking care of the Defenders, save for Iron Fist when his fist is charged with Chi.
The other fingers of The Hand are Madame Gao, Bakuto, Murakami and Sowande, but it's clear Alexandra is in charge.