Who Plays Doctor Malus on Jessica Jones?
Jessica Jones: This Is Where You've Seen Dr. Karl Malus Before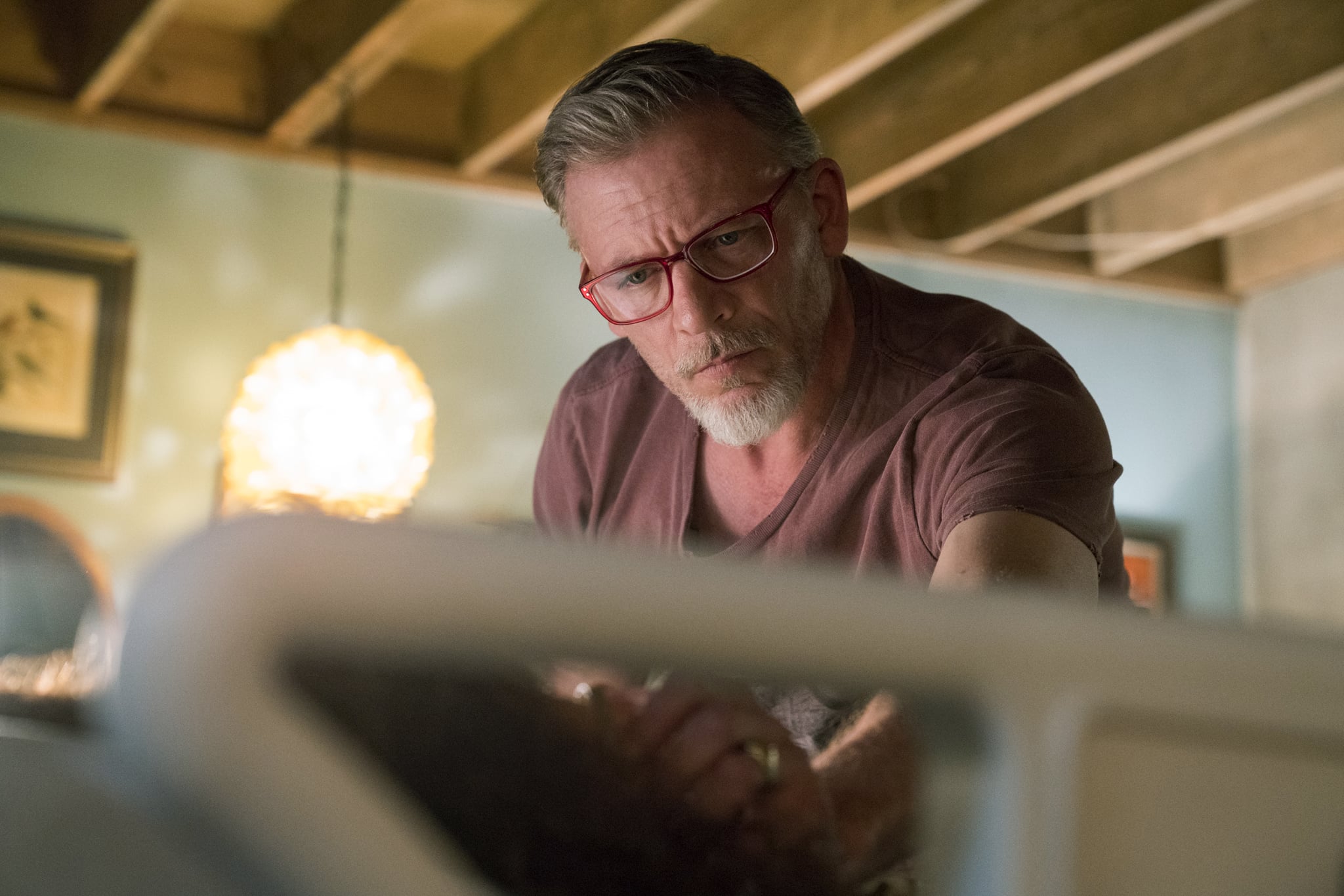 Image Source: Netflix
Our favorite female-driven Marvel series is back. Jessica Jones season two is now currently streaming on Netflix, and a new season means that new characters have been introduced, one of these being scientist Dr. Karl Malus. You're probably wondering where you've seen him before, and we're here to help. Hint: he's been in a lot of TV shows.
The name behind the familiar actor's face is Callum Keith Rennie. Although he might be new to the Marvel universe, he has been in film and television for decades. The 57-year-old actor is considered to have found acting late in life, starting theater at the age of 25, but he definitely has made up for lost time. Although Rennie had his first credit in 1993, the first role he's really known for is the character of Dodd in 2000's Memento alongside Guy Ritchie.
As the years followed, Rennie acted in dozens of roles, primarily in television series such as Dice, Battlestar Galactica, Shattered, Rookie Blue, Harper's Island, and The Firm featuring Josh Lewis. Between his prominent, successful roles on television, Rennie starred as the character in which he is perhaps best known: Lew Ashby in Californication. The actor reprised the role on the Showtime hit from 2008 to 2013.
Image Source: Everett Collection
After Californication came to an end, the Brit went on to star in multiple film roles, including playing Ray, the father of Anastasia Steele (Dakota Johnson) in Fifty Shades of Grey. Besides Californication and Fifty Shades of Grey, the actor has appeared on Netflix's Longmire in 2015 and Amazon's The Man in the High Castle in 2016 — clearly he's not new to streaming services!
Right before starring in Jessica Jones, the actor had a role in the horror flick Jigsaw and reprised the role of Ana's dad Ray in Fifty Shades Freed.
Jessica Jones season two is now streaming on Netflix.