Who Plays Johnny in Dirty Dancing 2017?
Dirty Dancing Star Colt Prattes Is About to Salsa Into Your Heart as Johnny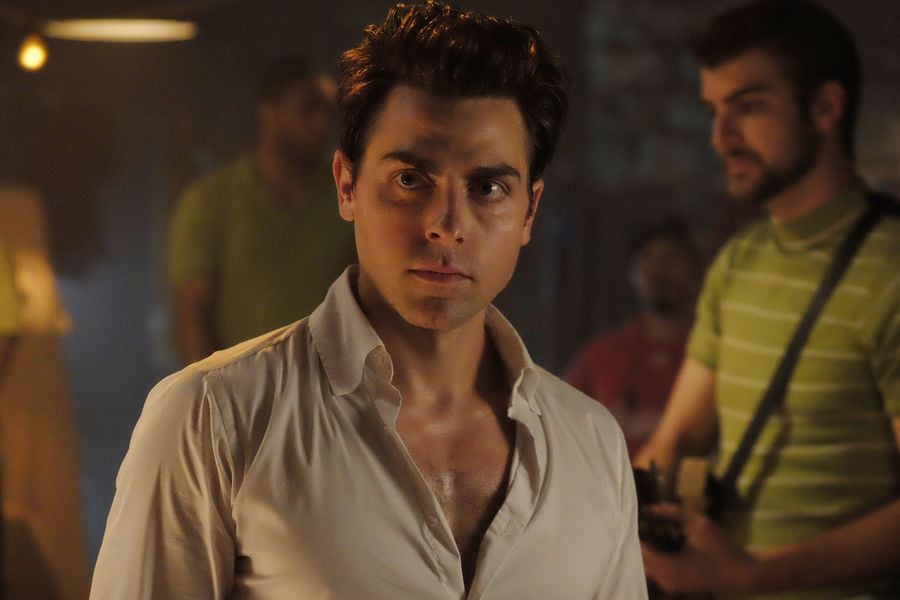 It's a cold, hard fact that no one can replace the original Johnny Castle, Patrick Swayze, but they can put a new spin (literally) on the character. ABC's latest original film is a reboot of the 1987 romance Dirty Dancing, and though you're probably familiar with the new Baby, Abigail Breslin, you may not know much about the new Johnny, Colt Prattes. The newcomer has had small parts on the TV shows Mercy and Wiener & Wiener, but he's primarily a professional dancer. In fact, you may have seen him in Pink's "Try" video, impressively twirling her around with his defined-AF muscles.

No word on what Prattes has lined up after Dirty Dancing, but let's pray it doesn't require a shirt.