Who Plays Joi in Blade Runner 2049?
What You Need to Know About Ryan Gosling's Blade Runner Love Interest, Ana de Armas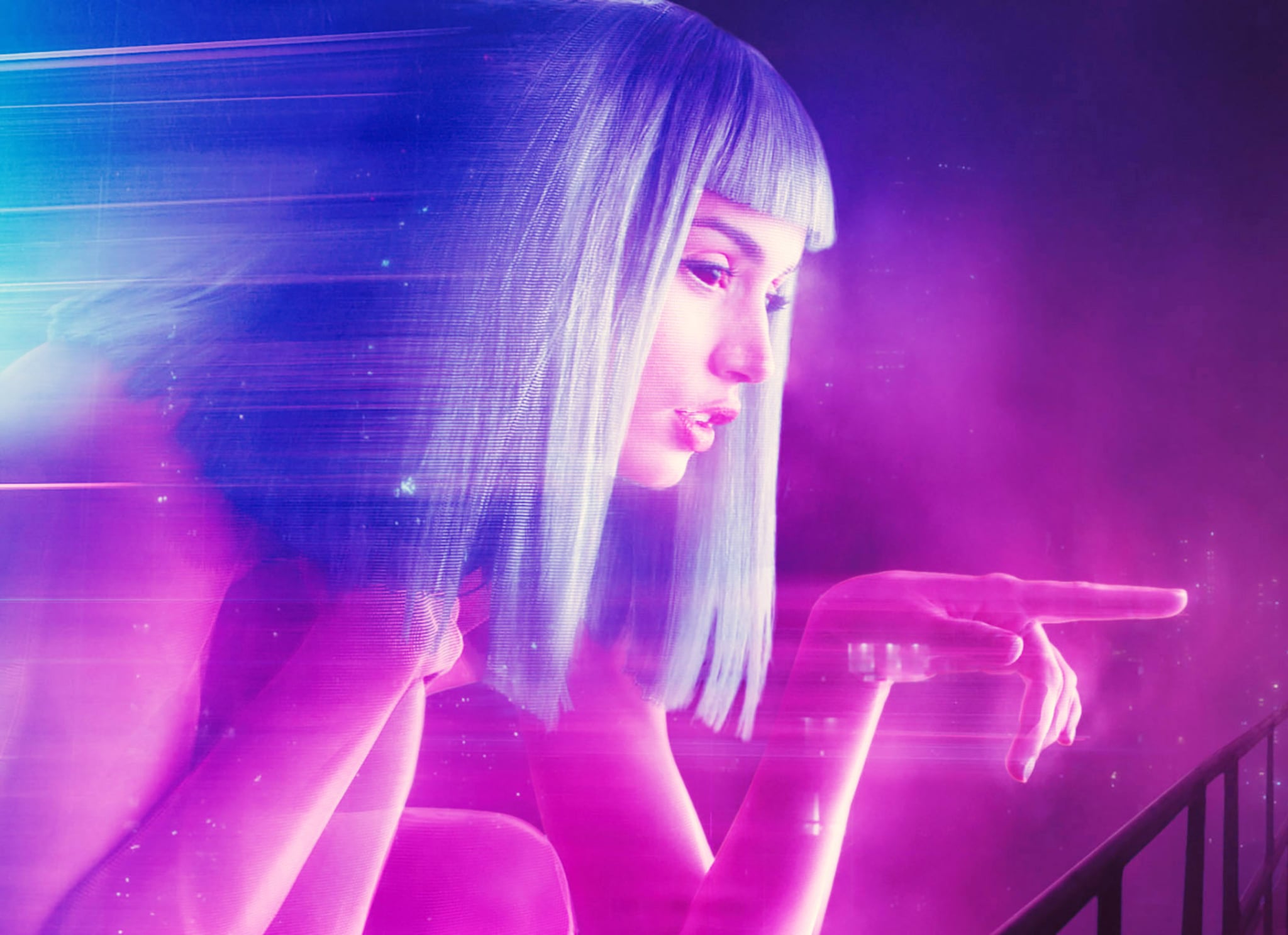 Image Source: Everett Collection
The long-awaited sequel to 1982's Blade Runner officially hits theaters on Oct. 6, and we could not be any more excited. Not only does Blade Runner 2049's storyline take place three decades after the events of the first film, but it also stars Ryan Gosling, Harrison Ford, Jared Leto, Robin Wright, and rising star Ana de Armas. Armas stars as Joi, Gosling's (LAPD Officer K) love interest, and while Blade Runner 2049 may be her first major movie role, the 29-year-old Cuban actress has actually been busy building her résumé since 2006.
Armas has starred in a handful of Spanish TV shows and appeared in a number of films like Knock Knock, Hands of Stone, and War Dogs. In fact, that's one of the main reasons producers Andrew Kosove and Broderick Johnson cast her in the film. "We think Ana is one of the most exciting, up-and-coming international actors in the world today, and we are thrilled she will be playing such an important part in this sequel," they told The Hollywood Reporter in April 2016.
While not much else is known about her character in the sci-fi film, you'll be seeing more of Armas pretty soon. The actress was recently cast in Andrea Di Stefano's upcoming film, Three Seconds, which is based on the Swedish novel by Anders Roslund and Börge Hellström. Armas will star alongside Rosamund Pike, Common, and Clive Owen, and the action thriller is slated to hit theaters in 2018.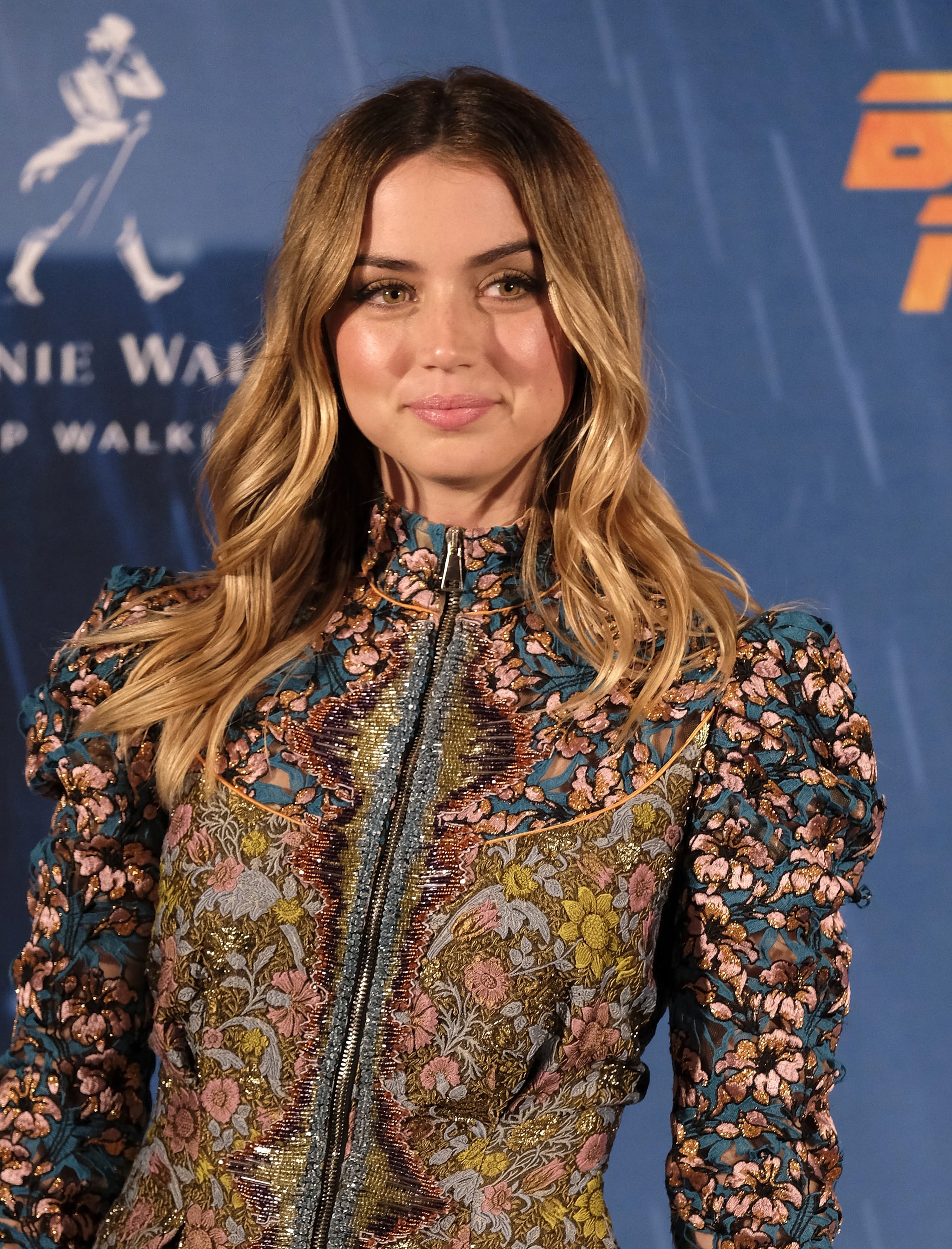 Image Source: Getty / Fotonoticias