Who Plays Nanette in Black Mirror's USS Callister?
Where You've Seen This Actress Before Her Badass Black Mirror Episode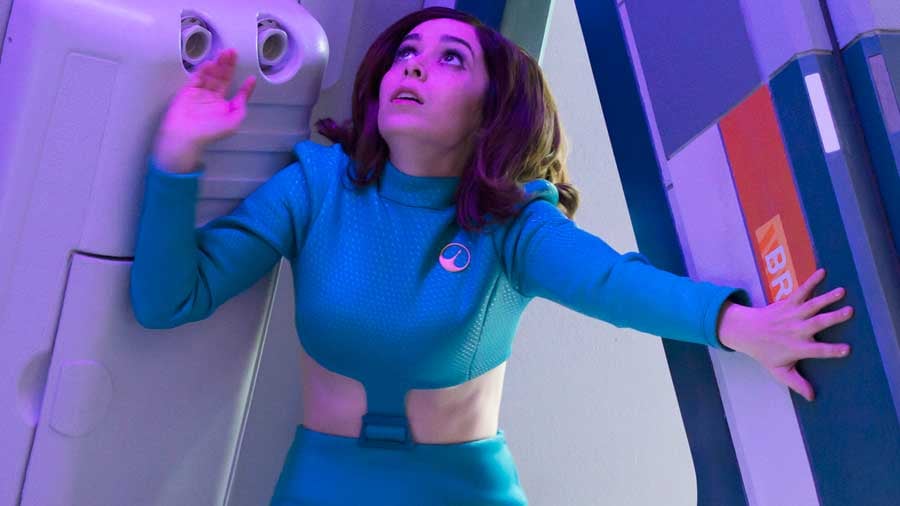 Image Source: Netflix
Now that Black Mirror has returned with its fourth season, you should prepare yourself for one wild ride. One of the best episodes is "USS Callister," a parody of the original Star Trek . . . with a Black Mirror twist, of course.
The hero of the piece is a woman named Nanette Cole, who may look like a tiny, wide-eyed ingenue, but is actually a brilliant badass, played by the wonderful Cristin Milioti. The actress is perhaps best known for playing the titular mother on CBS's long-running sitcom How I Met Your Mother. She became so popular with viewers that her storyline was be a big part of why fans were so unhappy with the final season and series finale episode. HIMYM aside, she's been in a variety of other projects as well.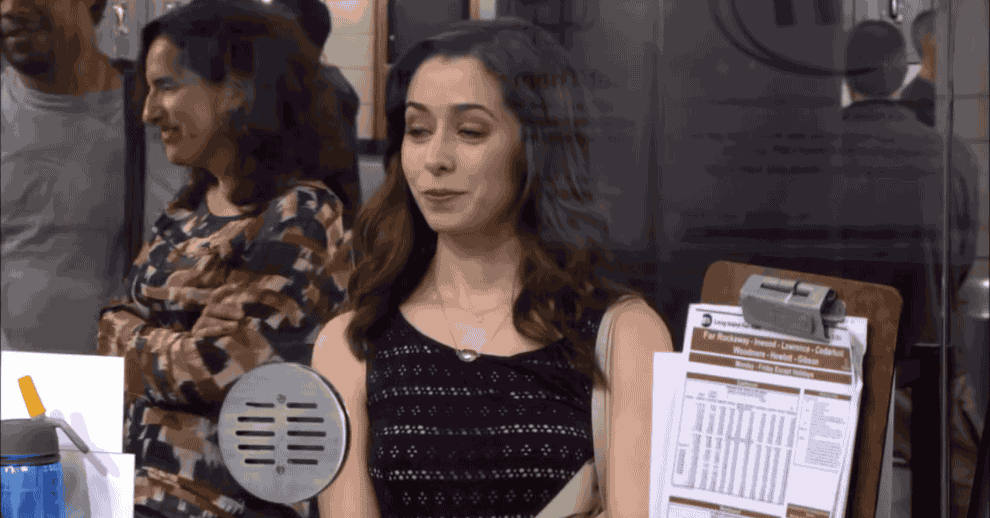 Image Source: CBS
After HIMYM, Milioti starred on NBC's short-lived (but adorable) sitcom A to Z, Hulu's continuation of The Mindy Project, and FX's second season of Fargo, playing Molly Solverson's cancer-stricken mother.
Milioti has also appeared in a handful of movies, notably playing Leonardo DiCaprio's wife in The Wolf of Wall Street. Milioti is also a celebrated Broadway actress, appearing on stage in That Face, Stunning, and Once, for which she earned a Tony nomination.