Who Plays Peter in Hereditary?
Yes, Peter Graham in Hereditary Does Look Familiar — Here's Why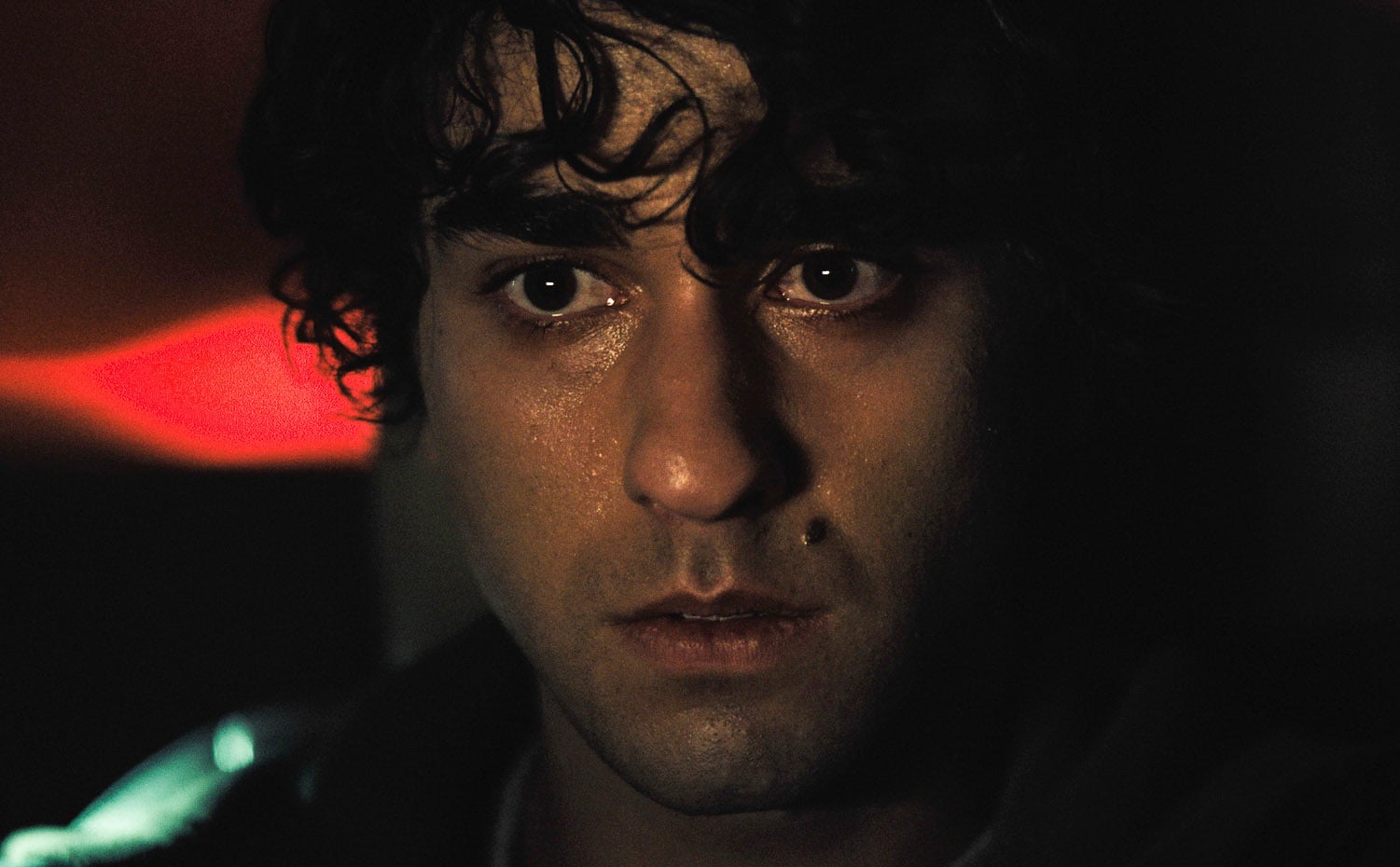 Image Source: Everett Collection
Everyone in the thriller Hereditary is downright terrifying. As Annie, the matriarch of the Graham family, Toni Collette gave us chills. As for her little girl, Charlie? While she's adorable at first, things with her get ugly fast. And we don't even know how to start discussing the scenes featuring Annie's son, Peter, bashing his head against a desk — it's enough to give you instant nightmares.
Like us, in between screaming and being horrified at what you were seeing, you might have taken a moment to wonder where in the world you know Peter Graham from. The answer: lots of places.
You might recognize the actor, Alex Wolff, from a string of recent movies. He briefly pops up as "Young Spencer" (or the younger version of Dwayne "The Rock" Johnson's character) in Jumanji: Welcome to the Jungle, as well as John "Derf" Backderf, the good friend to soon-to-be serial killer and cannibal Ross Lynch in My Friend Dahmer. But that certainly isn't where he got his start.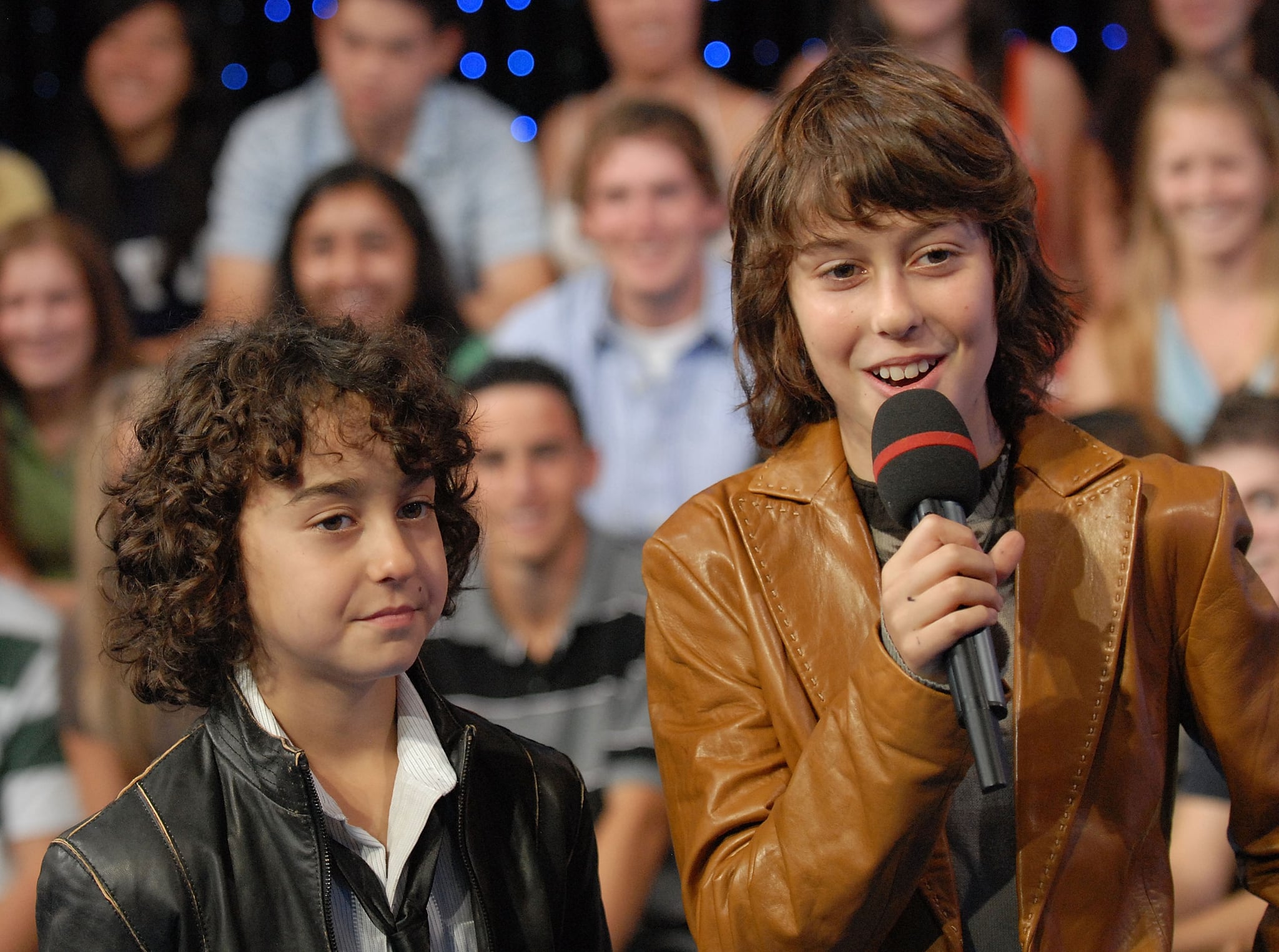 Image Source: Getty / Michael Loccisano
Alex made his acting debut at age 9 with his older brother, Nat Wolff, in the musical television series The Naked Brothers Band on Nickelodeon. So, yes, besides acting, he can also sing and play a few different instruments, like the guitar and keyboard.
The two of them made an appearance as themselves in the final moments of the Nickelodeon original movie Mr. Troop Mom before splitting to pursue their own roles. Nat scored big, breakthrough roles as Quentin in Paper Towns and Isaac in The Fault in Our Stars. Alex has starred in indie movies like HalfBrained and Coming Through the Rye and appeared in the babysitting-gone-wrong comedy The Sitter, starring Jonah Hill. He also appeared as Max Weston, the son of a psychotherapist, in the drama series In Treatment.
As for what's next for Alex? Both he and Nat are set to costar in Stella's Last Weekend, which is written and directed by their mom, Polly Draper. Hopefully their family dynamic is a little less frightening than the one in Hereditary.