Who Plays Ryan on 13 Reasons Why?
This 13 Reasons Why Star Has an Interesting Connection to The Bachelorette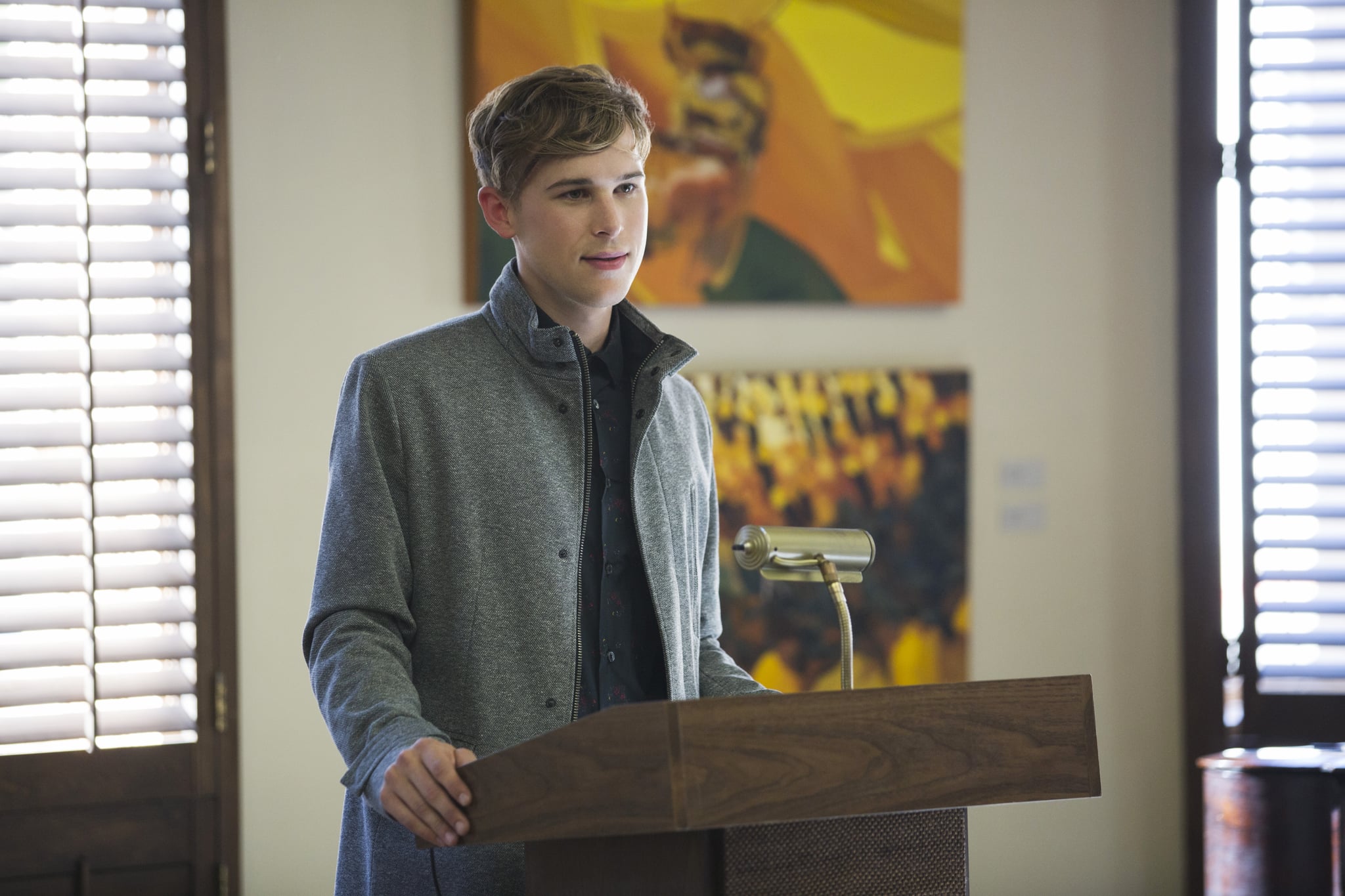 Unless you've been living under a rock, you're probably familiar with Netflix's 13 Reasons Why, and if you're like us, then you're also mildly obsessed with its ubertalented cast. Even though the show's star, Dylan Minnette, has been acting since childhood, for a lot of the actors, this is their first big break, including Tommy Dorfman, who plays Ryan.
While the NYC actor has been in a handful of documentaries (I, Witness) and shorts (In My Skin and Foreign Exchange) within the past eight years, the series marks his first big Hollywood production. Definitely not a bad way to jump-start his career by partaking in one of Netflix's most popular original series. Of course, this isn't his first brush with stardom. His cousin is actually former Bachelorette star Andi Dorfman — small world!