Who Plays Walton in Black Mirror's USS Callister?
Here's Why This Black Mirror Star Looks So Damn Familiar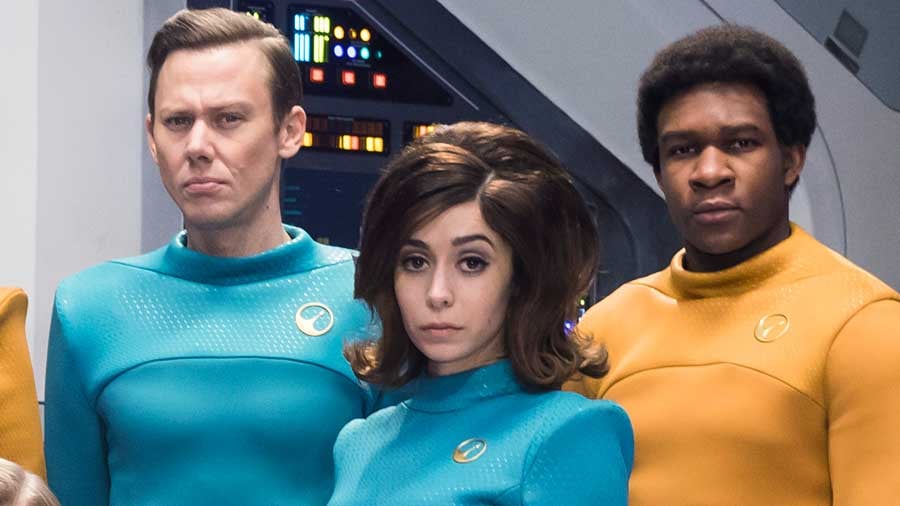 Image Source: Netflix
Black Mirror will debut its fourth season shortly on Netflix, and one of the episodes already generating a lot of buzz is "USS Callister." The sci-fi episode pays homage to (or perhaps straight-up parodies) the original Star Trek TV series. Jesse Plemons (Fargo, Friday Night Lights) stars as Captain Daly, doing a solid tribute to William Shatner without going over the top. Daly's right-hand man is Walton, whom TV fans will definitely recognize from a variety of shows.
Walton is played by Jimmi Simpson, whose most recent noteworthy credit is Westworld. In case you haven't watched the first season, we won't spoil his storyline for you, but generally he's a first-time visitor to Westworld who gets sucked into the deeper meaning of the park's story.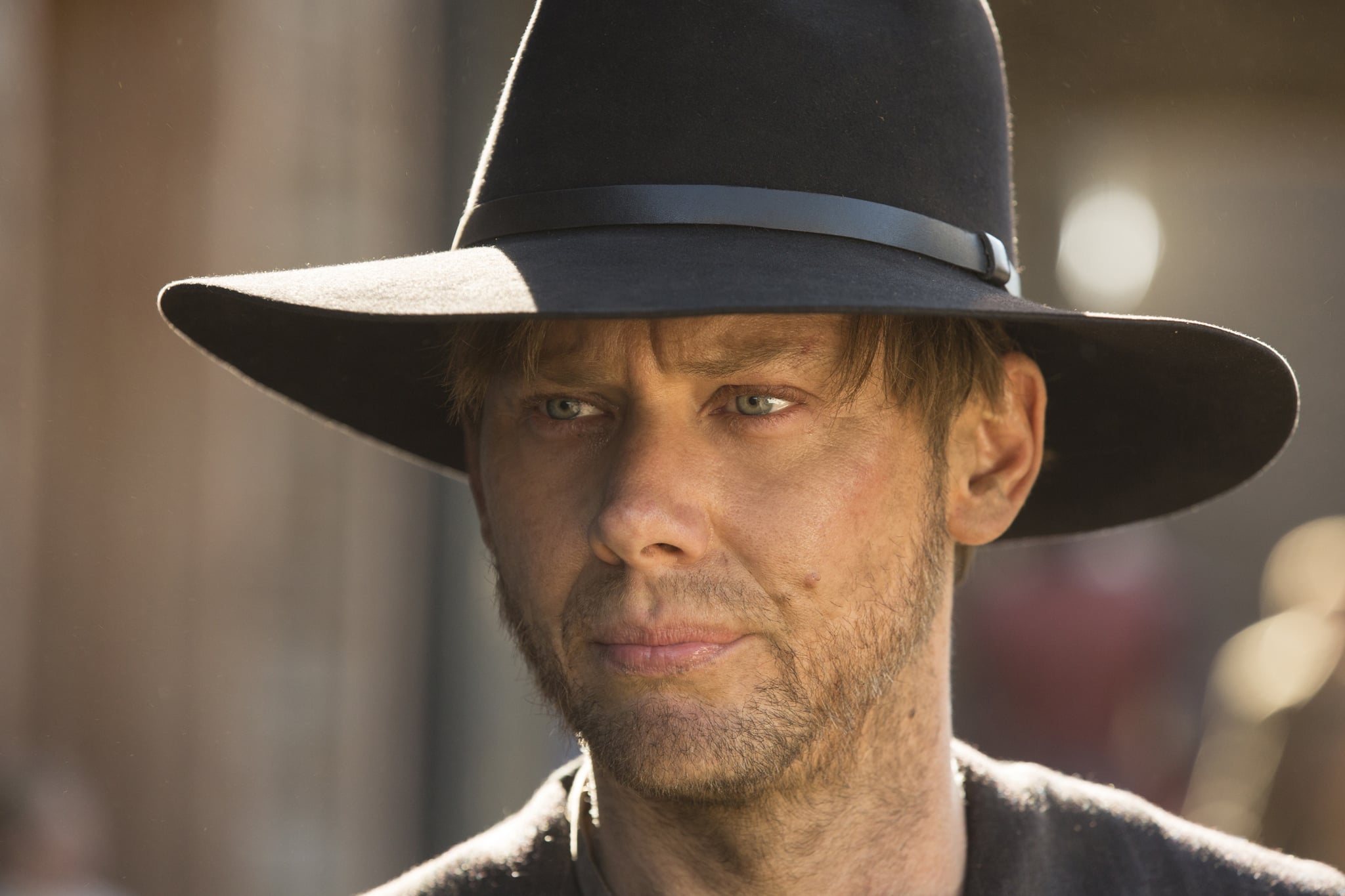 Image Source: HBO
Before Westworld, Simpson could be seen as computer hacker Gavin Orsay on Netflix's House of Cards and on A&E's short-lived Prison Break pseudo-spinoff, Breakout Kings.
Aside from those larger roles, Simpson is a quintessential "hey, it's that guy!" actor. He has played small roles in a number of big shows, including 24, The Newsroom, and Hap and Leonard. Simpson is also known to very specific audiences for his memorable guest-starring roles on It's Always Sunny in Philadelphia and Psych.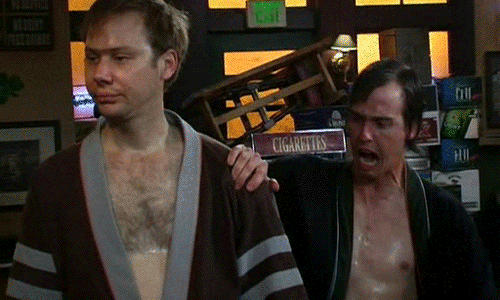 Image Source: FX
Aside from Black Mirror, in 2018, Simpson can be seen in the neo-noir thriller Under the Silver Lake starring Andrew Garfield and Riley Keough and starring in the USA anthology crime drama Unsolved, which will be tackling the murders of Tupac and the Notorious B.I.G. in its first season.