Who Plays Young Tonya in I, Tonya?
This Is Why You Recognize the Young Actress in I, Tonya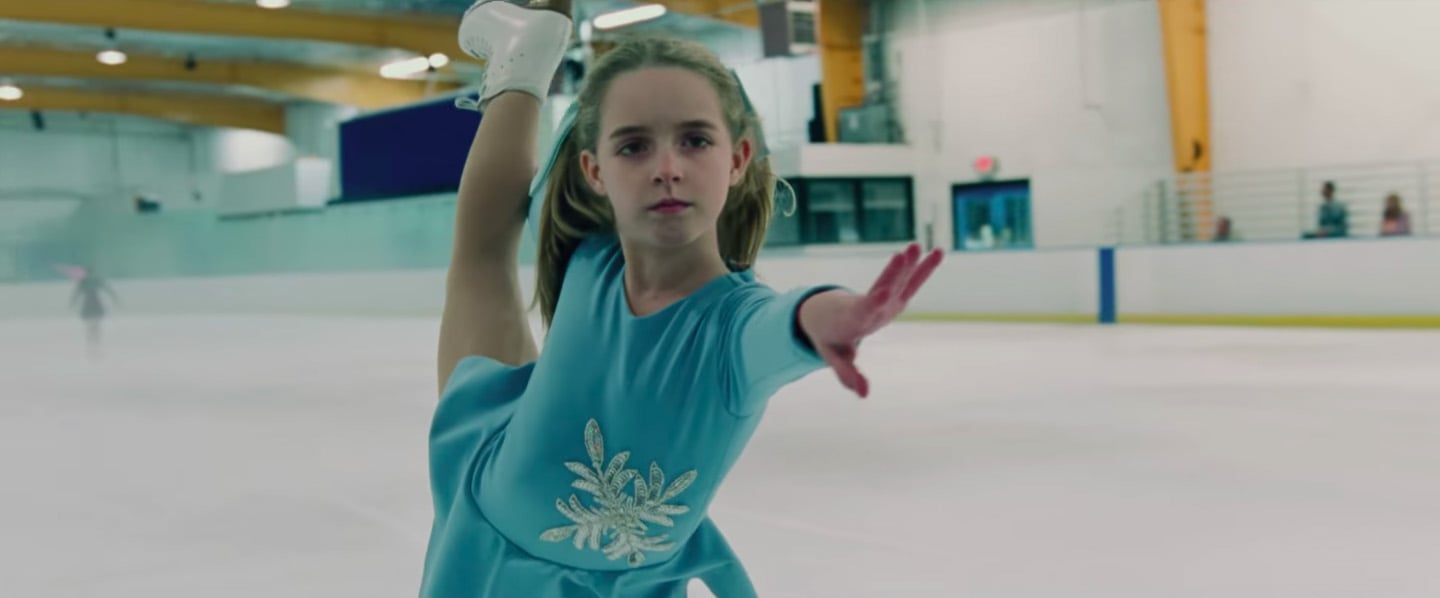 Excitement has been building for I, Tonya, the true (and unsettling) story of Olympians Tonya Harding and Nancy Kerrigan. Margot Robbie plays Harding, and you'll recognize some other faces like Allison Janney as Tonya's mother and Sebastian Stan as Jeff Gillooly. A light bulb may also go off when you see the girl who plays young Tonya Harding, Mckenna Grace. Though she's only 11 years old, she has quite the résumé!
Grace spent years on the kids' show Crash & Bernstein, beginning in 2012. But her first big-name show was The Young and the Restless, where she appeared in more than 50 episodes starting in 2013.
In 2014, Grace appeared on an episode of CSI: Crime Scene Investigation. The following year, she acted alongside Nina Dobrev, Ian Somerhalder, and Paul Wesley in two episodes of The Vampire Diaries. In both of these series, she played the young version of another character, so we guess you could say she's been gearing up for the young Tonya role from the start.
More recently, Grace has made various appearances in Netflix's Full House spinoff, Fuller House. She also appeared as a child genius in the 2017 film Gifted, alongside onscreen uncle Chris Evans.
Coming up, you'll see Grace in more episodes of ABC's Designated Survivor, adding to more than a dozen she's been in already. She's also set to be in The Haunting of Hill House, a preproduction TV series.