Who Is Stassi From Bachelor Winter Games?
Get to Know Stassi, the Model Repping Sweden on Bachelor Winter Games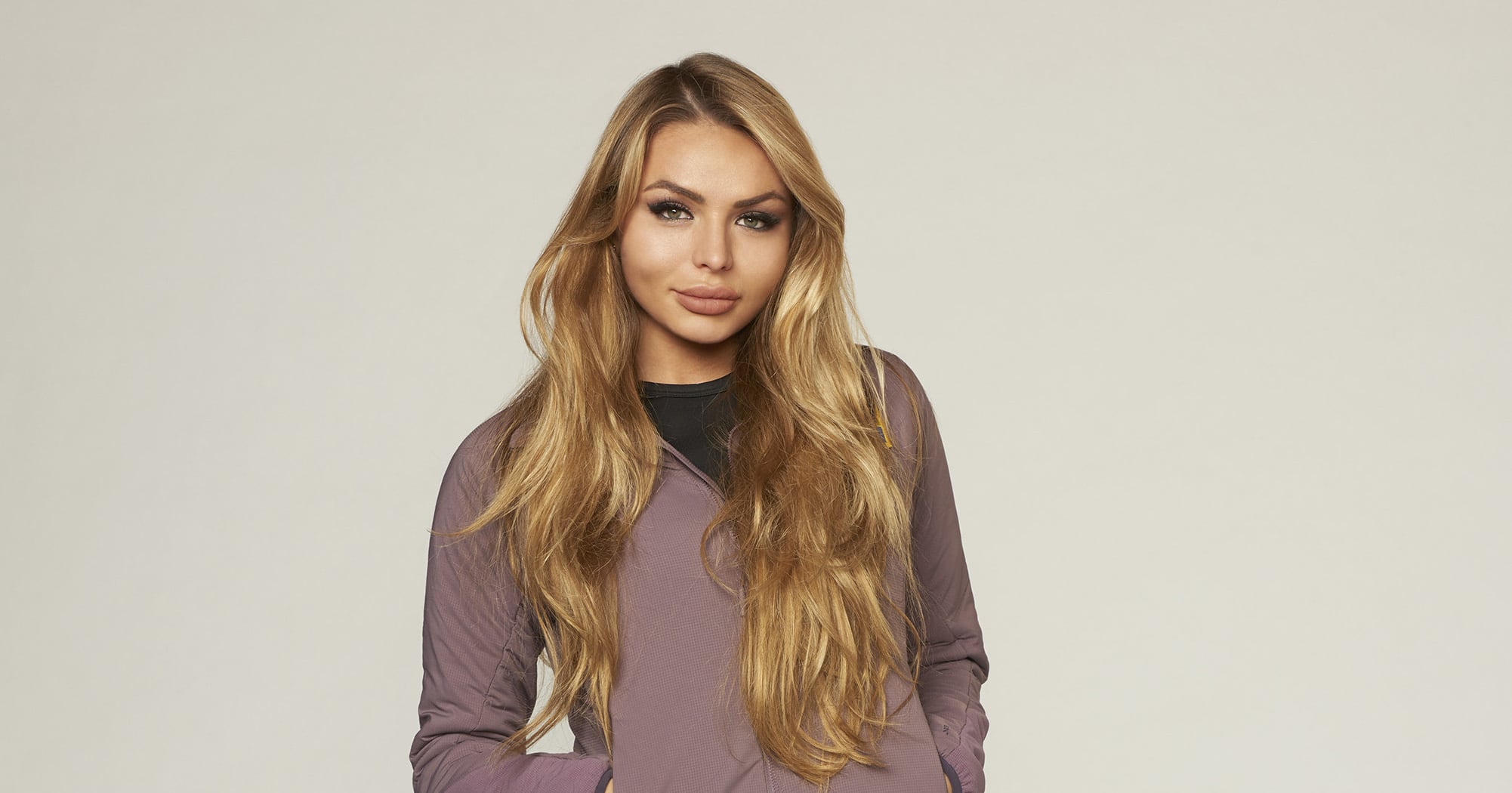 The international contestants on The Bachelor Winter Games are throwing a whole new, exciting vibe to the usual franchises! Among them is Nastassia Yaramchuk, known as Stassi, who is competing for Sweden. The 26-year-old competed on season three of Sweden's Bachelor along with contestant Rebecca Carlson. Stassi had an early connection with Luke Pell from The Bachelorette (good choice, girl!), and the two make one hot couple.
I'm not going to lie: learning more about Bachelor contestants is a bit more difficult when they're from another country and there's a language barrier. But we uncovered some fun facts about Stassi that gives us a little more insight into her life away from the Winter Games!
She is from Belarus, a European country east of Poland and west of Russia. However, she moved to Borlänge, Sweden, which is nearly three hours from the country's capital Stockholm. From what we can tell, she can speak English, Swedish, and Belarusian (which is similar to Russian).
She's a model. One glance at her Instagram gives that away! In her bio, she refers to herself as "Top model of the World," "Miss Europé," "Miss Multiverse," "Miss World sport," "Supermodell of the world," and "Miss Europe world." To be honest, I'm not sure if these are actually titles or ones she aspires to have, but there is a Top Model of the World pageant.
She has a brother. And we can see the resemblance! Although Stassi's Instagram is primarily made up of modeling and glam shots, she does include some with her sibling, so we're guessing that they're pretty close. Stassi even referred to him as "The biggest happiness of my life !"
She is a Cancer sign. The July 9 birthday girl is a water sign, which is one of the hardest to get to know. However, Cancers tend to lead with their emotions and that's always a good thing for a Bachelor franchise.
She has the travel bug. From Dubai to Armenia to Indonesia, this girl is always on the move! It looks like her modeling opportunities have her flying all around. Gentlemen, catch her if you can!