Who Is Tyler C. on The Bachelorette?
If Hannah Doesn't Pick Tyler C., We Might Just Claim Him For Ourselves — Because DAMN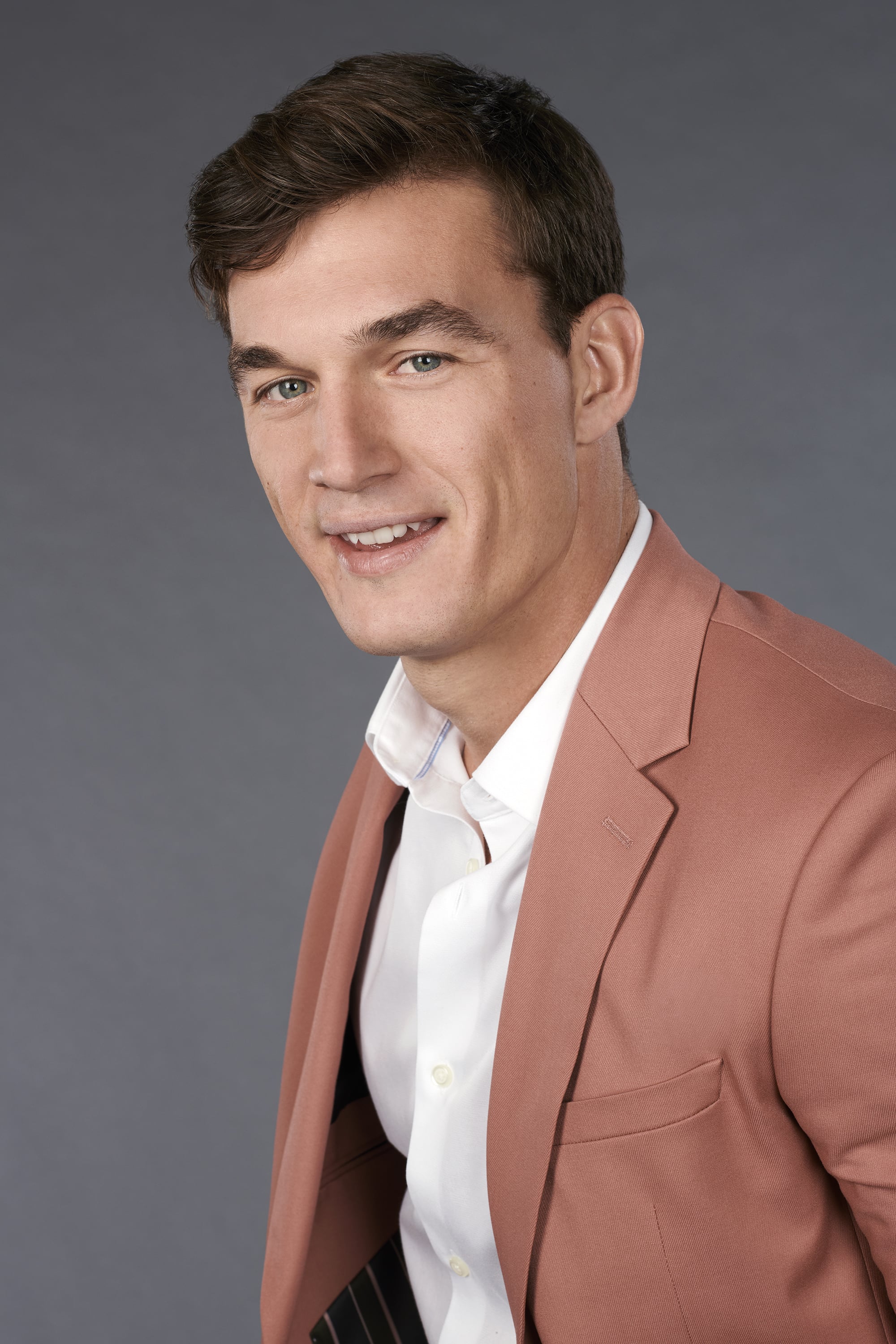 Tyler C. is one to watch on this season of The Bachelorette. He was the first to receive a rose during the ceremony in week two, and Hannah definitely seems interested in getting to know him more. In fact, she was so interested that she gave Tyler a one-on-one date on this week's episode.
According to his official Bachelorette bio, Tyler is a 26-year-old general contractor who lives in Florida. He also has an MBA, which is pretty impressive. But he's far from being a stodgy businessman. As fans will remember from Tyler's intro during last week's premiere, he loves dancing. So much so, in fact, that he was apparently just two credits away from having a dance minor during his undergraduate career.
Like some of the other contestants, Tyler has a background in sports. His ABC bio notes that he was drafted to the Baltimore Ravens, but a shoulder injury kept him from professional football. Poor Tyler! Fortunately, the injury doesn't seem to have kept him from all physical activity, since he lists one of his favorite activities as scuba diving.
And if all of that isn't enough to sell Hannah (and fans!) on Tyler, he's also a model. Is there anything this man can't do? Sadly, his Instagram account only has a handful of pictures, but they're all adorable.
We will have to keep watching to see if Tyler wins Hannah's final rose when it all comes down to it, but he's definitely one to watch as the show heats up in the coming weeks. Can't wait!