Why Is Cameron Monaghan Leaving Shameless?
Cameron Monaghan Announces Exit From Shameless: "All Good Things Come to an End"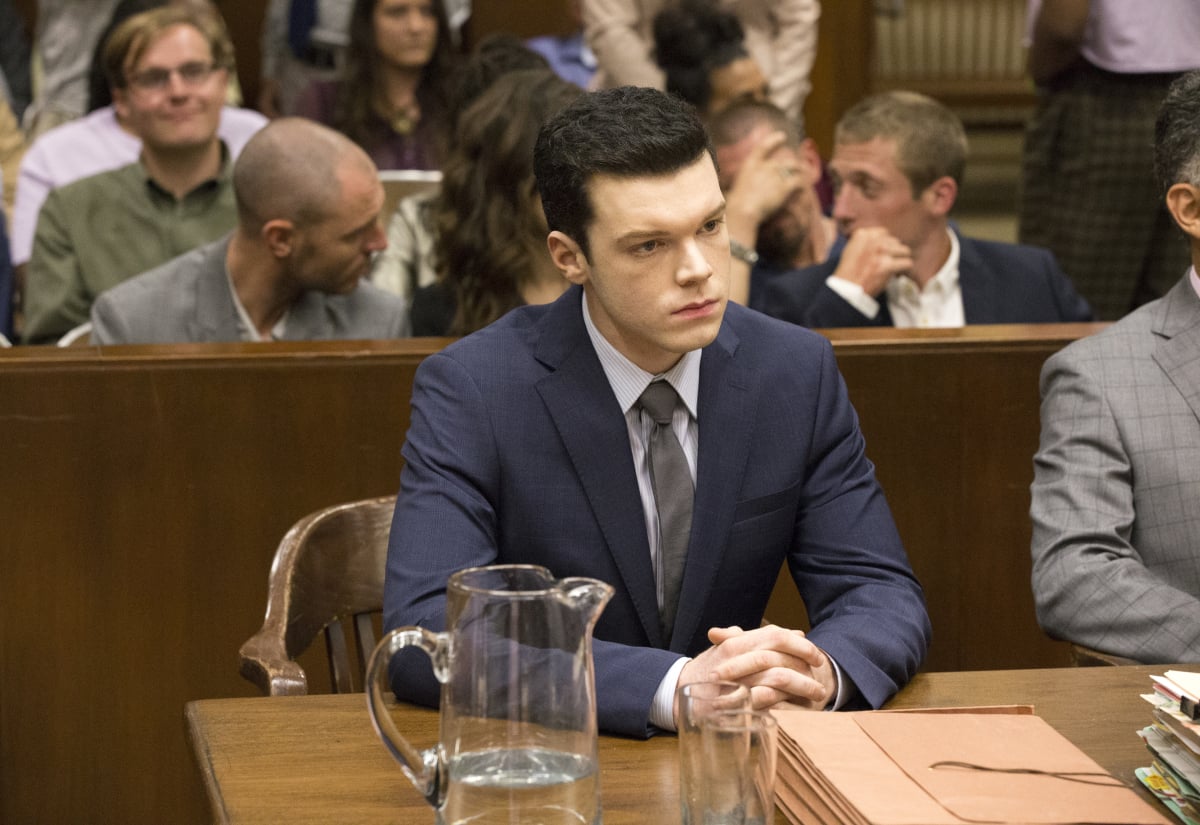 Image Source: Showtime
Just over a month after Emmy Rossum announced her departure from Showtime's Shameless, Cameron Monaghan has revealed that he is also exiting the series. The actor, who portrays Ian Gallagher, made the announcement in a lengthy Instagram post explaining that this Sunday's episode would be his last.
"I have been a series regular on this show for roughly ten years," he began. "I was the tender age of fifteen when we shot the pilot, and I came of age in so many ways, both legally and personally. I was very lucky to mature and grow with this show. Experiencing so many firsts, maturing as an actor, a professional, and a human. In the process gaining friends, family, and the best coworkers a very lucky actor could ask for, and for this I can be nothing but gracious. All good things come to an end. An old cliche, but one that rings true with a sincerity and clarity especially in moments like these. Everything ends."
The 25-year-old actor went on to thank the Shameless cast and viewers for joining him on "a wild and special ride." Although Monaghan didn't explicitly say why he's leaving the show, he most likely wants to focus on other projects. In addition to Shameless, Monaghan has a recurring role as Jerome Valeska on Fox's Gotham. By leaving the Showtime series, he'll have more time to branch out into other projects, including more film roles.
Monaghan finished his note by saying that though he's known he was leaving since last year, he kept it a surprise so the audience would experience the uncertainty of Ian's adventure along with him. "Goodbye, Ian Clayton Gallagher," he wrote. "We'll meet again?" Read his full statement ahead.