Why Did They Kill Off Alison on The Affair?
The Simple Explanation Behind That Shocking Death on The Affair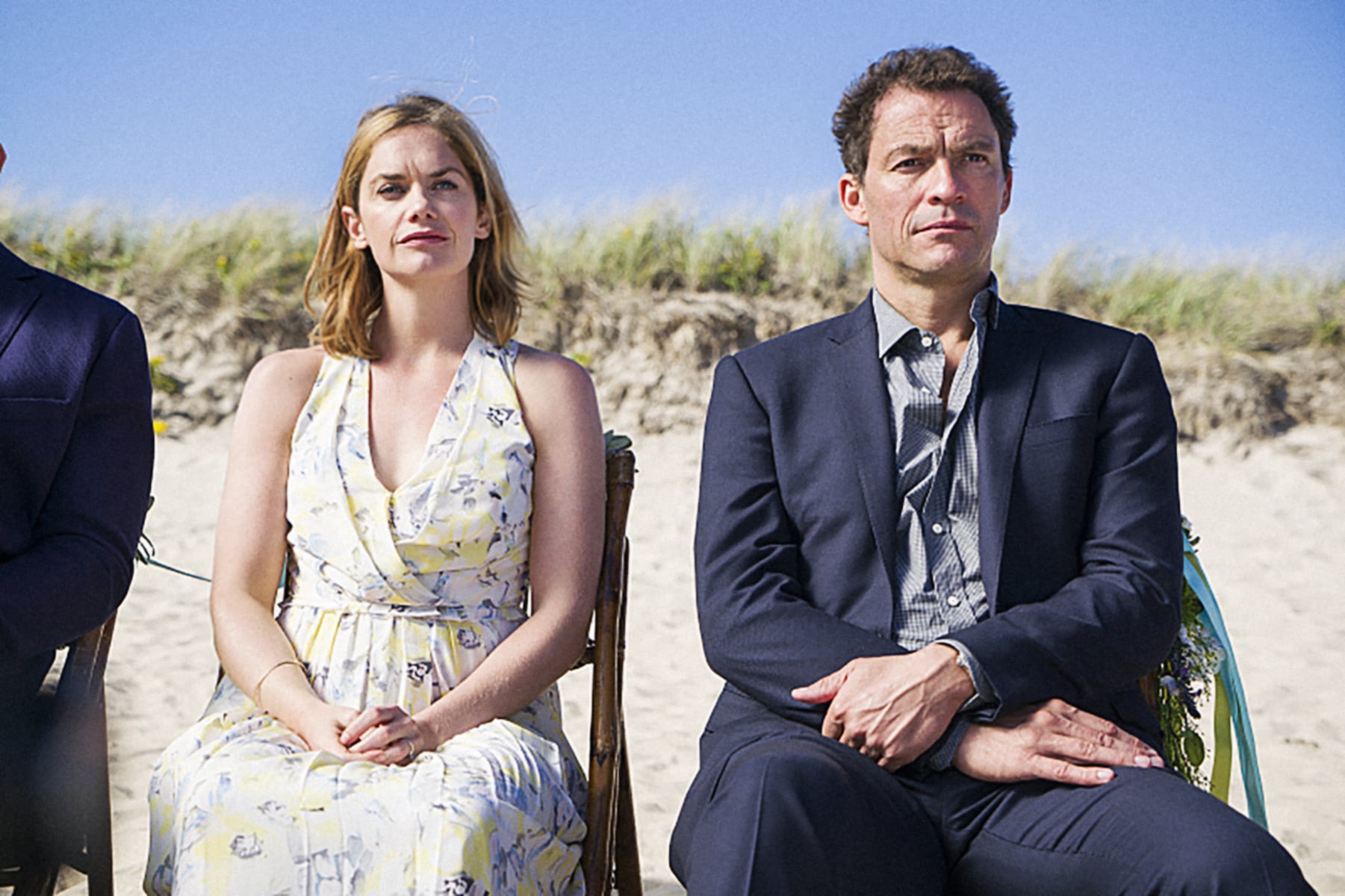 Major spoilers for this week's episode of The Affair ahead!
It's been clear for a while now that The Affair was heading into its home stretch (it was recently confirmed that the Showtime series would end after the upcoming fifth season), but this week's episode packed a gut punch that most fans didn't see coming. Alison Bailey (Ruth Wilson), one of the show's most complex and prominent characters, was killed off in an apparent suicide by drowning. Alison's fate isn't that surprising from a character perspective; while a devoted mother, she's been battling so many demons for so long that it's not hard to believe she'd take her own life (though her cause of death is still not totally confirmed). What's more shocking is that Showtime would cut ties with one of its core actors when there's still an entire season of story left — especially since Alison is deeply woven into to the fabric of the show. So why was Alison killed off? The answer is actually very simple: Ruth Wilson wanted to leave the show.
In an interview with The Hollywood Reporter, Sarah Treem, The Affair's showrunner, explains: "Ruth wanted to leave the show. That was a request, so that was decided basically before we started writing. It wasn't a discovery of any kind. That was very deliberate. And actually, we shot all of her work first. Her whole storyline was shot before we shot anything else."
Treem didn't give a reason for why Wilson requested an early exit, but she did confirm that "you don't know the whole story" behind Alison's death at the end of this episode. Based on the preview for next week's episode, we'll get to see what happened from Alison's perspective.