Why Isn't Hayden Panettiere in Heroes Reborn
Mystery Solved: Why Original Heroes Stars Like Hayden and Milo Aren't in the Reboot
Heroes Reborn brings back a beloved NBC franchise on Sept. 24, with a cast that includes newbies and original stars alike. Of course, not everyone is coming back — notably, Hayden Panettiere, Zachary Quinto, Milo Ventimiglia, and Kristen Bell. For those absences, you may have wondered why and speculated as such: who thinks they're too big for Heroes? At Summer TCA, creator Tim Kring demystified why we're not seeing everyone.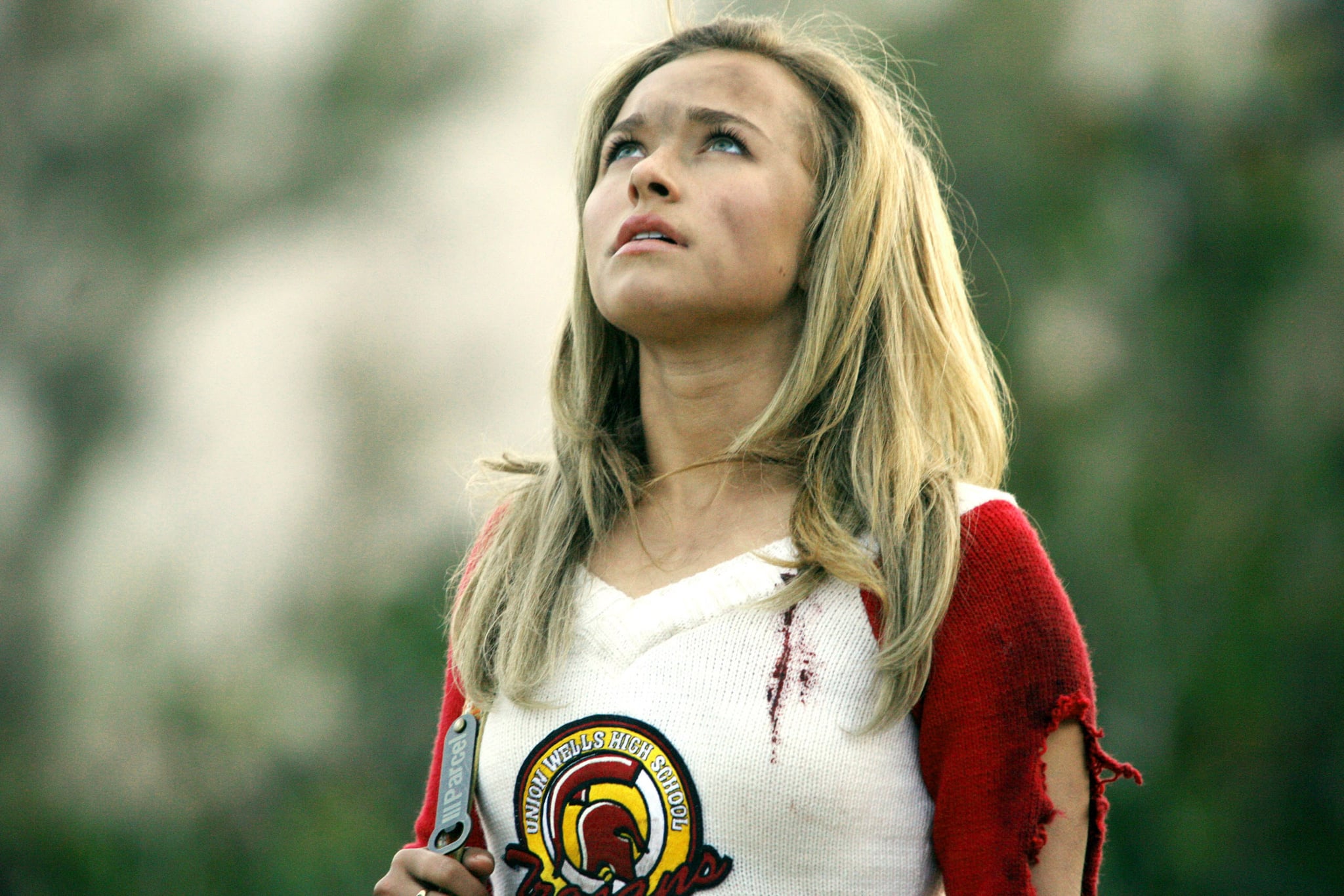 Kring admitted that it was mainly a factor of the actors being too busy. "Some of the people did not have the availability because they were involved with other things," he admitted, saying the choice was "out of our control," seeming to imply that no one was blacklisted. But the reason certain stars are returning, like Masi Oka and Jack Coleman, was also dependent on the story. "The story was the thing that dictated who would come back," Kring said, saying that a lot of the ideas to reach out to former cast members didn't happen "until we were well into the writers' room," when they would then reach out.
But the lack of the original stars shouldn't dissuade anyone from watching; Kring posited that the original show "was always designed to be very elastic in its premise," and that it "could repopulate itself." That works to the advantage of the reboot, and its ability to attract new fans: Kring wants Heroes Reborn to be something that's "easy for brand-new viewers to watch for the first time."