13 Roles That Made Us Fall in Love With Aaron Tveit
Aaron Tveit has been making hearts swoon for a while now, and his role in Broadway's Moulin Rouge! is sure to do the same. The 35-year-old actor is playing Christian in the musical adaptation of the 2001 film of the same name, which officially opened at the Al Hirschfeld Theatre in New York City on July 25. While we can't get his rendition of "Come What May" out of our heads, his role in Moulin Rouge! certainly isn't the first time he's shown off his gorgeous voice and talented acting chops.
Aside from being a well-seasoned Broadway star, the actor has guest starred on a few of your favorite shows. Does Gossip Girl ring any bells? Look back at some of his most memorable roles over the years ahead.
01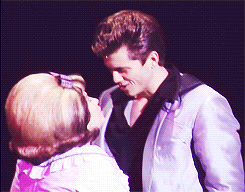 Hairspray
The talented singer starred as heartthrob Link Larkin during the show's US tour from 2005 to 2008.
02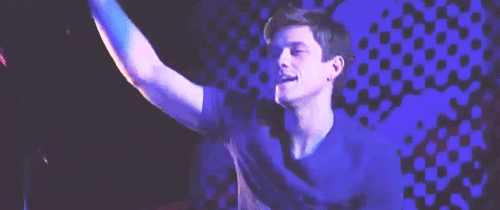 Next to Normal
He originated the role of Gabe in the Tony Award-winning Broadway rock musical.
03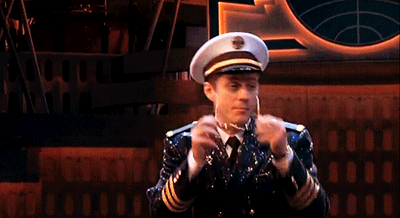 Catch Me If You Can
He took on Leonardo DiCaprio's famous role in the movie-turned-musical.
04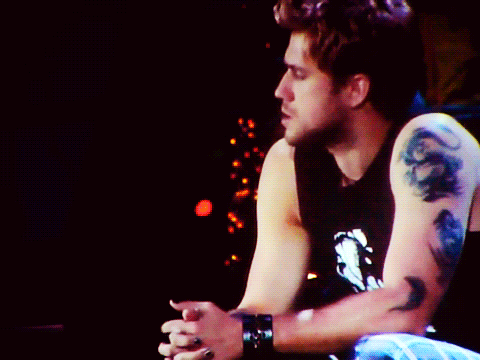 Rent
He played various roles during the show's national tour, including Roger Davis, a part that he reprised in 2010 at the Hollywood Bowl.
05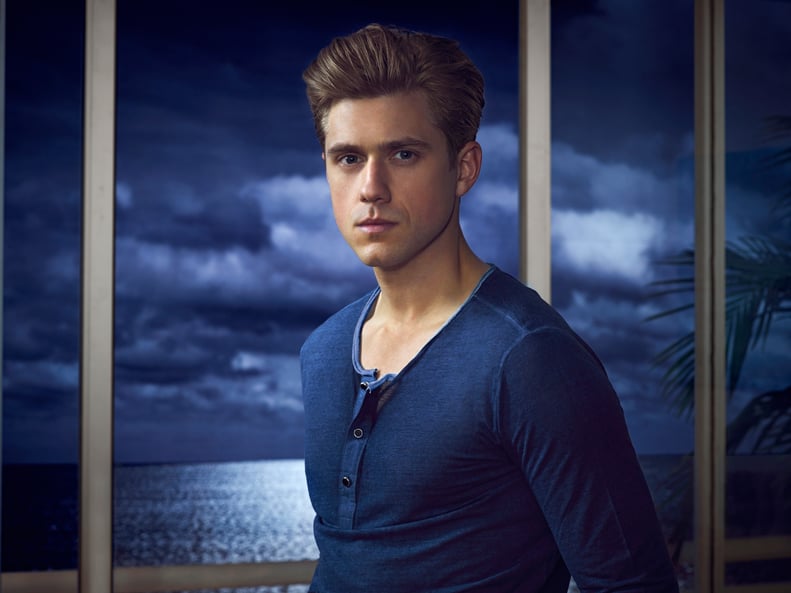 Graceland
From 2013 to 2015, he had a starring role as Mike Warren.
06

Wicked
He stole our hearts as Fiyero on Broadway from 2008 to 2009.
07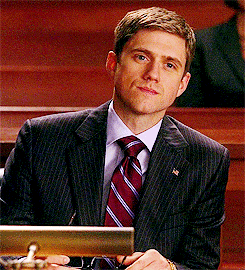 The Good Wife
He had a guest-starring role as Spencer Zschau in the episode "Executive Order 13224." He reprised his role as Spencer in two episodes of The Good Wife's spinoff series, The Good Fight.
08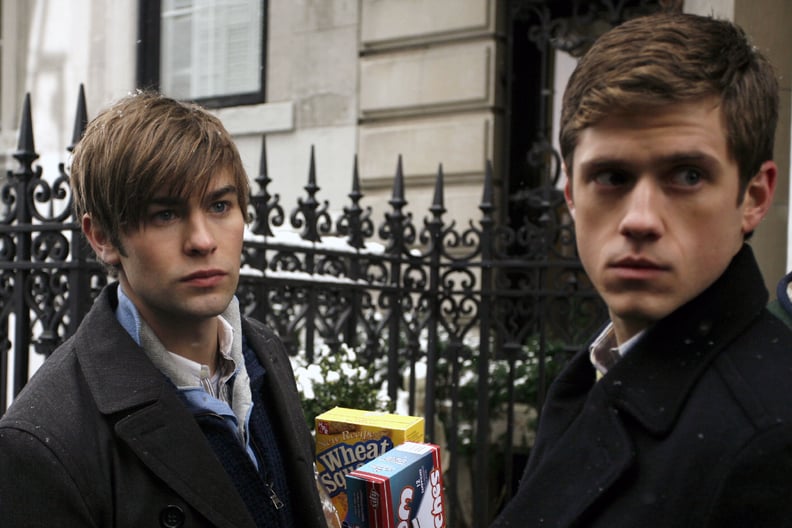 Gossip Girl
You are probably familiar with him for playing Nate Archibald's sometimes-bratty cousin Tripp van der Bilt III.
09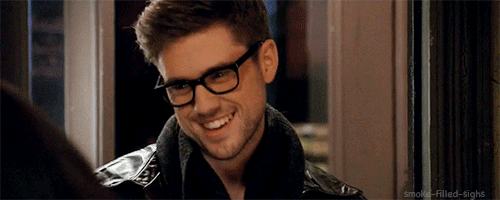 Ugly Betty
Also, remember when he played Betty's attractive fling, Zachary, on the show's final season?
10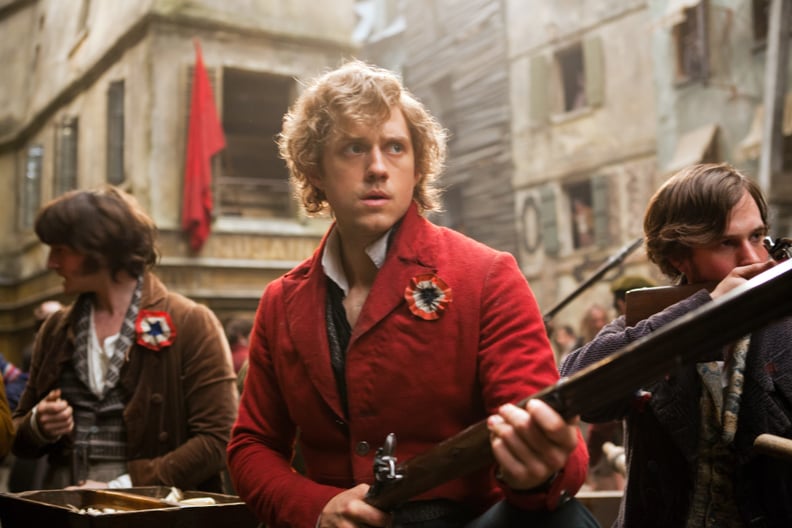 Les Misérables
One of his most notable role to date has to be when he played Enjolras in the movie remake of Les Misérables.
11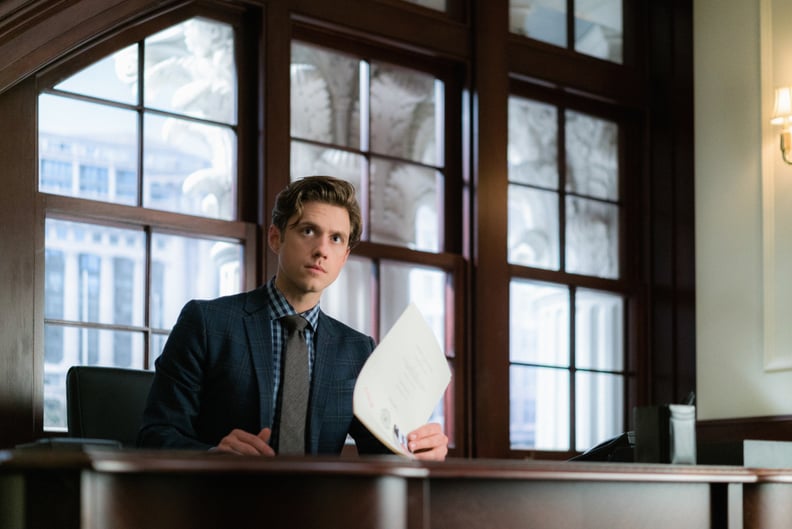 BrainDead
Aaron played a politician in this political-satire science-fiction series.
12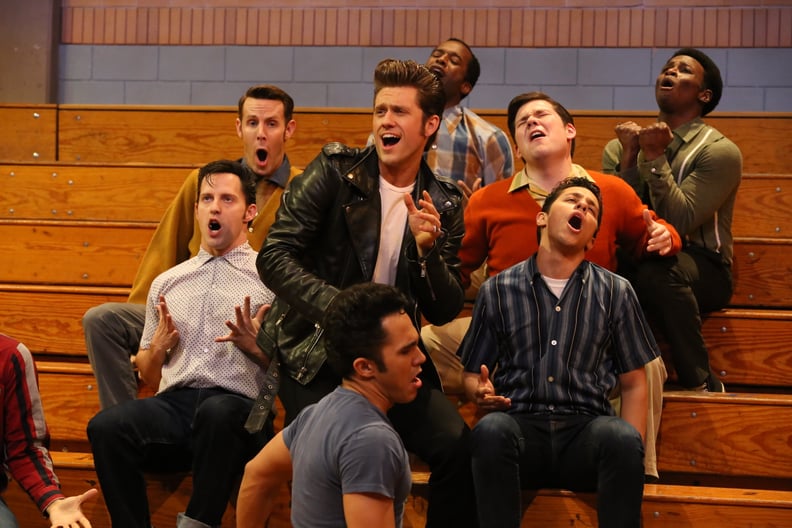 Grease: Live!
13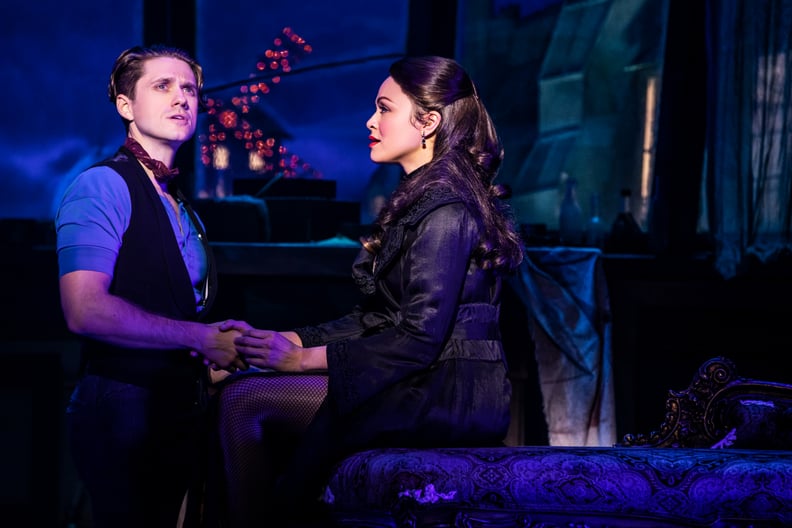 Moulin Rouge!
The actor currently stars in Broadway's Moulin Rouge! as Christian, who was originally played by Ewan McGregor in the 2001 film.