Abbot Elementary's Lisa Ann Walter Was in The Parent Trap
Why Melissa From "Abbott Elementary" Looks So Familiar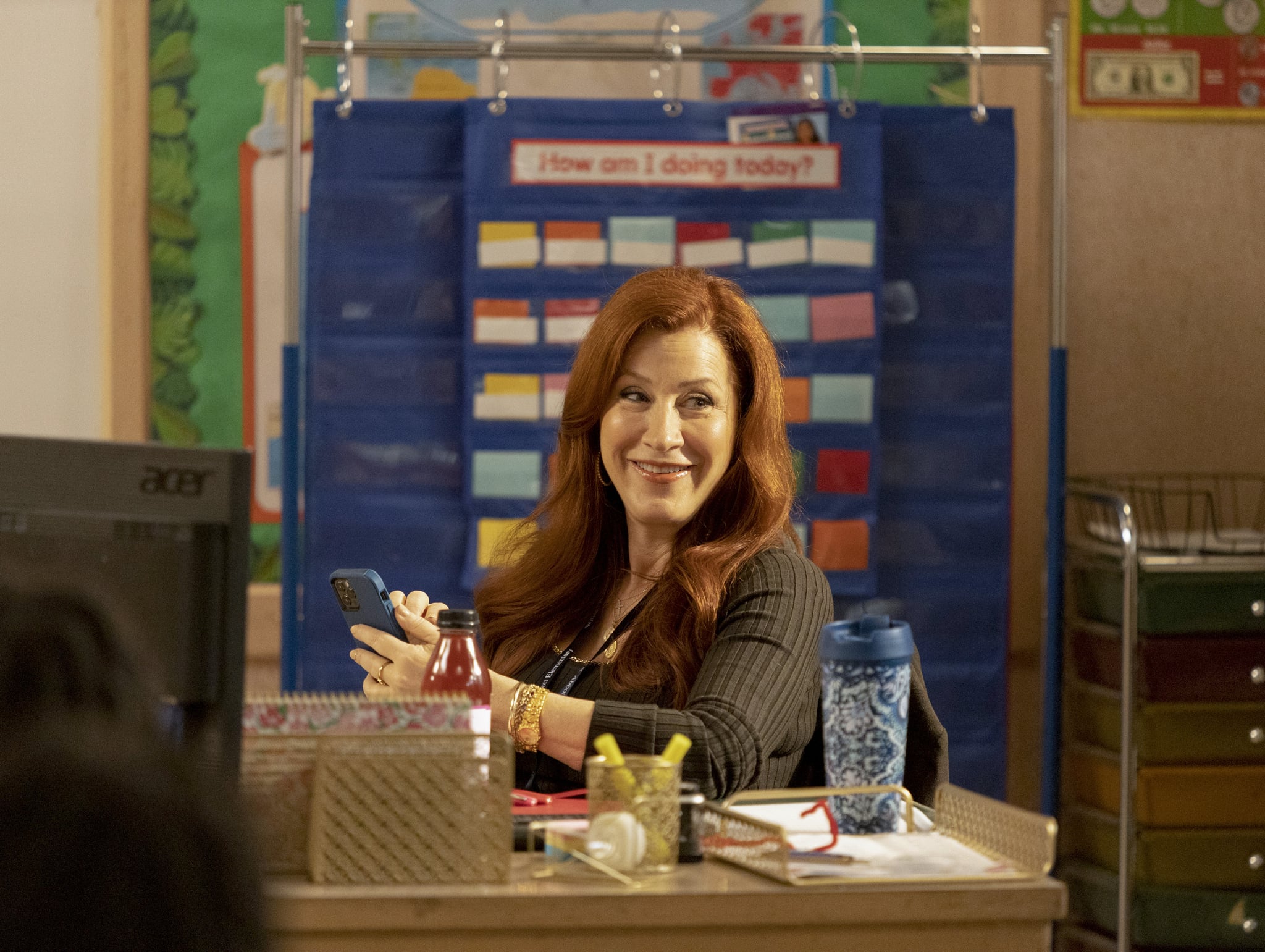 "Abbott Elementary" character Melissa Schemmenti is a ton of fun. The second-grade teacher takes no sh*t and always seems to know a guy. If you've been watching the wildly successful show since the beginning and are wondering why she seems so familiar, we might be able to help you out. Lisa Ann Walter, the actress who plays Melissa, had a very memorable role in an iconic movie that made a mark on most millennials.
Rewind to 1998. Times were simpler: one of the hottest movies of the year was "The Parent Trap" starring Lindsay Lohan and . . . Lindsay Lohan. In the remake of the 1961 classic film, two twins separated shortly after birth meet up at summer camp and swap places so they can each get to know their other parent. When Annie (British Lohan) goes to Hallie's (American Lohan) home in her place, she meets Chessy, Hallie's nanny. Walter, of course, plays the role of Chessy.
While "The Parent Trap" is full of memorable characters (we'll always have a soft spot for Elaine Hendrix as Meredith Blake), Chessy is at the top of the list. The twins' parents don't seem to notice that they've swapped places, but Chessy picks up on it pretty quickly. Already aware from the start that there are two girls, she's overcome with emotion when she finally realizes that the twin she never knew is now living with her.
Chessy quickly won over fans with her deep love for the twins and her affectionate, take-no-sh*t attitude toward their parents. Sound familiar? We absolutely see similarities between Chessy and Melissa, but maybe that's just Walter. She crushes the no-nonsense, yet endlessly lovable character type.
If you're missing Chessy, you'll be happy to learn Walter had a "Parent Trap" reunion with Hendrix at the 2023 SAG Awards on Feb. 26. The pair have remained friends over the years, which is why Walter brought Hendrix as her date for the night.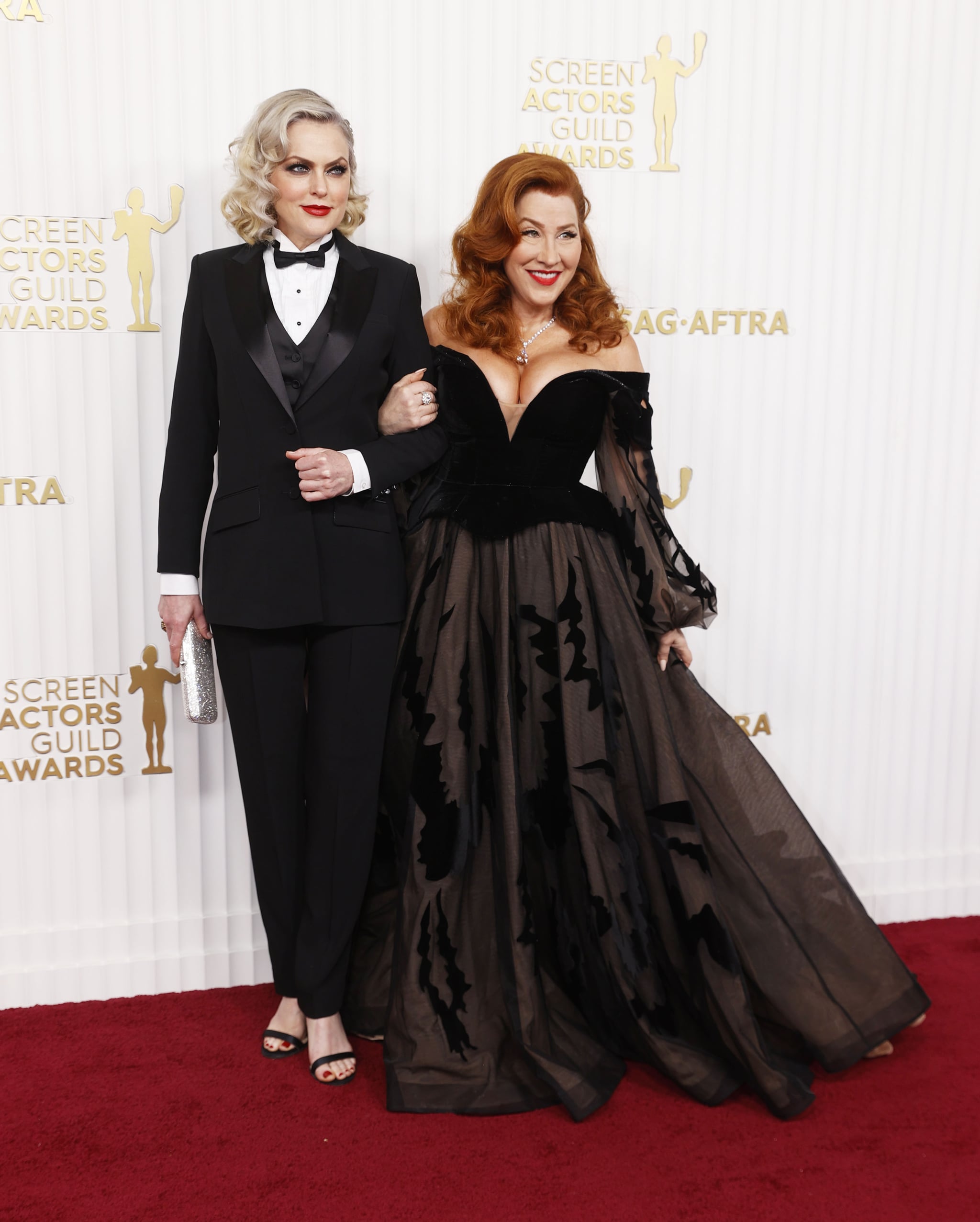 Image Source: Getty / Myung J. Chun
But if Walter and Hendrix's reunion wasn't enough "Parent Trap" goodness for you, you can stream "The Parent Trap" on Disney+. Otherwise, watch Walter in "Abbott Elementary," which airs Wednesdays on ABC.