12 Stars You Didn't Know Were in Horror Movies
We are still a ways away from Halloween, but it's prime time to watch horror movies. There are some great vintage ones, of course, and we dug into the pasts of your favorite actors to reveal who has a horror movie way back in their past. Lots of A-listers got their start in horror, and while they may have Oscars now because they're scary-good at what they do, let's look back at the time they were just plain scary.
01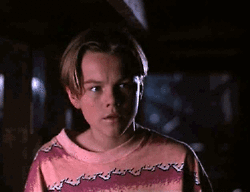 Leonardo DiCaprio
Yes, that's tiny teenage DiCaprio in his first movie: 1991's Critters 3. His costars would get more attractive in later films.
02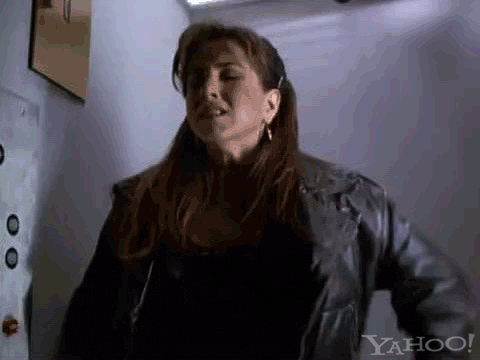 Jennifer Aniston
Yes, one of Jennifer Aniston's first movies was this cheesy horror classic, Leprechaun. Clearly no friends were there for her in this scene.
03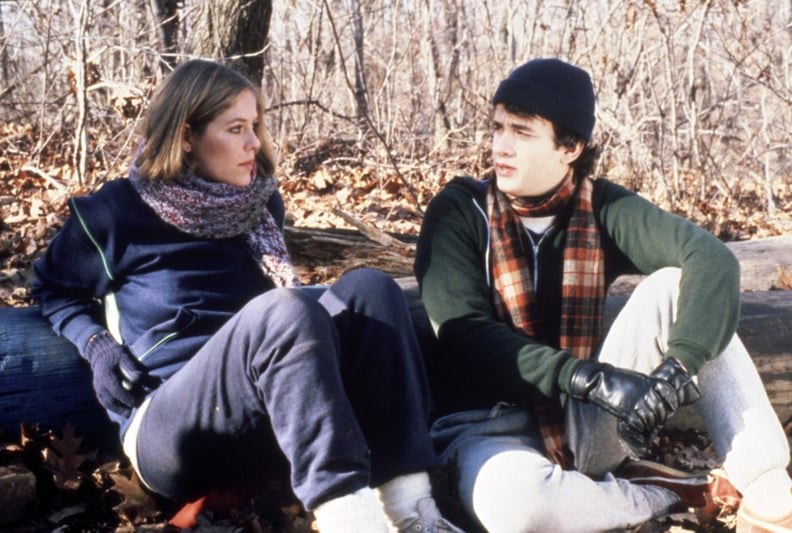 Tom Hanks
Did you know that before Tom Hanks became the Tom Hanks you know and love, he was the star of 1980 horror film He Knows You're Alone? It would be four years after this movie that he'd break out in Splash and Bachelor Party.
04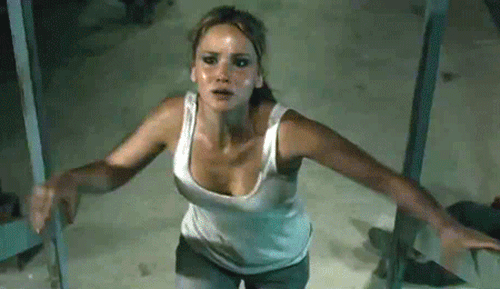 Jennifer Lawrence
Before she won an Oscar, Lawrence perfected her scream-face in the horror movie House at the End of the Street.
05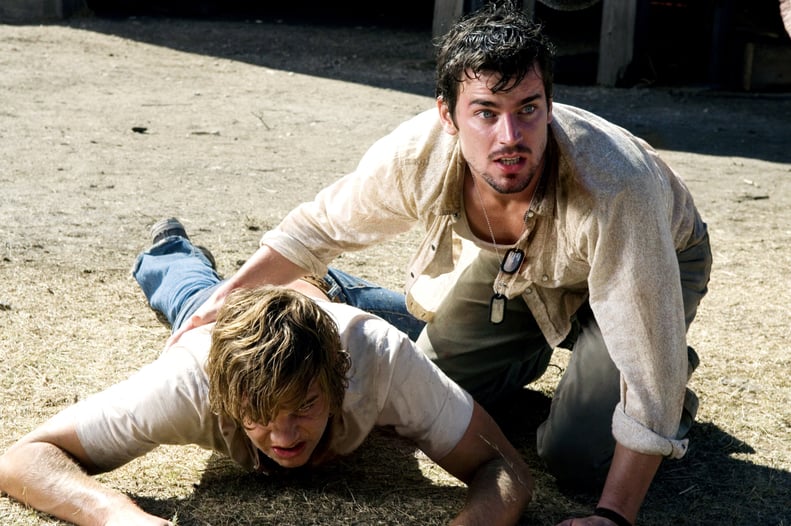 Matt Bomer
Can you believe that someone harmed Matt Bomer's perfect form in 2006's The Texas Chainsaw Massacre: The Beginning?
06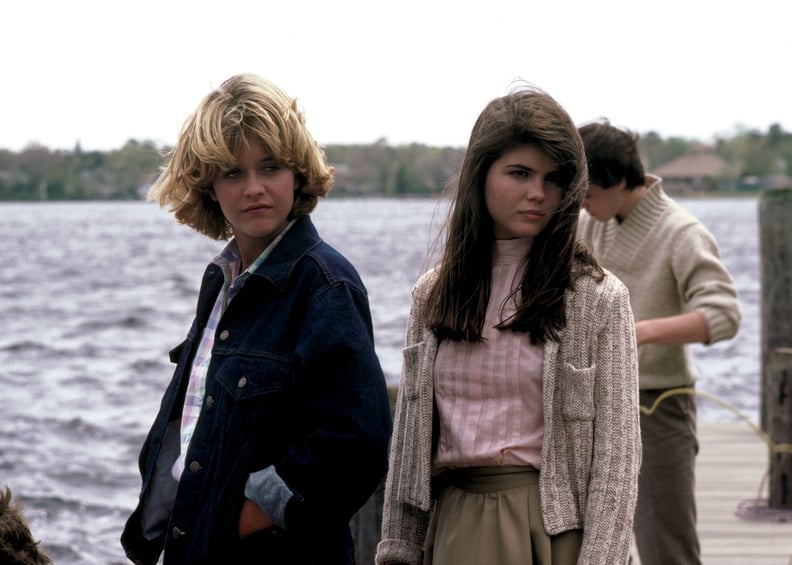 Meg Ryan
Ryan wasn't the only young actress lured to 1983's Amityville 3-D — that's Full House's Lori Loughlin next to her.
07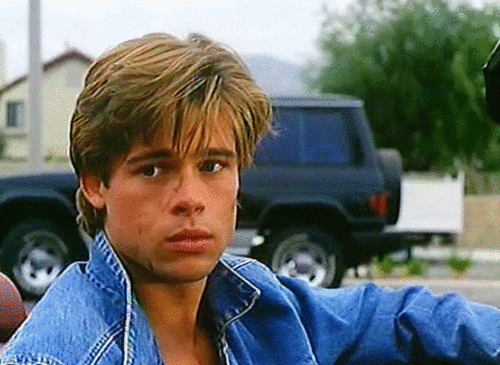 Brad Pitt
One of Pitt's first roles was as a teen in the 1989 horror movie Cutting Class, which was set at a high school.
08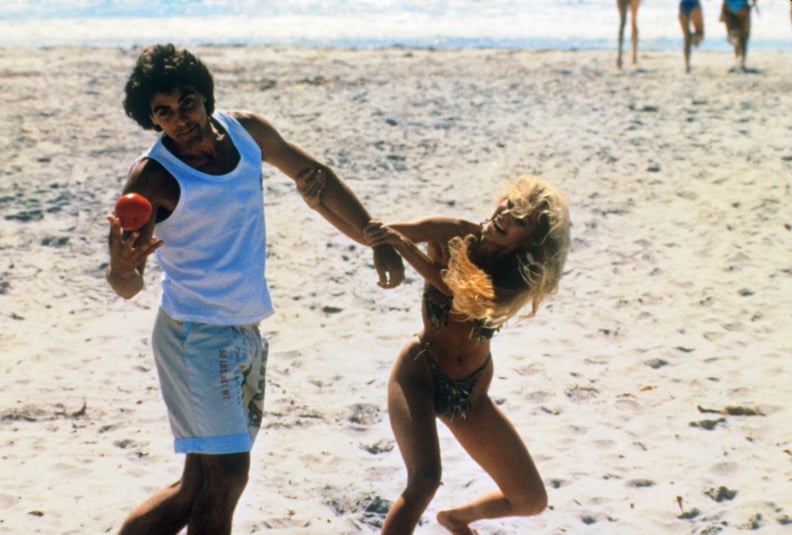 George Clooney
The fact that Return of the Killer Tomatoes! is on Clooney's résumé honestly makes us love him more.
09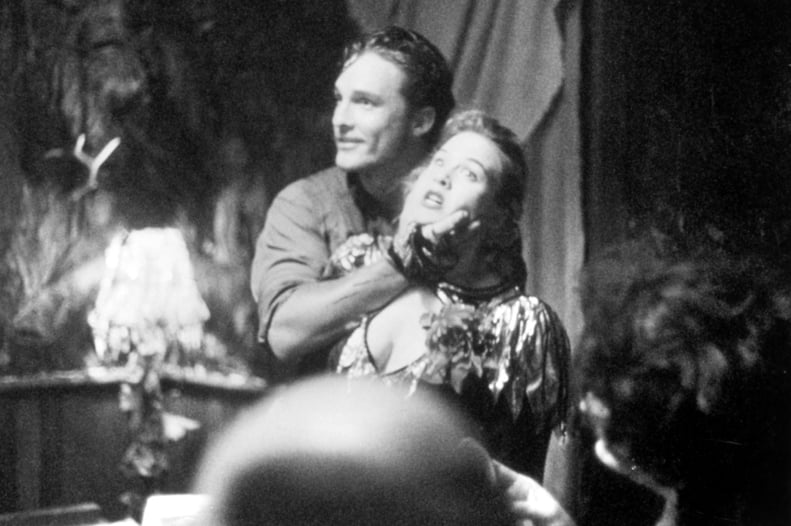 Matthew McConaughey and Renée Zellweger
In 1994, both future Oscar winners starred in Texas Chainsaw Massacre: The Next Generation, with McConaughey as a villain and Zellweger as his intended victim.
10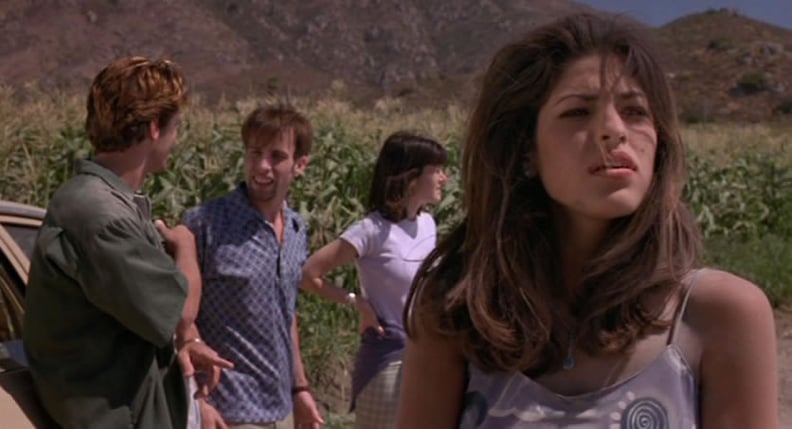 Eva Mendes
The mother of Ryan Gosling's children made her mark in a notorious horror franchise. Her film debut was in Children of the Corn V: Fields of Terror.
11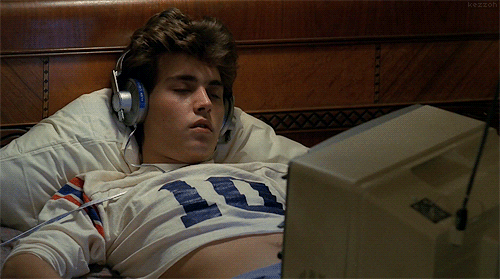 Johnny Depp
Depp also had his feature-film debut in a horror movie: 1984's classic A Nightmare on Elm Street.
12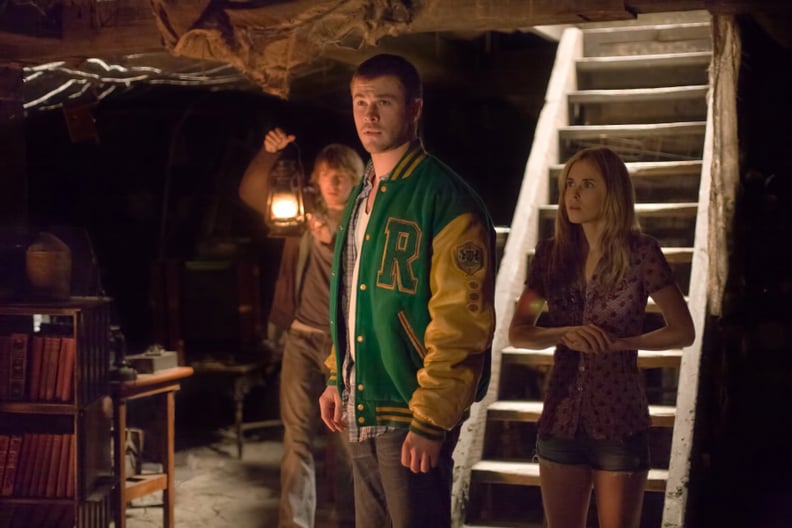 Chris Hemsworth
The artist now known as Thor had an early role in the cult classic horror movie Cabin in the Woods in 2012.