Can You Imagine These Other Stars in The Notebook?
The Notebook's 10th anniversary this week has had us feeling supersentimental over all the movie's emotional moments, but the weird thing is, things could have been so different. If Ryan Gosling and Rachel McAdams hadn't been cast as Noah and Allie, who knows if we'd feel the same way about the movie? So for fun, we've looked into other actors who were actually in the running or rumored to be attached before Ryan blew us away as Noah and Rachel made us tear up as Allie.
01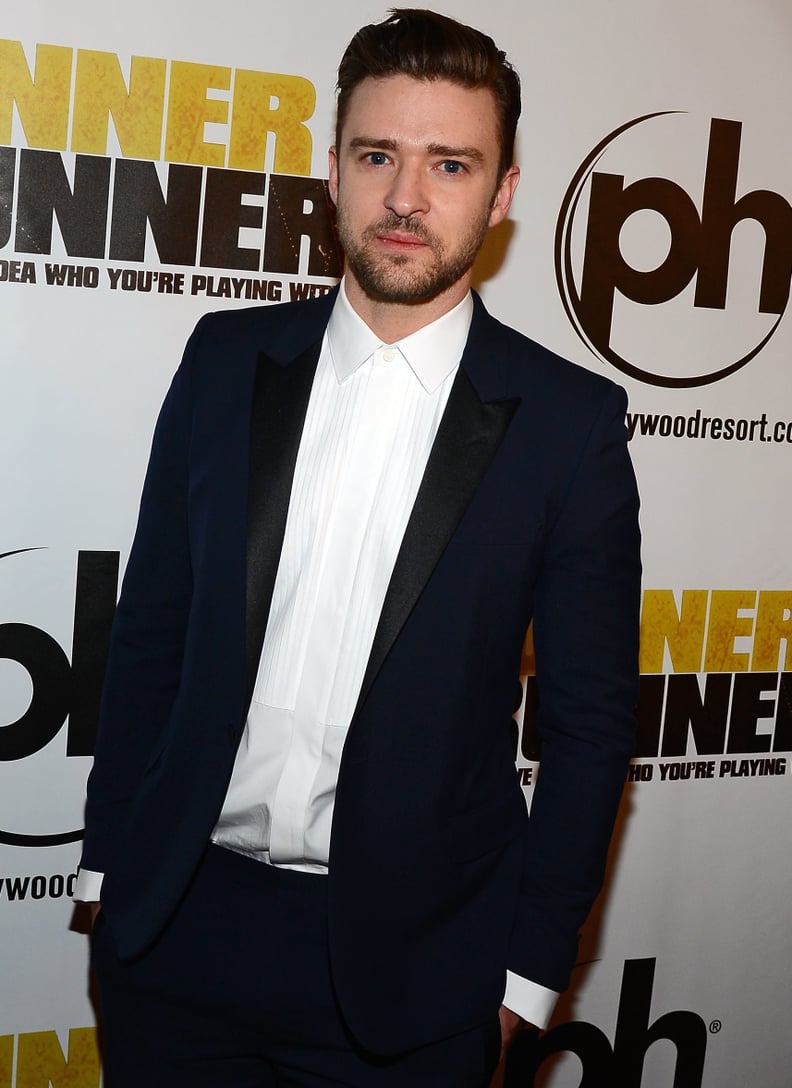 Justin Timberlake
The singer/actor is rumored to have been considered for the role of Noah in the 2004 movie. Can you imagine JT wearing Noah's newsboy cap and growing that big beard?
02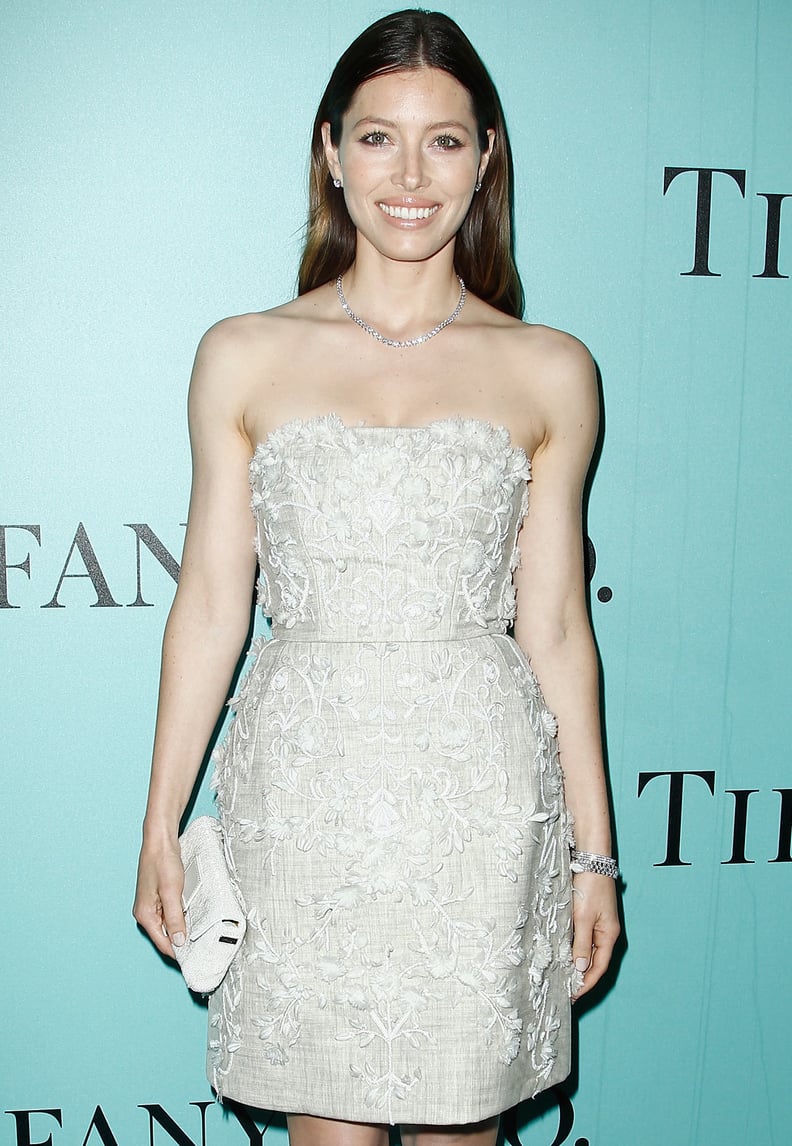 Jessica Biel
Timberlake's wife auditioned for the role of Allie opposite Ryan Gosling, and she was devastated when she didn't get it. She told Elle that The Notebook was the movie that got away: "That's one that I wanted so badly. I was in the middle of shooting Texas Chainsaw Massacre, and I auditioned with Ryan Gosling in my trailer — covered in blood. [Director] Nick Cassavetes put me through the wringer in an interesting, excitingly creative way. But there's a million that get away. We're gluttons for punishment. It's just rejection."
03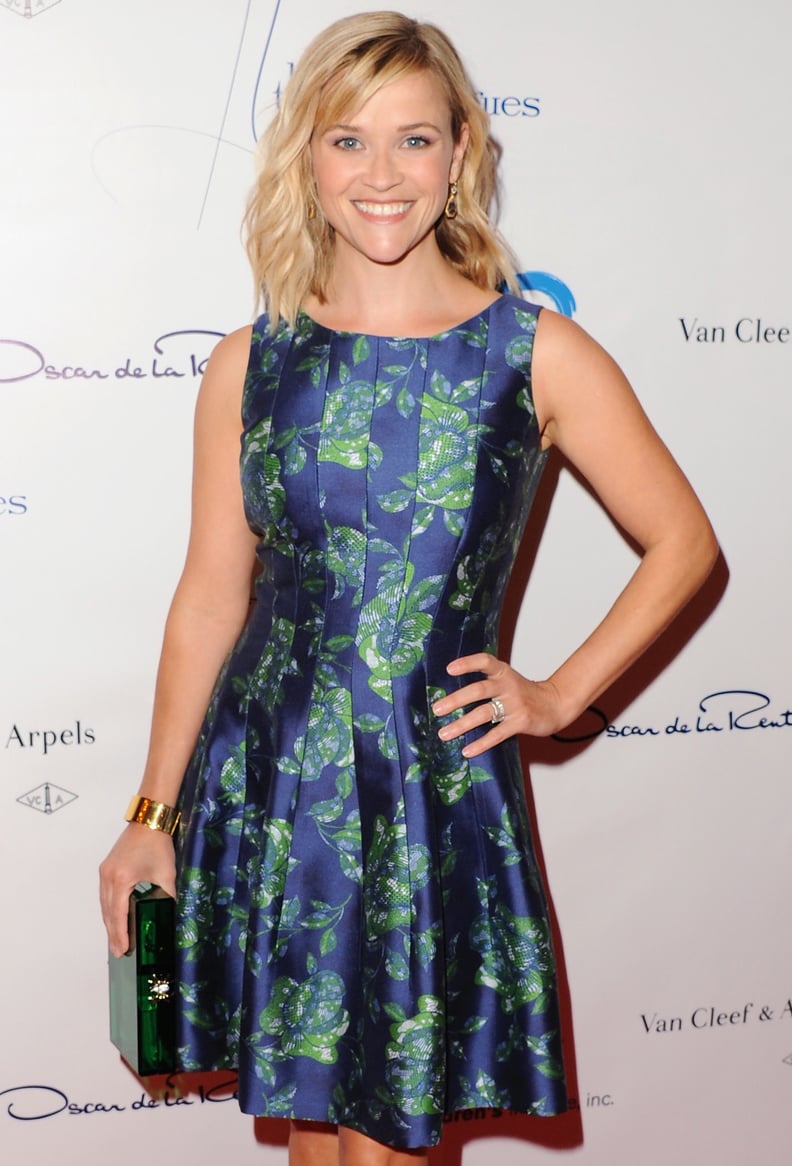 Reese Witherspoon
Witherspoon was on the shortlist of actresses up for the role of Allie before Rachel McAdams got the part.
04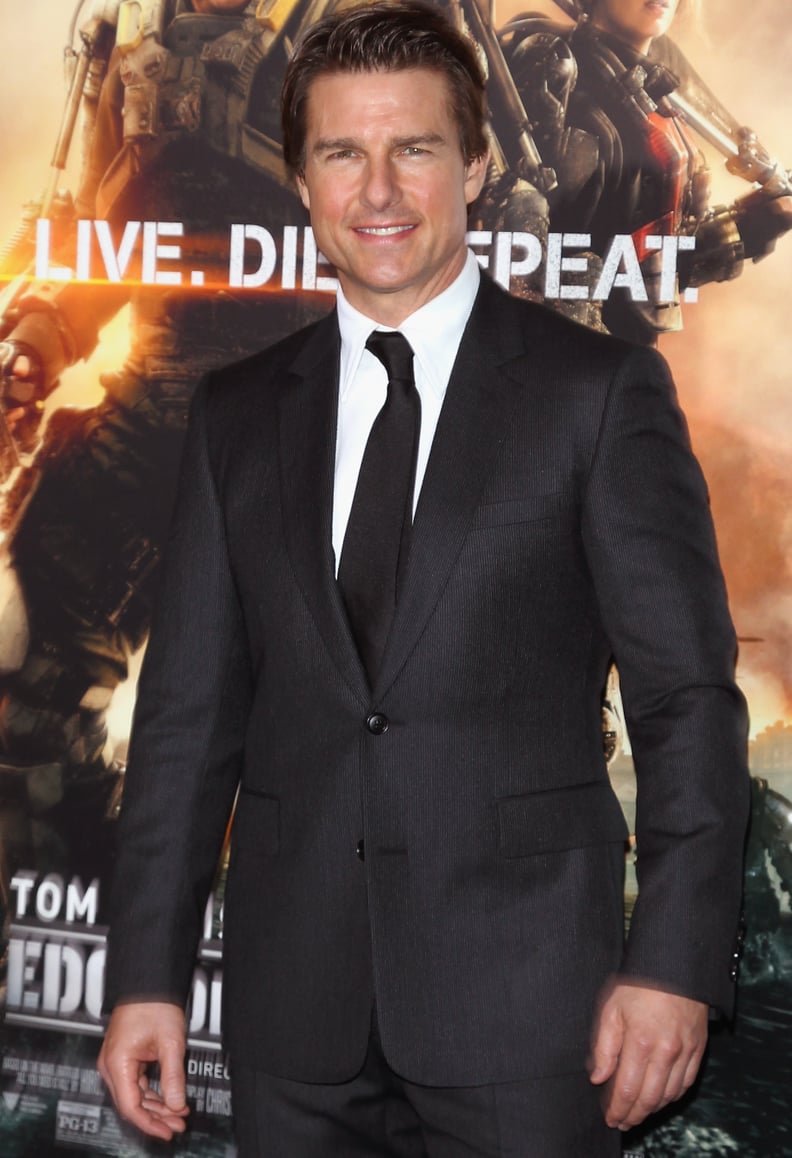 Tom Cruise
Before Nick Cassavetes (who only wanted Gosling to play Noah), came on as director, Tom Cruise was attached at one time.
05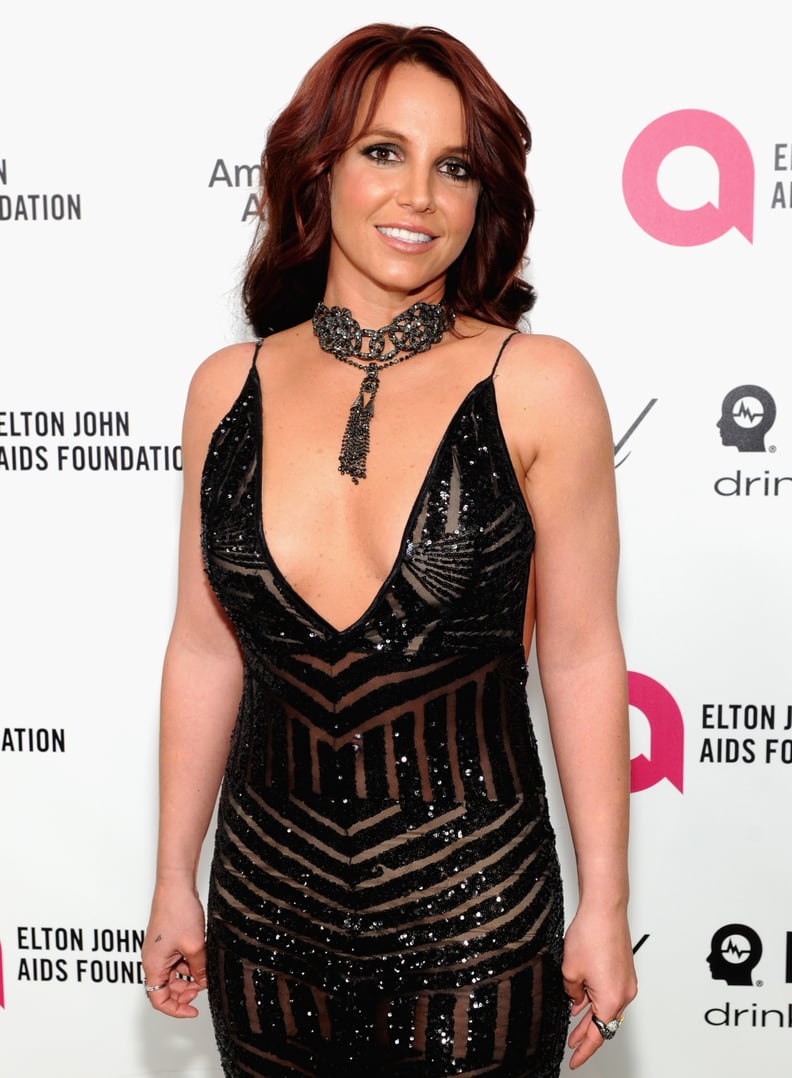 Britney Spears
Yet another of Timberlake's real-life love interests, Britney Spears, auditioned to play Allie.
06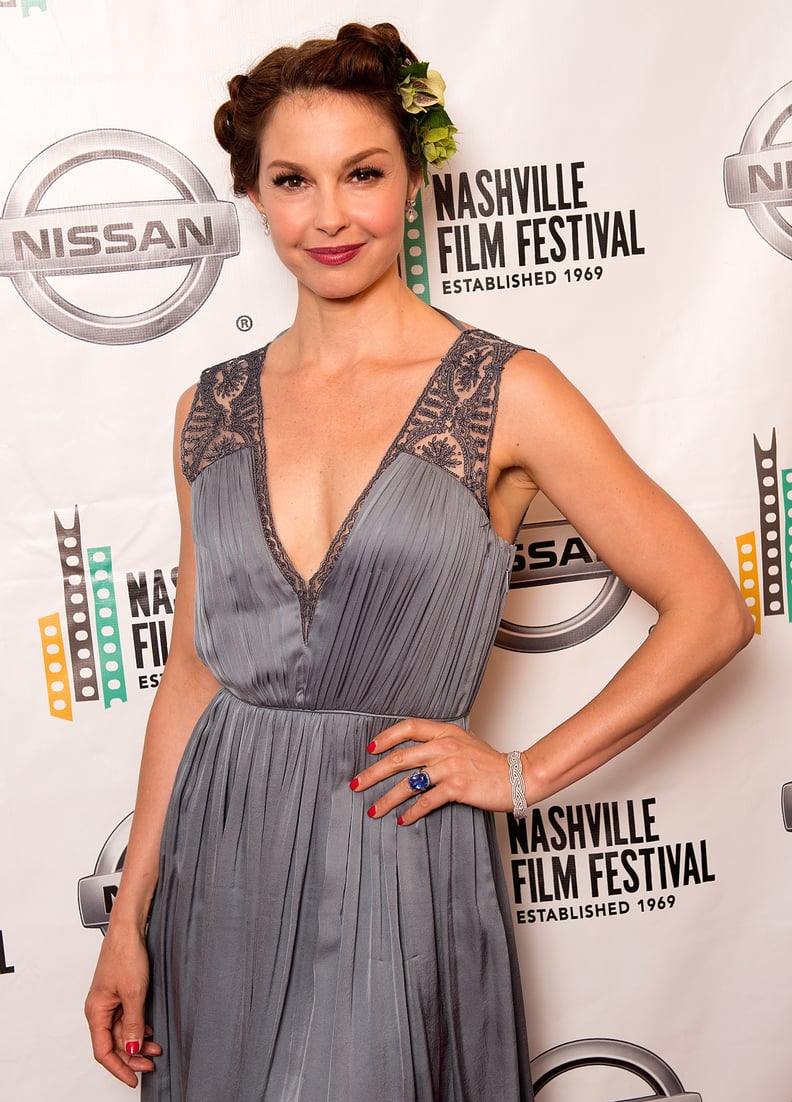 Ashley Judd
Before the role went to McAdams, Judd was rumored to be up for Allie.