11 Perfect Ways to React to Each Song on Adele's New Album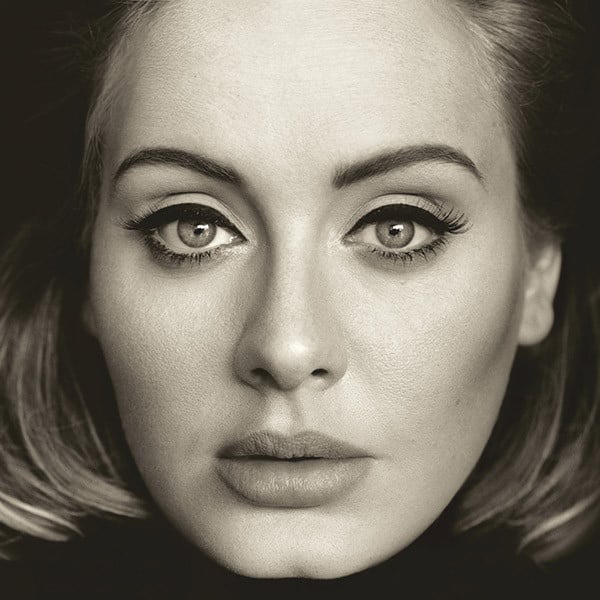 Just when you think you're finally done crying over "Hello," Adele goes ahead and releases her long-awaited, much-hyped album, 25. While it's definitely not a breakup album in the way 21 is, each song still has the potential to leave you in a giant glass case of emotion. Each of the 11 new tracks is amazing in its own way, so keep reading to see what you're getting yourself into!
01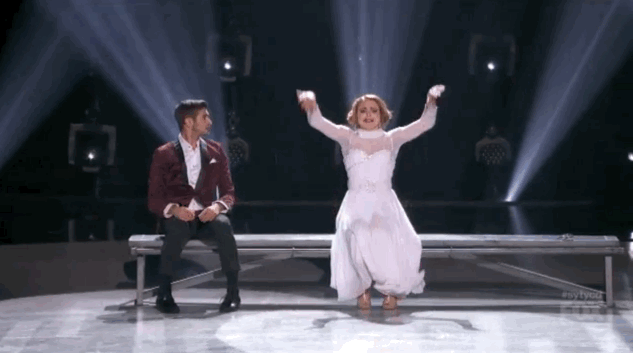 "Hello"
Perfect for: Sneak attacking your ex on the street with an emotional interpretive dance.
02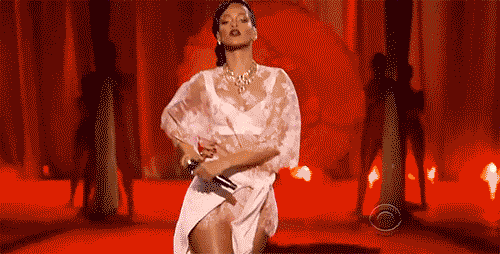 "Send My Love (to Your New Lover)"
Perfect for: Strutting through these streets like you don't have a care in the world.
03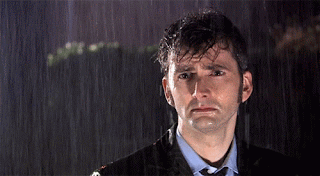 "I Miss You"
Perfect for: Standing dramatically in the rain without an umbrella for no reason other than this is all you can really handle right now.
04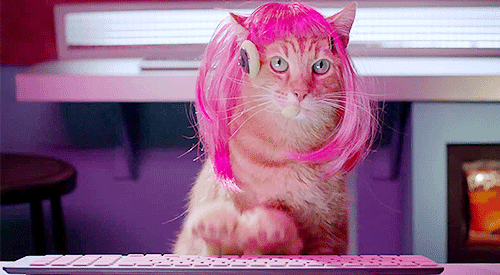 "When We Were Young"
Perfect for: Drinking one too many glasses of wine and writing your crush a poem about the way his eyes remind you of the ocean.
05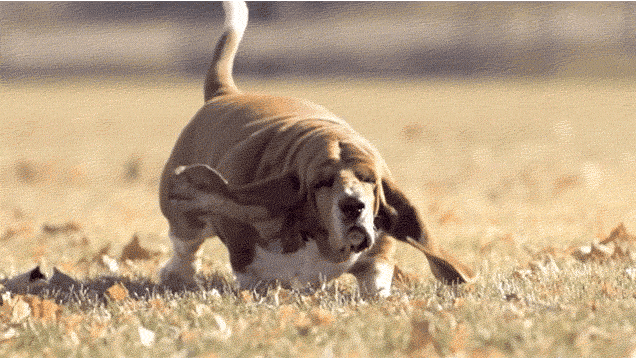 "Remedy"
Perfect for: Running majestically through a meadow toward the one you love most in this world.
06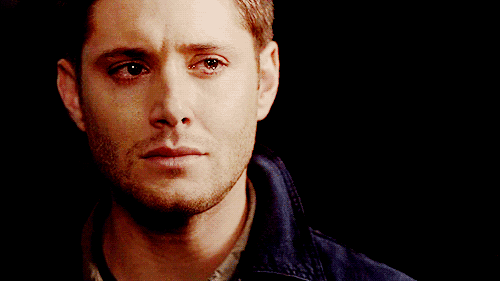 "Water Under the Bridge"
Perfect for: Getting unnecessarily upset over the fact that your favorite Thai place closed down.
07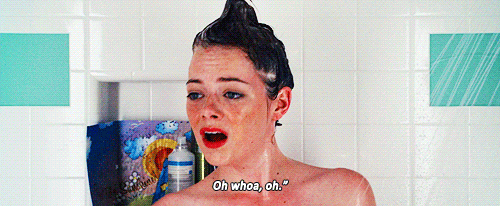 "River Lea"
Perfect for: Belting it out in the shower so loud that your neighbors complain.
08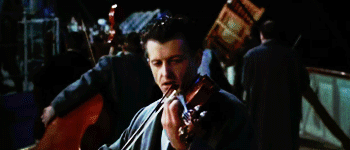 "Love in the Dark"
Perfect for: Playing violin on the deck of a sinking ship because life is probably meaningless and the devastation of listening to this song is too real.
09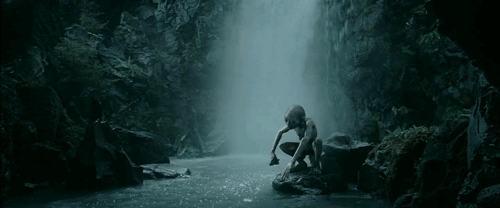 "Million Years Ago"
Perfect for: Sitting next to a magnificent waterfall while contemplating every life decision you've ever made.
10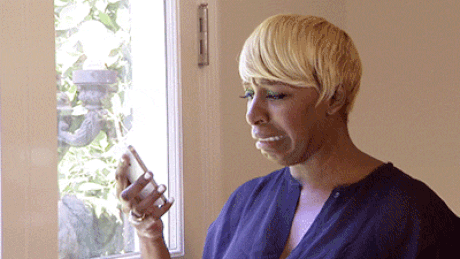 "All I Ask"
Perfect for: Accidentally liking a photo when you're 32 weeks deep in your ex-boyfriend's new girlfriend's Instagram account.
11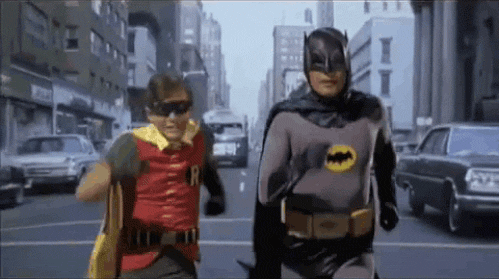 "Sweetest Devotion"
Perfect for: Winning a literal marathon.