After We Fell Cast: Who's Returning and Who's Not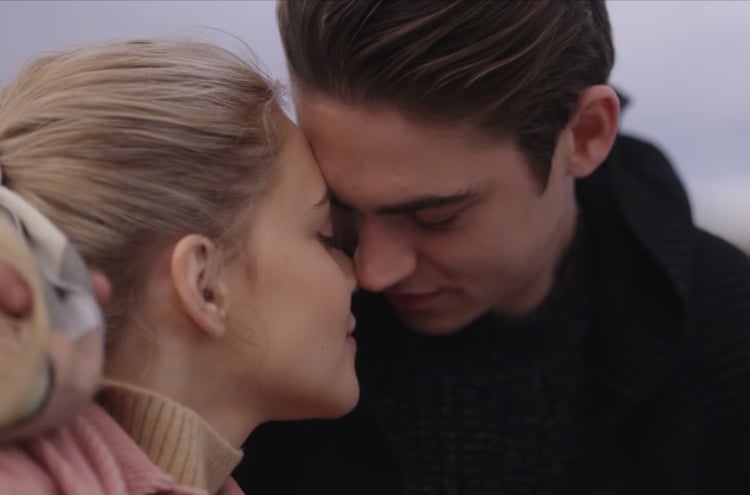 YouTube | Voltage Pictures
YouTube | Voltage Pictures
The wait is almost over! On Valentine's Day, Voltage Pictures dropped the first teaser trailer for After We Fell, the third installment based on Anna Todd's After book series, and we're already yearning for more details about the upcoming film. While a premiere date still has yet to be officially released, we do know Josephine Langford and Hero Fiennes Tiffin will be reprising their roles as Tessa and Hardin, respectively. However, that doesn't necessarily mean everyone else is returning. Back in October 2020, it was announced that changes had been made to the cast due to filming being moved to Eastern Europe amid the COVID-19 pandemic.
"We chose to shoot in Eastern Europe because the Covid numbers are far lower than where we shot movies 1 & 2 and this safeguards our cast," the official After account stated on Instagram. "We are also shooting the films back to back, which means some of the original cast were not available to return for various reasons, whether it be scheduling or other commitments. They are all wonderful actors and will be missed, however, we think you're going to be really pleased with the immensely talented group that haven chosen to take the roles."
In addition to Langford and Tiffin, check out who else is returning and who's hopped on board for After We Fell.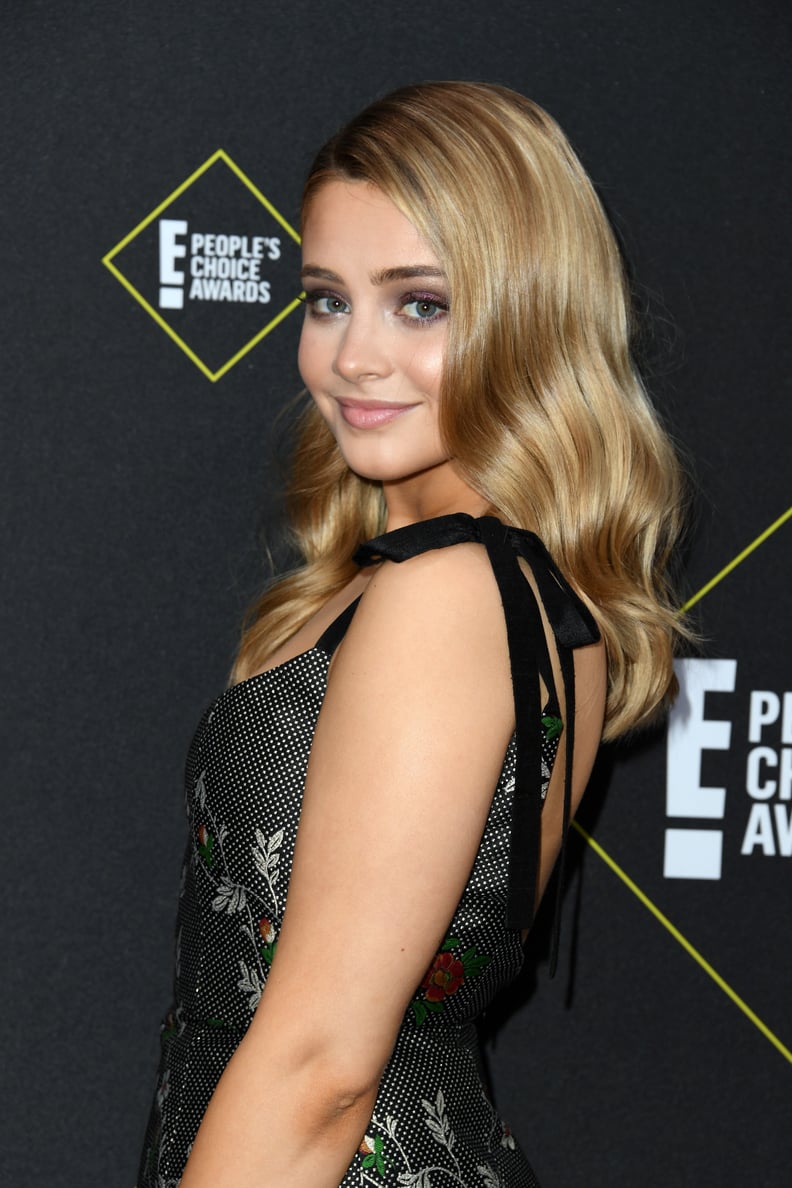 Josephine Langford as Tessa Young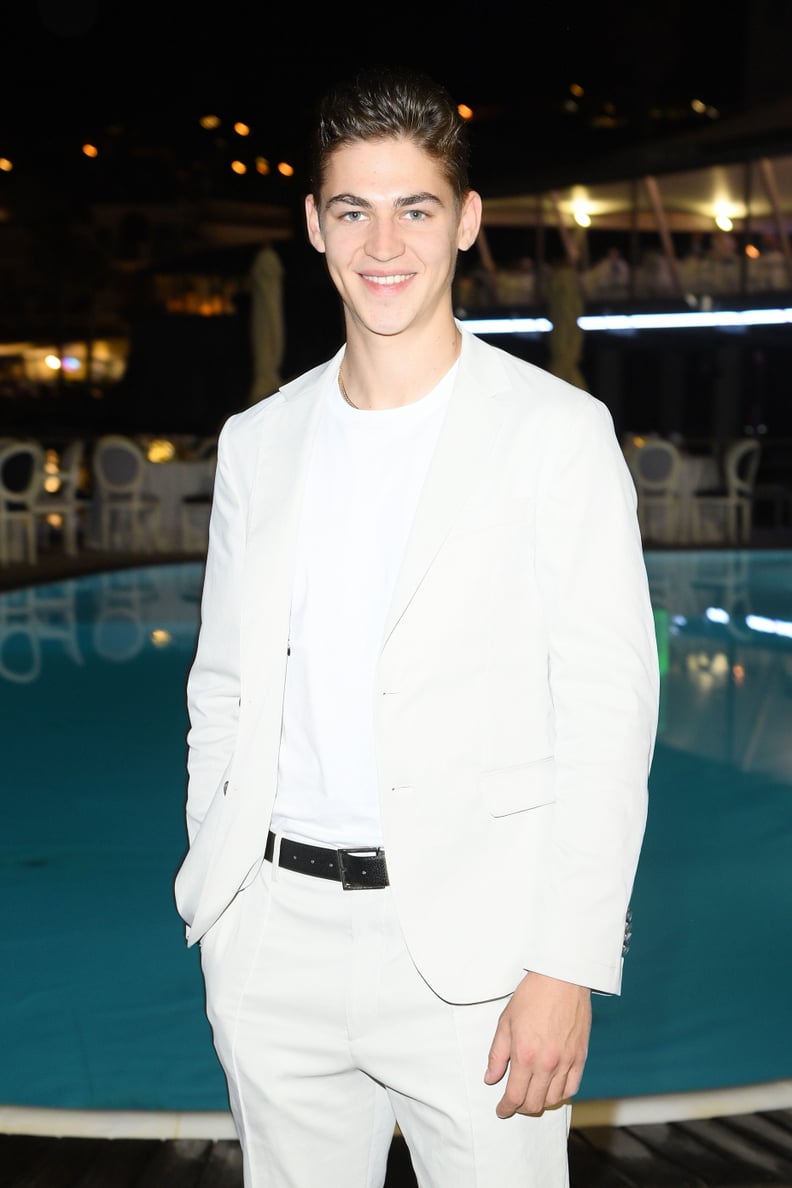 Hero Fiennes Tiffin as Hardin Scott
I mean, it just wouldn't be an After film without Fiennes Tiffin, right? The actor will be returning as your favorite bad boy, Hardin.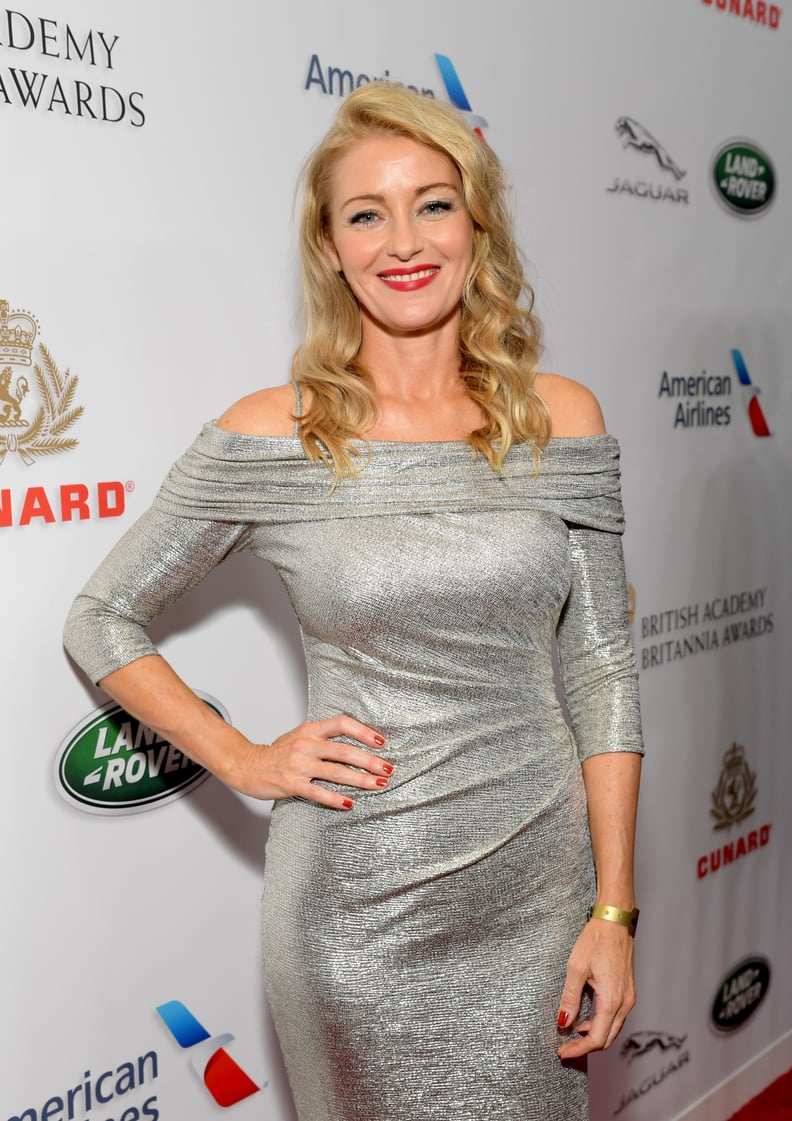 Louise Lombard as Trish Powell
Lombard is returning as well as Hardin's mother.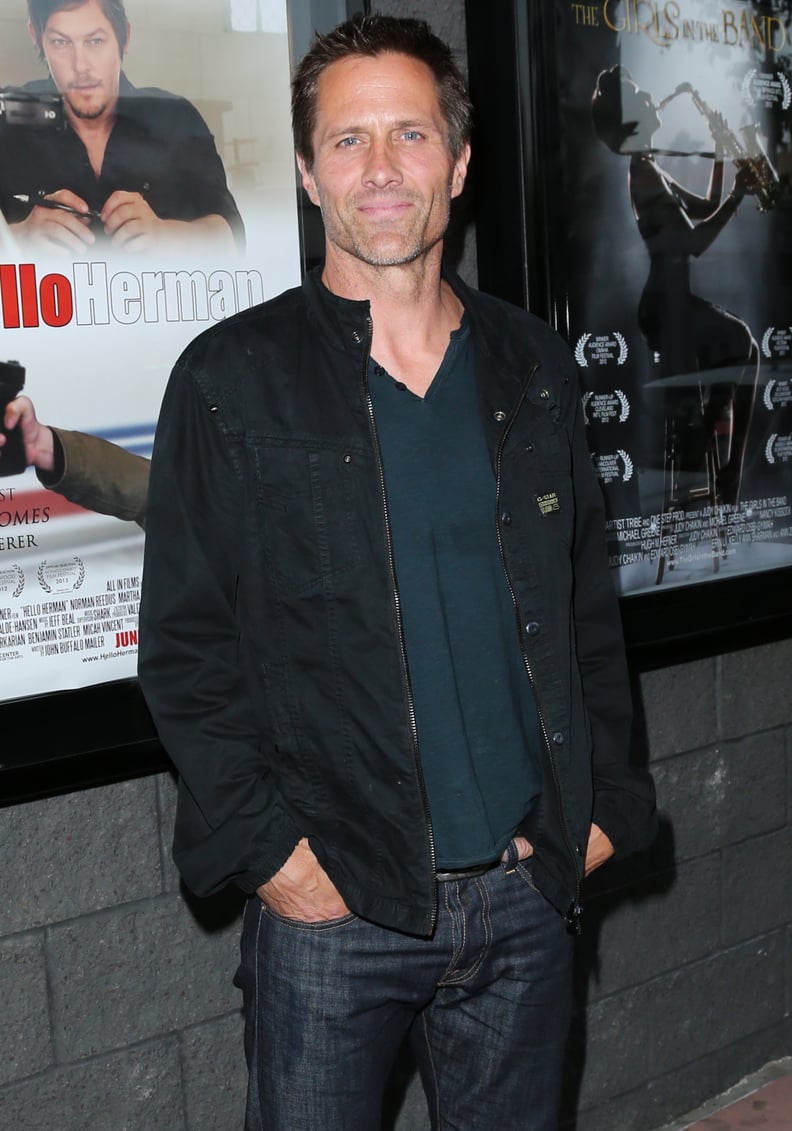 Rob Estes as Ken Scott
As is Estes, who plays Karen's abusive ex-husband and Hardin's stepfather.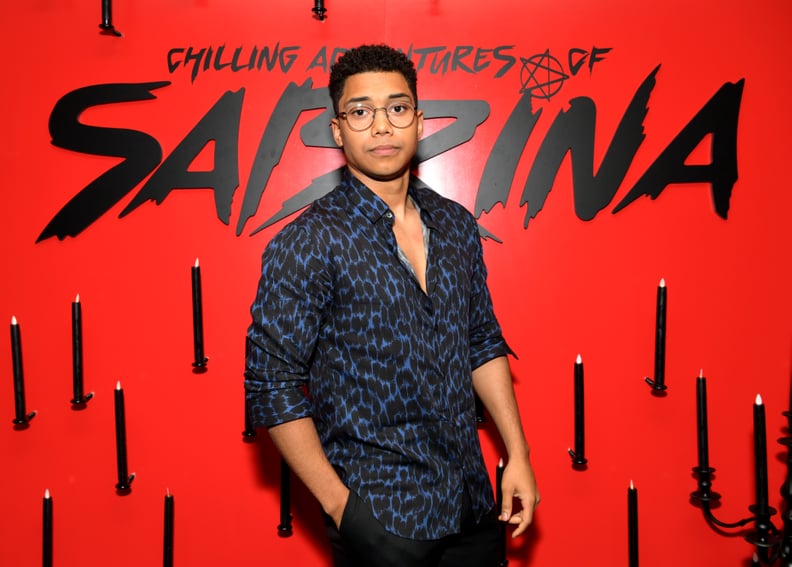 Chance Perdomo as Landon
The Chilling Adventures of Sabrina actor has signed on to take over the role of Shane Paul McGhie's Landon.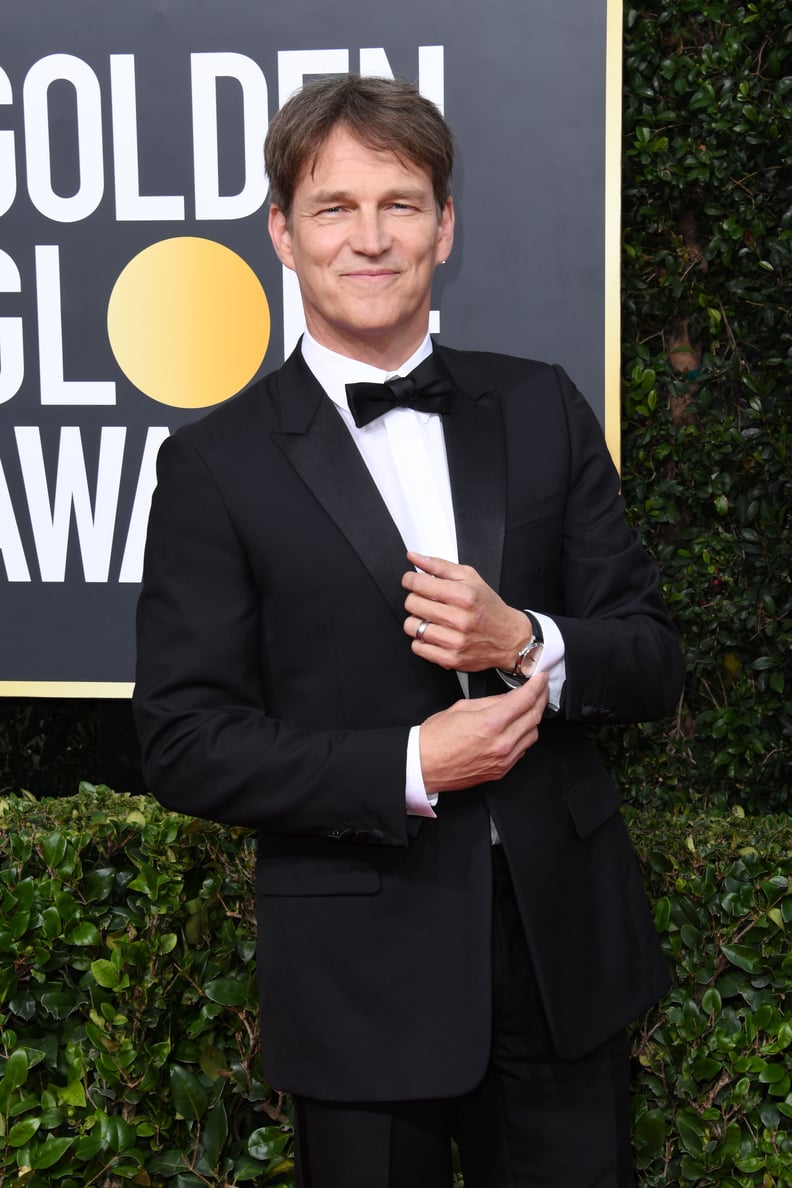 Stephen Moyer as Christian Vance
Moyer has also hopped on board as Christian Vance, replacing Charlie Weber.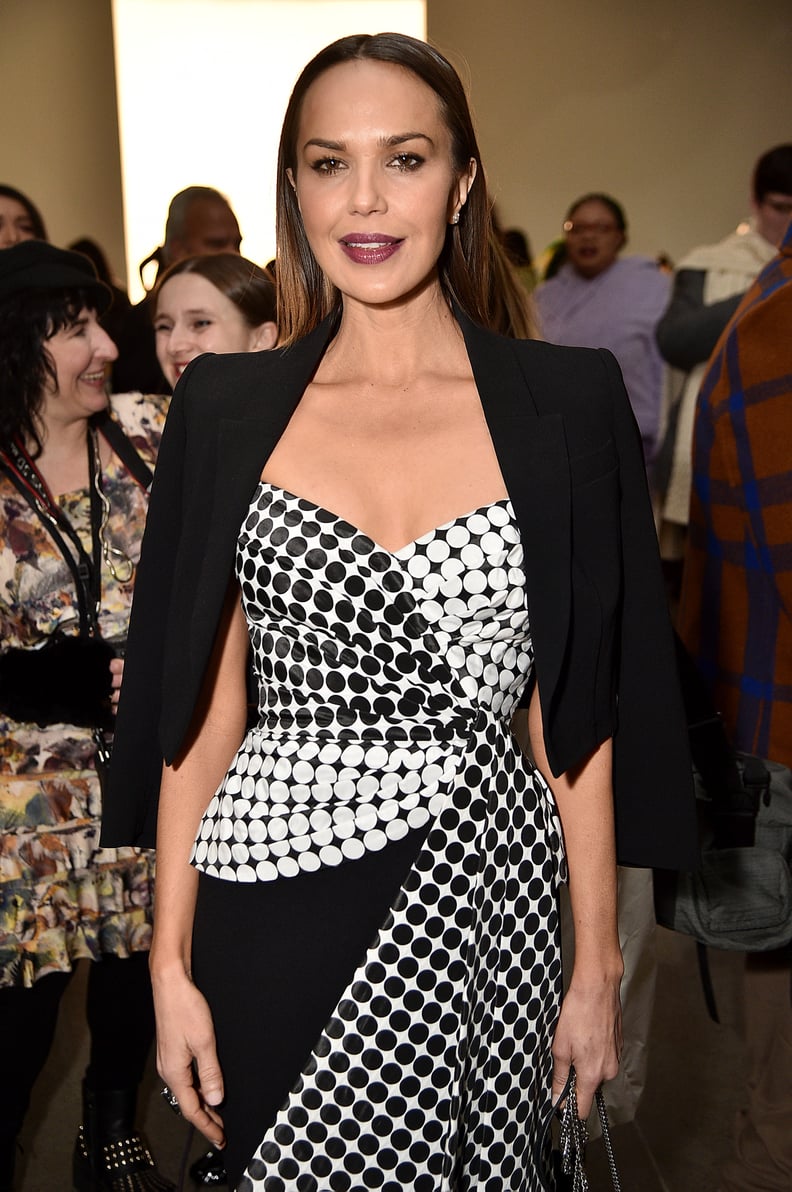 Arielle Kebbel as Kimberly
Kebbel will be hopping on board as Candice King's Kimberly.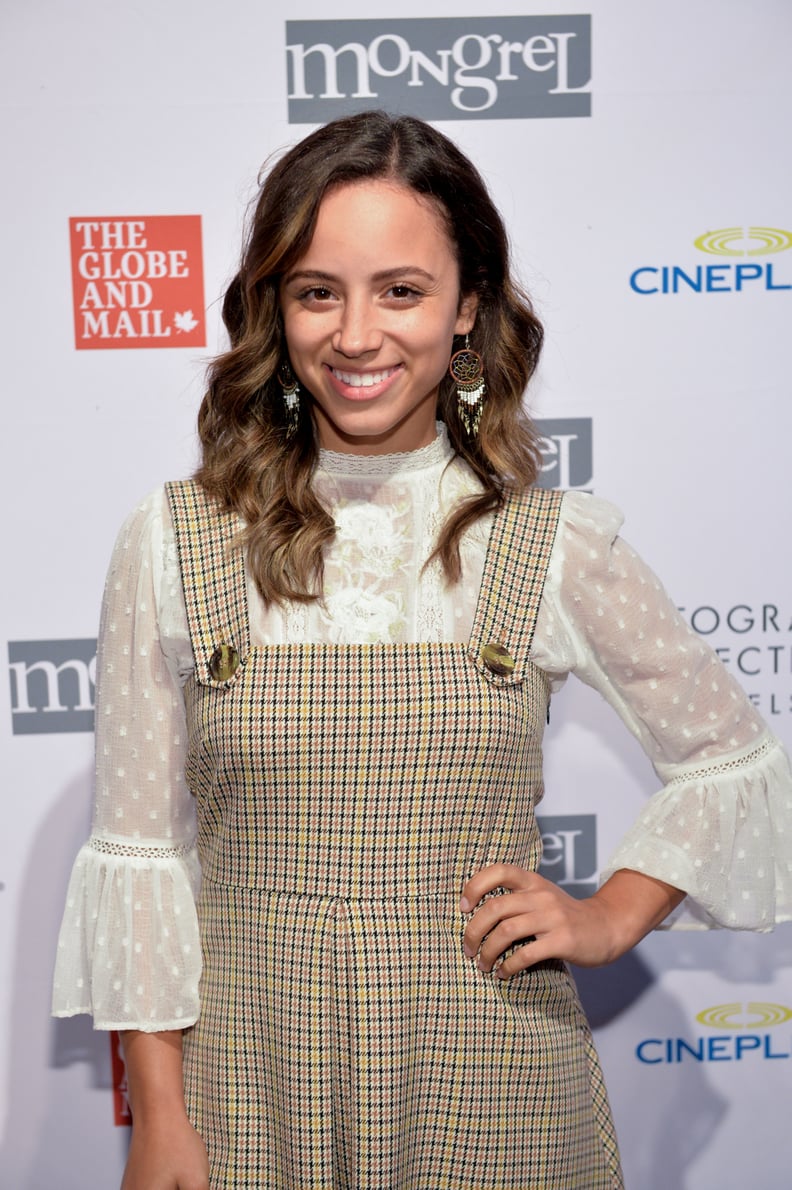 Kiana Madeira as Nora
The Trinkets star will be portraying a character named Nora. "What a beautiful group of people to have worked with," Madeira gushed on Instagram back in December. "This was the experience that I never knew I needed. Thanking God for every step of the way."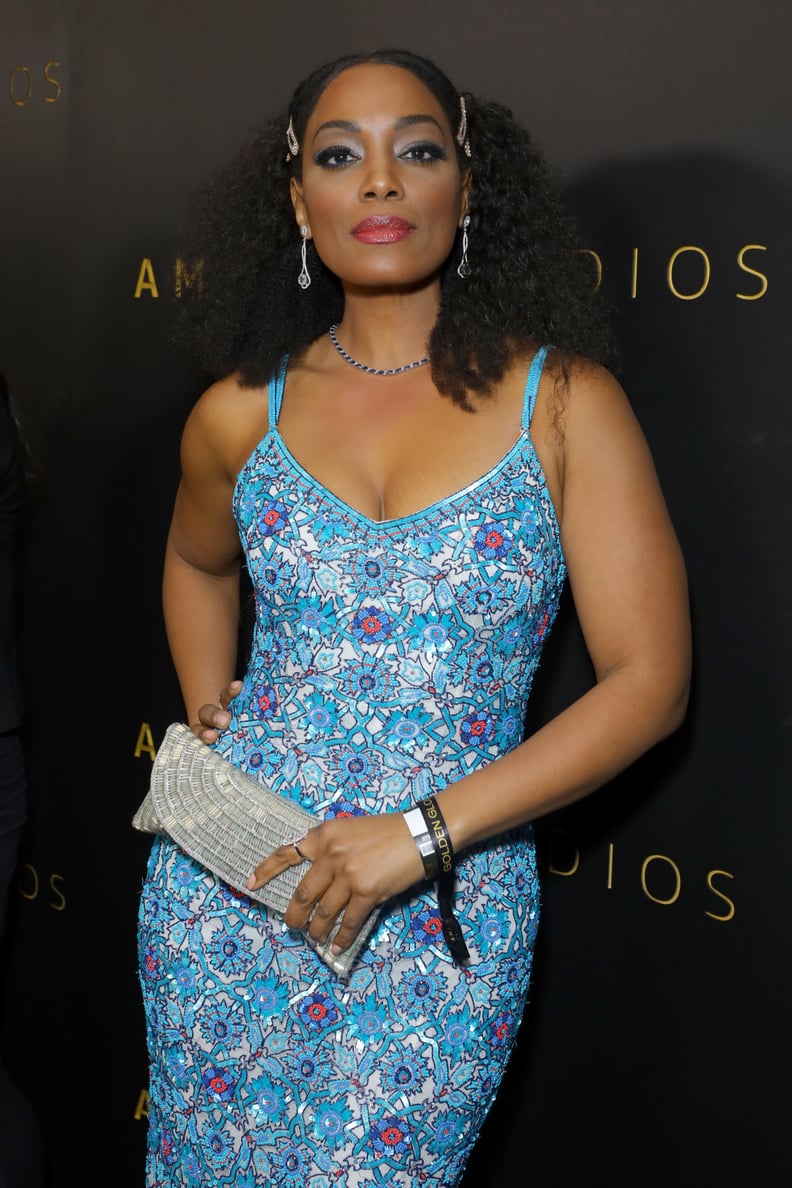 Frances Turner as Karen
Watch the After We Fell Teaser