All American: When Does Season 4 Premiere on The CW?
Good News: The Wait For All American Season 4 Won't Be Long at All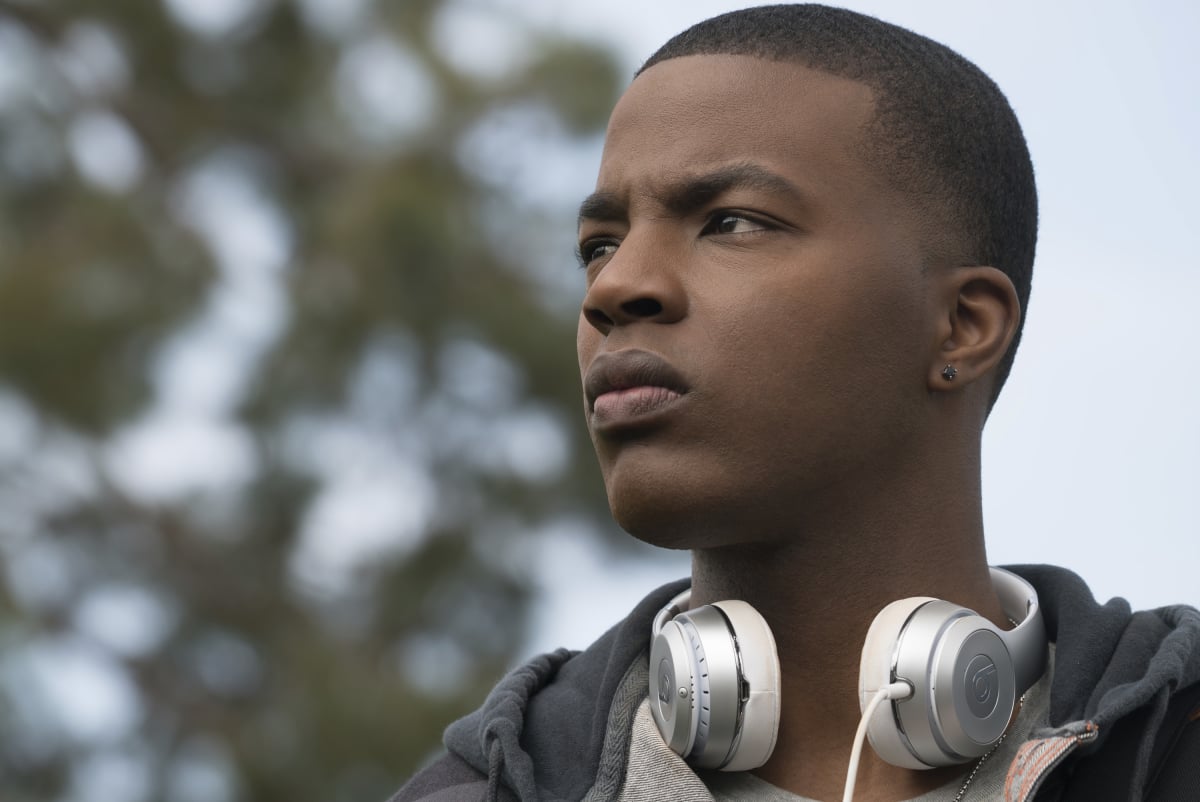 Ever since the drama-packed All American season three finale aired on July 19, we've been not-so-patiently waiting for new episodes. Thankfully for us, the CW drama has already been renewed for season four, and its premiere is right around the corner. Just a few weeks after the season three premiere in February, the series got an early renewal, meaning it already has a place on The CW's upcoming fall lineup. Following the season premieres of shows like Legacies and Batwoman, All American is set to return for season four on Oct. 25.
In addition to the new season, All American fans have plenty more to look forward to in the next year. In May, The CW ordered an All American spinoff series titled All American: Homecoming. The new show will be centered on Simone Hicks and follow her life at Bringston University as she navigates life at a historically Black college while juggling her tennis career. The backdoor pilot for the show aired on July 5 during the third season of All American. "The L.A. version of Black culture isn't necessarily the same as New York, which is not the same as the South, which is not the same as the Midwest," showrunner Nkechi Okoro Carroll previously told Entertainment Weekly. "When I started looking at the best way to speak to that diversity that exists within our Blackness, it's on a campus like an HBCU campus." We can't wait for everything the All American universe has in store for us!