The CW Renews All American For Season 5
"All American" Is Returning For Season 5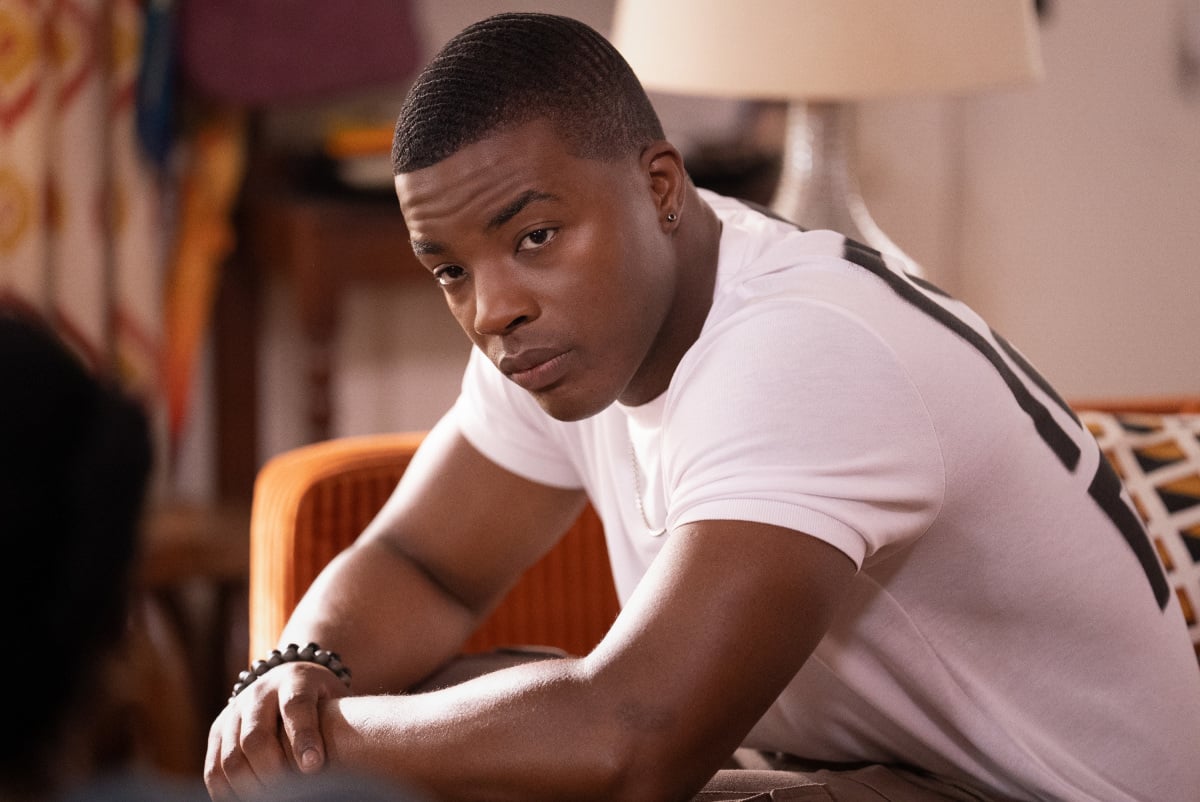 The fourth season of "All American" is currently underway, and we're all wondering what's going to happen next. Seeing as the high-school-set drama is rounding out senior year for Spencer (Daniel Ezra) and his crew — which includes Olivia (Samantha Logan), Jordan (Michael Evans Behling), Asher (Cody Christian), Coop (Bre-Z), and Layla (Greta Onieogou) — it's only natural to ask if the show will come back for another season.
Good news — it will! On March 22, Variety broke the news that the show will return to The CW for season five, though details regarding the season's cast and plot still remain unclear. However, its spinoff show, "All American: Homecoming," has big plans for Simone Hicks (Geffri Maya) as she's set to start her college journey at HBCU Bringston University in Atlanta.
During "All American"'s third season, the show aired the pilot episode for the spinoff, which shows Simone exploring what life at an HBCU means for her and her athletic career. According to showrunner Nkechi Okoro Carroll, she always knew she had serious plans to expand the "All American" universe. "There's still so much life in the mothership show and so much stuff I plan on doing with these characters," she tells Shadow and Act. "So I was looking at a way that if I spun off the show, what way should I do it where I wasn't stepping on anything that I was planning on doing on the mothership show?"
Actress Maya also shares that her character was originally only slated to appear in three episodes of "All American," so she describes her role getting promoted to being a leading character as a "very beautiful transition." "It was very jarring, but at the end of the day when blessings come, you just have to be prepared and ready for them," she says. "I am ready and I'm super excited to just continue on the legacy of the show and be able to create another legacy and be a part of this universe that people have grown and love."
We have very high hopes for the future of the "All American" universe as it continues spotlighting important stories, and we can't wait to see what happens on season five!