All My Life True Story, Release Date, and Trailer
Harry Shum Jr. and Jessica Rothe's New Film, All My Life, Is Based on an Emotional True Story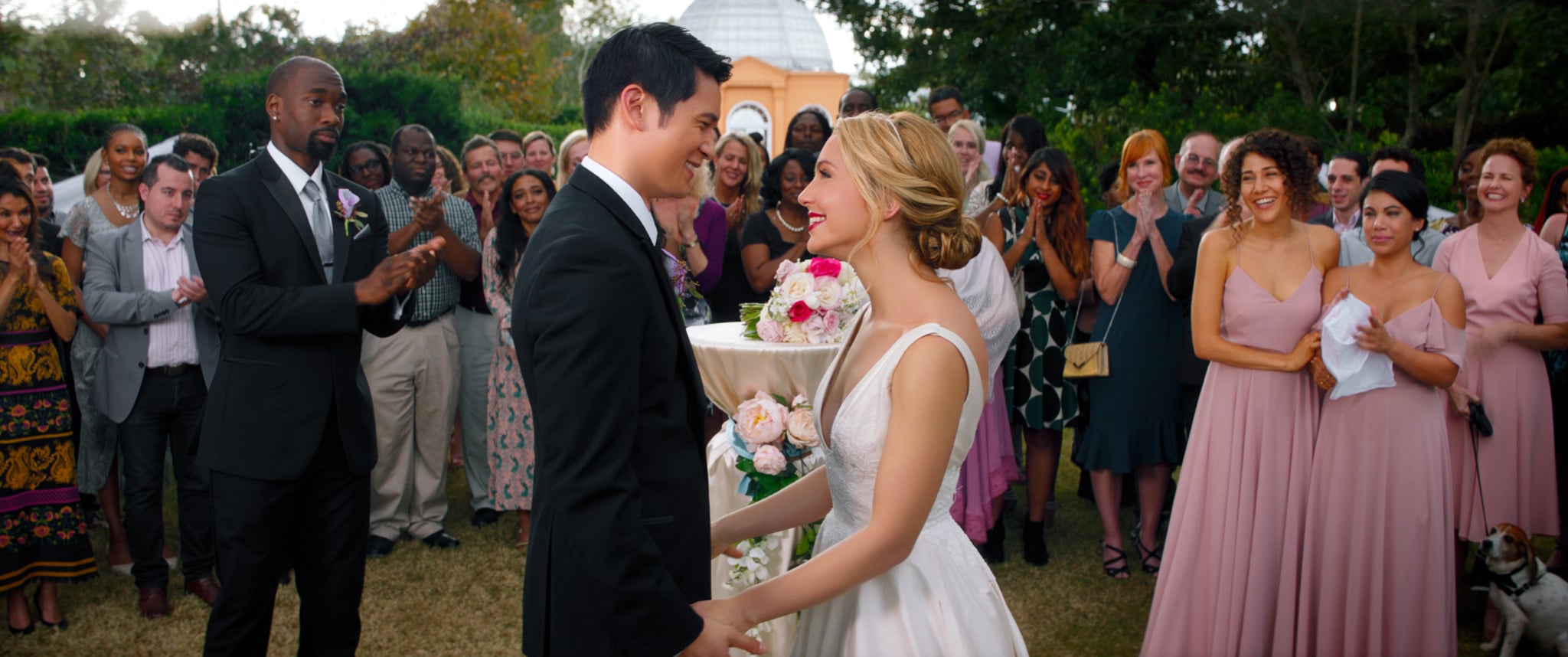 Image Source: Universal Pictures
Harry Shum Jr. and Jessica Rothe's new movie, All My Life, is bringing a real-life love story to the big screen. The film, which is set to release on Dec. 4, is based on a real-life couple named Jenn Carter and Solomon Chau, who received life-changing news as they were preparing to get married. The couple had been planning their wedding since August 2014, when Chau found out that he was diagnosed with liver cancer in December. They then decided to move up their nuptials and raised more than $52,000 through a GoFundMe account to pull off the wedding of their dreams in a short amount of time. They eventually tied the knot on April 11, 2015, and Chau died four months later.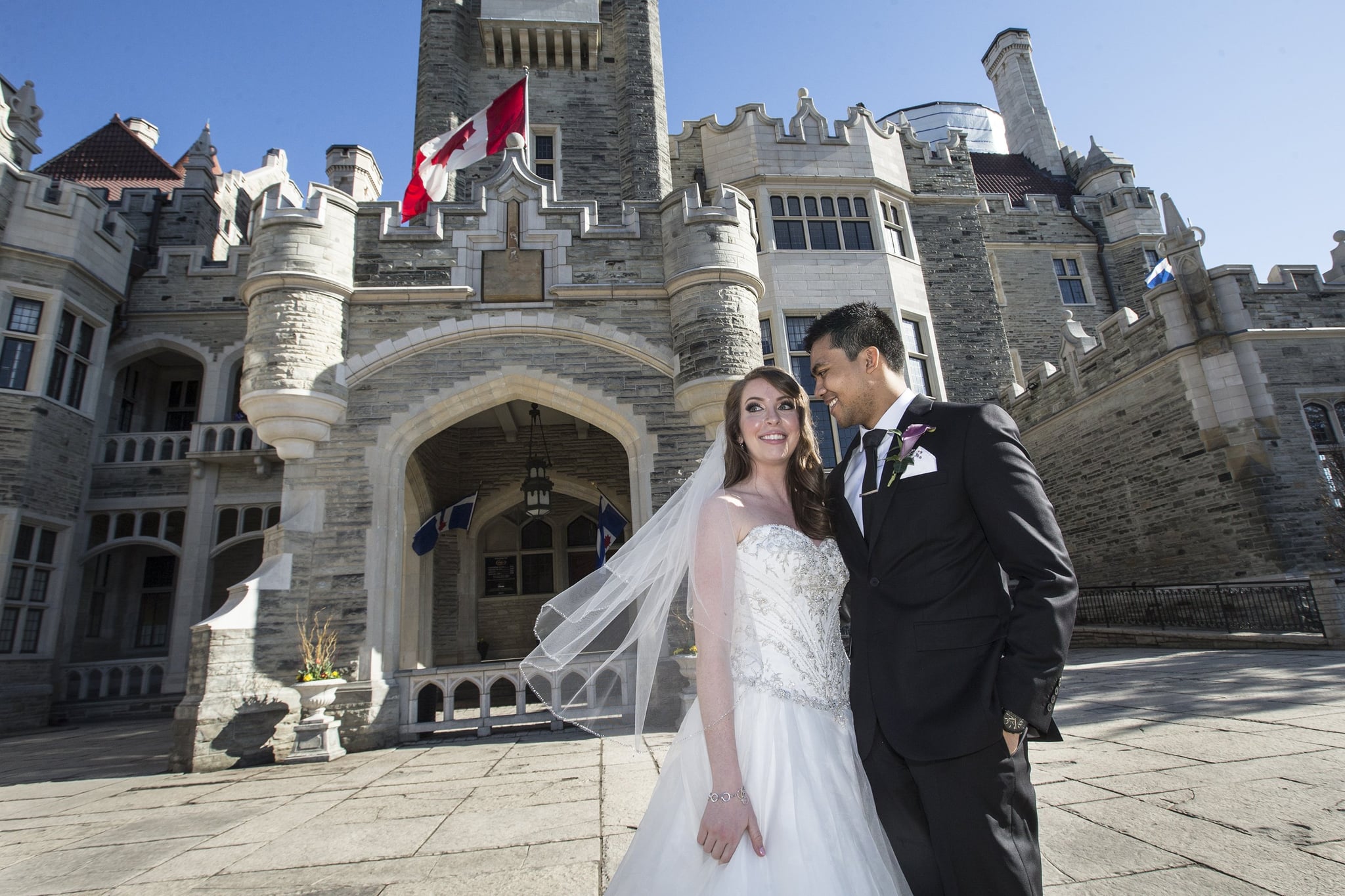 Image Source: Getty / Bernard Weil
In the emotional trailer, we see glimpses of Shum and Rothe as Chau and Carter, respectively, as they get engaged during a flash mob, plan their wedding, stand by each other through emotional trips to the hospital, and eventually, tie the knot. Carter commented on their bittersweet story in a press release adding, "Every love story has its highs and lows, and mine and Sol's was no different. In the year that he proposed to me during a flash mob, orchestrated with the help of our family and friends, Sol was also diagnosed with liver cancer. We were two very ordinary individuals who found ourselves in a very extraordinary situation."
"We were two very ordinary individuals who found ourselves in a very extraordinary situation."
She continued, "We had the choice to either give in to the fear that Sol's cancer prognosis had laid upon us, or, to move forward with every ounce of love and support we'd be given, making the most of our time we had left together. Our family and friends, our community, and even complete strangers stepped in to help make the last few months of Sol's life memorable. Everyone who had the privilege to witness Sol during his darkest hours will remember him as the one in the room with the biggest smile; the one who wanted to make sure that everyone around him was okay; and the one who took the challenges that life had given him and found a way to make the most of it. He will always be someone who gave the world his all, and in his time of need, the world gave it right back. It is an honor to be sharing our story with the world through this film." Watch the emotional trailer below.