Here's What We Know About the American Horror Story Spinoff
Ryan Murphy Is Bringing Back Your Favorite American Horror Story Stars For the Spinoff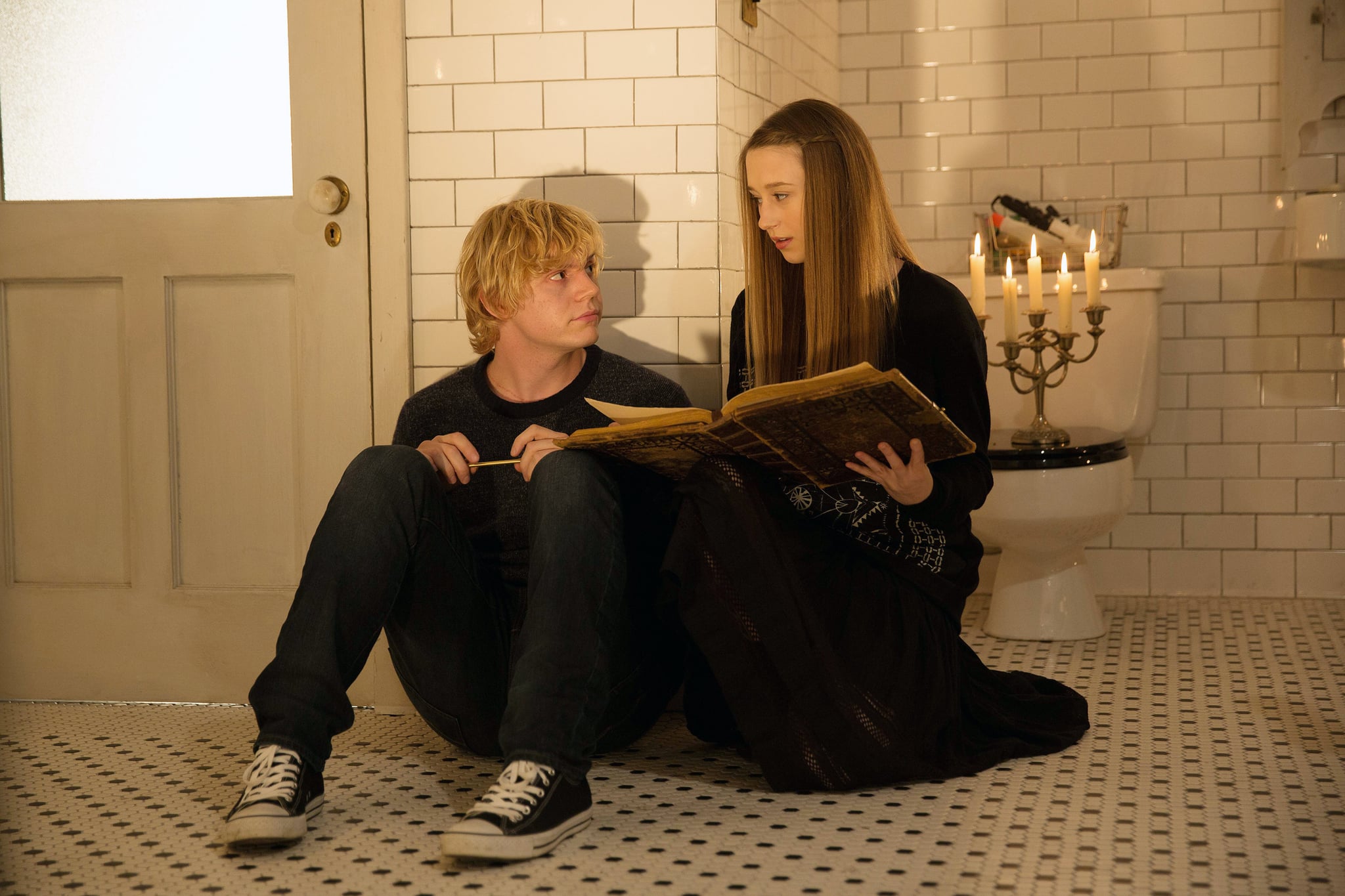 It's been six months since Ryan Murphy first announced that there is an American Horror Story spinoff in the works, and now we're finally getting details! According to Murphy, the series will consist of 16 standalone episodes "delving into horror myths, legends and lore," and they will include familiar faces from the FX franchise.
It's the AHS spin off. We are doing 16 one hour stand alone episodes delving into horror myths, legends and lore...many of these episodes will feature AHS stars you know and love. More to follow...

— Ryan Murphy (@MrRPMurphy) November 12, 2020
Unlike American Horror Story, which is an anthology with a number of storylines creating the bulk of a season, the spinoff would be "one-hour contained episodes." This means that if you often find yourself confused by a season of AHS, this will be for you. The spinoff will air on FX and not Netflix, despite his recent $300 million deal.
In an American Horror Story cast Zoom call, which wasn't made public, Murphy and crew "reminisced about the good times" (like when the cast could actually get together in person) before he let everyone in on the good news. Our minds are hard at work imagining all the stories that will be told.