The Amy Winehouse Biopic, "Back to Black," Has Officially Wrapped Filming
The highly-anticipated Amy Winehouse biopic has officially wrapped filming. Director Sam Taylor-Johnson posted a heartfelt message on Instagram on April 16 thanking the cast and crew for their support, as well as a carousel of behind-the-scenes photos. "It's taken me a while to land back into life and realize what we collectively went through making our movie Back to Black. It's a collaborative experience and I'm grateful to all and everyone one of you who came on board. I'm off into the quiet darkness of the edit room for the months to come," she wrote.
Focus Features and Monumental first announced on Jan. 13 that "Back to Black" was to begin filming in London, and photos from the first day on set did not take long to circulate. British actress Marisa Abela, who has been cast in the titular role, was spotted walking outside iconic jazz club Ronnie Scott's alongside Eddie Marsan, the actor who will be playing Winehouse's dad, Mitch. Abela was spotted wearing the iconic beehive hair and ballet pumps that became synonymous with the singer's look.
A biopic has been on the cards for years with multiple projects failing to take off, but now the film about the music star's life, titled after the late star's hit 2006 album of the same name, is finished, with a release date expected imminently. It will follow Winehouse's rise to fame, from being the poster girl for London's Camden to global stardom, and will "focus on Amy's extraordinary genius, creativity, and honesty that infused everything she did."
Throughout Winehouse's career, she sold more than 30 million records worldwide, and her iconic music still generates over 80 million streams a month, but her success ended in tragedy all too soon. She struggled with drug addiction and died of alcohol poisoning in July 2011 at just 27 years old. The film depicting her life has been directed by her friend, Taylor-Johnson ("Fifty Shades of Grey"), and written by Matt Greenhalgh, who previously worked with Taylor-Johnson on the 2009 film, "Nowhere Boy".
While the movie will include many of Winehouse's songs, it is unclear whether Abela will be singing them herself or lip syncing. StudioCanal released a first-look photo of the star dressed the part on Jan. 13. Abela, who starred in BBC Two's "Industry," is a name soon to be on everyone's lips as she also has a role in Greta Gerwig's "Barbie" movie, opposite Margot Robbie and Ryan Gosling, which is due to be released in July.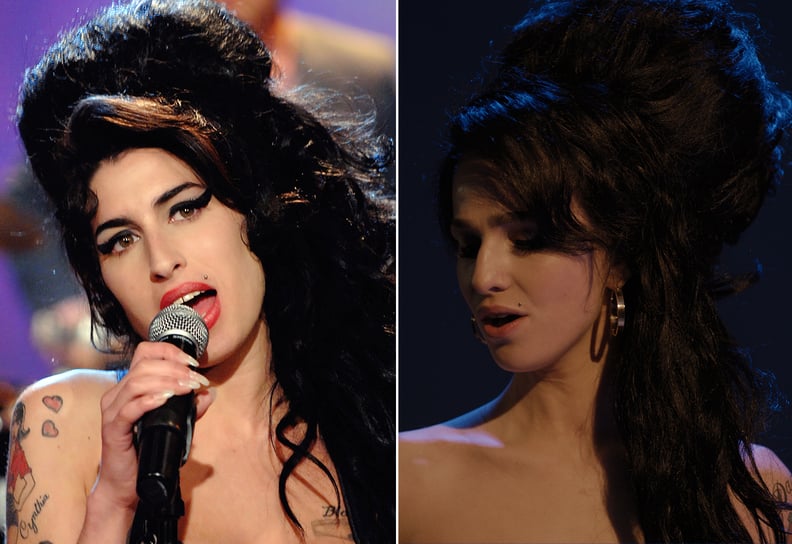 Taylor-Johnson, who is married to "Bullet Train"'s Aaron Taylor-Johnson, said in the press release, "My connection to Amy began when I left college and was hanging out in the creatively diverse London borough of Camden. I got a job at the legendary KOKO CLUB, and I can still breathe every market stall, vintage shop and street... A few years later Amy wrote her searingly honest songs whilst living in Camden. Like with me, it became part of her DNA. I first saw her perform at a talent show at Ronnie Scott's Jazz Club in Soho and it was immediately obvious she wasn't just 'talent'… she was genius. As a filmmaker you can't really ask for more."
Although many studios have tried to shed light on Winehouse's life after her death, the only film that ever gained any real traction was "Amy," which won an Oscar for best documentary. Taylor-Johnson's biopic will be the first feature film to tackle the singer-songwriter's journey, tactfully depict her struggles, and show the spirit that made the world fall in love with her in the first place. There's been an influx of successful biopics of late, most recently the Whitney Houston film, "I Wanna Dance With Somebody," so here's hoping "Back to Black" will follow its sensitive portrayal of a global icon. The Amy Winehouse Estate added, "We are thrilled that STUDIOCANAL, Focus Features, and Monumental are making this movie celebrating our daughter Amy's extraordinary music legacy and showcasing her talent in the way that it deserves."
Read ahead for everything we know so far about "Back to Black."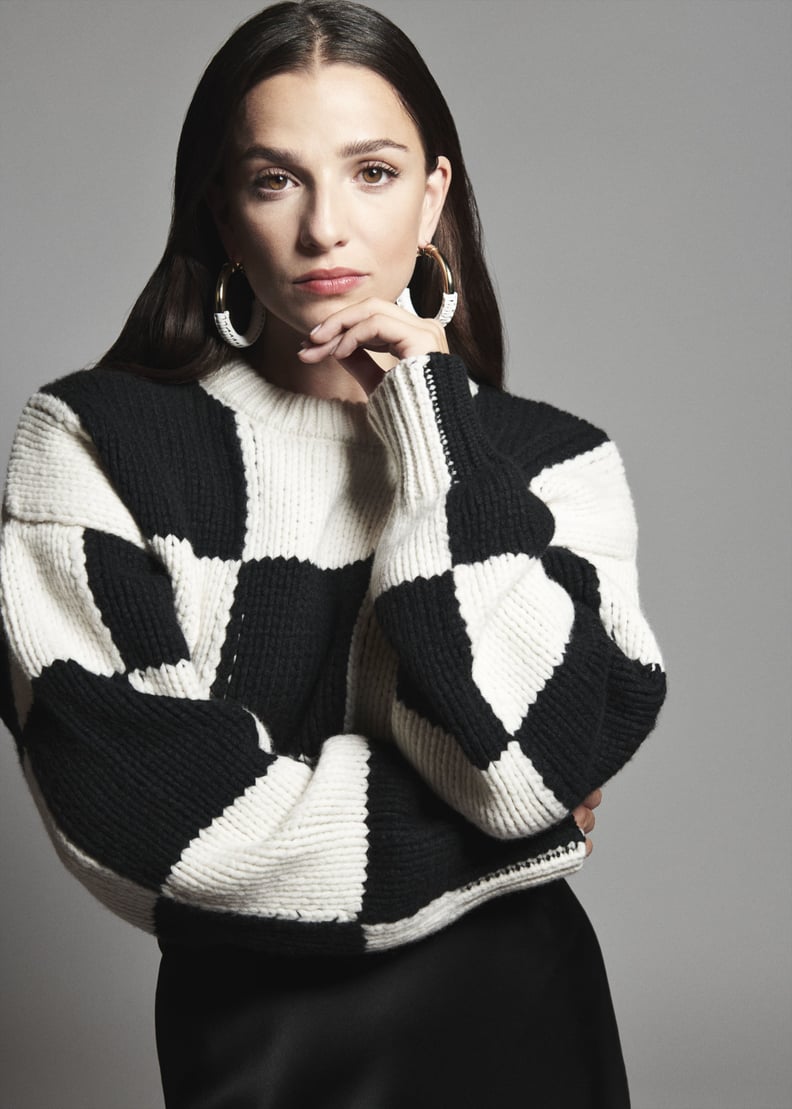 "Back to Black" Cast
So far, Marisa Abela has been cast as Winehouse and Eddie Marsan ("The Thief, His Wife and the Canoe") will play Winehouse's dad, Mitch. Jack O'Connell ("Skins") will be playing Winehouse's ex-boyfriend, Blake Fielder-Civil.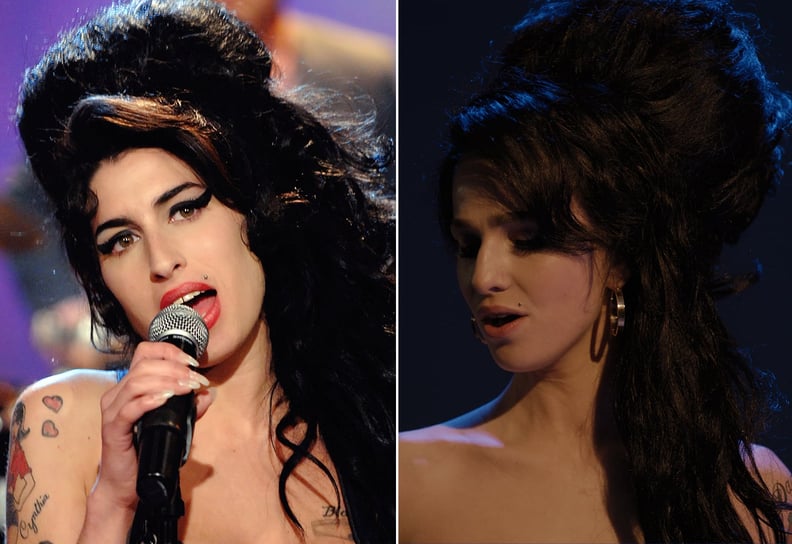 "Back to Black" Release Date
Filming has wrapped, so the film is now all post-production. We're estimating an early 2024 release date.