Armie Hammer's Exes Detail Alleged Abuse in "House of Hammer" Documentary
Over a year after Armie Hammer was accused of rape, physical abuse, and other disturbing behaviors by multiple women, the disgraced star is going to be the subject of a new three-part documentary. Discovery+'s "House of Hammer" will delve into the allegations against Hammer, as well as his troubled family history.
The trailer, released on Aug. 10, features interviews with Hammer's exes Courtney Vucekovich and Julia Morrison, as well as his aunt Casey Hammer, who promises that the documentary will reveal shocking details. "On the outside, we were a perfect family," she says. "But magnify 'Succession' a million times, and it was my family. If you believe about making deals with the devil, the Hammers are top of the totem pole. Every generation of my family has been involved in dark misdeeds. And it just gets worse and worse and worse."
Hammer, best known for 2018's "Call Me by Your Name," comes from a wealthy family who made their fortune off investments in Occidental Petroleum. His great-grandfather Armand Hammer was accused of money laundering and funding Soviet espionage, per Vanity Fair — and things seem to only get more sordid with each generation.
Ahead, check out the trailer, release date, plot, and more.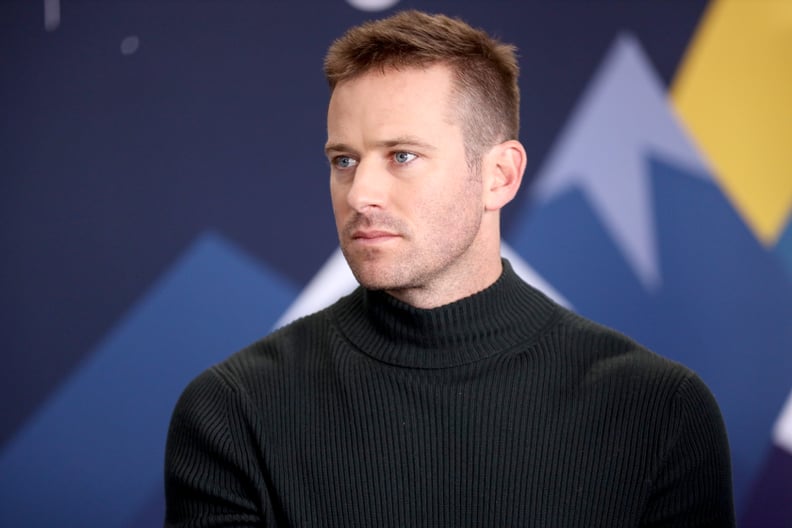 "House of Hammer" Release Date
"House of Hammer" premieres on Sept. 2 on Discovery+.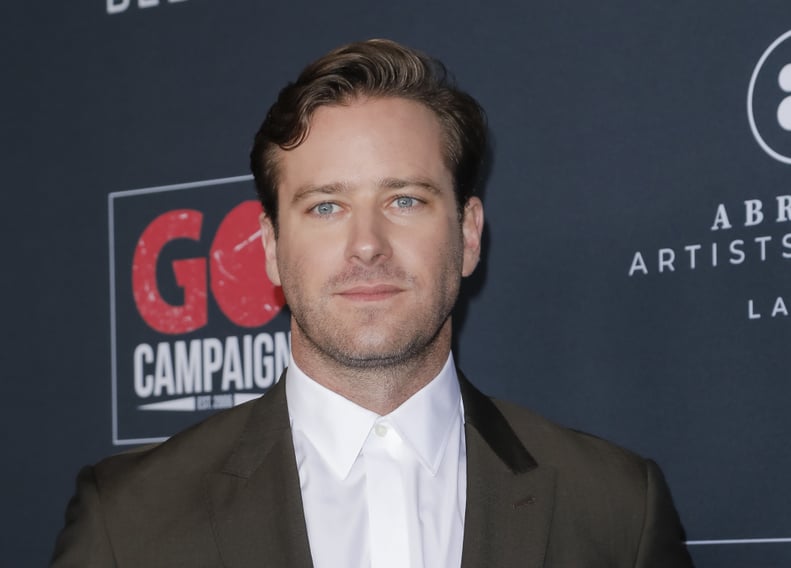 "House of Hammer" Plot
"House of Hammer" will explore the allegations against Hammer, as well as his father, grandfather, and other members of his family. "Debauchery. Deceit. Abuse. Addiction. Corruption. Over the course of five generations, the men in the Hammer family have more secrets and scandals than any vault can contain," the trailer's description reads. "Through a trove of archive and interviews from survivors and family members, the dark and twisted secrets of the Hammer family come to light."
"House of Hammer" Trailer