The Bachelorette: 9 Awkward Moments We Watched Through Our Hands on Wells's Date
You've probably been on an extremely awkward date or two in your life, but it should make you feel better that you have never been on, nor will you ever be on, a more awkward date than Wells was on during this week's The Bachelorette. Right after the 31-year-old radio DJ found out that he got the Golden Ticket that is a one-on-one date, he announced to the seven other guys that he was the only man left who had yet to kiss JoJo. Now we're all for honesty, but this disclosure was far from necessary. Consider that a preawkward moment on this week's episode in Buenos Aires, Argentina. JoJo took Wells to Fuerza Bruta, aka a cool activities place where they would do stunts on a treadmill and then roll around in water on a clear platform suspended from the ceiling. The date could have, and even should have, been passionate and sexy — keywords being "should have." But here are all of the moments that made us cringe inside and out . . .
01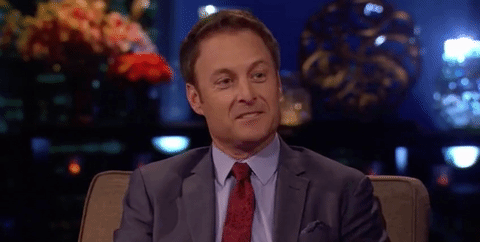 When Wells and JoJo were holding hands while bracelet shopping.
Jewelry before kissing? Kissing before jewelry?
02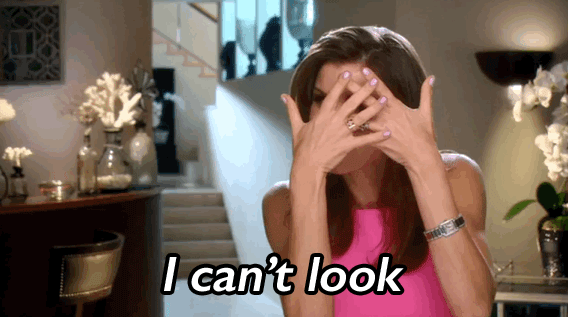 When they raised their hands for a high five but then hesitantly kissed on the cheek.
Think back to your eighth grade semiformal . . .
03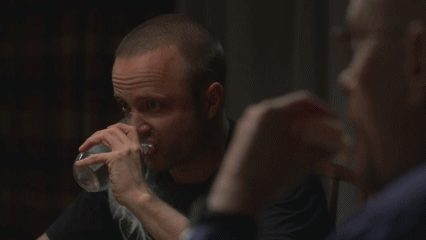 When Wells continued to address the fact that he hadn't kissed JoJo yet.
For three-fourths of the date.
04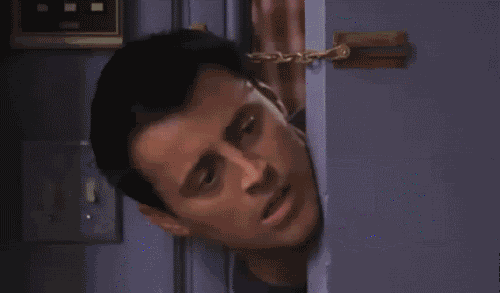 When the two were rolling around on the watery suspended platform . . .
. . . AND HE STILL WASN'T GOING IN FOR THE KISS.
05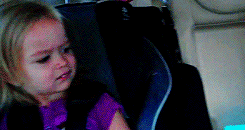 When he finally went to kiss her while they were both lying on their stomachs.
This was just the wrong angle for a first kiss, or any kiss for that matter.
06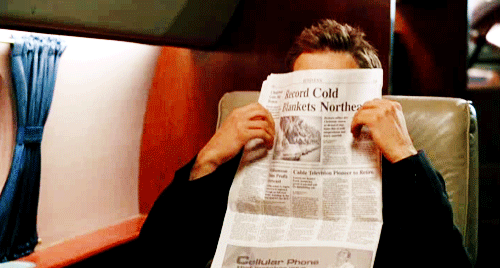 When JoJo verbally acknowledged out loud that Wells finally kissed her.
"That was the moment Wells! That was the moment! WE DID IT!" — Yes, that's an actual quote.
07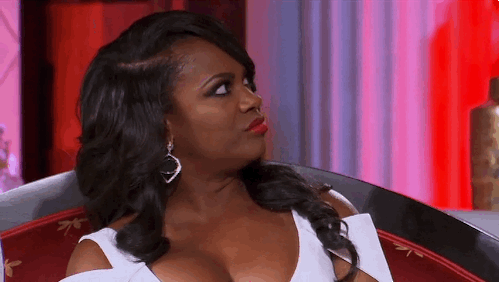 When they were out to dinner and JoJo said that she's looking for a fairy-tale kind of love, but Wells sounded skeptical.
"That's what you're looking for?" Uhh, well, yeah, kinda.
08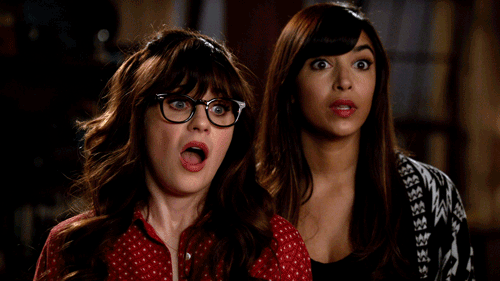 When Wells got overly nervous about discussing his ex.
No one particularly enjoys talking about a past romantic relationship, but in this case, Wells made it extra awkward.
09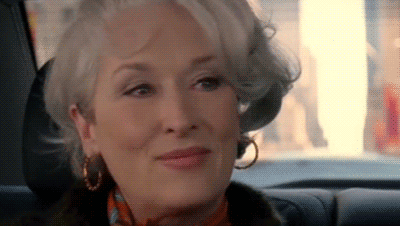 When JoJo explained that she couldn't give Wells the rose.
He paused for just a moment too long before getting up to leave.