All the Magical Details About the Beauty and the Beast Live-Action Movie
As if the first official photos for the live-action adaptation of Beauty and the Beast weren't enough to put you into nostalgia overdrive, Disney just released a new poster for the upcoming film. Although we still have some burning questions about how the movie will be different from the animated original, we also have a lot of important details about the film starring Emma Watson, including the release date and all the cast members. With the excitement for the movie at an all-time high, check out everything you need to know right here.
— Additional reporting by Ryan Roschke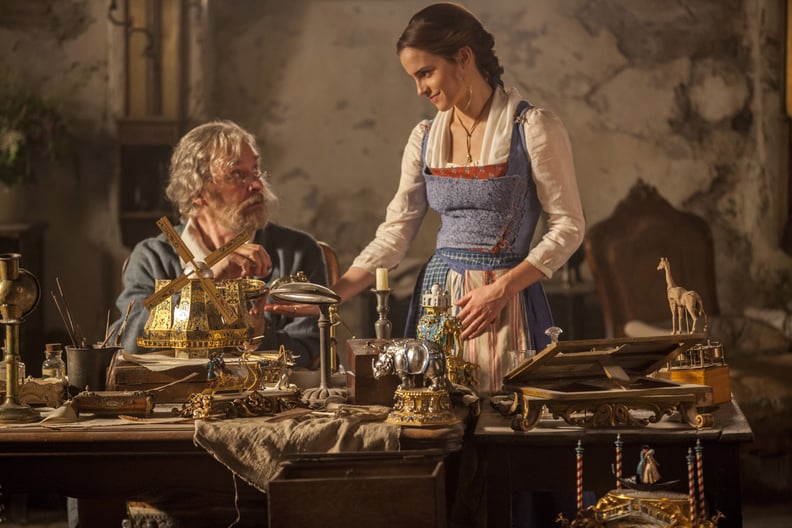 The Cast Members
Emma Watson and Dan Stevens are playing the titular beauty and the beast, while the rest of the cast includes stars like Ewan McGregor, Josh Gad, Luke Evans, Emma Thompson, and Kevin Kline.
The Trailer
A teaser trailer debuted in late May with a brief glimpse at Watson as Belle and the lilting score you know and love.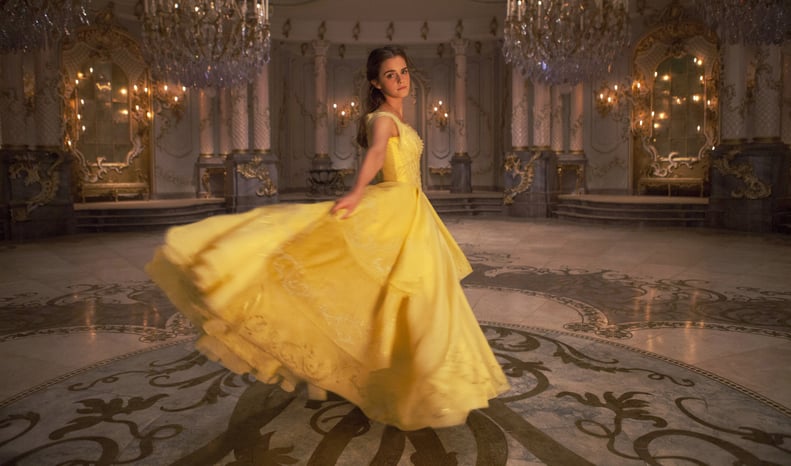 Belle's Iconic Ball Gown Will Have Some Minor Tweaks
Beauty and the Beast's costume designer Jacqueline Durran revealed that Belle's dress would not have a corset in the live-action film, per Watson's request. "For Emma, it was important that the dress was light and that it had a lot of movement," she said. "In Emma's reinterpretation, Belle is an active princess. She did not want a dress that was corseted or that would impede her in any way."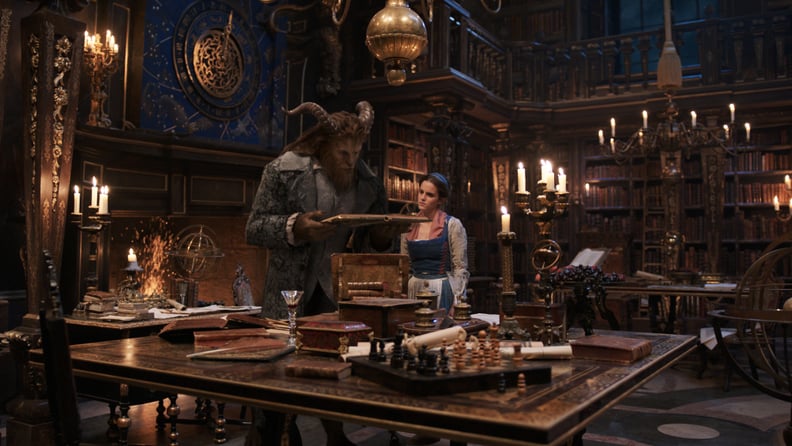 The Storyline Will Vary From the Original
Aside from the minor tweaks to Belle's dress, Emma Watson told Entertainment Weekly that her character will also have more of a backstory. "In the animated movie, it's her father who is the inventor, and we actually co-opted that for Belle," she explained. Katie Spencer, the set director, added that Belle's father, Maurice, will actually be a music-box maker.
The Screenwriter Is a Watson Pal
Stephen Chbosky, who wrote and directed The Perks of Being a Wallflower, is going to write the script. It'll be a reunion for him and Watson, who starred in Perks. Bill Condon is directing.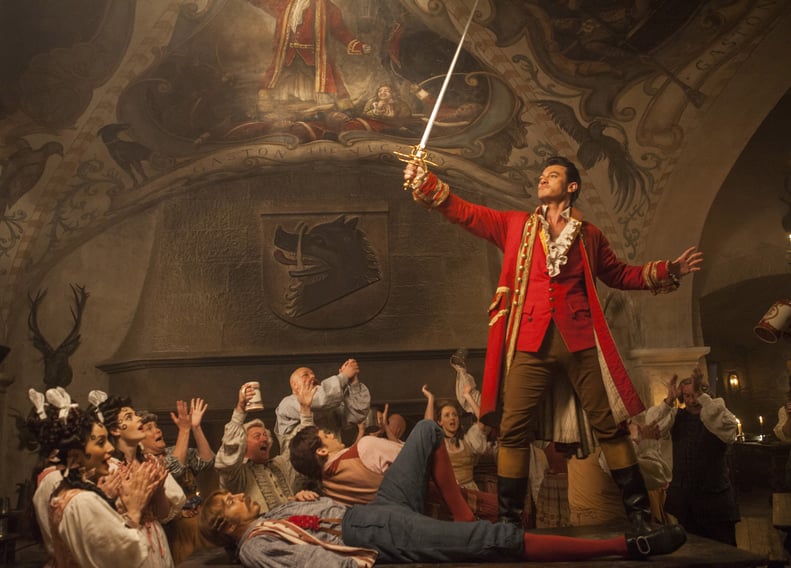 It's Definitely a Musical
The music team includes Alan Menken, who scored the 1991 animated classic and will also score this film. He'll be joined by Sir Tim Rice, who's responsible for the songs of Aladdin and The Lion King, to name a few. More importantly, Disney's press release notes that the live-action film will feature new recordings of the original songs (!), plus some new songs from Menken and Rice. Get ready — we will hear Watson singing!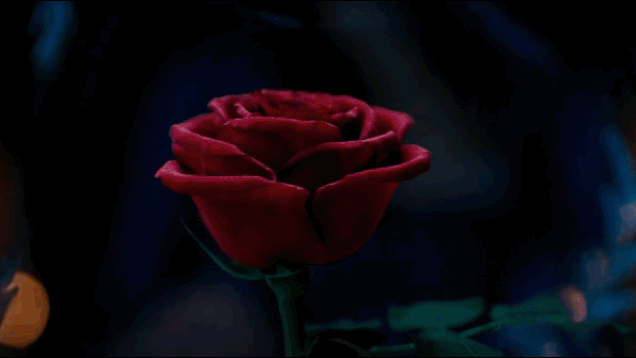 It'll Be in 3D
Disney has confirmed that the film will be in 3D, with "the help of transformative CG magic." How much CG, though, is still one of our questions.