Beauty and the Beast: Every Insanely Gorgeous Moment From the Trailer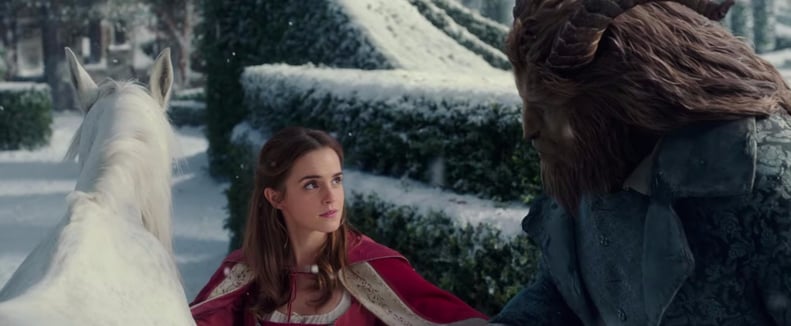 The official, full-length Beauty and the Beast trailer is here, and dammit if we didn't cry our way through it. Emma Watson is impossibly beautiful as Belle, Dan Stevens is already the ideal Beast, and all the talking clocks, candelabras, and teacups are reminding us of how much we loved the original. While we already have several pictures from the film, it's worth taking a look at all the moments Disney has revealed in the trailer. Take a look, and make sure you're caught up on all the details!
01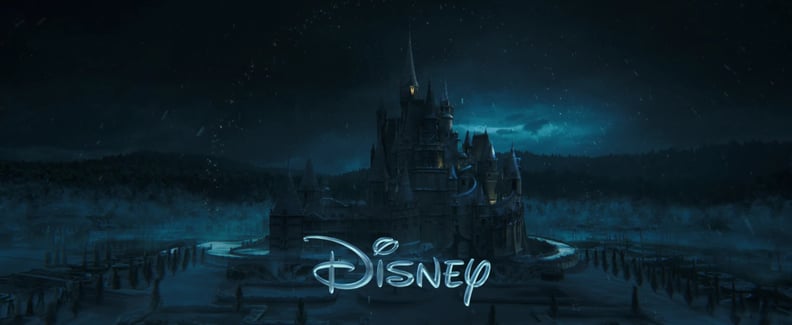 When the Disney castle is all snowy.
02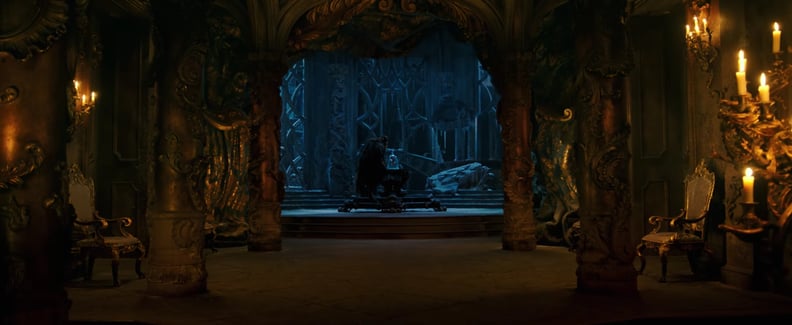 The first look at the Beast.
03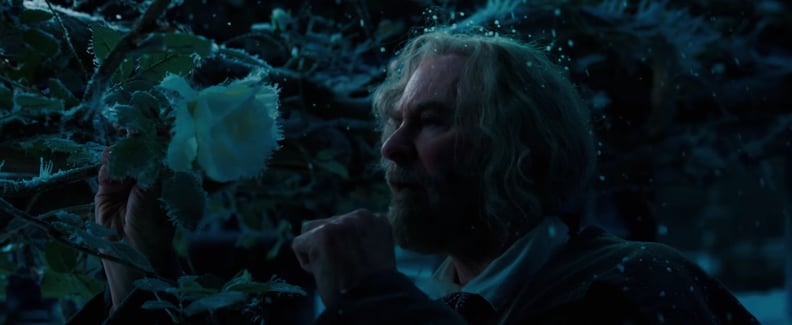 When Maurice steals a rose.
And you realize that you may have forgotten a large chunk of this story.
04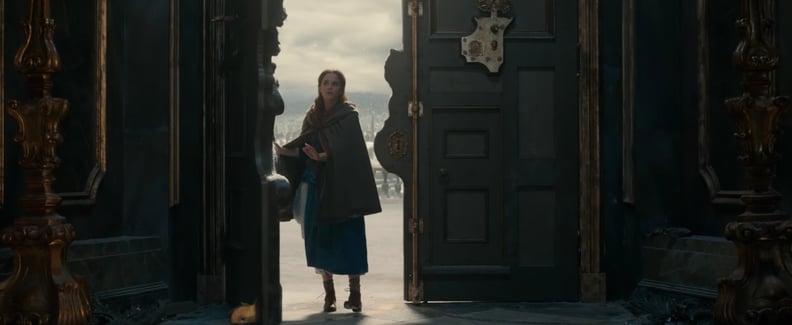 The first look at Belle.
This truly is a gift that Emma Watson is giving us all.
05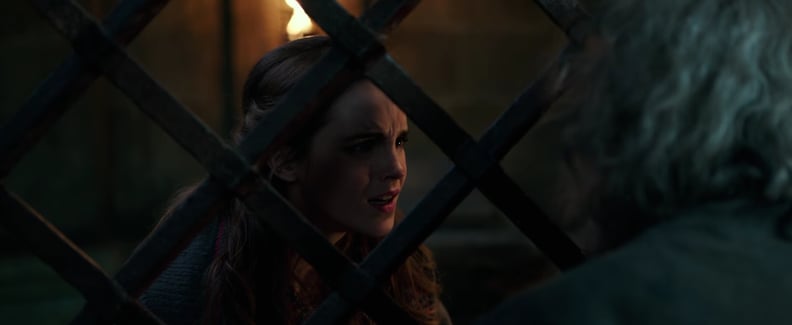 And this scene in the dungeon.
06
When she's all, "Show your face!"
07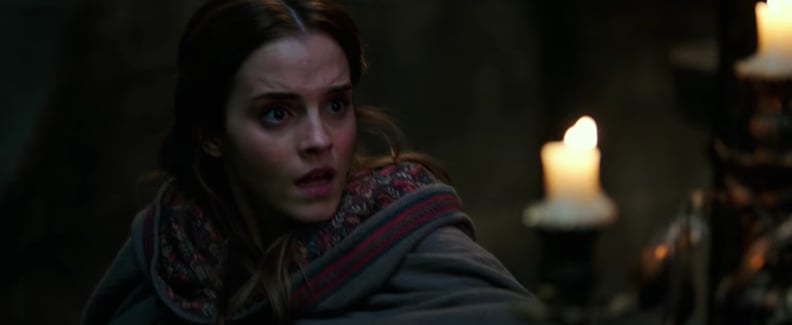 Then, "Nvm."
08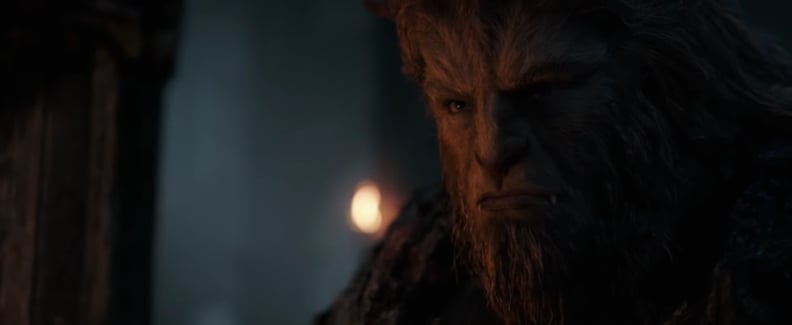 But he's like, "This is me, deal with it."
09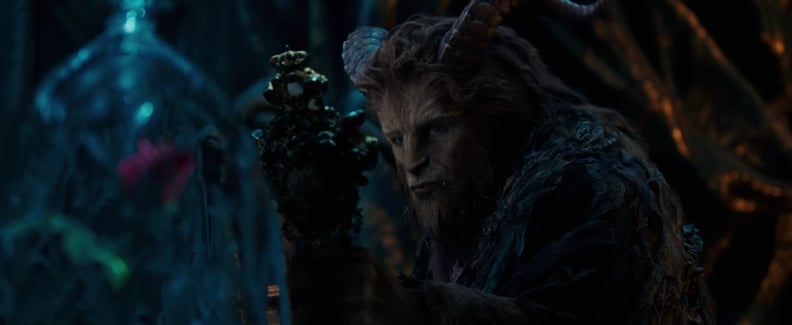 That scene when he tells the mirror, "Show me the girl!"
10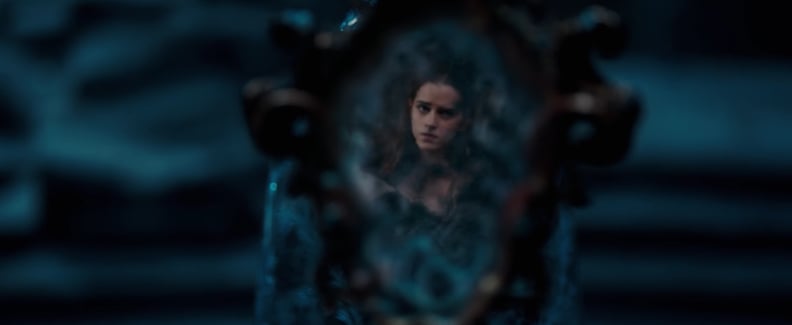 And it's kind of stalkery.
What if she was in the shower or something?
11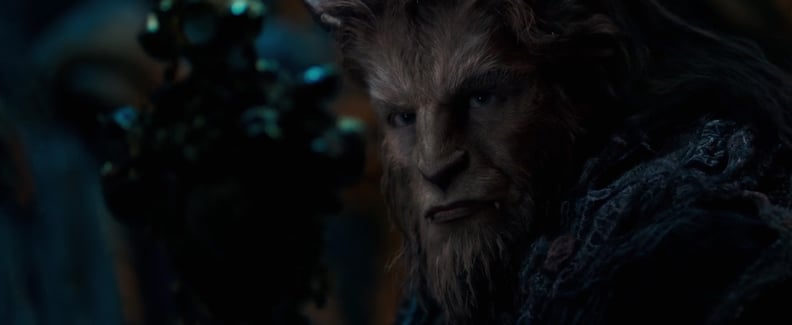 But also really sweet.
12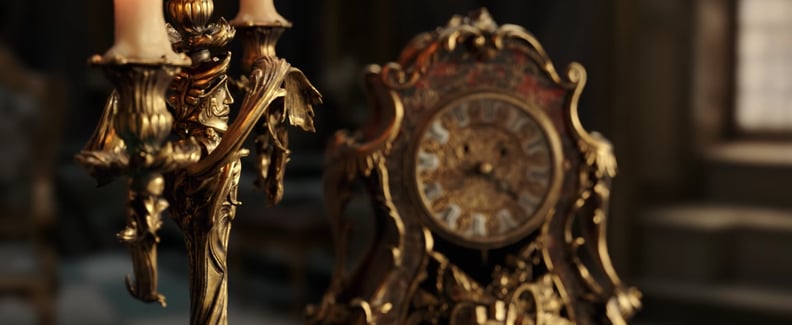 Then we see Lumiere and Cogsworth!
13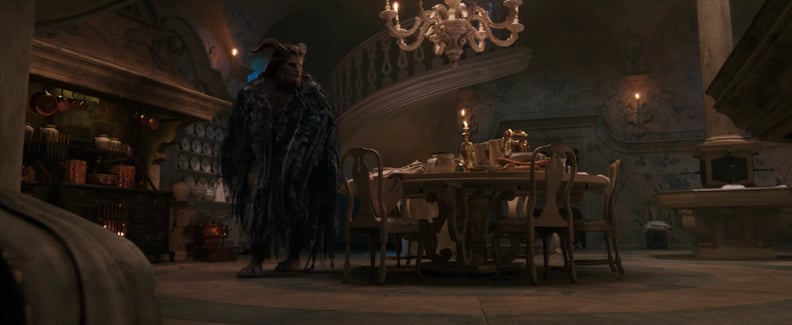 And they're trying to convince the Beast that Belle could be The One.
14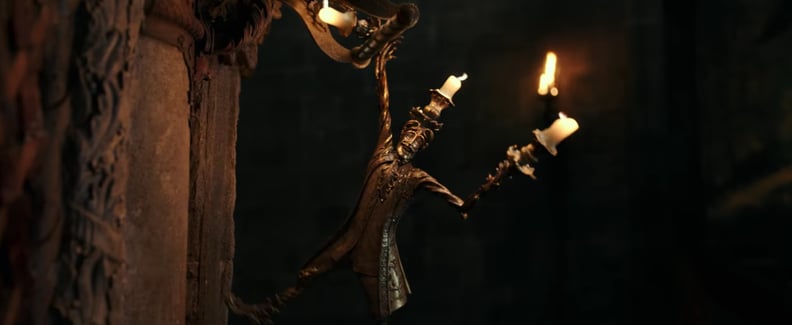 And Lumiere drops in on Belle.
15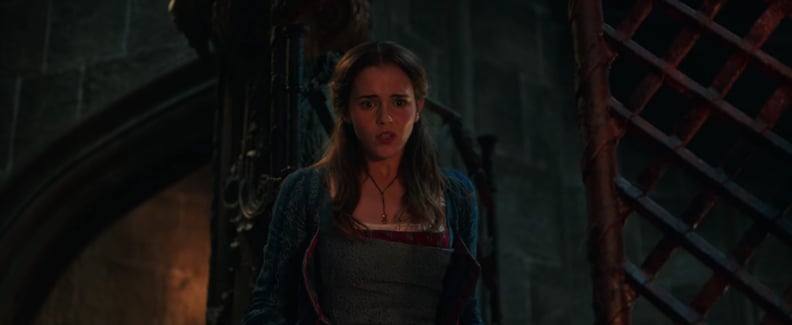 But she's like, "WTF is this."
16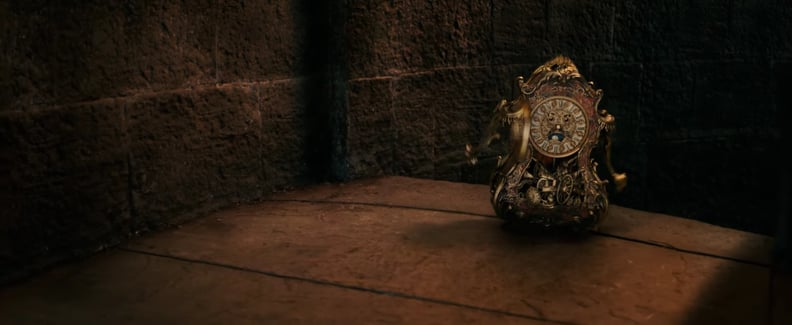 And Cogsworth is frankly insulted that she DIDN'T expect them to talk.
17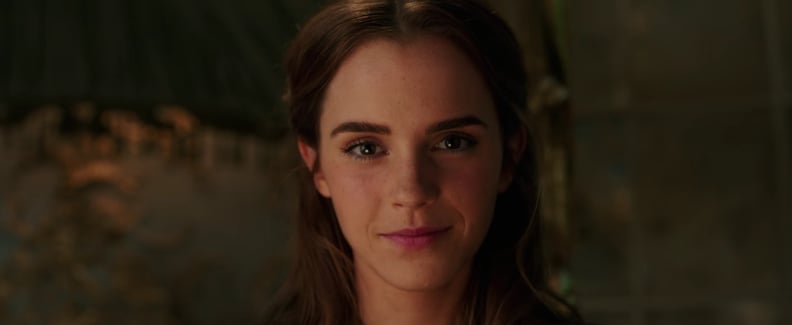 So she starts warming up.
18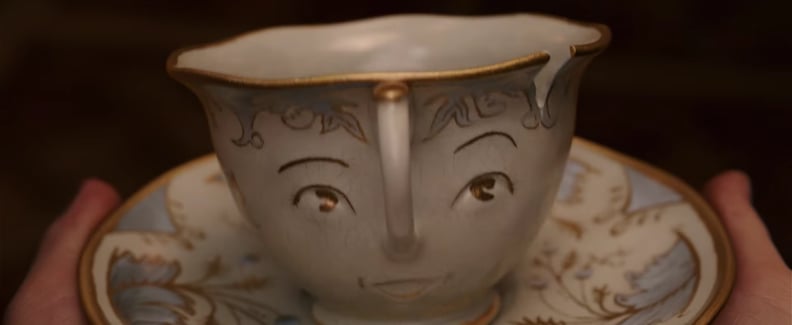 Especially because Chip is adorable.
19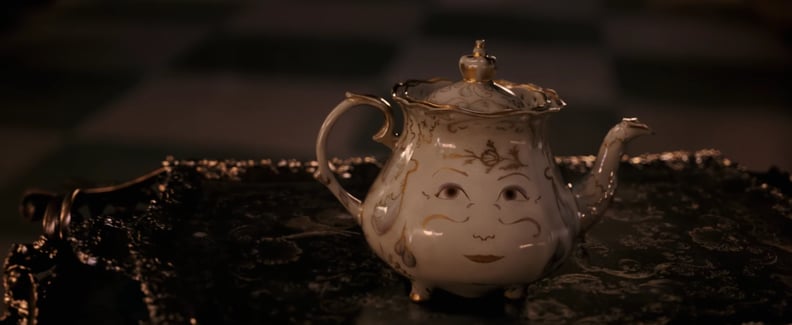 And Mrs. Potts is the best.
20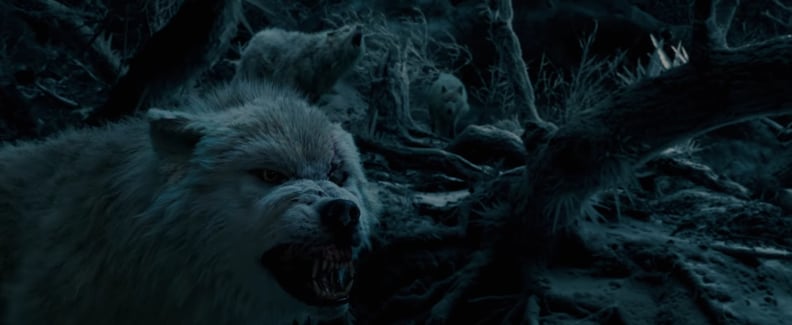 Then THIS scene happens!
21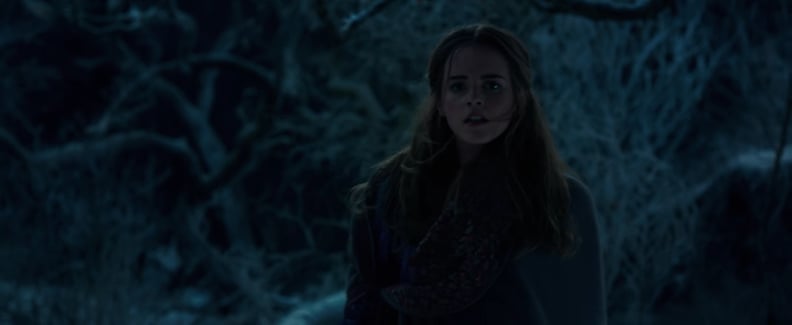 And you remember how scary this movie is.
22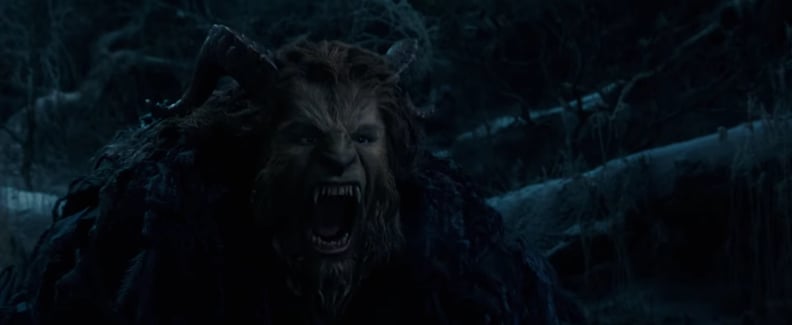 But Beast comes in and saves the day.
23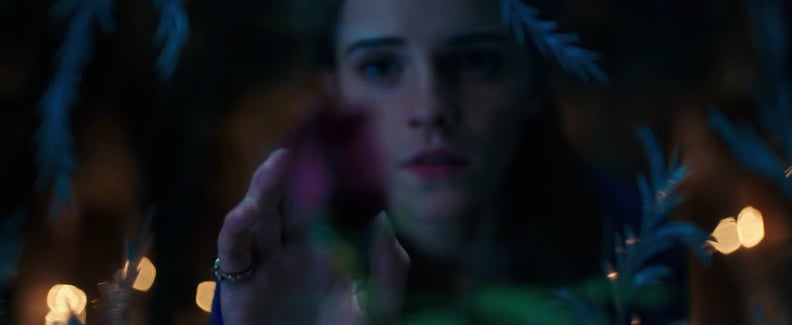 And Belle starts to realize there's more to the story.
24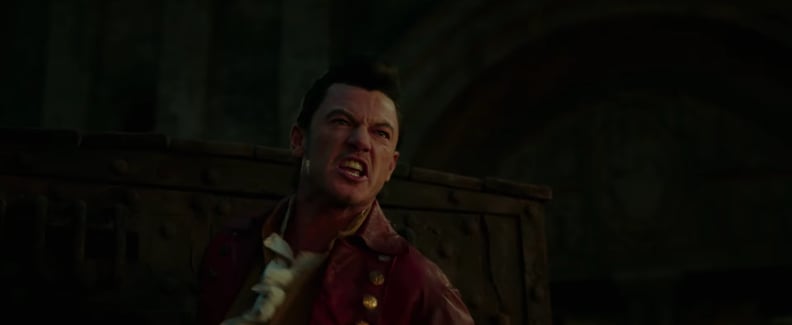 Unfortunately, there's also Gaston.
25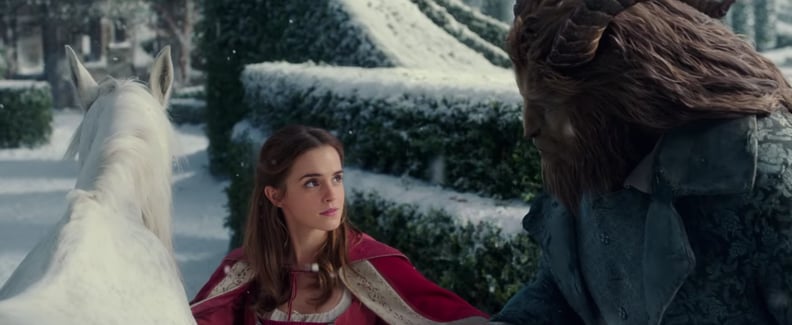 Meanwhile, Belle and the Beast are bonding and you're crying already.
26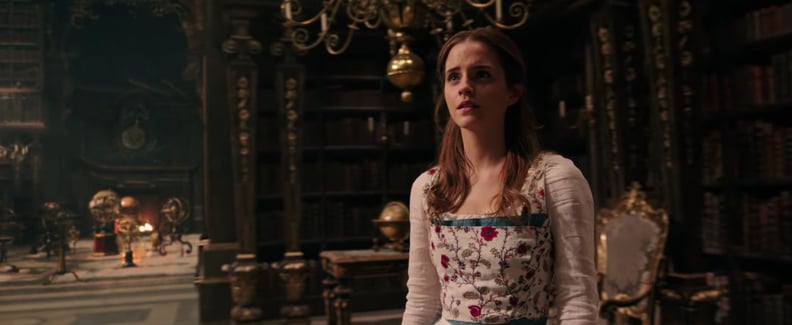 And he shows her the library!
27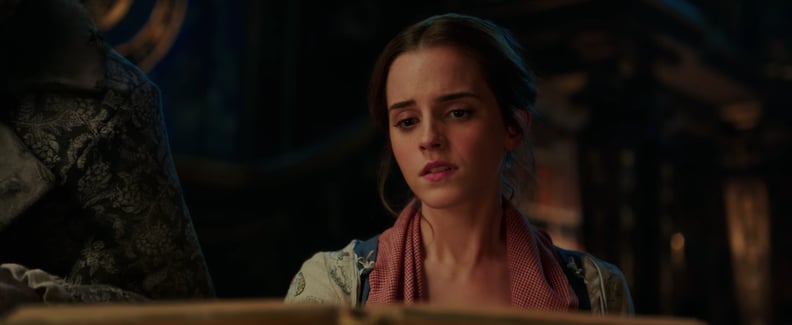 That face when you realize you've been on a blind date this whole time.
28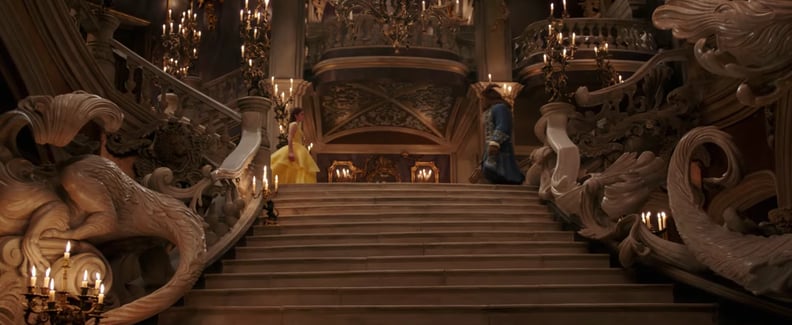 OMG then this scene.
29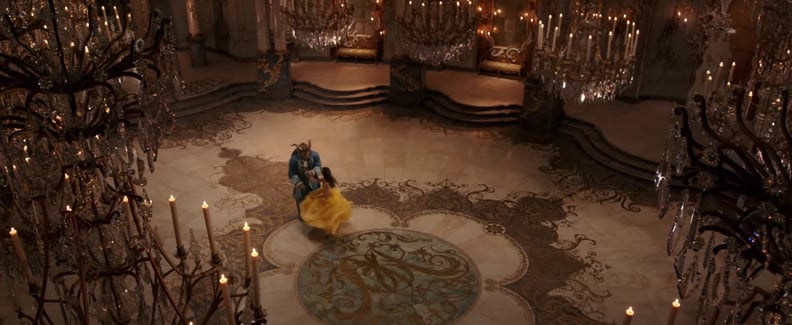 The dancing. My God, the dancing.
30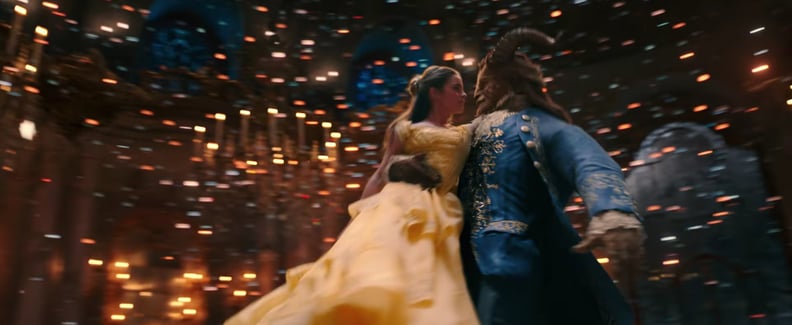 It's actual magic.
31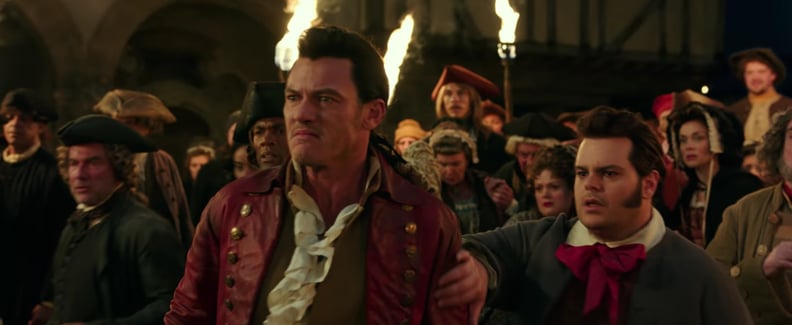 Get out of here, Gaston and Le Fou.
32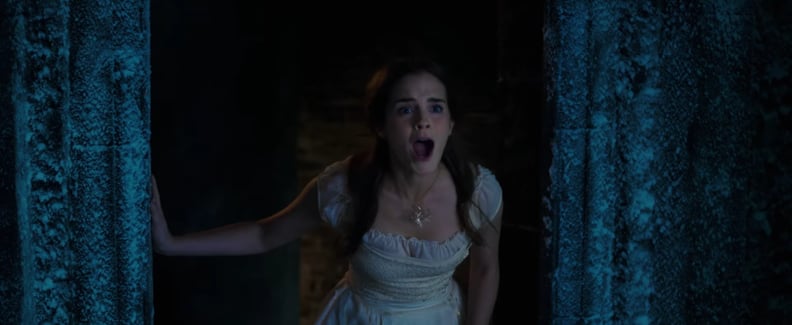 The climactic sequence gets super dramatic.
33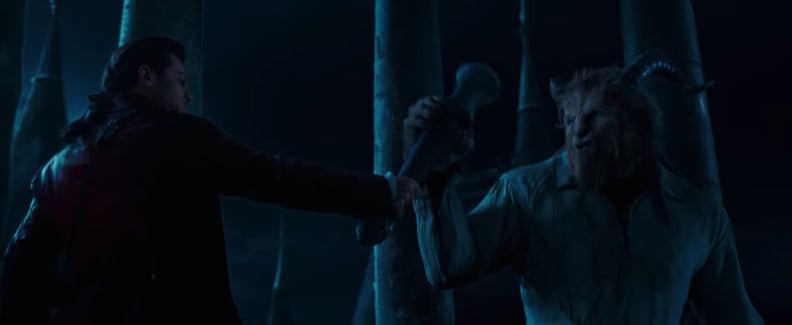 Remember the epic battle?
34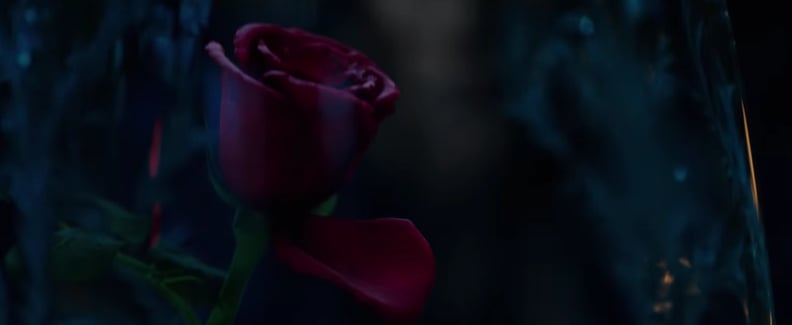 Then, a simple reminder of the rose's falling petals.
35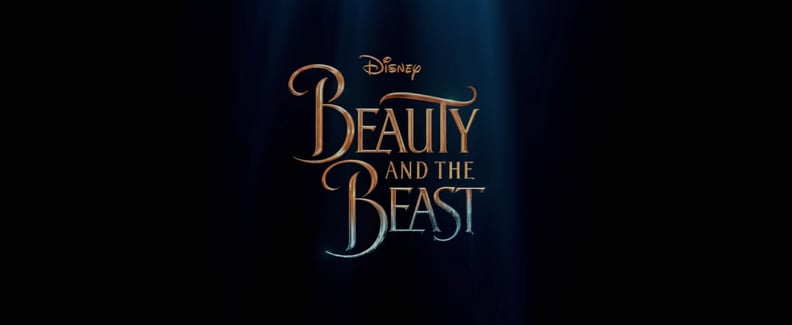 And, boom.