Watch Ben McKenzie Reflect on The O.C. and Marissa's Sendoff
Nearly 20 Years Later, Ben McKenzie Reflects on The O.C. and That Marissa Cooper Plot Twist
Ben McKenzie had no idea what was coming when he signed up for The O.C. nearly two decades ago. The actor, who famously portrayed Ryan Atwood on the teen drama that premiered in 2003, recently reflected on the show in an interview with PeopleTV. "It was a rocket ship, and I think we all kind of hung on for dear life," McKenzie said.
"This seems like it's going well."
McKenzie had a few small roles on his résumé before landing the big breakout role, which presented quite the adjustment period. "There's no easy transition from sleeping on the floor of your friend's apartment in the San Fernando Valley and driving a $500 car you bought off of the Pennysaver to, 'Hey, you're gonna be one of the leads of a new show that happens — just happens — to hit the zeitgeist and take off,'" McKenzie said. "I had nothing to compare it to . . . I was like, 'Is this normal? This seems like it's going well, but I have nothing to compare it to.'"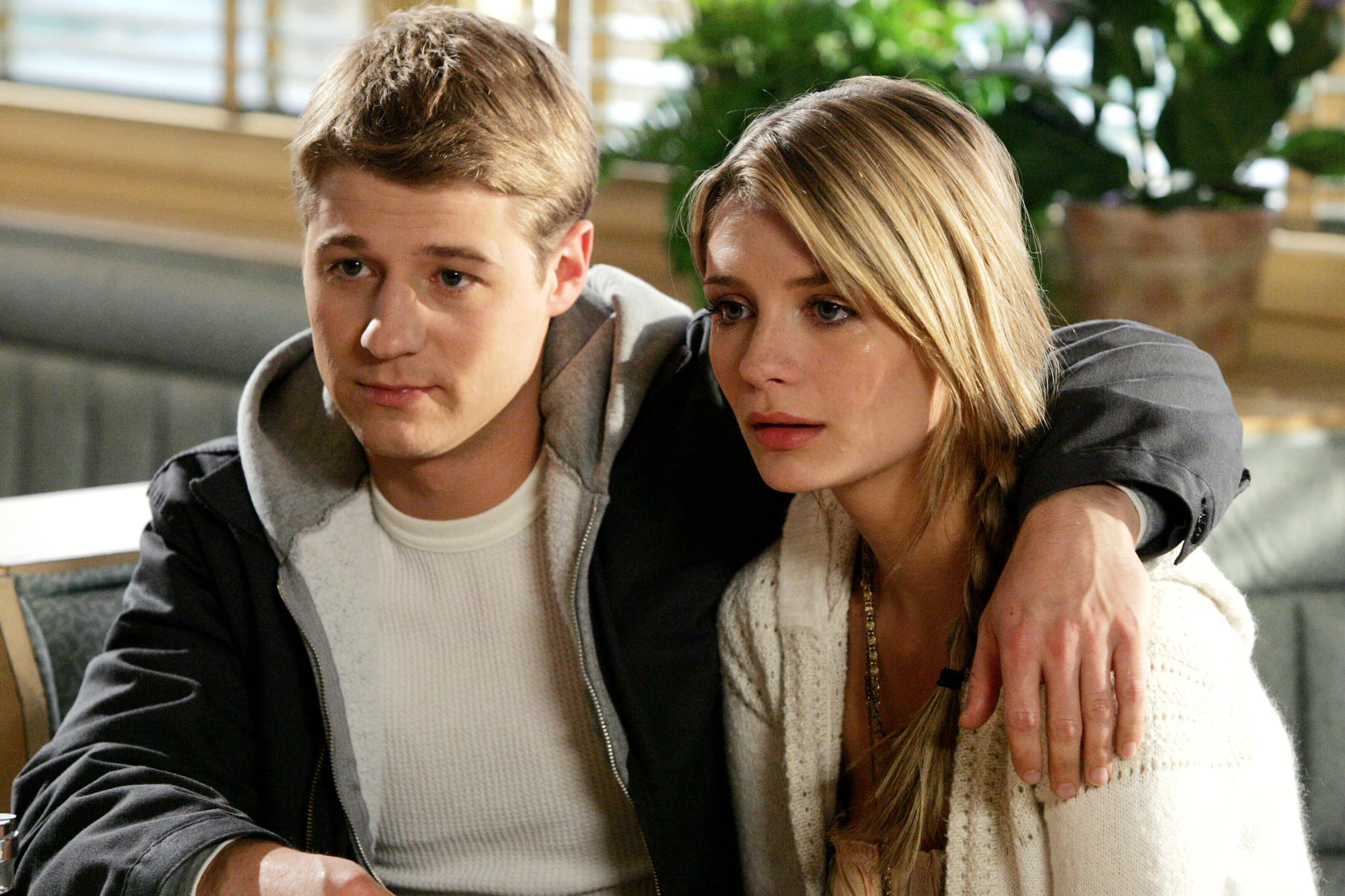 Image Source: Everett Collection
Among the show's many twists and turns, The O.C. really shocked viewers with the abrupt death of its protagonist Marissa Cooper, played by Mischa Barton, in a car crash at the end of the third season. McKenzie, it seems, was just as surprised. "It was odd, very odd to have someone who was in it from the beginning leave. But, you know, it was dramatic in all the O.C. ways. Car explosion, and carrying her body from the explosion," he said. "It gave her a proper sendoff hopefully." Watch the nostalgia-inducing interview above.