The Best Books Written by Black Women in 2018 — and Yes, They're All Magical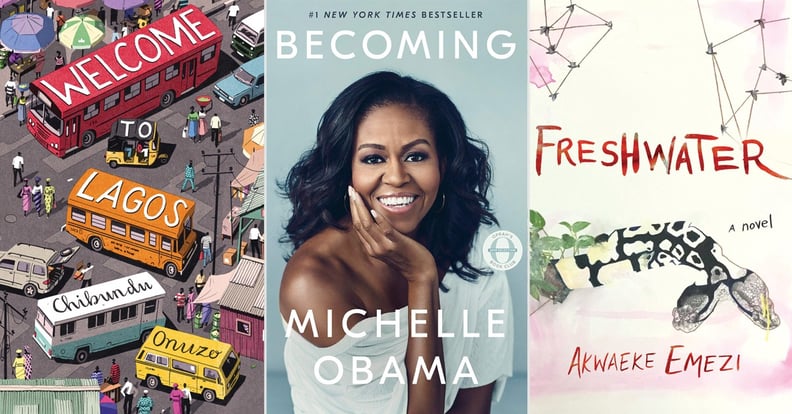 It's no secret that I love books by black women — whether they're transporting me to mythic, reimagined corners of Nigeria or planting me firmly in the deep South. There's a certain magic that comes with literature by black women, born of resilience and situated within a literary tradition that's committed to telling the stories of men and women navigating their worlds.
This year, we saw incredible bodies of work published by black women — from the former First Lady's record-breaking memoir to an array of books examining what it means to be black and female in spaces designed to undo your existence. We also saw sharp, innovative, masterworks of fiction, books that serve as windows into experiences so raw and poignant they feel like our own. In other words, it was lit — and certainly worth celebrating.
With that in mind, I've rounded up my top 10 books by black women this year, all of which are a must for your to-read list.
01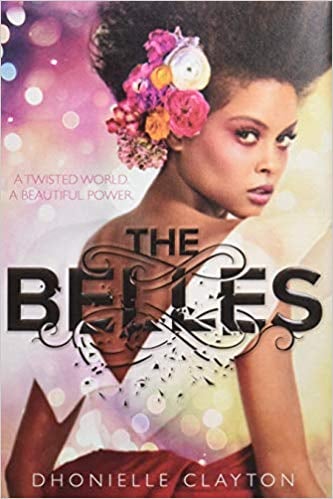 The Belles by Dhonielle Clayton
The definition of a great beach read, I took this one with me on vacation and spent a few blissful days sipping mojitos and getting lost in a fictional New Orleans filled with black royalty, magic, and arcana. It's the kind of book that transports you and leaves you wanting to know what happens next. Luckily it's the first book in a series, and the second installment, The Everlasting Rose, will be out in early 2019.
02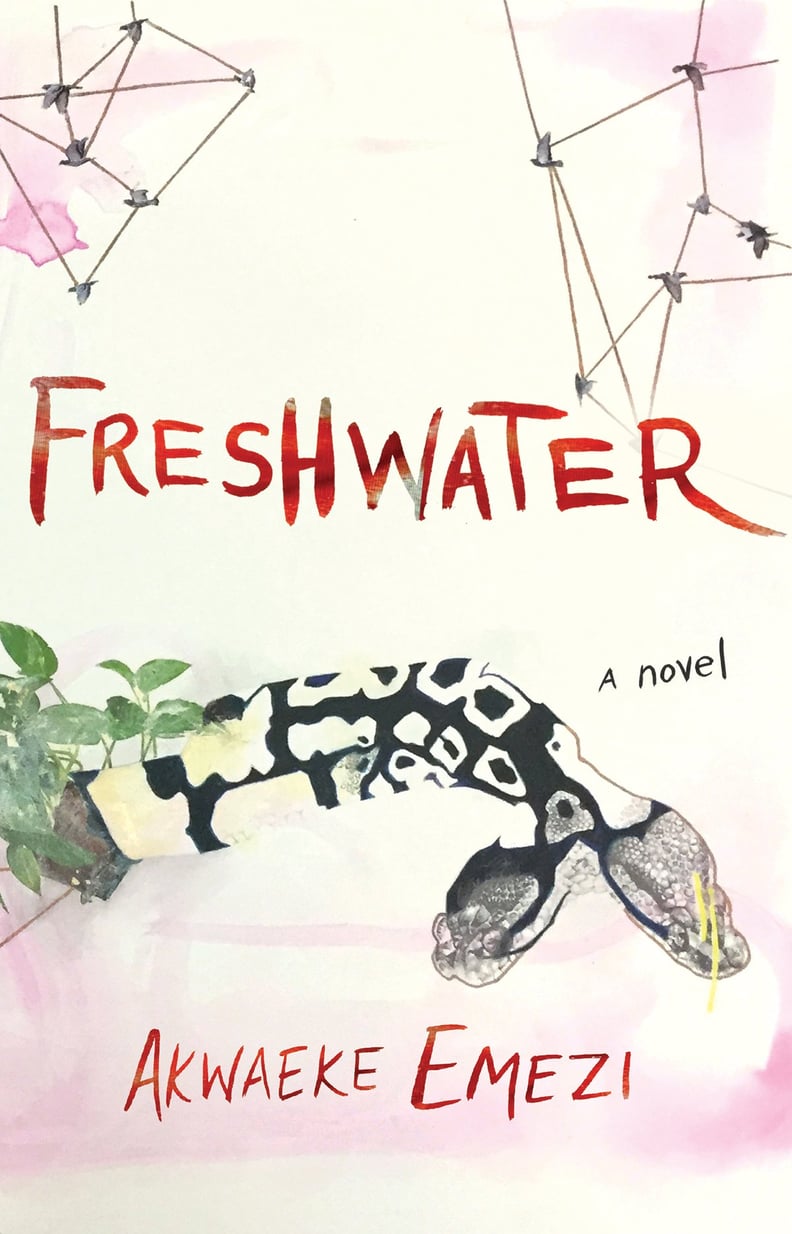 Freshwater by Akwaeke Emezi
After reading this book, I had to take a few days to reset because it shook me to the core (in the best way possible). It's haunting, beautifully written, and forces you to consider the way identity is formed — and what it might look like for someone who doesn't fit neatly into a predetermined box. Emezi is a powerful storyteller, and her ability to create such raw and soul-searing work proves that she'll be a writer to watch from here on out.
03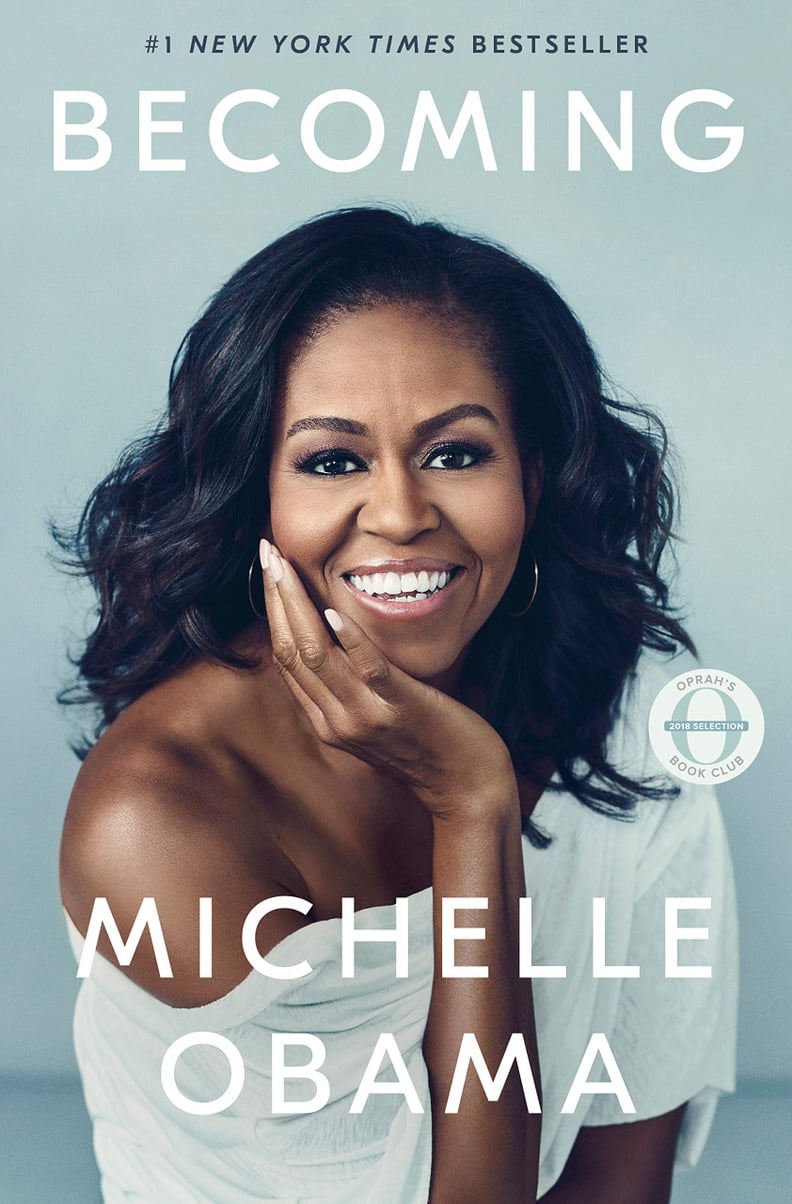 Becoming by Michelle Obama
My forever first lady wrote a book, and it's just as good as you'd imagine. It's one of the most talked about and bestselling books of 2018 (despite only being out for a few weeks), and spans Michelle Obama's life, starting with her childhood in Chicago. It's an illuminating look at one of the most recognizable women in our modern moment, and one that will leave you more inspired than when you began. It's required reading for every woman, and a sharp reminder that we're all still figuring it out.
04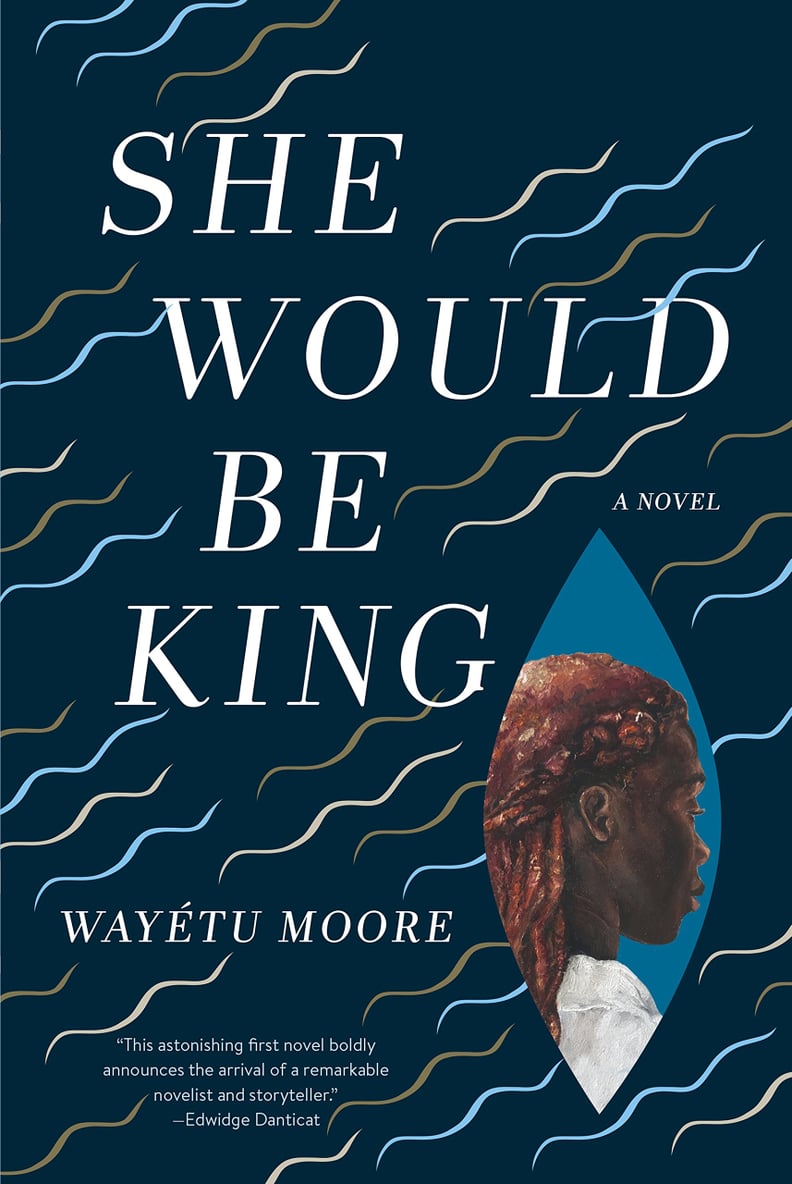 She Would Be King by Wayétu Moore
Part myth, part historical fiction, and completely magical, She Would Be King is a historical reimagining of Liberia's founding. It volleys between Africa and America, using folkloric tradition and magic to weave the two together. It's the genre-bending read you'll want to curl up with on a Sunday and leaves enough to the imagination that you'll be left wondering how it all happened in real life.
05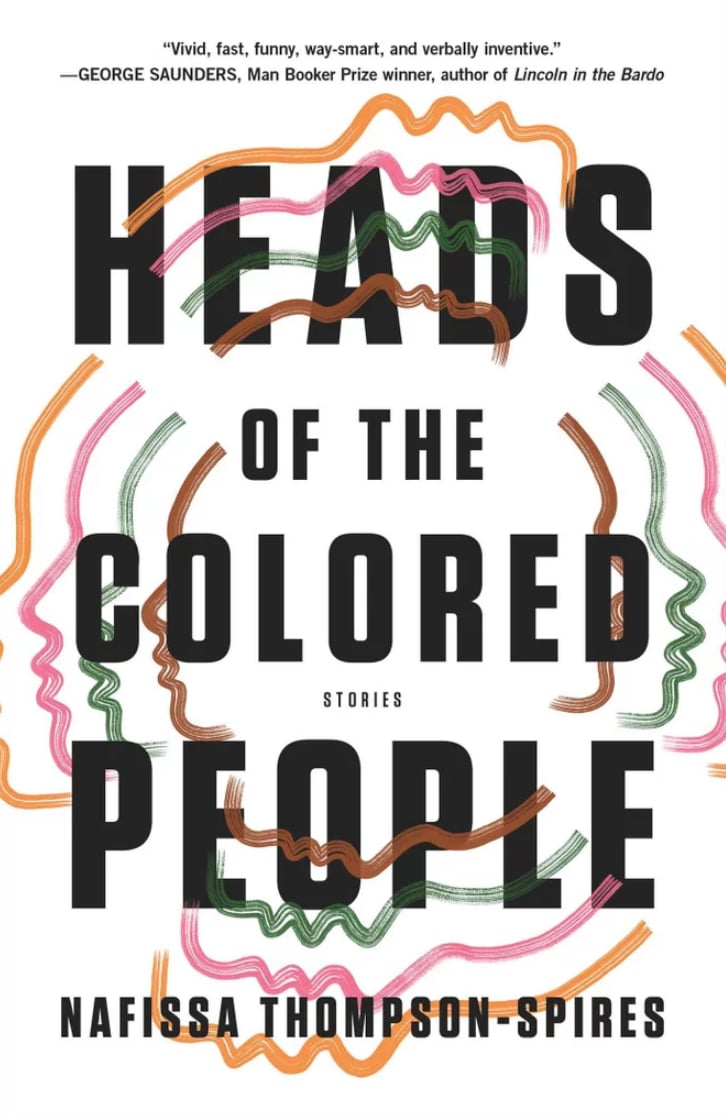 Heads of the Colored People by Nafissa Thompson-Spires
A short story collection that illuminates middle-class black life, Heads of the Colored People depicts the seemingly mundane with an unexpected twist. There's a woman who contemplates suicide for the 'gram and another whose passive-aggressive workplace antics leave even the reader feeling crazy. In the midst of the absurdity (and hilarity) of the pieces is beautiful writing, endearing characters, and moments that will stay with you long after you finish the book. In other words: read it, it's good.
06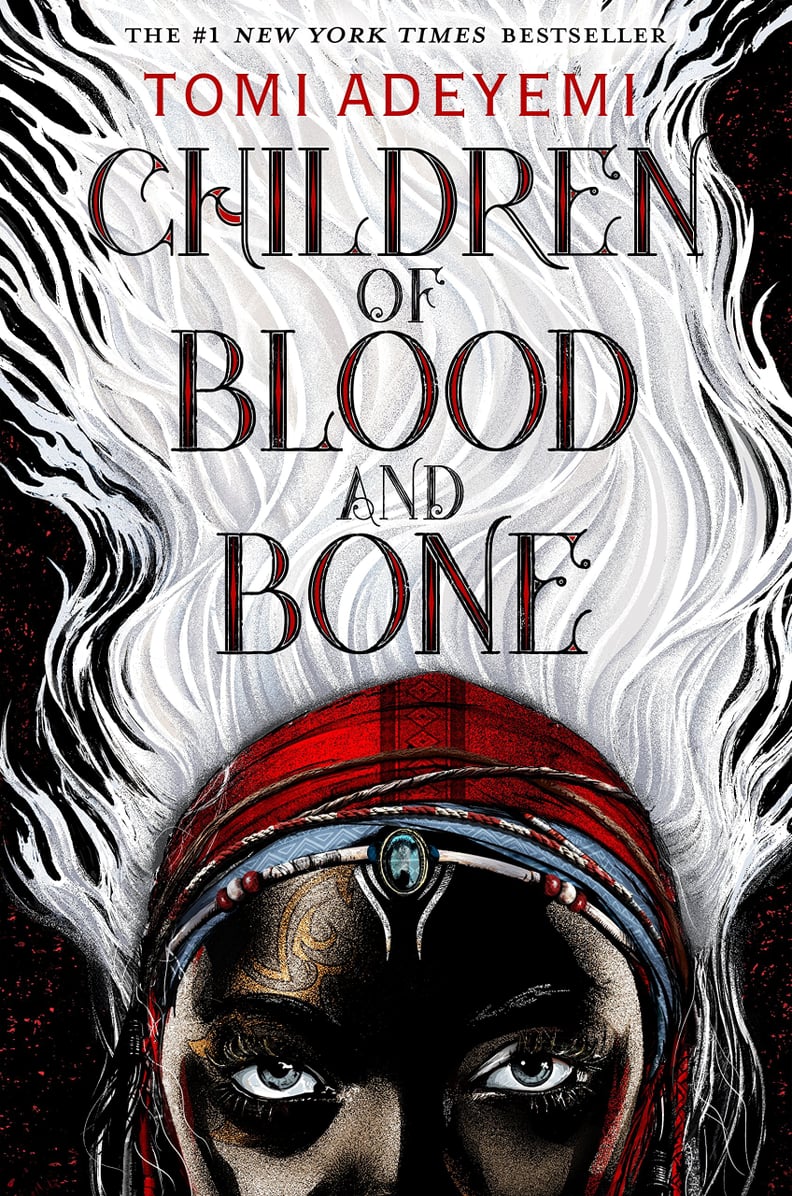 Children of Blood and Bone by Tomi Adeyemi
While Children of Blood and Bone is one of my favorite books of 2018, it's one I wouldn't recommend reading until you can devour book two soon after. It's a riveting story about a fictionalized Nigeria, and the people of Orisha are separated by those who have magic and those who do not. While entertaining (be prepared to lose hours reading this one), it also raises larger questions about oppression and what happens to power when it's in the hands of a few.
07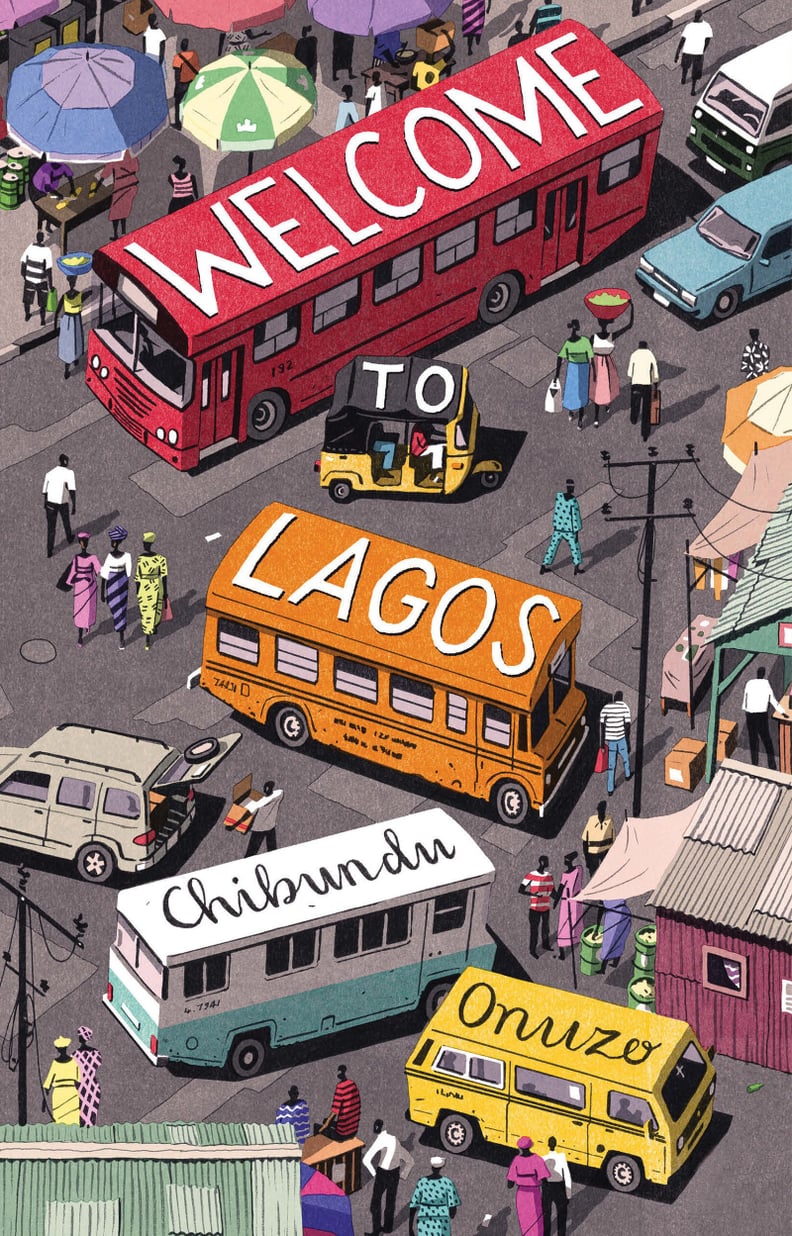 Welcome to Lagos by Chibundu Onuzo
Who knew political corruption could be so entertaining? Clearly, Onuzo does. Welcome to Lagos follows a motley cast of characters, whose lives intertwine to set the scene for a scandal that affects the entire country. At times it's hilarious, and at others, it's a reminder of the ways we choose family and how dire situations can bond perfect strangers.
08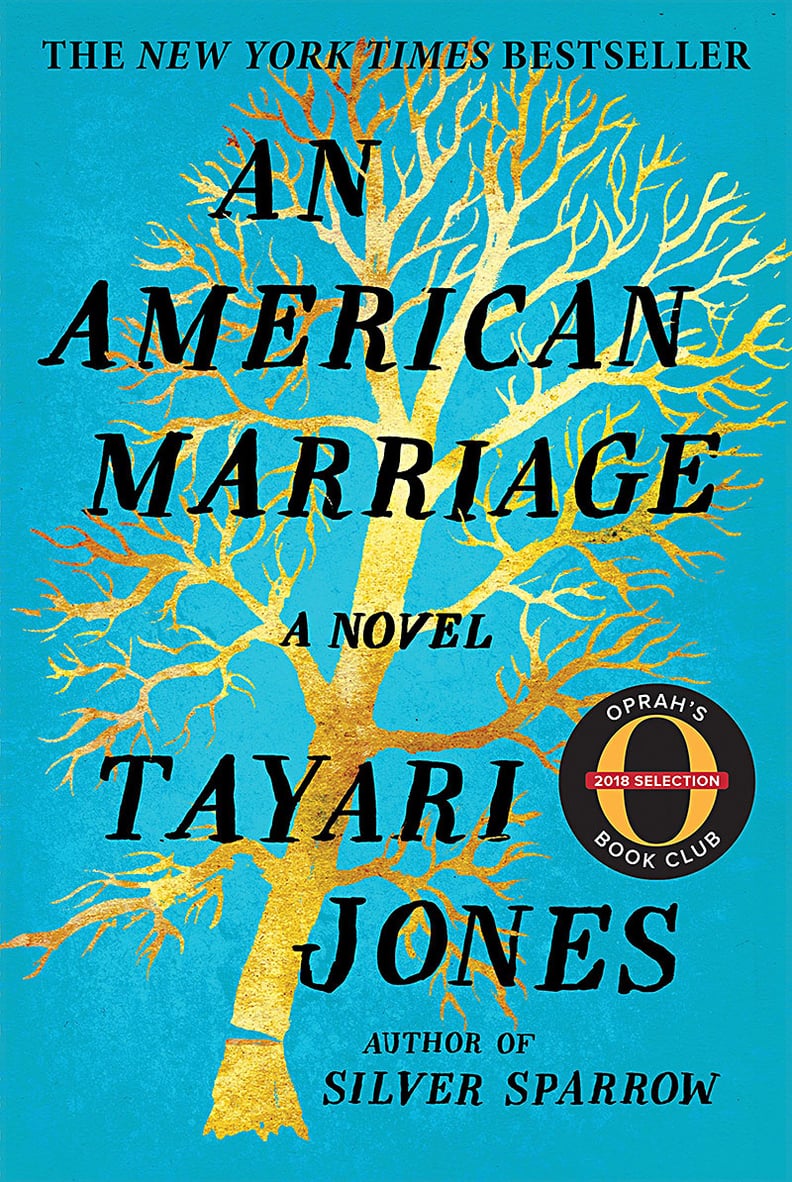 An American Marriage by Tayari Jones
This book has made it onto nearly every "best of" list, including our own. It's the story of a marriage interrupted by a false conviction and everything that occurs as a result. It's an unapologetic depiction of black love, and feels incredibly, and at times, painfully real. The characters are complex and flawed, but you'll find yourself loving them just the same. It's a searing reminder of the many ways life can change in an instant, and an important reminder that things will go on just the same.
09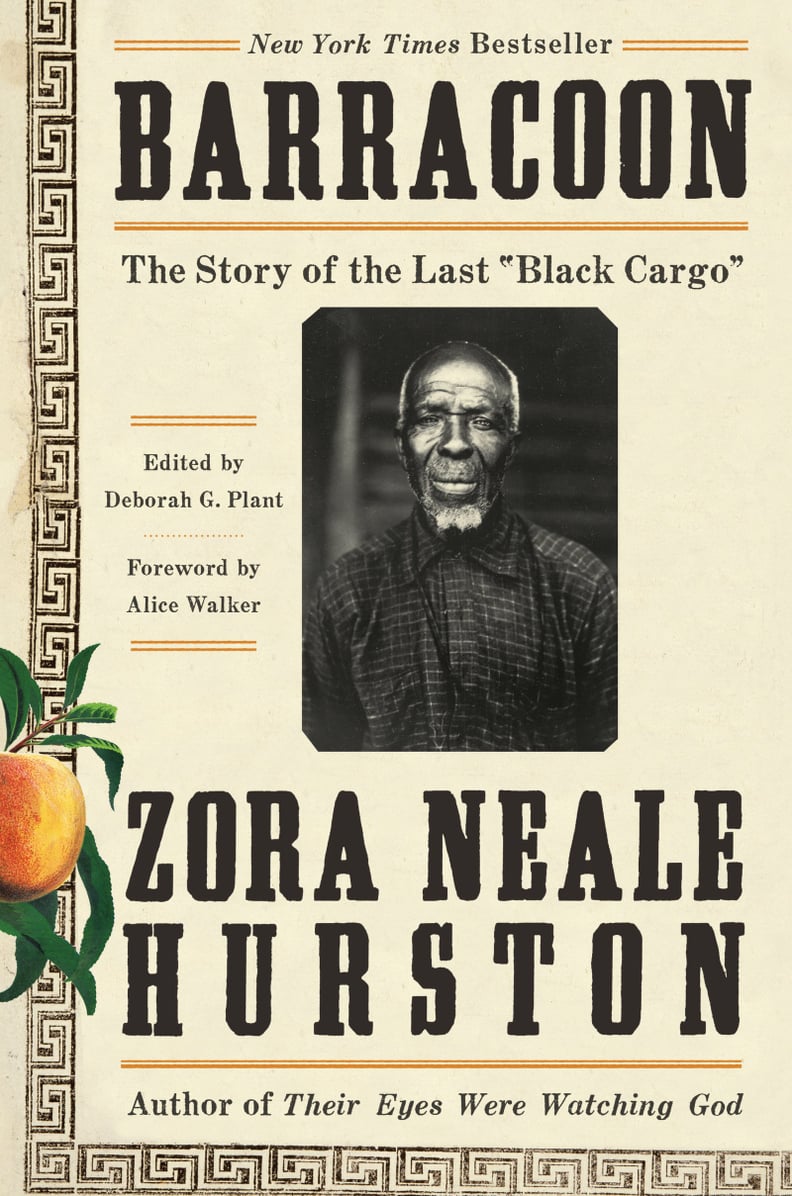 Barracoon by Zora Neale Hurston
Published nearly 60 years after her death, Barracoon illustrates the life of "the last slave cargo" a man named Cudjo. To say it was an anticipated book was an understatement. It's an intimate look at a transition point in American history, and an indicator that many years later, some things haven't changed. We follow Cudjo's journey from his capture in Africa to when he settles, finally free, in Plateau, AL — his story captured by Hurston as they get to know each other over fruit and the tragedies of slavery. At times it's difficult to read, but absolutely required for anyone who is willing to move through one person's suffering in order to understand the impacts of slavery on generations.