These Are the 10 Absolute Best Disney Channel Original Movies
Disney Channel just doesn't make movies the way it used to. Sure, "The Descendants" has been one of the better offerings in recent years, but nothing can compete with the hits from the late '90s and early 2000s, like "Brink," "Tiger Cruise," and "The Thirteenth Year." We used to religiously watch the Disney Channel and we can say that we've seen nearly every single Disney Channel Original Movie, which are more affectionately known as DCOMs. We picked our top 10, which are a pretty solid selection, and ranked them all here — see if your favorites made the list!
10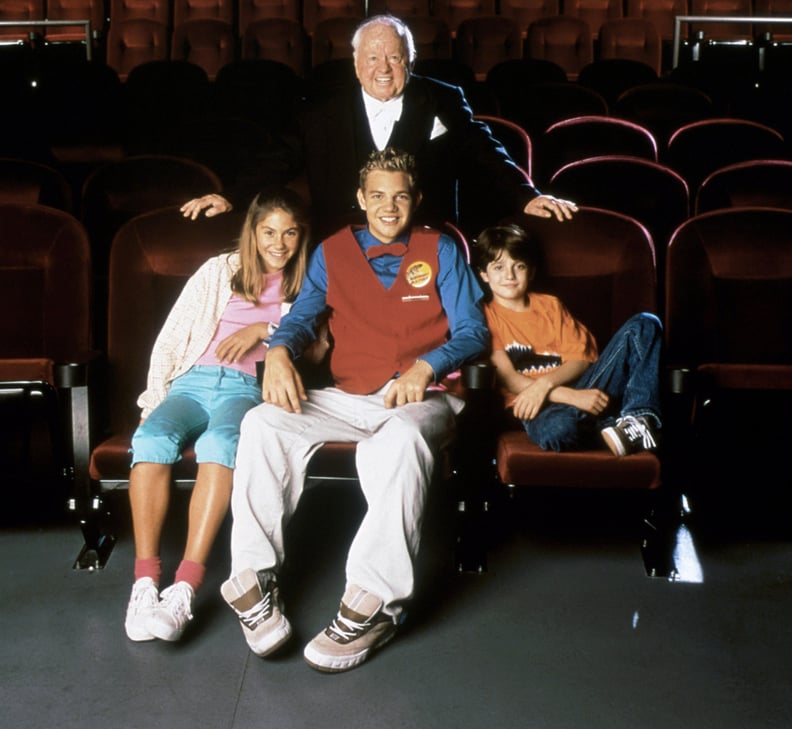 "Phantom of the Megaplex"
This movie from 2000 gave kids a less-scary introduction to "The Phantom of the Opera," which we were fans of when we were that age. It also featured Mickey Rooney, who was a gem that kids needed in their lives.
09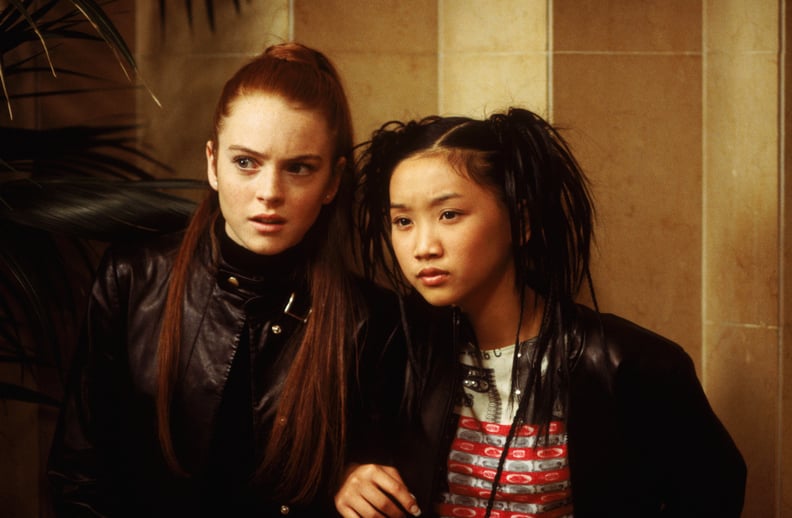 "Get a Clue"
Hello, early Lindsay Lohan! Not only did this movie feature Lohan back when she was still cranking out top-notch films, but this one was basically an alternate version of "Gossip Girl." Coincidentally, the first book in the Gossip Girl series came out the same year as this movie, 2002.
08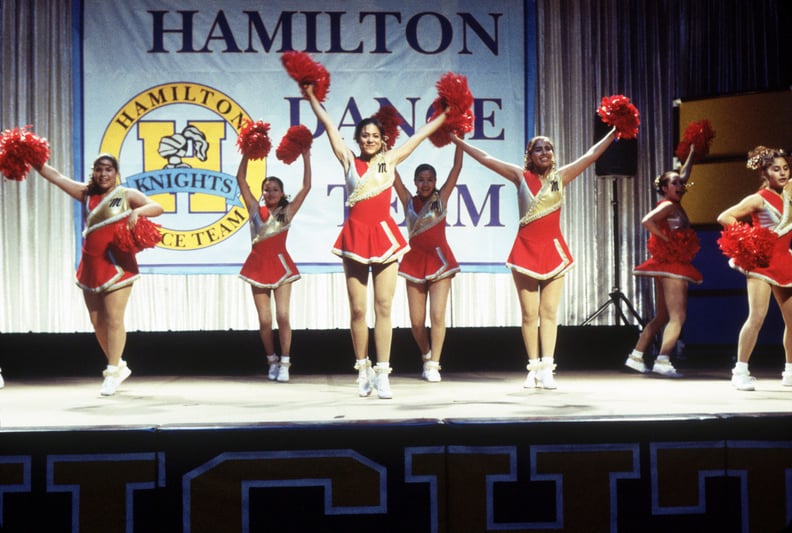 "Gotta Kick It Up!"
We're suckers for any movie dealing with dance or cheerleading, so this one from 2002 based on a true story of a middle school dance team roped us in from the first routine to the last chant of "Si se puede!"
07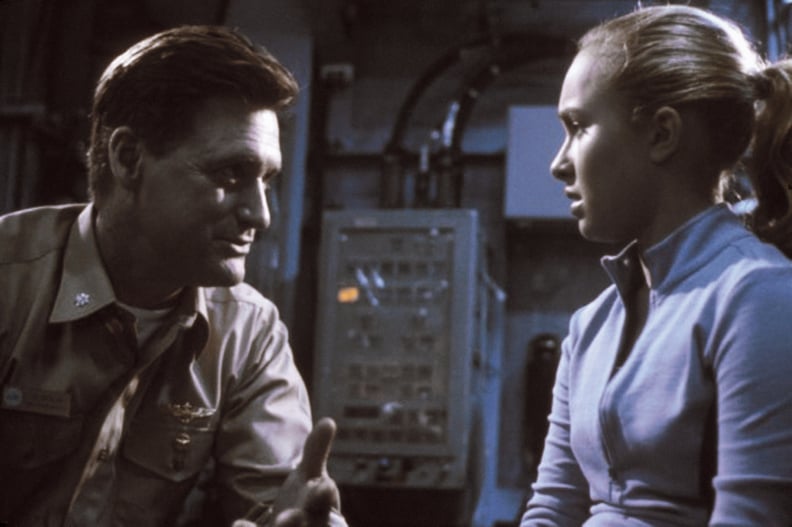 "Tiger Cruise"
In this 2004 release, which features some of Hayden Panettiere's earlier work, we get a look at what life is like for a military family. The movie weaves in the real story of 9/11, and the whole thing is emotional all around.
06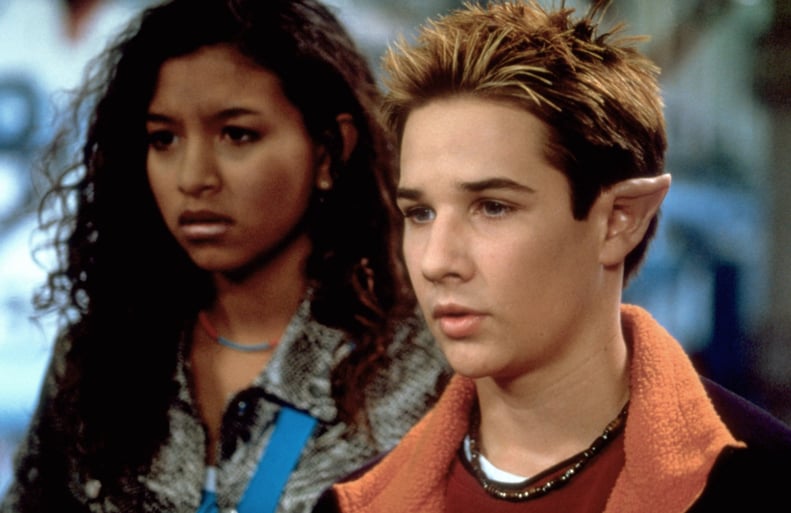 "The Luck of the Irish"
This completely believable story about leprechauns and Irish history was one of our favorites partially because we thought Ryan Merriman was so dreamy, but also because Timothy Omundson's portrayal of a problematic leprechaun was just so on point.
05
"Halloweentown"
This iconic 1998 movie starred the late great Debbie Reynolds and provided inspiration for Halloween festivities for years to come. You can actually even visit the place where the movies were filmed in Oregon and step into another world, just like the characters did.
04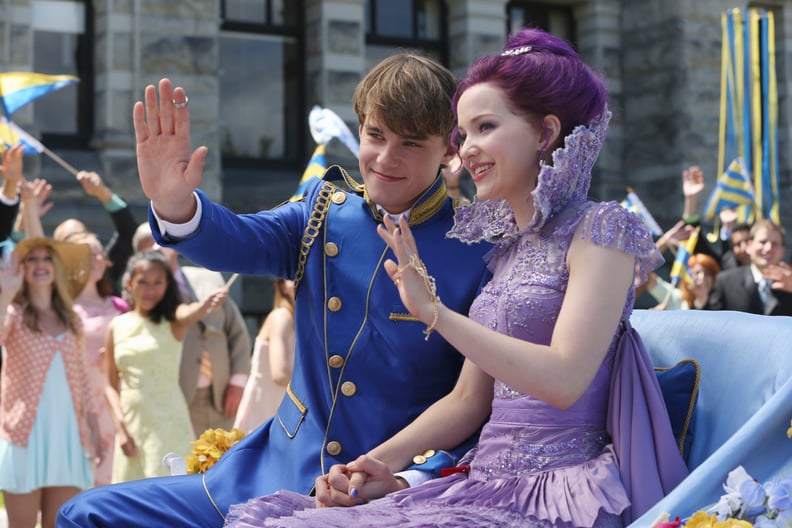 "Descendants"
While we personally believe DCOMs are not what they were back in the day, "Descendants" is an exception. This film from 2015 features the children of well-known and loved evil characters from earlier Disney movies. The movie was a big hit and earned a sequel.
03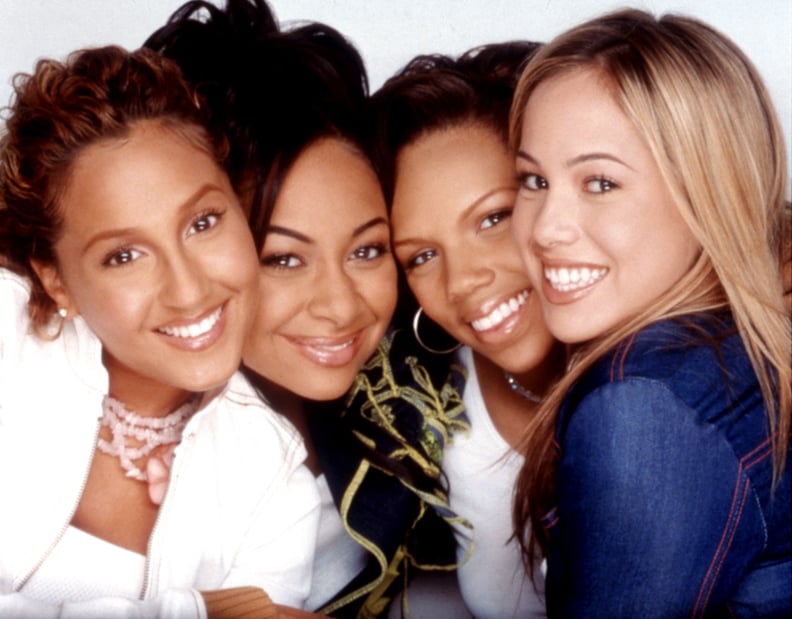 "The Cheetah Girls"
There were a lot of ups and downs for The Cheetah Girls on their rise to stardom, and we are here for all of it. We especially are here for the girls' cheetah-print wardrobes that just scream early 2000s.
02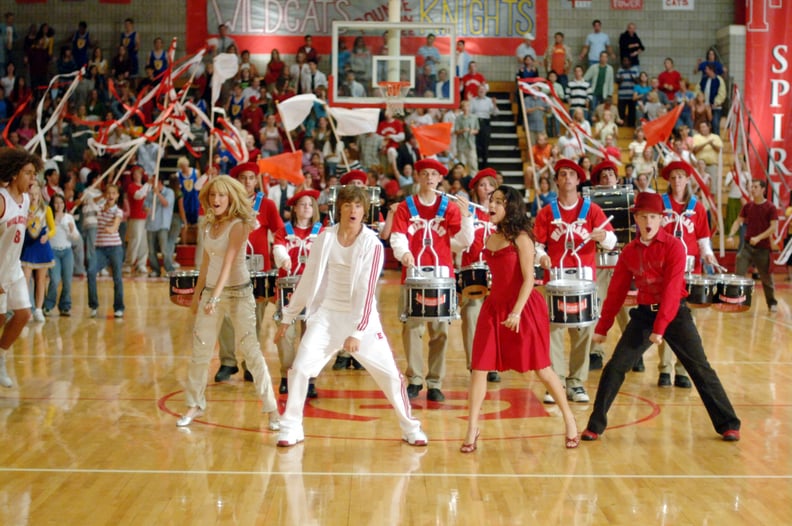 "High School Musical"
This list would not be complete without the movie that catapulted Zac Efron and Vanessa Hudgens to superstardom. While the movie's sequels were pretty good as well, nothing is as good as the supercheesy, supercute original from 2006.
01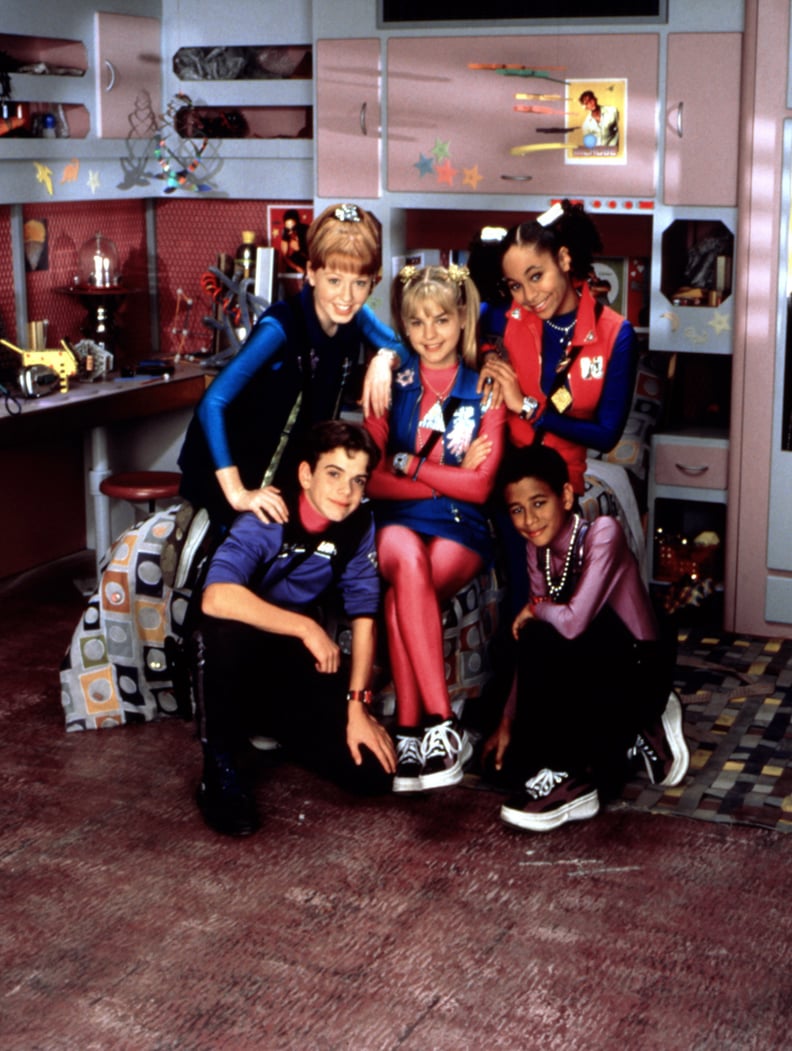 "Zenon: Girl of the 21st Century"
The movie that gave us the phrase "cetus-lupeedus" and songs like "Supernova Girl" is of course the best DCOM of all time. So many of us could relate to Zenon when she was shipped down from the space station to Earth and didn't quite fit in and spent too much time crushing on a hottie singer. But in true Disney fashion, Zenon is actually trying to save her space station world and succeeds in the end. It wouldn't be a Disney movie if there was anything other than a happy ending, right?