Meghan Rienks, Star of The Honor List, Reveals Her Advice on Finding (and Keeping!) Great Friends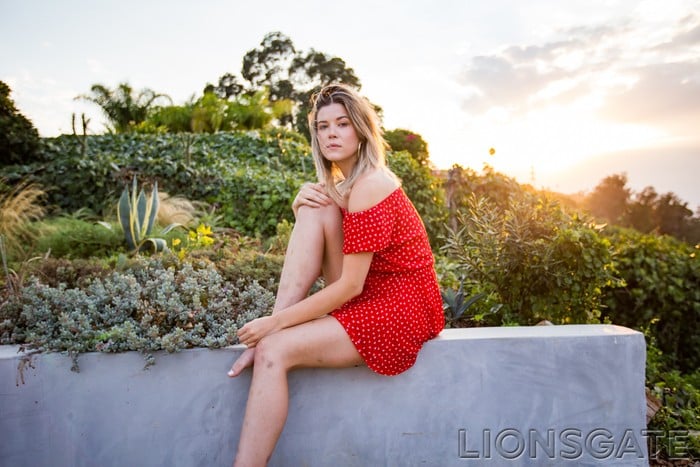 Courtesy: Lionsgate Entertainment
Courtesy: Lionsgate Entertainment
It's a long journey to find "The One" — the one friendship that last a lifetime, that is! Discovering a kindred spirit that shares your quirky sense of humor and obsession with avocado toast is a major milestone, but keeping the friendship strong over the years is even more important. To learn how to cultivate a meaningful friendship, we caught up with social media sensation and star of The Honor List Meghan Rienks. You may have seen her on the small screen in shows like the Amazon Prime series Sneaky Pete and Hulu's Freakish, and the actress's latest project is an inspiring peek into the ways friendships grow and change over the years. Read our exclusive interview to learn the celebrity's top tips for recognizing and maintaining a lifelong friendship, and be sure to check out Rienks in The Honor List, on iTunes May 11 and DVD on May 15!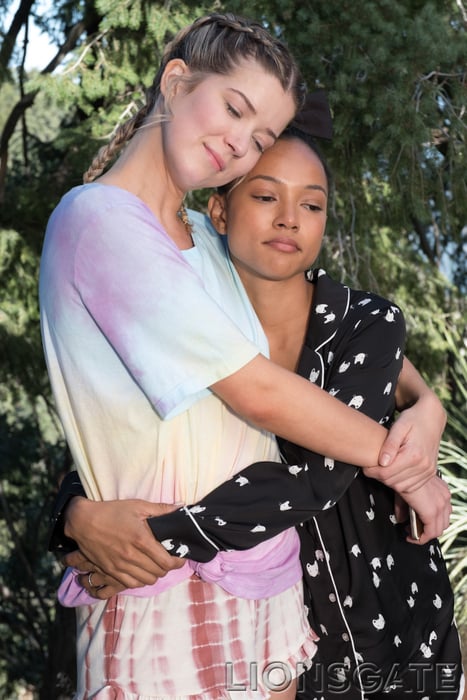 Seek Out a Crew You Can Rely On
When the going gets tough, it's important to have a support system of women who'll provide a helping hand. "I don't know how I'd have gotten through a whole slew of things without my friends," Rienks says. "I think you can be there for someone in lots of different ways." Rienks found that she needed this support during college, when bullying became a source of stress. "It's being able to be surrounded by unconditional love and know that when the time comes that you do want to talk about something, they're there to listen."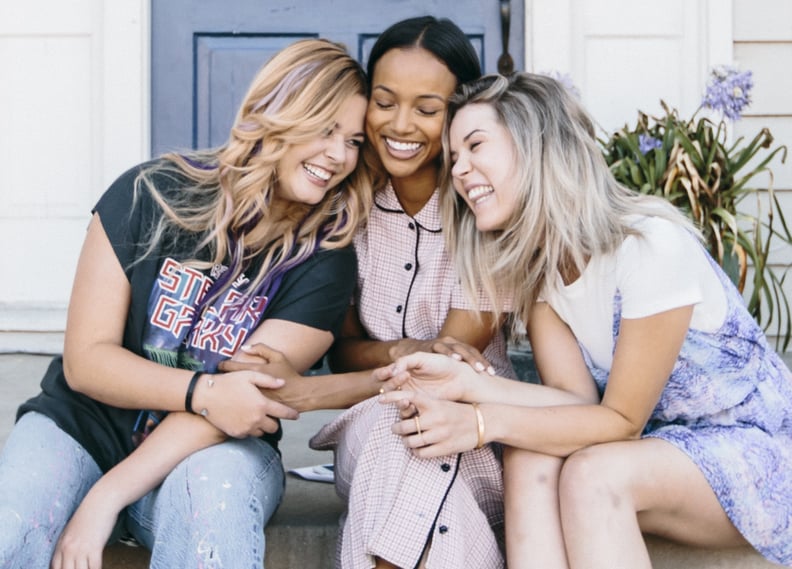 Hold Onto Friends Who Are Positive and Powerful
Over time, Rienks has built up a group of women who share her drive to build a successful career and asserts that these commonalities have created the groundwork for her greatest friendships. "I think I'm drawn to people who are self-assured. I really love to surround myself with people who are driven and motivated; I think it's inspiring and holds me accountable as well," she says.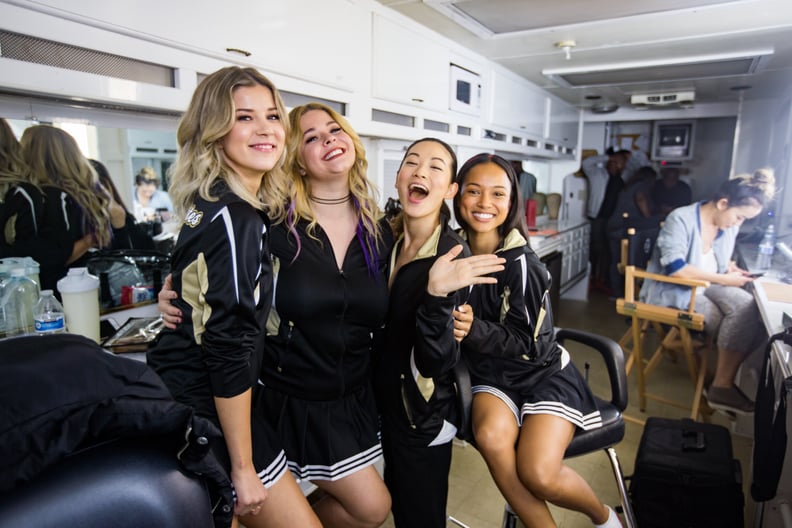 Connect With Friends That Keep You Grounded
While great friends should offer you a boost of confidence when it's needed, Rienks counters that they also need to be able to give you a reality check on occasion. "I can get absolutely nothing by my friends. They call me on my BS so fast, and I think that's great. My childhood friends, the ones who loved me when I had transition lenses and cheetah print vests, are the people who knew me 'back when' and really love me for me," she says.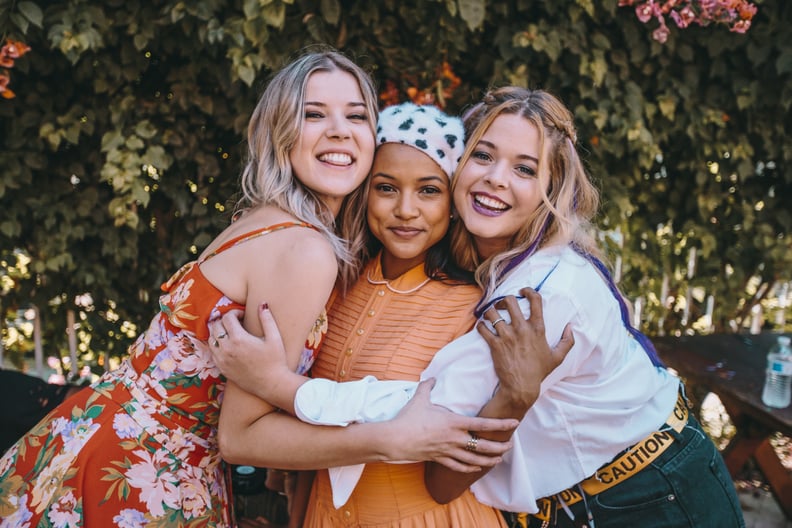 Don't Underestimate the Power of the Basics
Rienks finds that the qualities she looks for in her friends are the same as those she seeks in her romantic relationships, and topping both lists are often overlooked traits that should be front and center. "I really value trust, honesty, reliability — pretty much the same things I look for in a relationship," she says. Past friendships have taught the actress to choose her closest confidants wisely by placing a greater level of importance on fundamental characteristics that dictate behavior. "As I've gotten older, I think I've seen the error in my ways, but it really took my best friends from childhood telling me I needed to up my standards on the people I surrounded myself with. It wasn't until I made new friends who treated me well that I was able to really cut ties with those who didn't do the same."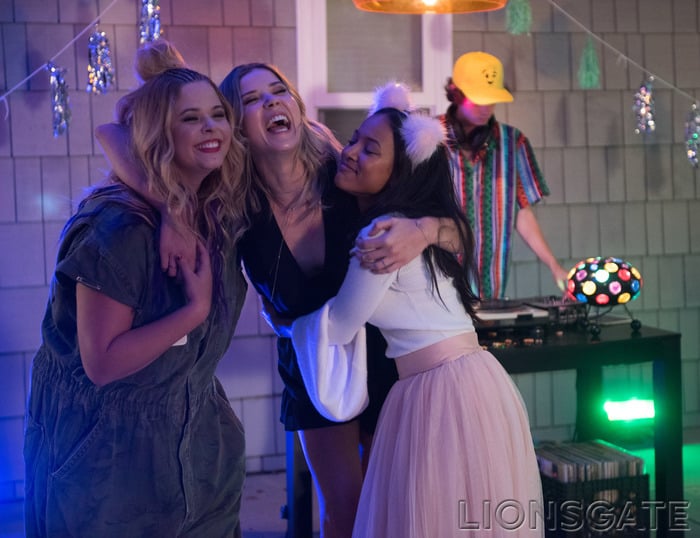 Find a BFF That Lets You Be Your Best (and Truest) Self
According to Rienks, the greatest friendships are based on comfort and a complete lack of pretenses. "I think you know you've made a really great longtime friend when you no longer have to try to impress each other. When you have friends who really really, really know you, they know when you're being yourself, and they know when you're putting on a good face," she says. "I think it's knowing each other on more than just a surface level — like my best friend knows if I'm upset the last thing I want her to do is hug me because I don't want to cry in public. It's knowing someone as if they were an extension of yourself."
<center>Watch a Sneak Peak of The Honor List</center>
Check out Meghan Rienks new monthly subscription box called martie. The first box ships on May 25th and is inspired by her experience making The Honor List. Meghan says, "Making the film was an incredible experience for me so what better way to start my subscription box than with the theme of HONORED. The film is based around a friend's bucket list, so in this kit I've included what you need for you and your crew to make your own bucket list and live your best life!" Get yours now!