Just in Time For Halloween, Here Are the 20 Most Popular Quotes From Iconic Horror Novels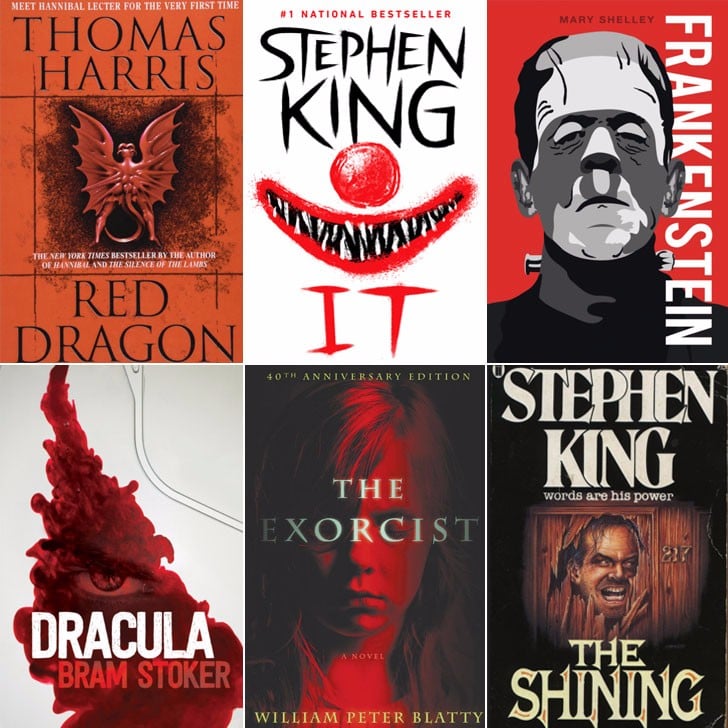 Horror movies might get all of the shine come Halloween, but let's not forget about the bone-chilling novels that often inspire them. In honor of adaptations of iconic literary scares like Stephen King's It and Washington Irving's The Legend of Sleepy Hollow — both of which need to be on your October movie lineup — we've rounded up the most highlighted passages from the novels, courtesy of Amazon. Kindle readers clearly aren't afraid of a few nightmares, OK?
It by Stephen King
"Home is the place where when you go there, you have to finally face the thing in the dark."
"Smells of dirt and wet and long-gone vegetables would merge into one unmistakable ineluctable smell, the smell of the monster, the apotheosis of all monsters. It was the smell of something for which he had no name: the smell of It, crouched and lurking and ready to spring."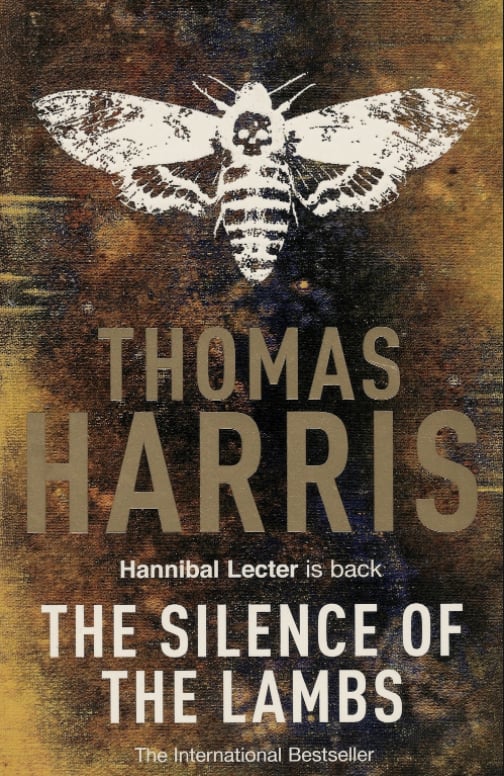 The Silence of the Lambs by Thomas Harris
"Problem-solving is hunting; it is savage pleasure and we are born to it."
"It was as though committing murders had purged him of lesser rudeness."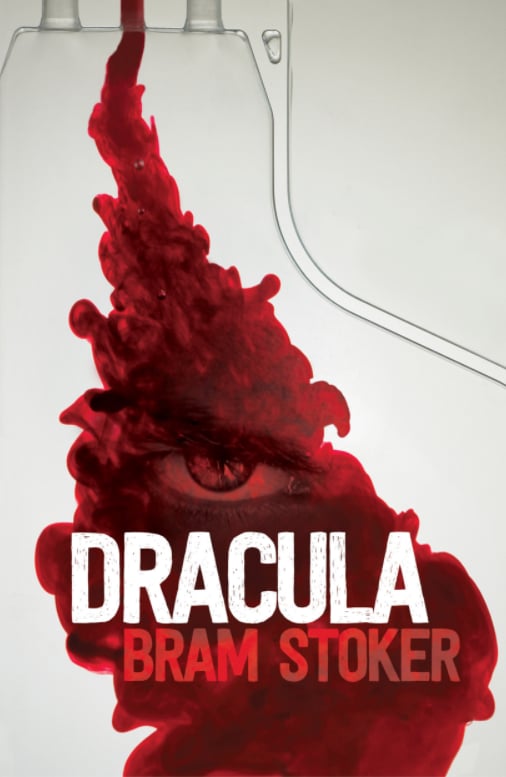 Dracula by Bram Stoker
"It is the eve of St. George's Day. Do you not know that to-night, when the clock strikes midnight, all the evil things in the world will have full sway?"
"When I asked him if he knew Count Dracula, and could tell me anything of his castle, both he and his wife crossed themselves, and, saying that they knew nothing at all, simply refused to speak further."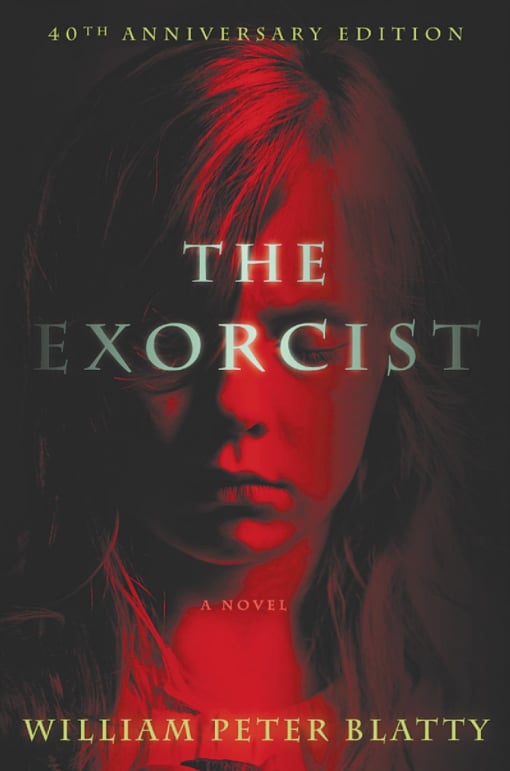 The Exorcist by William Peter Blatty
"WHAT WE GIVE TO THE POOR IS WHAT WE TAKE WITH US WHEN WE DIE."
"And I think — I think the point is to make us despair; to reject our own humanity, Damien: to see ourselves as ultimately bestial, vile and putrescent; without dignity; ugly; unworthy. And there lies the heart of it, perhaps: in unworthiness. For I think belief in God is not a matter of reason at all; I think it finally is a matter of love: of accepting the possibility that God could ever love us."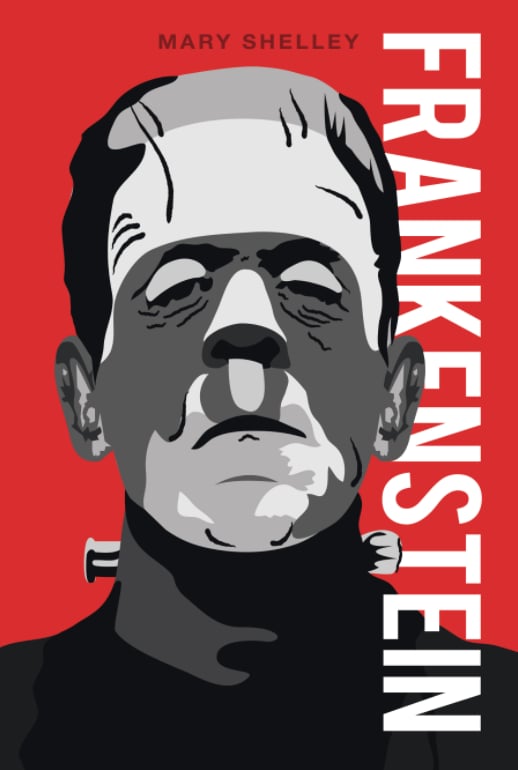 Frankenstein by Mary Shelley
"Learn from me, if not by my precepts, at least by my example, how dangerous is the acquirement of knowledge and how much happier that man is who believes his native town to be the world, than he who aspires to become greater than his nature will allow."
"It was the secrets of heaven and earth that I desired to learn; and whether it was the outward substance of things or the inner spirit of nature and the mysterious soul of man that occupied me, still my inquiries were directed to the metaphysical, or in its highest sense, the physical secrets of the world."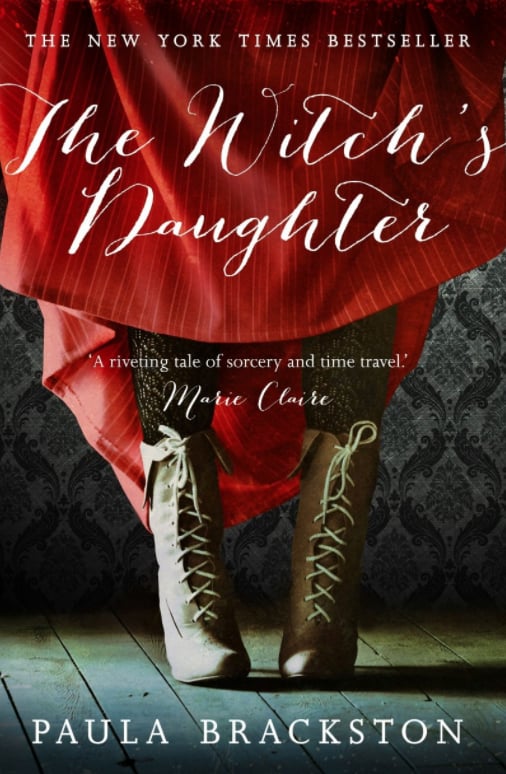 The Witch's Daughter by Paula Brackston
"There is comfort to be had in the company of wild things and delight to be found in their trust."
"There was lavender oil for treating scars and burns; rosemary and mint to fight coughs and fevers; comfrey to knit broken bones; fruit leaf teas to ease the pains of childbirth; garlic powder to purify the blood; and rose oil to restore the mind. Pots of honey from John's bees sat fatly, waiting to treat wounds that were slow to heal or save the lives of infants following sickness."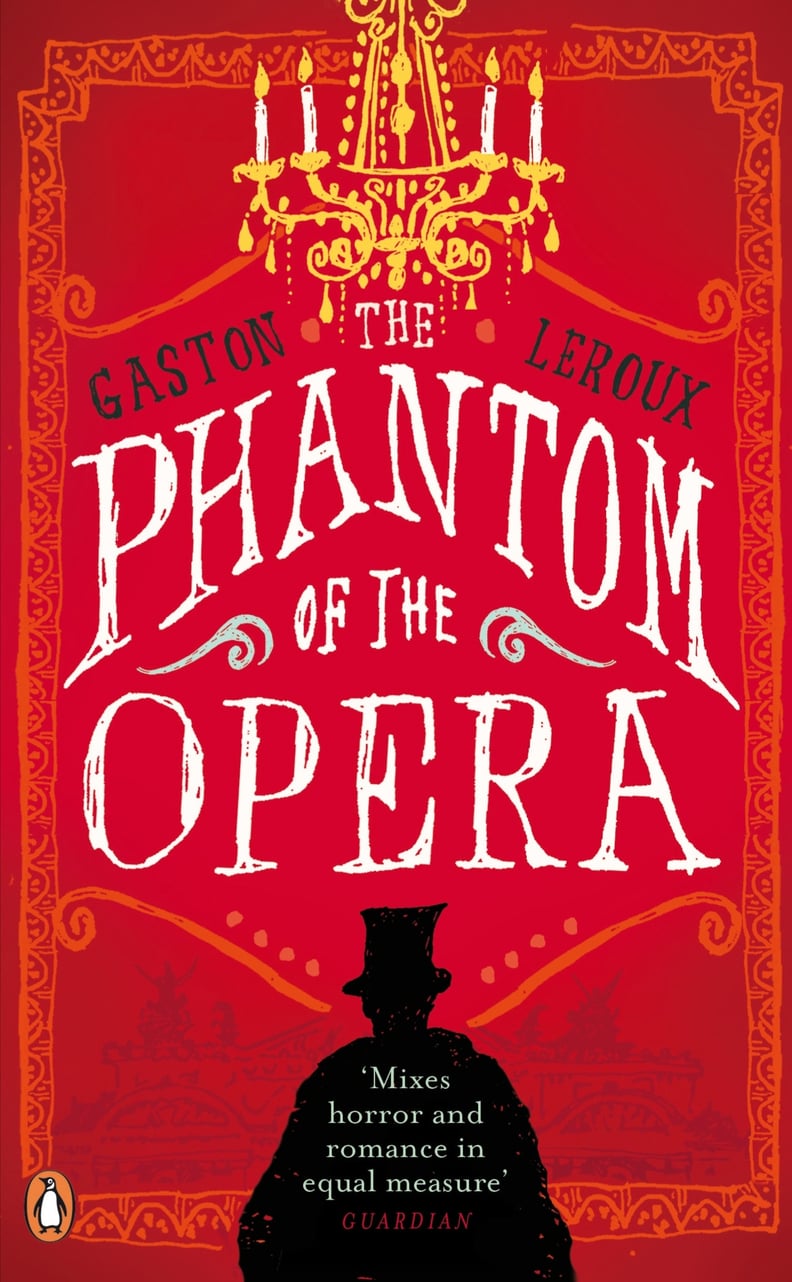 The Phantom of the Opera by Gaston Leroux
"None will ever be a true Parisian who has not learned to wear a mask of gaiety over his sorrows and one of sadness, boredom or indifference over his inward joy."
"He is extraordinarily thin and his dress-coat hangs on a skeleton frame. His eyes are so deep that you can hardly see the fixed pupils. You just see two big black holes, as in a dead man's skull. His skin, which is stretched across his bones like a drumhead, is not white, but a nasty yellow. His nose is so little worth talking about that you can't see it side-face; and THE ABSENCE of that nose is a horrible thing TO LOOK AT. All the hair he has is three or four long dark locks on his forehead and behind his ears."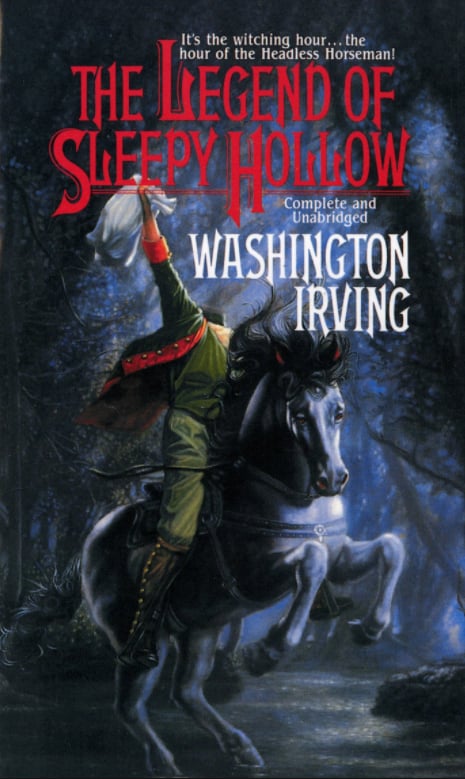 The Legend of Sleepy Hollow by Washington Irving
"The dominant spirit, however, that haunts this enchanted region, and seems to be commander-in-chief of all the powers of the air, is the apparition of a figure on horseback without a head. It is said by some to be the ghost of a Hessian trooper, whose head had been carried away by a cannon-ball, in some nameless battle during the revolutionary war."
"A drowsy, dreamy influence seems to hang over the land, and to pervade the very atmosphere."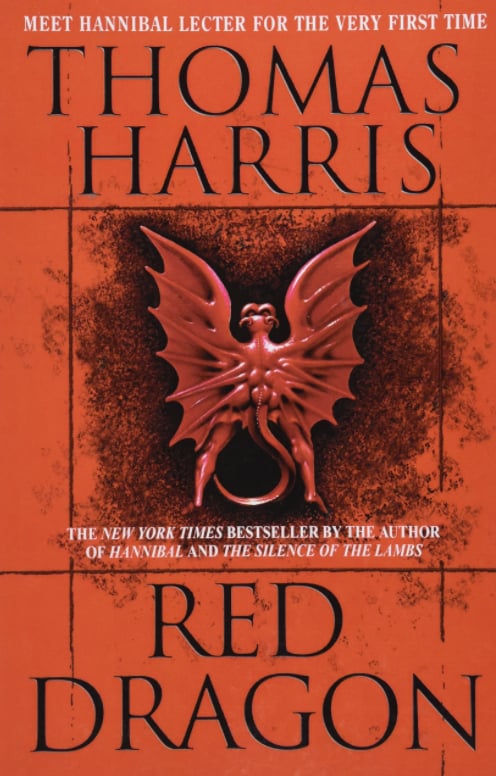 Red Dragon by Thomas Harris
"Fear comes with imagination, it's a penalty, it's the price of imagination."
"He viewed his own mentality as grotesque but useful, like a chair made of antlers. There was nothing he could do about it."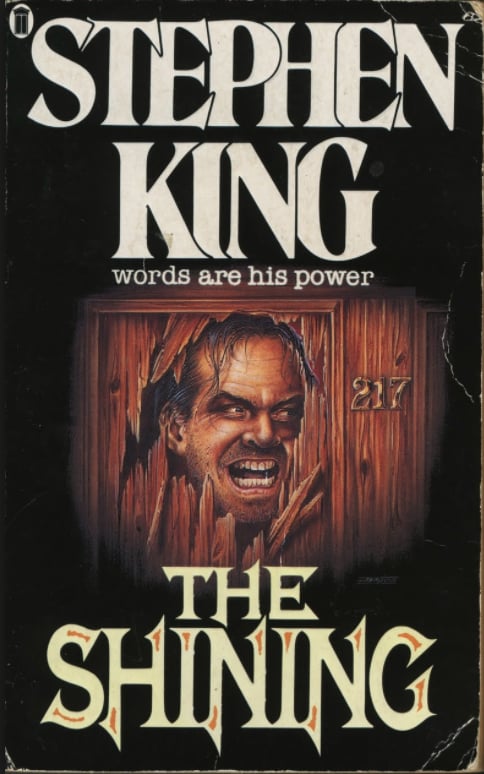 The Shining by Stephen King
"She had never dreamed there could be so much pain in a life when there was nothing physically wrong."
"That's your job in this hard world, to keep your love alive and see that you get on, no matter what. Pull your act together and just go on."