12 Unequivocally Beautiful and Powerful Quotes From Beyoncé's Black Is King Visual Album
So you've watched the masterpiece that is Beyoncé's Black Is King and you're ready to reflect on some of the most powerful quotes? Well, you've come to the right place! Ever since Bey dropped the visual album on Friday, we've been in pure awe over the film's cinematography and storyline, which is inspired by Disney's The Lion King.
Although the music is from Beyoncé's 2019 album The Lion King: The Gift, the 38-year-old singer mixes things up by including interludes of inspirational narrations that highlight the beauty of Blackness and recognizing your power. While Beyoncé penned some of the spoken word segments, she also enlisted writers Yrsa Daley-Ward, Clover Hope, and Andrew Morrow to lend their scribing skills. Ahead, read the standout lines that could double as daily affirmations, then check out the new deluxe edition of The Lion King: The Gift!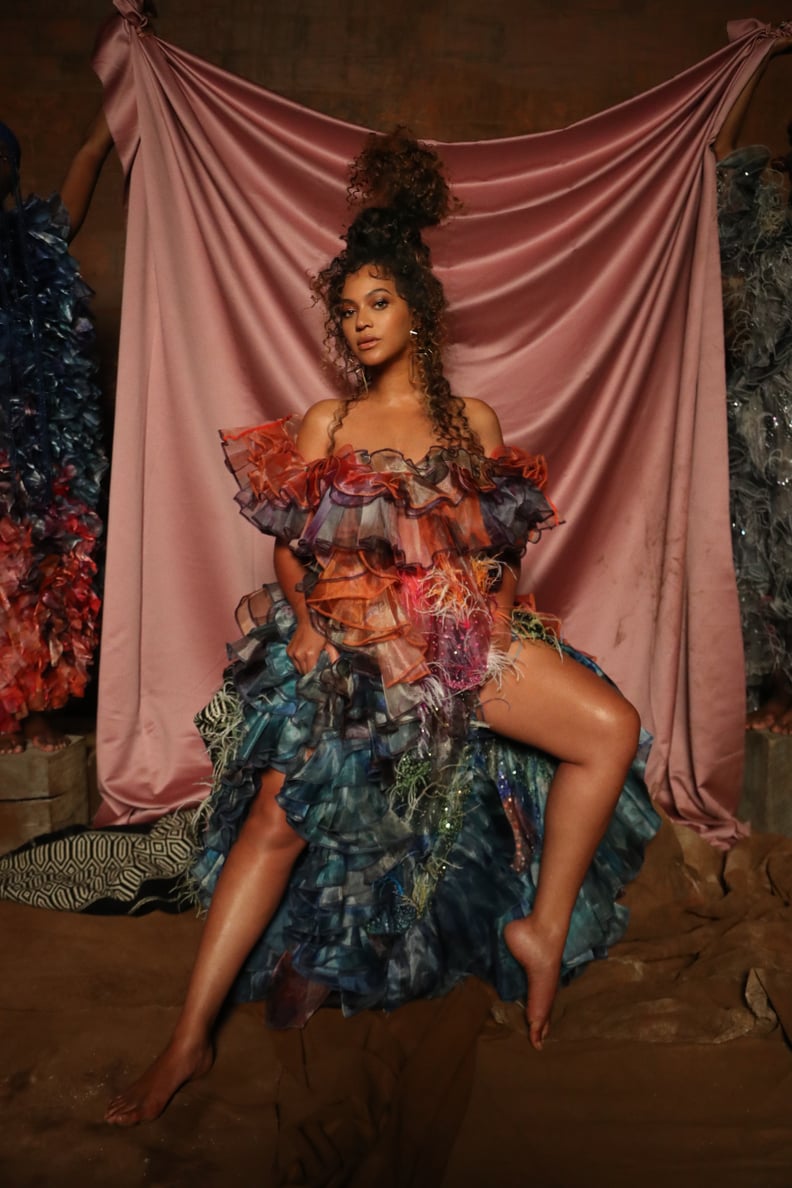 Black Is King Quotes About the Beauty of Blackness
"Let Black be synonymous with glory."
"The world will always tell you that you're something else, that you're too dark, too short, whatever. We need to show Black men and women are emotional, are strong, are smart, intuitive."
"We have always been wonderful. I see us reflected in the world's most heavenly things. Black is king. We were beauty before they knew what beauty was."
Black Is King Quotes About the Importance of Ancestry
"History is your future. One day, you will meet yourself back where you started, but stronger."
"We never forget to say thank you to the ancestors, noble and royal, anointed our blessings in the stars."
"When the wind kissed the trees, they sang melodies, and the ancestors returned, smiling. Divine archetype, predecessor of light. You who were formed by the heat of the galaxy, who was dusted with a star, who has the universe in your eye, whose blood keeps the score of your blessings and trials."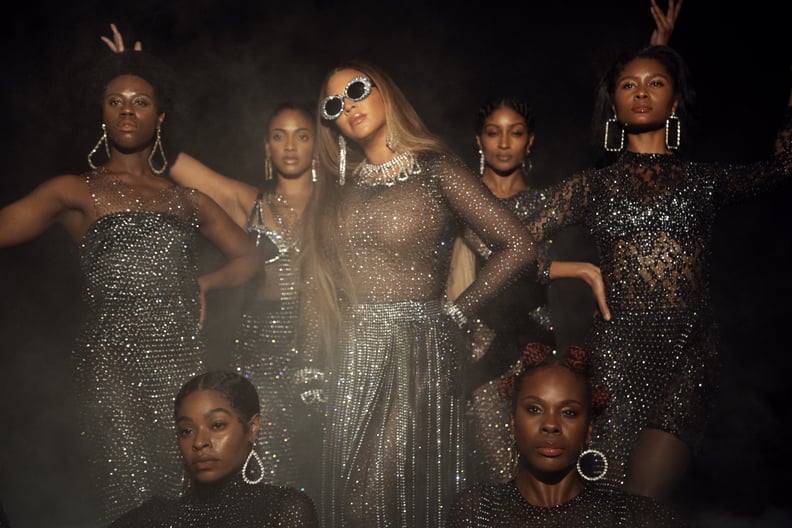 Black Is King Quotes About Recognizing Your Power and Impact
"Life is a set of choices. Lead or be led astray. Follow your light or lose it."
"When it's all said and done, I don't even know my own native tongue. And if I can't speak myself, I can't think myself, and if I can't think myself, I can't be myself. But if I can't be myself, I will never know me. So, Uncle Sam, tell me this, if I will never know me, how can you?"
"You can't wear a crown with your head down. I can't say I believe in God and call myself a child of God and then not see myself as a God."
"The royalty in you is there for you to be a blessing to others, for you to leave a legacy that others can look to and find hope and find strength and find healing, as well."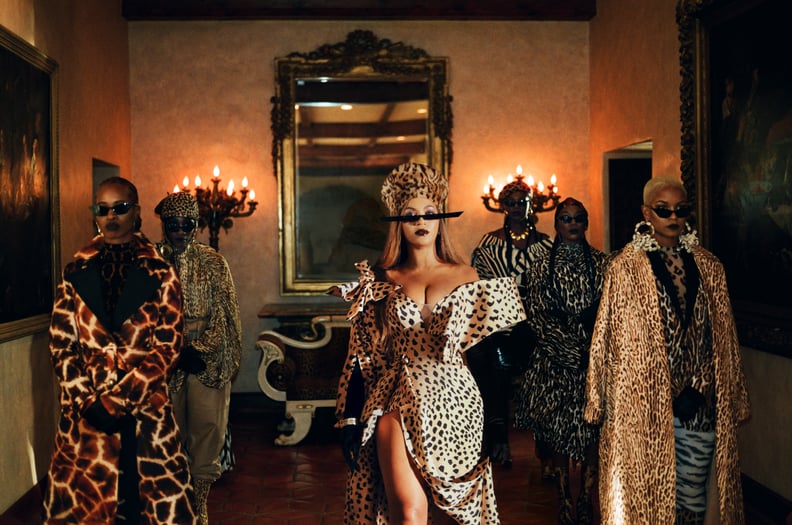 Black Is King Quotes About the Meaning of Kingship and Being Royal
"There's something about kingship, you know? There's something about walking in the room with your head high and not disrespecting your crown by bowing your neck, you know?"
"That's what really being a king is, taking care of your responsibilities and making sacrifices that I may or may not want to make. Sometimes we can't go out, we gotta work, you know what I'm saying? That's kingship to me, taking care of what's really yours."