11 Interesting Facts the Jonas Brothers Reveal in Their Documentary Chasing Happiness
The Jonas Brothers give fans a closer look at their lives as brothers and a band in their new documentary, Chasing Happiness. Through home videos, archived footage, and personal interviews, the film recounts everything from their rise to fame, their dramatic breakup in 2013, to their recent reunion. While the film is filled with nostalgic moments, including some of their earlier performances together, it also includes some shocking revelations about Kevin, Joe, and Nick. Here are just a few of the biggest moments from the documentary.
01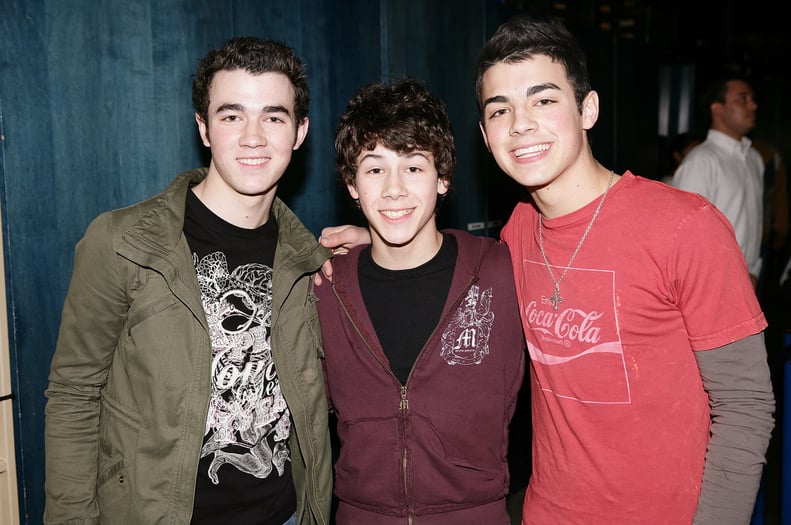 All Three Brothers Started Performing at a Young Age
As their dad, Paul, recalls, Nick started singing at the young age of 3. When Nick was 6, he got discovered at a hair salon while his mother was getting her hair cut and was referred to a professional show business manager. By the age of seven, Nick was starring in Broadway plays, including Beauty and the Beast and Les Misérables.
Around the same time, Joe started to gain interest in acting and eventually started doing off-Broadway shows, including Oliver. While Kevin didn't do shows like his brothers, he did book quite a few commercials including one for E-Brain.
02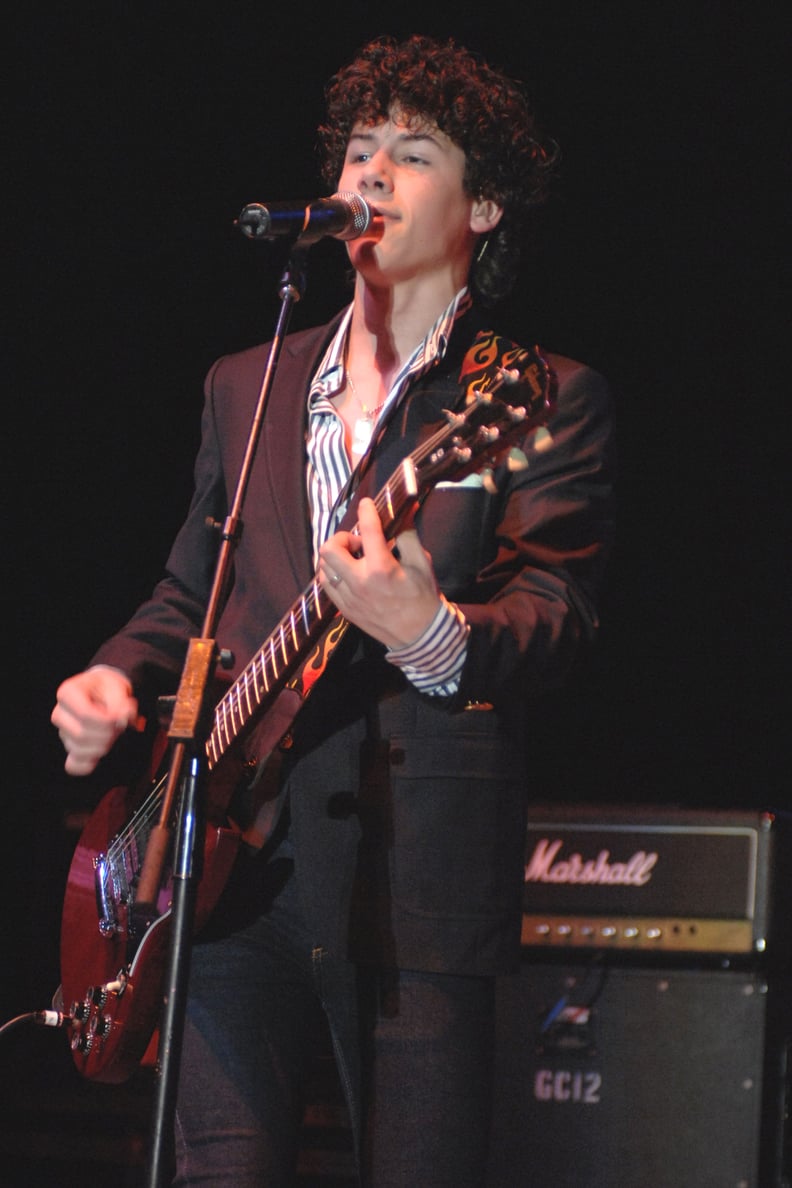 Nick Was the First to Get a Record Deal
While appearing on Broadway in NYC, Nick's parents would often take shifts driving him back to New Jersey. At one point, Nick's dad suggested he start using that time to write songs. He eventually wrote a song titled "Joy to the World (A Christmas Prayer)" with his dad in 2003, which caught the attention of Columbia Records. He signed with the label shortly after and released a solo album titled Nicholas Jonas the following year.
03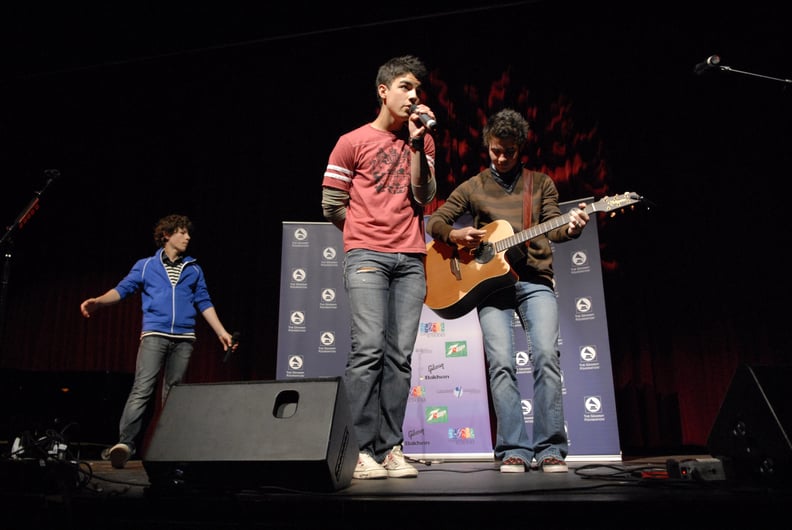 The First Song the Jonas Brothers Wrote Together Was "Please Be Mine"
After Nick signed with Columbia Records, Kevin and Joe started writing music of their own. One of the first songs the three brothers wrote together was "Please Be Mine," which was eventually featured on their debut album, It's About Time. "The song just like literally wrote itself in like 10 minutes," Kevin said of their single. After playing the song for Columbia Records, the label eventually decided to sign the rest of the brothers as a group.
04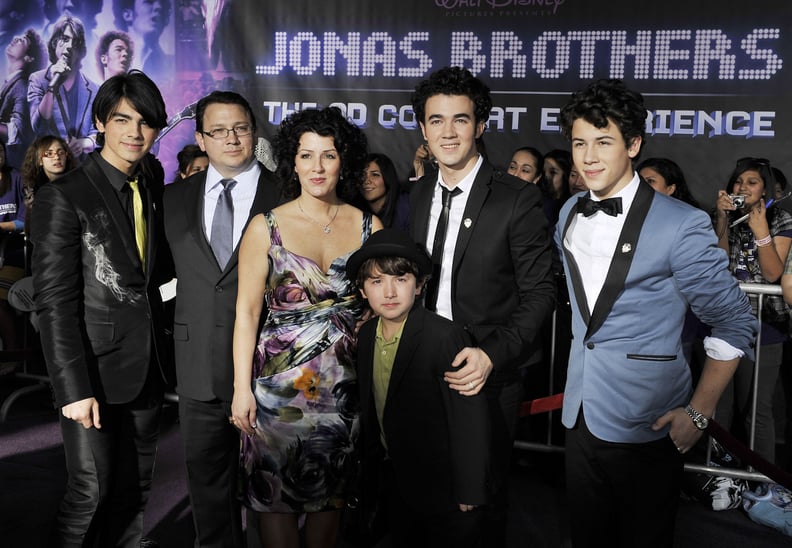 Their Record Deal Caused Some Controversy in Their Church
Since their father was a pastor, the brothers grew up in church. They lived two doors down from the church and most of their friends were part of the congregation. However, once the Jonas Brothers started to gain critical acclaim with their music, they explained that "things began to shift in the church" as people started speaking negatively about their father and his position within the church. "I think there was some judgement on us for not being a Christian band," Nick explains.
Their father eventually resigned from the church, and around the same time the Jonas Brothers found out that Columbia Records was dropping them.
05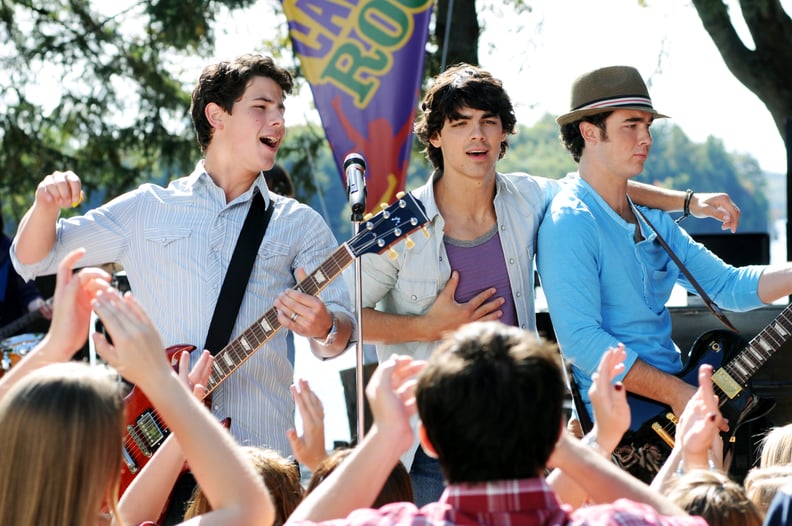 Camp Rock Was Originally Supposed to Be a Solo Project For Joe
After signing with Hollywood Records, Disney Channel offered Joe the lead in Camp Rock. Though the Jonas Brothers debated and talked about it for a while, they ultimately decided that they wouldn't split the brothers up. Eventually, their dad called up the president of Disney Channel and proposed the idea of making Joe's character part of a band. And thus, the fictional music group, Connect 3, was born.
06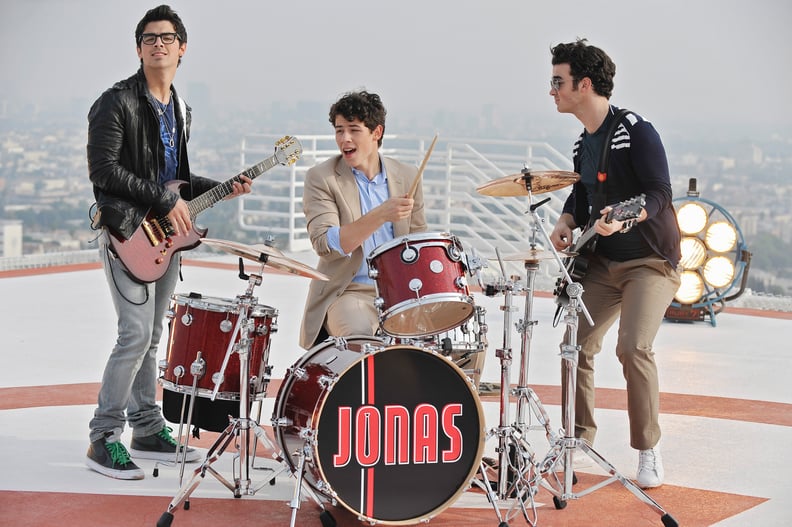 The Jonas Brothers Regret Doing the Disney Channel Series, JONAS
During a drinking game to get all of their feelings out in the open, Nick explains that one of his biggest regrets with the Jonas Brothers was doing a second season of the Disney Channel series, JONAS. "It stunted our growth," he says. Kevin explains that Disney Channel originally pitched the show as a way for them to "continue their brand around the world" while they weren't touring. However, the brothers explain that the show "was not good," "felt young," and "was not on brand" for them as the band they were trying to become.

07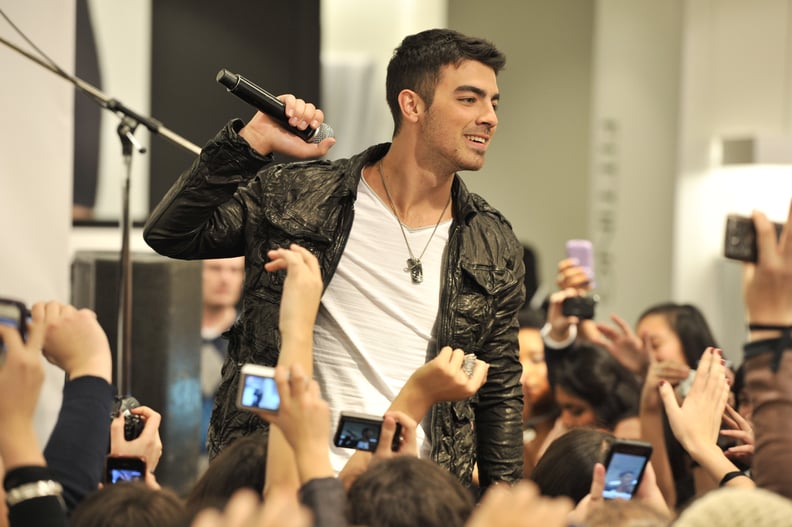 Joe Feels Like His Solo Career Was His First Big Failure
Following Nick's success with his band, Nick Jonas & the Administration, and his starring role in Broadway's How to Succeed in Business Without Really Trying, Joe decided to venture out on his own with the release of his R&B pop album, Fastlife. While Joe set out to prove to his brothers and fans that he could do music on his own, the album didn't exactly amount the success he hoped it would. As he explains in the documentary, it was his first big failure and made him feel like he couldn't do anything without his brothers.

08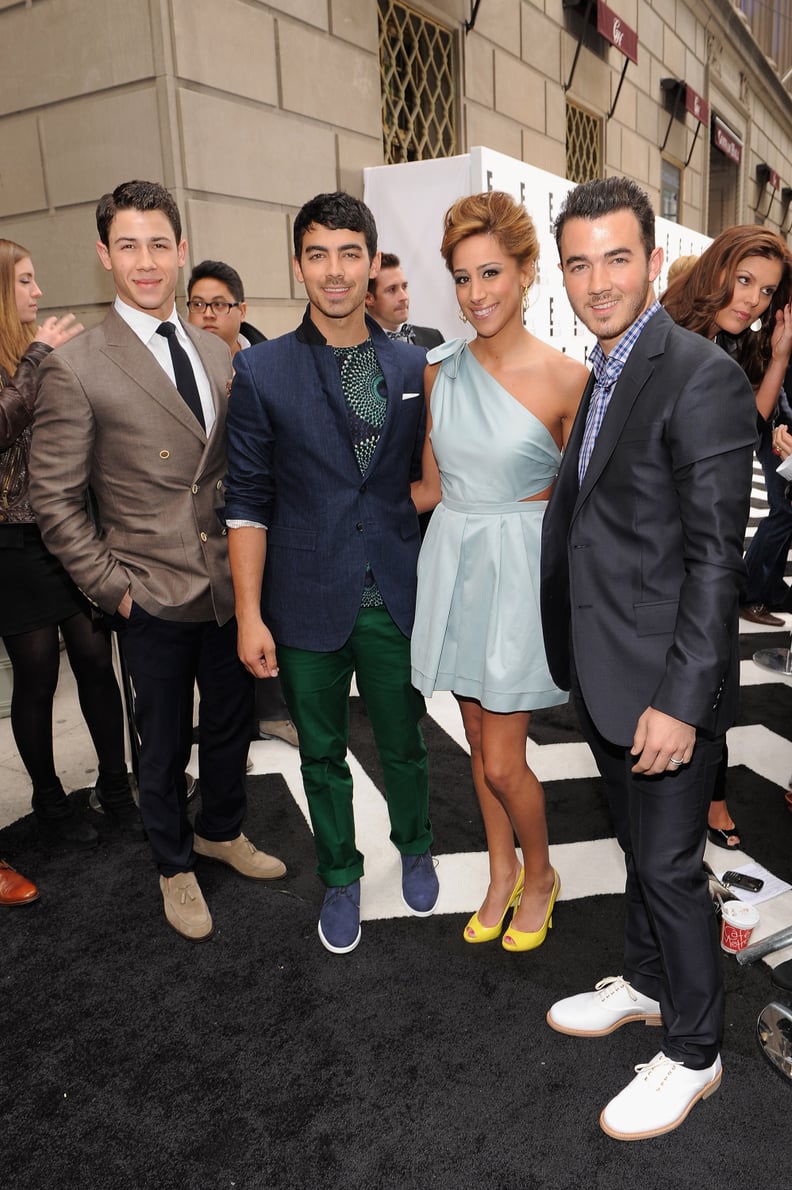 Nick and Joe Didn't Want to Be Part of Married to Jonas
After Kevin tied the knot with Danielle, the two were offered their own reality series on E! called Married to Jonas. While Kevin was excited to take on the new opportunity, Joe and Nick weren't exactly keen on the idea of having their personal lives aired on TV. "Our whole life was a closed-door meeting, and Kevin invited cameras into that meeting finally," Joe explains. "We felt like he was going to air out a lot of our sh*t that we didn't want people to know about." Though the show focused mostly on Kevin and Danielle's life as newlyweds, some of the series also documented the Jonas Brothers working on their fifth album in 2013.

09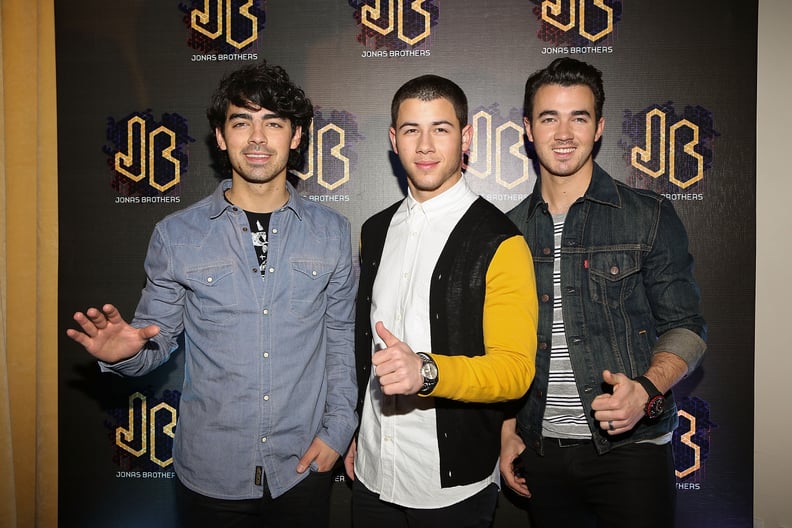 Joe Took the Jonas Brothers Breakup Especially Hard
Before the Jonas Brothers broke up, Nick reveals that he was starting to feel the pressure of their upcoming tour and the tension between him and his brothers. "We hated each other, basically," he says. Just days before he told his brothers he wanted to disband the group, he had a "full-blown panic attack" and was "full of anxiety."
After talking with his dad, he decided that the best thing to do was to be "as honest as possible" with his brothers. Kevin and Joe were completely blindsided by the news, but Joe admits that he was especially hurt by how Nick delivered the news. Instead of explaining his feelings and where his head was at, Joe says that he basically told them the band was over and that he wanted to do solo projects without them. Joe adds that he felt "betrayed, lied to, angry, and numb" about the news, and for a while after the breakup "it was dark."

10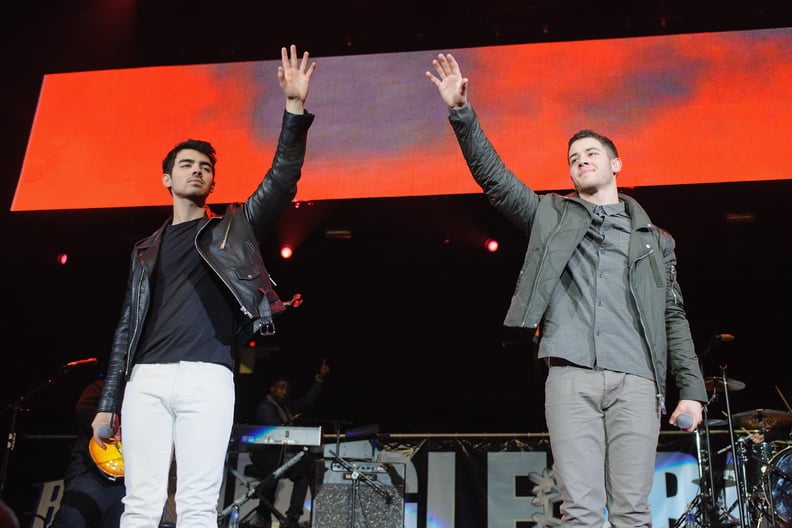 Joe and Nick Did a Jonas Brothers Concert Without Kevin After the Breakup
At one point in the documentary, Kevin recounts when Joe and Nick did a radio music festival without him shortly after the Jonas Brothers broke up. Although Nick and Joe assured Kevin that he didn't need to attend because they wouldn't be playing Jonas Brothers songs, Kevin explained that the entire set ended up being the band's biggest hits. "I think that might have been the hardest moment in my entire life," Kevin tells the camera through tears.
Things really come out in the open when the brothers played a drinking game and answered each other's most burning questions. When Kevin asked why his brothers did a show without him, Joe got brutally honest. "We felt like you were holding us back," Joe says bluntly, explaining that after Kevin got married, they felt like he started to put his family before the band.
11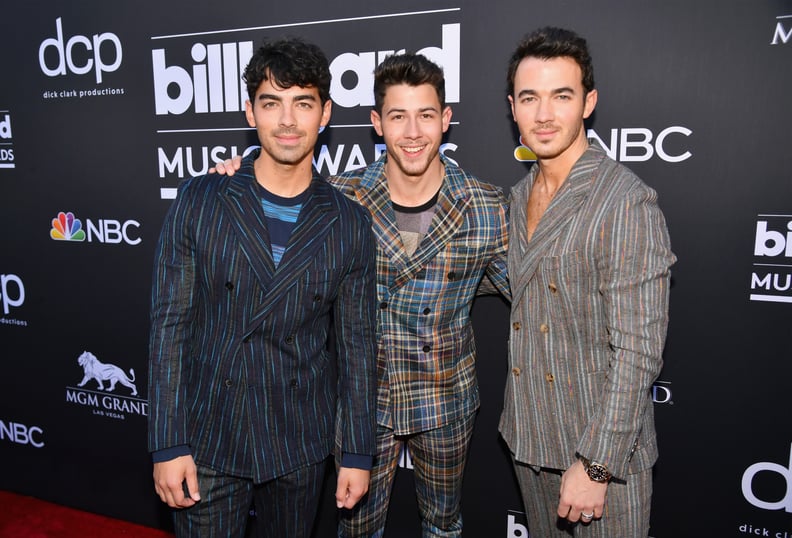 Nick Is the One Who Suggested They Reunite
Joe explains that at one point, Nick very casually told his brothers how much he missed performing with them. While Joe initially brushed it off, explaining that at the time there was "no way in hell" he would perform with them again, Nick pushed the idea even further. "Even after I found solo success, I would miss looking over and seeing them," Nick tells the camera. Once they started talking about reuniting, Kevin says that the one condition they all had was that they "have fun together."