10 Books by Debut Authors to Watch in 2019
It's always fun to read books by authors with established careers and a long list of books to their name, but any true book-lover can agree that there's something exciting about being one of the first to read the work of a new writer. With books by debut authors hitting the shelves (or pages of Amazon) every day, it's easy to find a book by a first-time novelist no matter what genre you love most.
01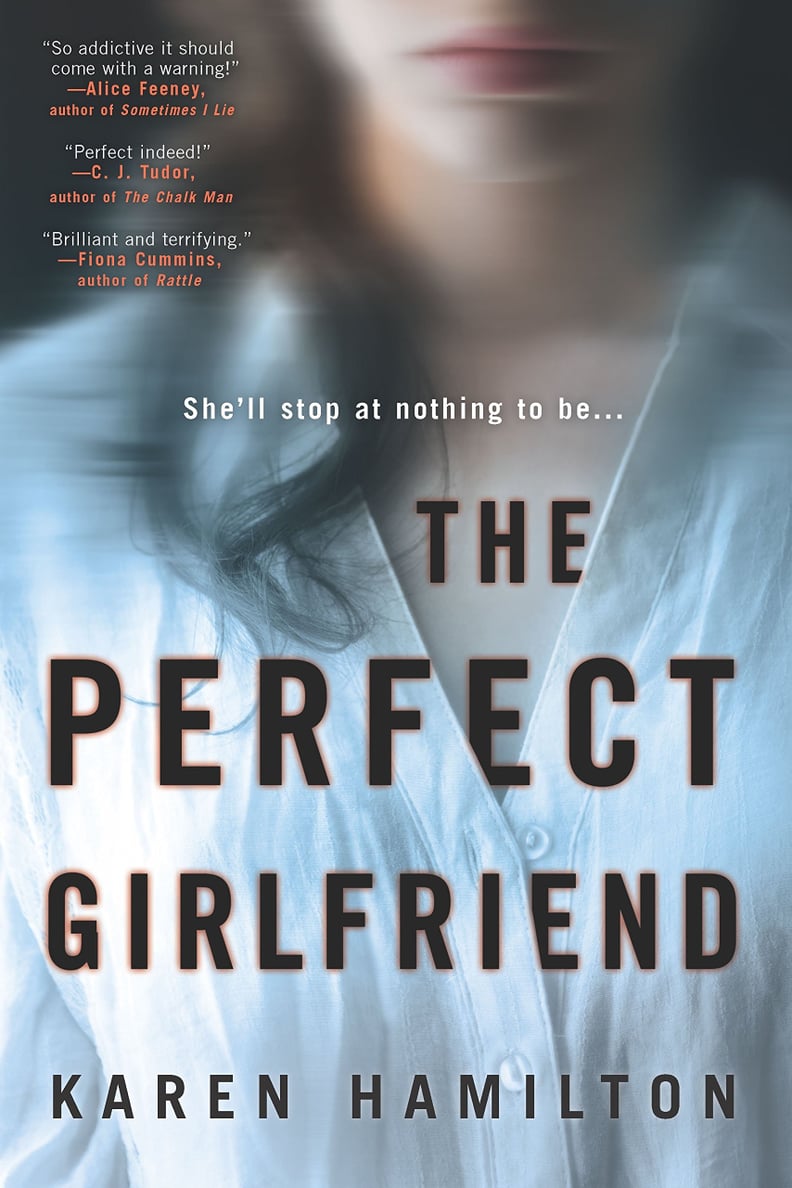 The Perfect Girlfriend by Karen Hamilton
Chilling thriller fans, rejoice! Karen Hamilton's The Perfect Girlfriend tells the story of a nightmarish relationship and the ends one woman will go to in order to make sure her boyfriend won't leave her. Juliette will never forget the short time that she and Nate broke up and is now determined to make sure that never happens again. This chilling debut novel is one that will have you thankful for the crazy exes you've left in the past.
02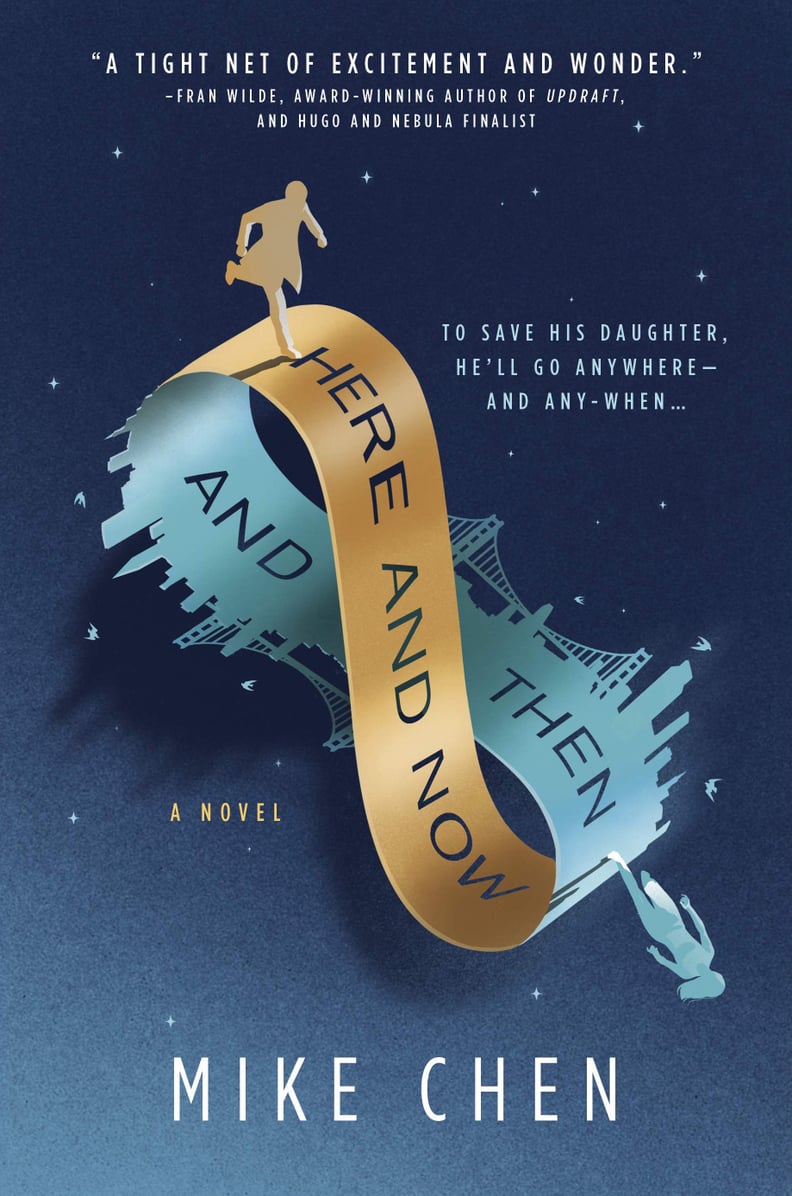 Here and Now and Then by Mike Chen
Kin Steward can't seem to fully adjust to his life being that he is from another time and place altogether in Here and Now and Then. After accidentally getting stuck in the 1990s, Kin has no choice but to begin a normal suburban life, building a family and a life. But when a rescue team from 2142 arrives with the intention of bringing him back to his rightful world, he will have to decide if he wants to return to a previous life that he can't remember or stay in his current mundane yet lovable situation.
03
Saturday's Child by Deborah Burns
Deborah Burns grew up in the shadow of her extravagant and elegant mother, always aware of the fact that she'd never fully get her attention or love the way a child should. Raised by her aunt, Burns spent her younger years watching her mother from afar, admiring her seemingly perfect life and budding social circle, all the while unaware of the fact that her mother was putting on a front to avoid her past. The memoir Saturday's Child documents the life of a strained mother-daughter relationship and highlights the secrets and darkness that lie beneath people's shiny exteriors.
04
The Forgotten Hours by Katrin Schumann
For the first time in almost a decade, 24-year-old Katie is starting to feel like she has turned her life around. But when she gets the news that her father will soon be released from prison, she's forced to revisit the awful allegations that landed him there. Going back to her family's lake house where the infamous crime occurred, Katie will start to see her family and friends in a new light and come to the shocking realization that much of her life has been a lie. If you enjoy the twists and turn of a good family drama, you'll love this February release.
05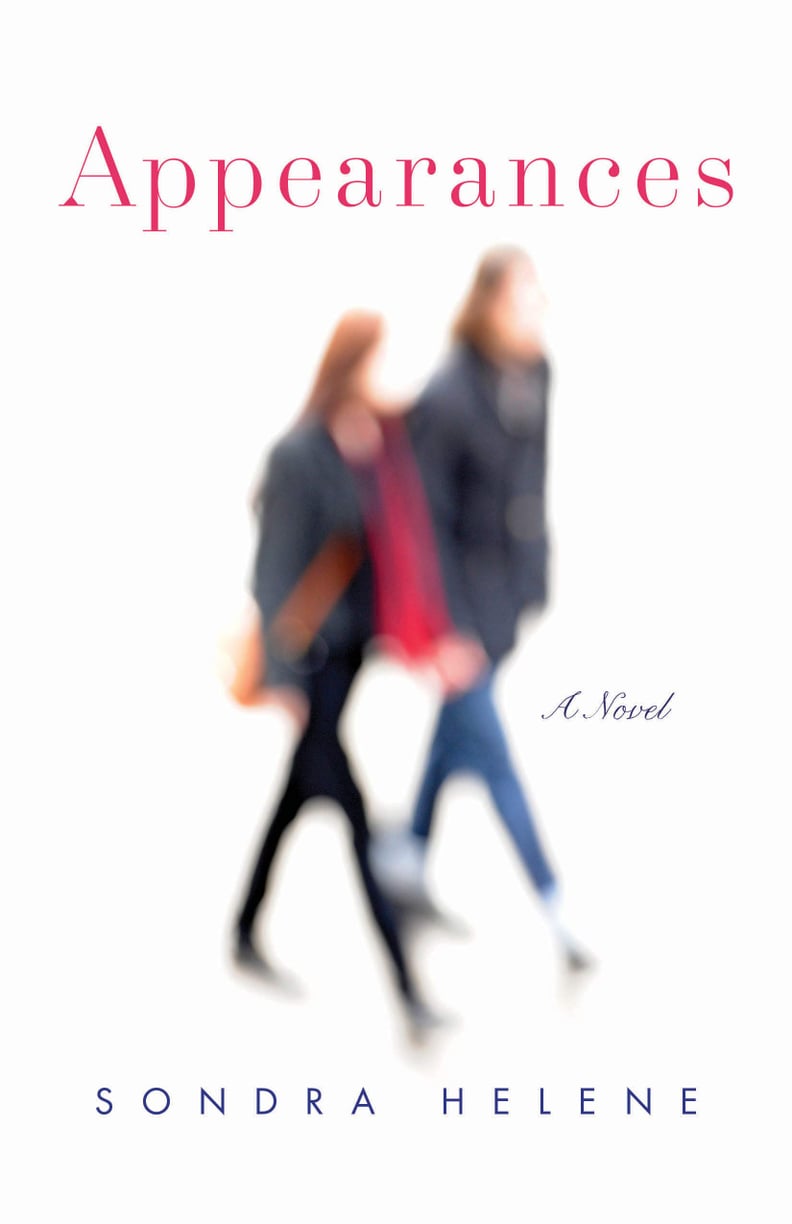 Appearances by Sondra Helene
Samantha knows that her life is one to be admired, but with her husband and sister constantly causing some kind of drama, she's found it hard to pick a side or settle the longtime dispute between the two. Reeling from the never-ending stress this friction has caused, Samantha's life comes to a screeching halt when her sister is diagnosed with cancer at only 43. Finding the best way to deal with this new crisis, Samantha will come to her ultimate tipping point and finally realize just how important family is in Appearances.
06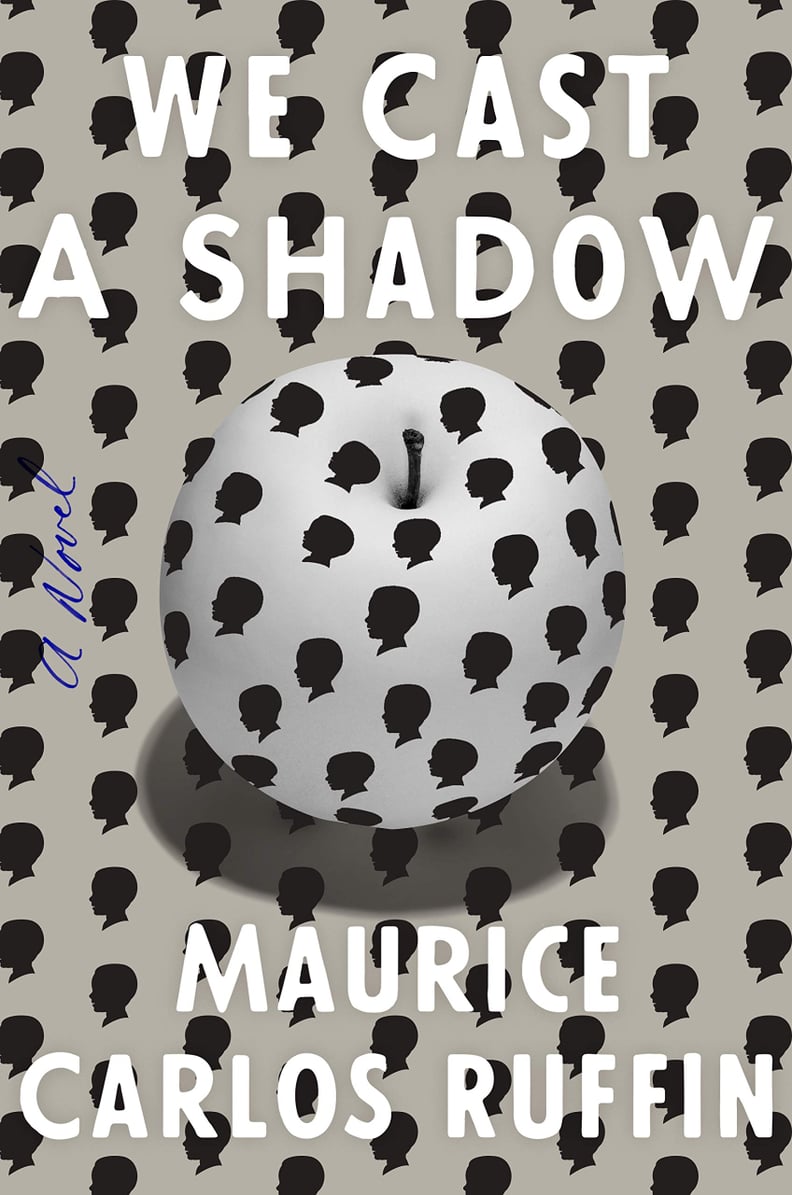 We Cast a Shadow by Maurice Carlos Ruffin
If you found yourself enthralled by Jordan Peele's 2017 hit Get Out, you'll want to pre-order this book ASAP. Set in a Southern city in the near-future, We Cast a Shadow brings to life new medical procedures, meant to keep black people safe from brutal police forces by changing their appearance and making them look white. The narrator of this highly impactful novel knows his biracial son will one day be forced to endure the scathing racism of their culture, and will have to decide whether or not he wants to invest in procedures that could keep him alive and unaffected.
07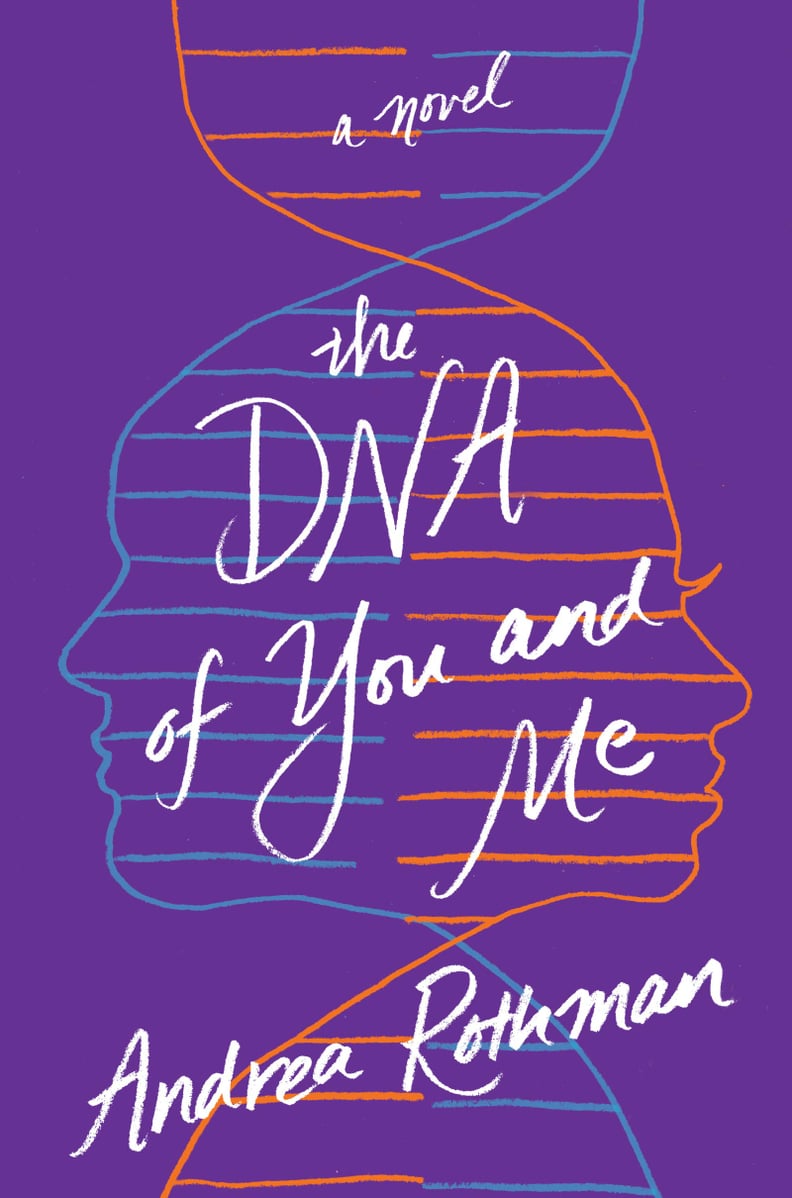 The DNA of You and Me by Andrea Rothman
Young scientist Emily has always had her priorities straight, spending her life working toward her career goals. As she dives deeper into her research as a graduate student, she meets two fellow scientists who pose a potential threat to her project. But when she begins to develop feelings for her competition, she'll have to decide what's more important to her: love or science. Fans of The Kiss Quotient by Helen Hoang will devour this debut novel from Andrea Rotham.
08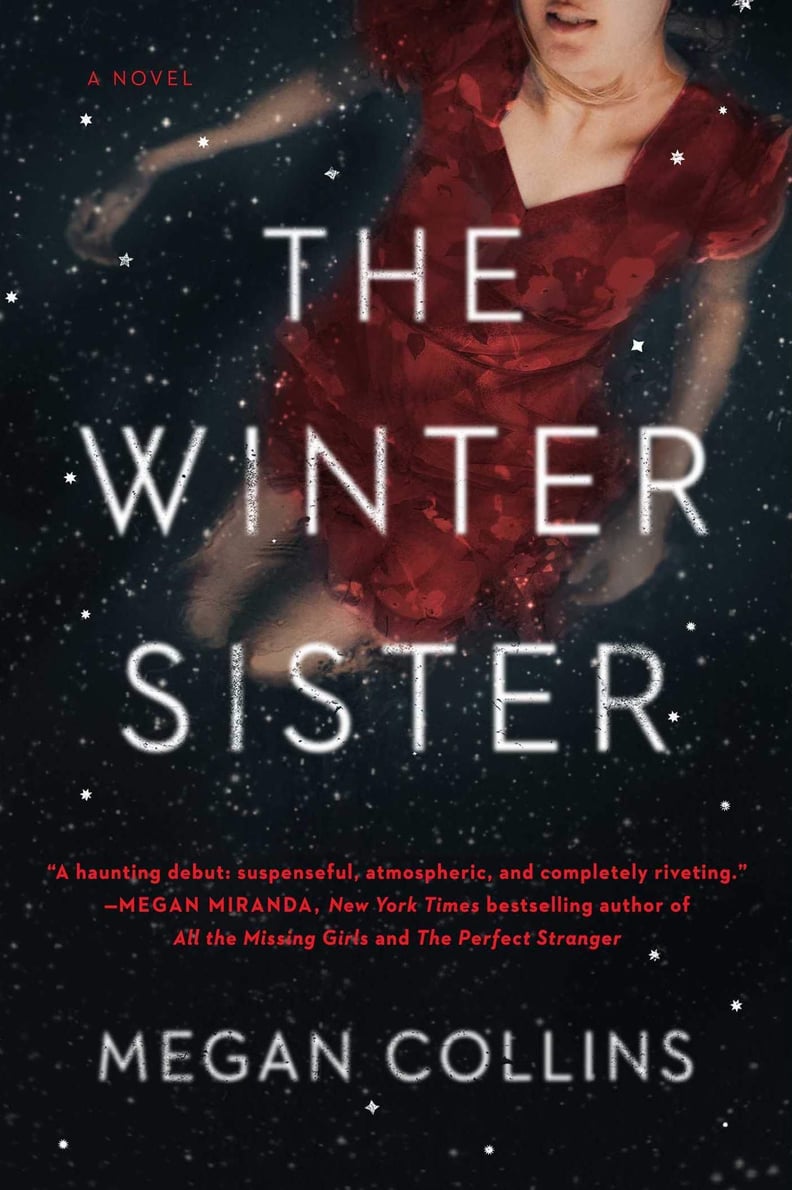 The Winter Sister by Megan Collins
In The Winter Sister by Megan Collins, Sylvie believes she will always be haunted by her sister's murder when she learns that her estranged mother is now battling cancer. Returning home to be with her mom, Sylvie is forced to interact with the man she thinks murdered her sister, and she begins to remember details from her traumatic past. But as she is forced to confront the mysterious man once again, she can't help but also revisit the guilt she feels about her own actions and the fact that she too had a part to play in her late sister's death.
09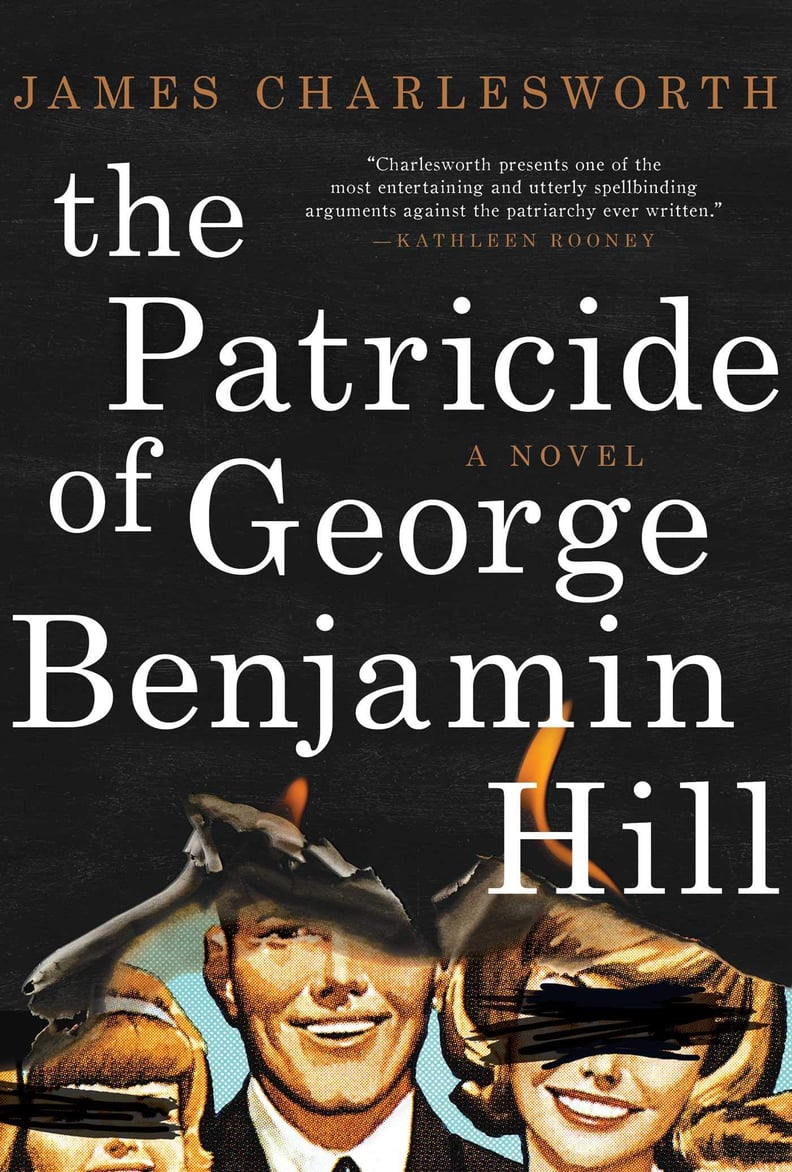 The Patricide of George Benjamin Hill by James Charlesworth
The four children of a man who put his success before his family will come back together in this heartfelt and dramatic story about fatherhood and failure. Having grown up without the support of their father, these four siblings now find themselves struggling in their own lives as the distant man they once called their dad lands himself in the middle of a national scandal. Coming together one more time, this novel reunites four distant siblings as they confront their father for the last time in The Patricide of George Benjamin Hill.
10
We Hope For Better Things by Erin Bartels
Elizabeth Balsman never thought much of her family's past until she is tasked with looking into her family's history and where she came from. Now at her great-aunt's 150-year-old farmhouse, she begins to uncover details about the former residents of the home and the story of two women who had the strength and courage to make a difference in their community during one of America's most tumultuous times. This dual plot line historical fiction novel is heartwarming, intriguing, and perfect for fans of To Kill a Mockingbird.
11