If the Sweet Magnolias Book Series Makes You Happy, We Have Your Next Read Right Here
Every editorial product is independently selected by our editors. If you buy something through our links, we may earn commission.
Sweet Magnolias, based on the book series by Sherryl Woods, is coming to Netflix on May 19, and as a bookworm, I couldn't be more ecstatic. The series follows Maddie Townsend (JoAnna Garcia Swisher) and her two best friends as they undergo some of life's biggest challenges. But as we quickly find out, some things can't stay a secret for too long . . . especially in a small town like Serenity, SC.
If you're obsessed with the sacred bond between Maddie and her friends and her steamy love life, which seems to get more complicated by the minute, we've got you covered. These books share tales of female friendships, similar to the ones in Sweet Magnolias, and exhibit self-discovery, humor, and love in a way Woods's characters would understand.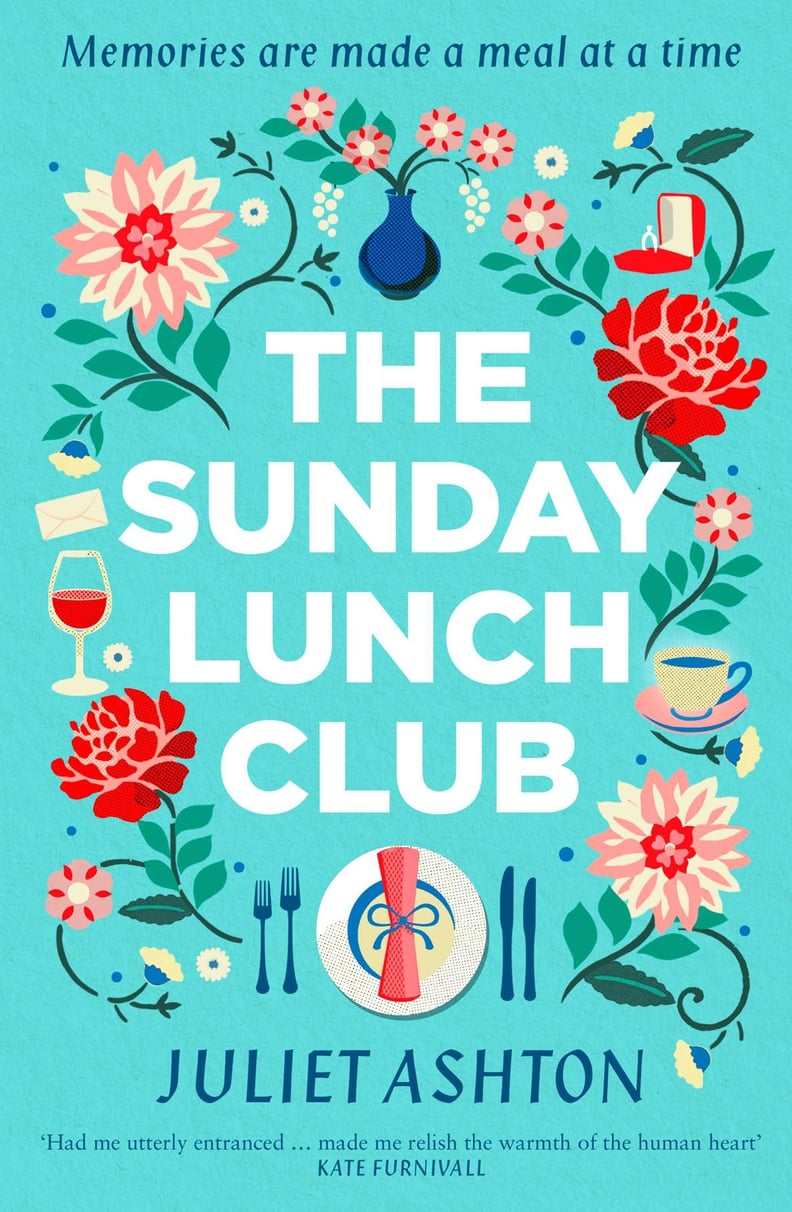 The Sunday Lunch Club
Anna's annual Sunday family lunches could have their own reality TV show, because with an ex-husband, a new beau, her flamboyant brother, her sassy sister, an elderly grandmother, and an unexpected pregnancy, there's more than enough drama. The Sunday Lunch Club brings together family, community, and friendships with a shocking, painful twist.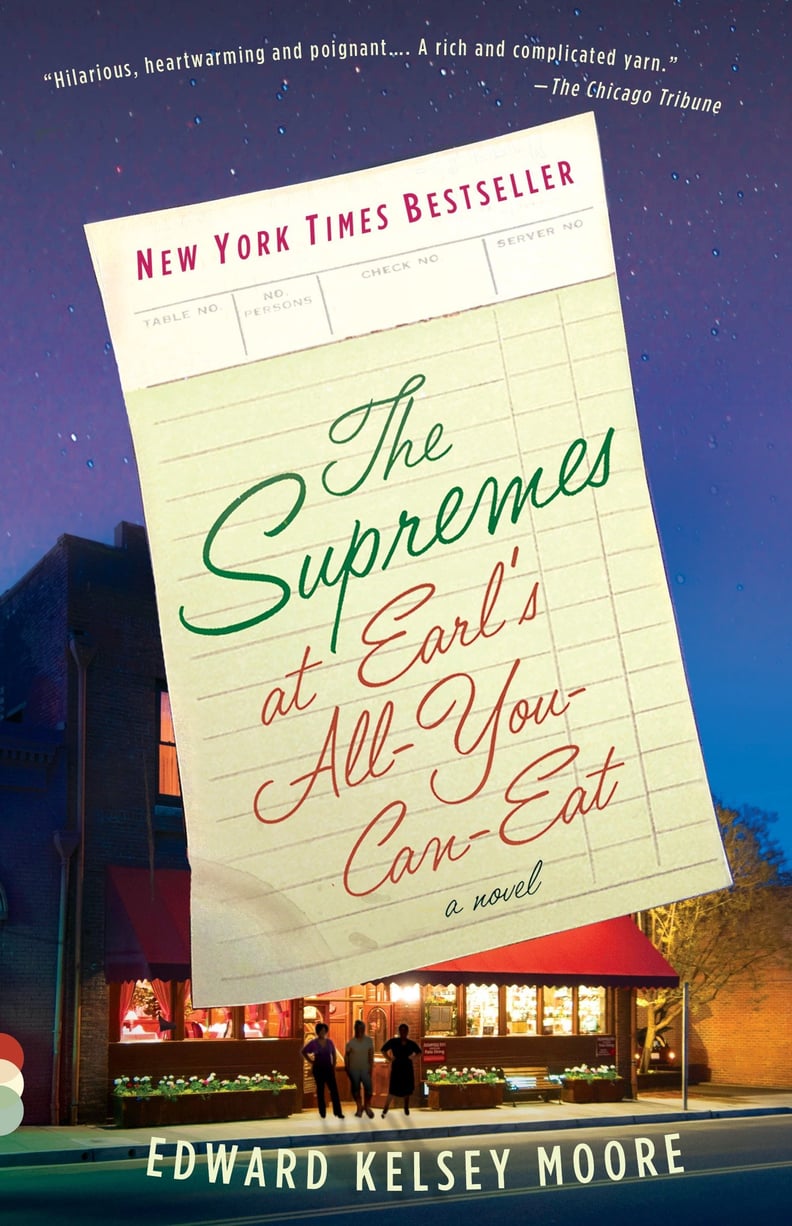 The Supremes at Earl's All-You-Can-Eat
"The Supremes" are made up of Odette, Clarice, and Barbara Jean, old high school friends from the 1960s, and over the course of 40 years, their friendship has been through a lot. As a new year comes to fruition, each woman is about to face her biggest life challenge yet but will need the support of her fellow supremes to get through it. The Supremes at Earl's All-You-Can-Eat centers on strong female friendships, new beginnings, and second chances.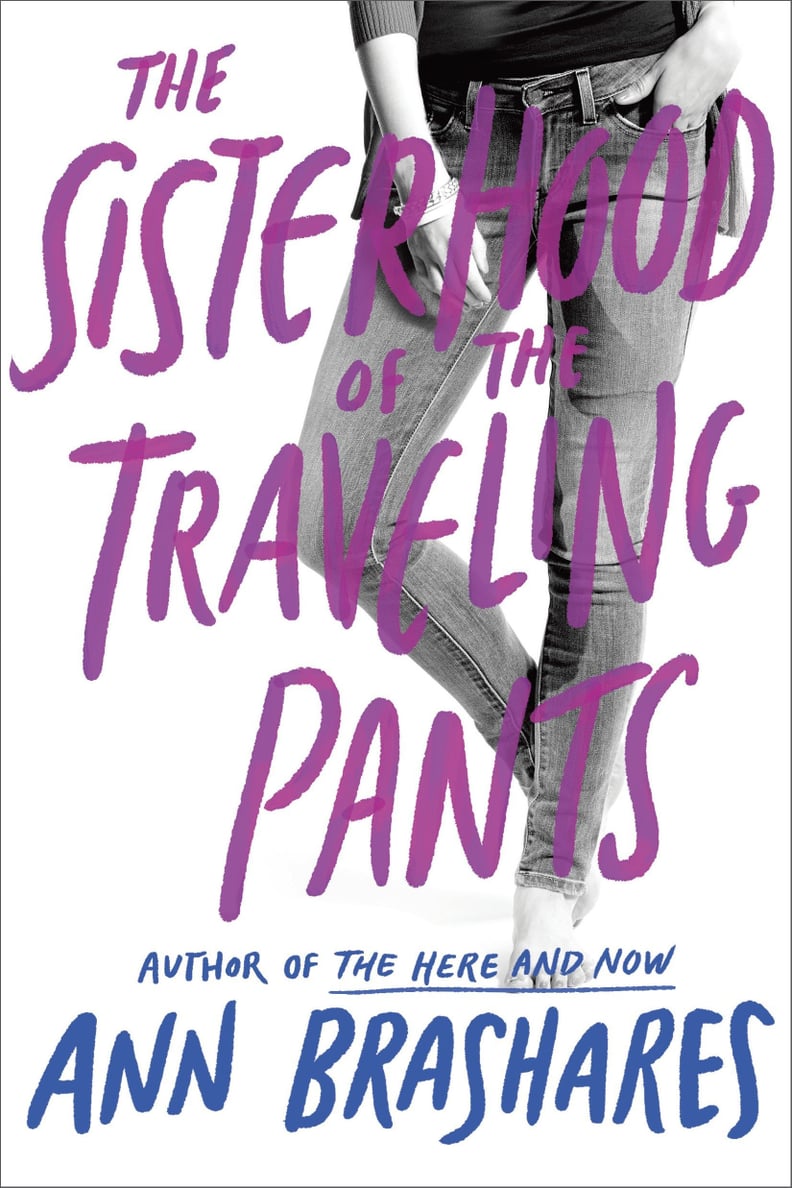 The Sisterhood of the Traveling Pants
It'll be the first time Lena, Tibby, Bridget, and Carmen spend a summer apart. But when a shopping trip leads them to a pair of jeans that fit each woman perfectly, The Sisterhood of the Traveling Pants is born and quickly becomes the glue keeping them together as they embark on a life-changing summer packed with heartbreak, self-discovery, loss, and love.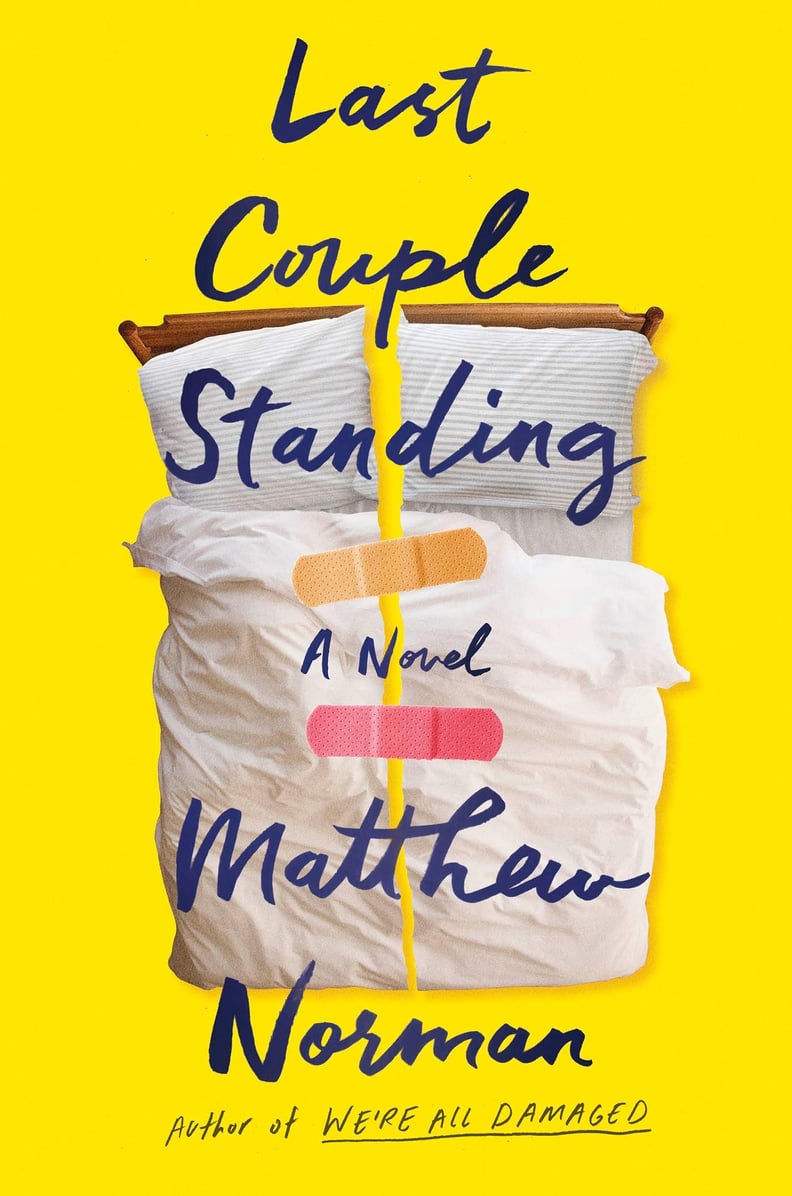 Last Couple Standing
Jessica and Mitch Butler are the Last Couple Standing in their core friend group from college. They've all had very similar life paths: got married around the same time, all the wives got pregnant at the same time, and now most of the couples are facing divorce. Determined not to follow suit, the Butlers decide to step out of their comfort zone and challenge their marriage in a new way. In a sexual way . . .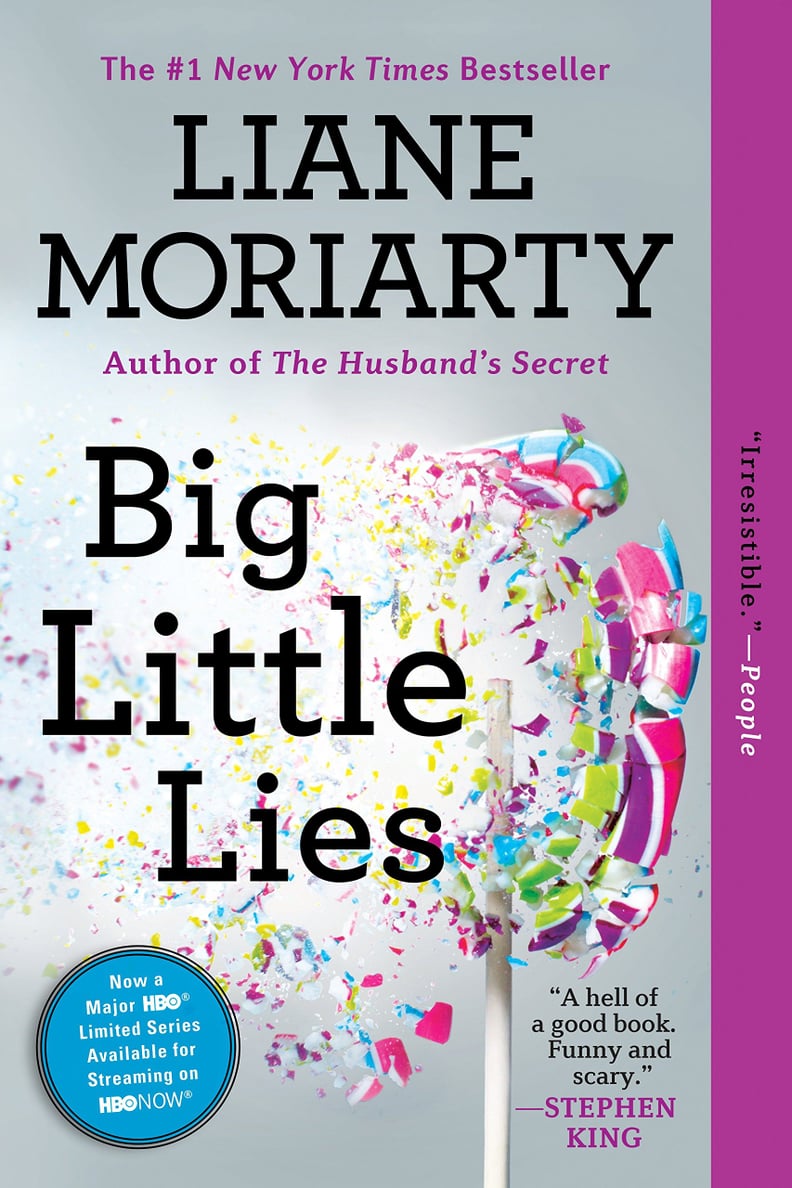 Big Little Lies
Liane Moriarty's Big Little Lies is as captivating as it is suspenseful with affairs, a murder, scandals, ex-husbands, mother-daughter relationships, and murky pasts. While some characters illustrate their lives aren't as glamorous once behind closed doors, others will discover they have more things in common than they thought.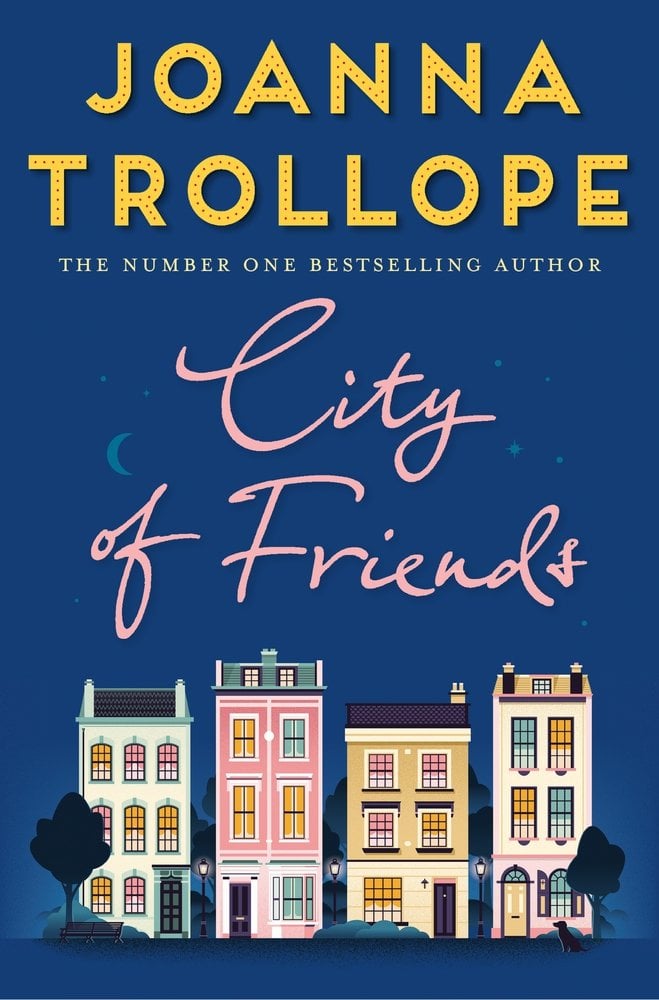 City of Friends
Stacey Grant has three best friends, and when she loses her high-profile job, she leans on them for support more than ever, which leads to a betrayal rising among the ashes. In City of Friends, Joanna Trollope takes readers on a journey of cherished friendships and personal discovery.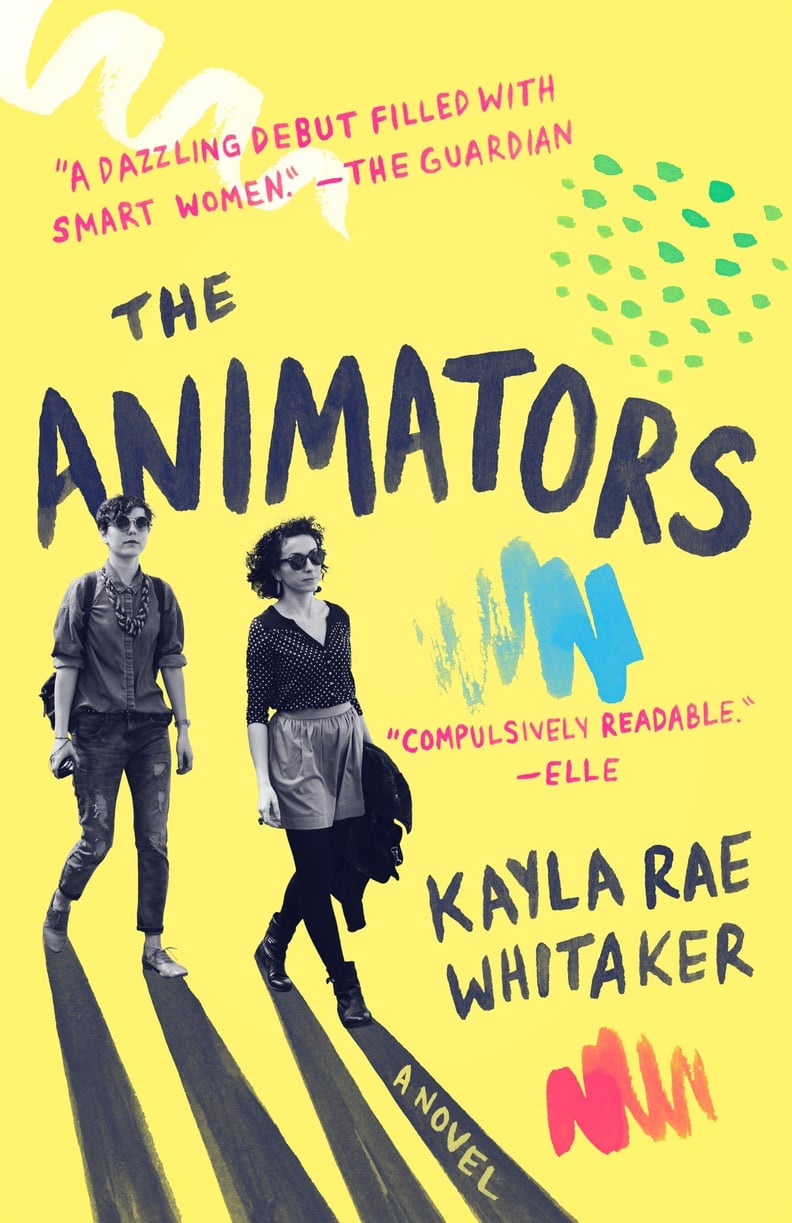 The Animators
A melting pot of art, love, animation, friendship, and trauma, The Animators will take you on a journey of two friends growing up and growing apart and a culmination of facing childhood pasts while on the road to adulthood.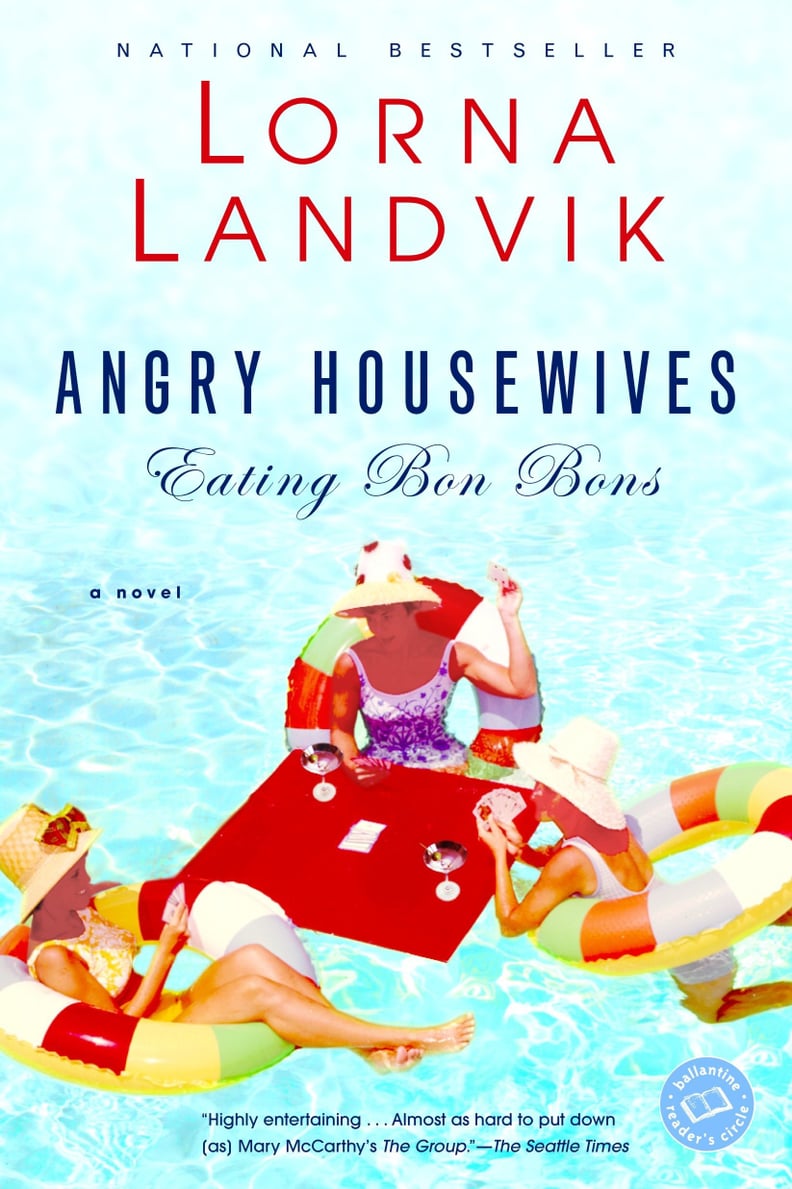 Angry Housewives Eating Bon Bons
Angry Housewives Eating Bon Bons, or AHEB for short, is the unofficial official book club for the women of Freesia Court. Between hidden secrets, exploring sexuality, abusive husbands, and spitfire personalities, these ladies have one too many stories to share.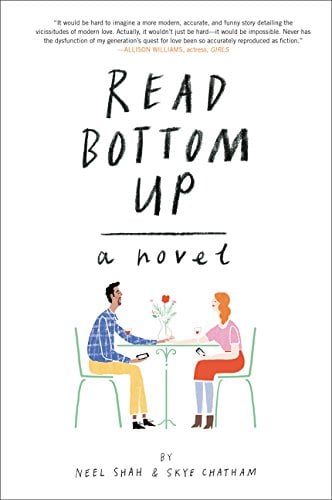 Read Bottom Up
Madeline and Elliot are the definition of 21st-century modern love in Read Bottom Up. The two meet at a restaurant opening, continue their flirty connection online, and quickly develop a relationship that is scrutinized under a magnifying glass by their closest friends. Will their relationship be able to survive?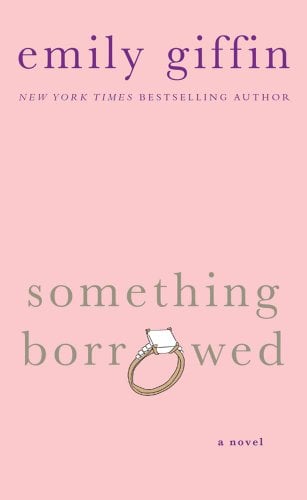 Something Borrowed
Imagine your best friend constantly one-upping you in life, including stealing your obvious crush, then her getting engaged to him. Now imagine you making out with him and confessing your profound love, and he has the same response. Introducing Something Borrowed, a juicy, sexy rom-com book you'll instantly be obsessed with, and it's a series!