We Seriously Couldn't Have Dreamed Up a Better Cast For Booksmart
Nearly 12 years after the premiere of Superbad, we're finally getting the updated version we've been waiting for — but this time, it's the girl nerds (including Jonah Hill's real-life sister) who are getting a wild night. Olivia Wilde's directorial debut, Booksmart, tells the story of two high-school overachievers who have finally gotten everything they've ever hoped for academically, but find themselves lacking when it comes to actual life experience. They conclude that one crazy night might just compensate for four years of high-school debauchery, and if you haven't seen the trailer yet, it looks hilarious. How could it not be, with this incredible cast?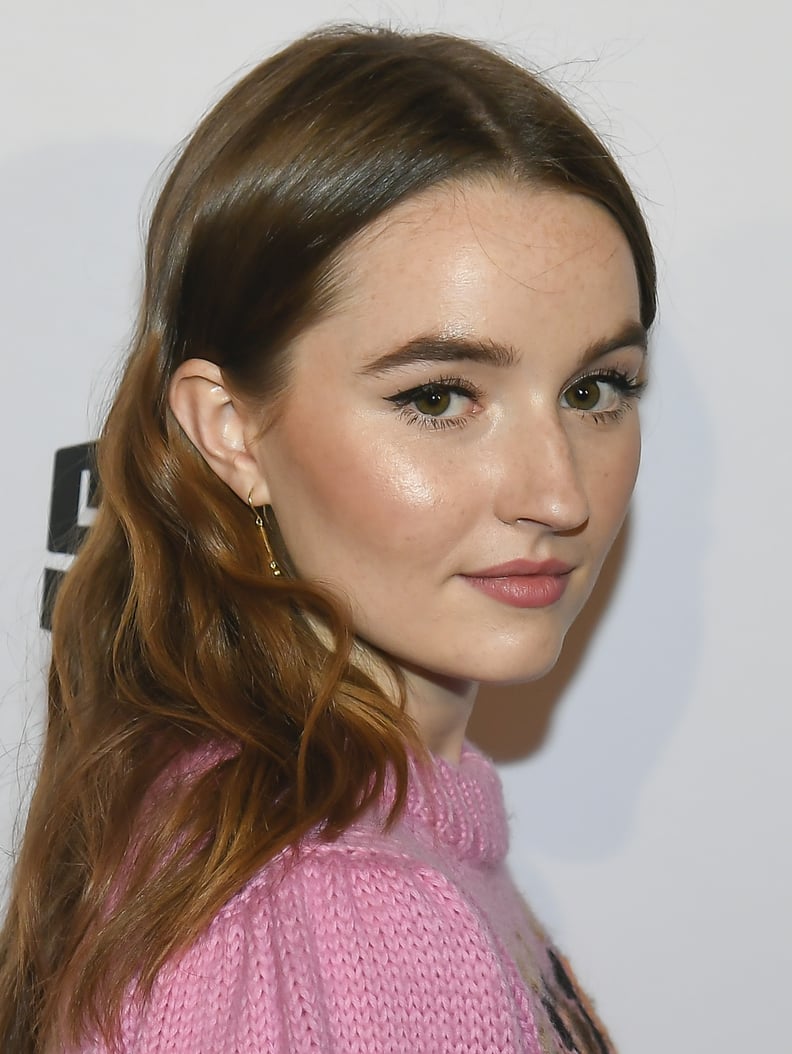 Kaitlyn Dever as Amy
Best known for playing Loretta McCready in Justified and Eve Baxter in Last Man Standing, Kaitlyn Dever stars in the movie as Amy, a high-school senior and budding activist who plans on volunteering in Botswana before continuing her studies at Columbia — but not after having a big night of fun first.

Beanie Feldstein as Molly
Beanie Feldstein — who appeared in Neighbors 2: Sorority Rising and Lady Bird , and also happens to be Jonah Hill's younger sister — costars alongside Dever as Molly, the class valedictorian and student-body president who is Yale bound and hopes to become the youngest Supreme Court justice (though all of that achieving has made her miss out on a real high-school experience).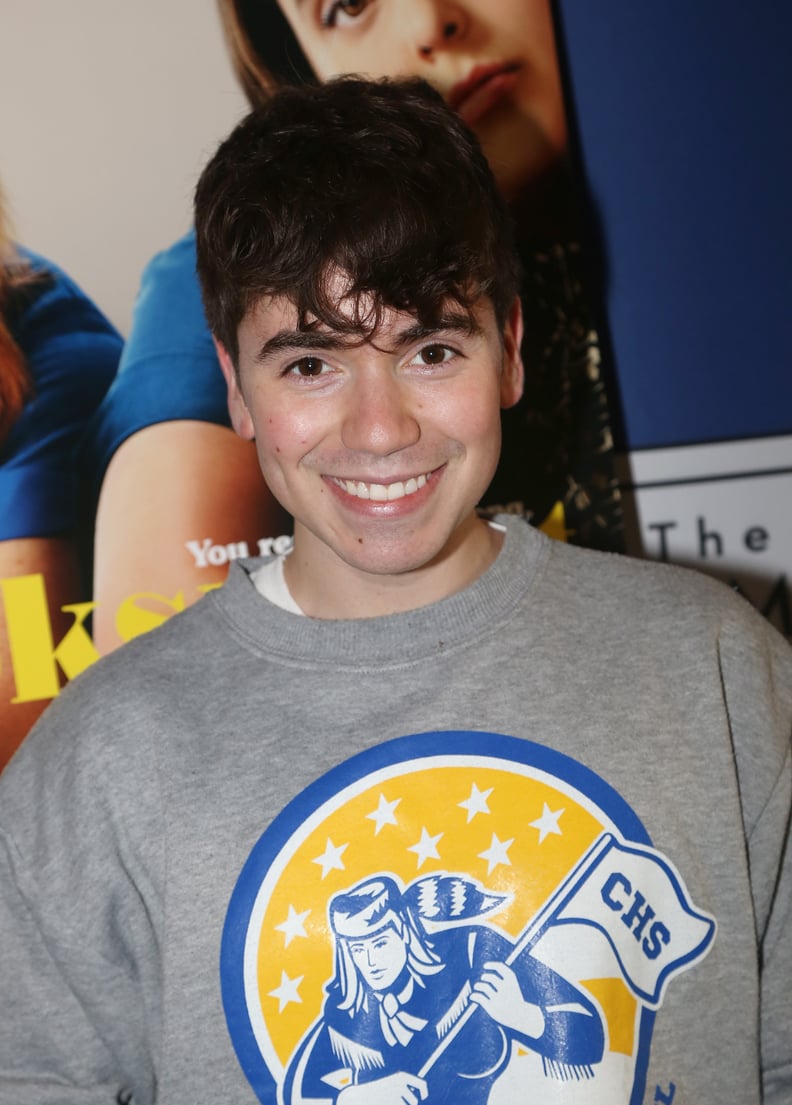 Noah Galvin as George
Noah Galvin — who you might recognize as Kenny O'Neal in ABC's The Real O'Neals or as the titular role in the Broadway musical Dear Evan Hansen — plays George, the immaculately dressed gay best friend of the duo.

Billie Lourd as Gigi
American Horror Story's Billie Lourd appears in the film as Gigi, an eccentric, ethereal party girl who acts as Amy and Molly's guardian angel in their pursuit of some badass fun.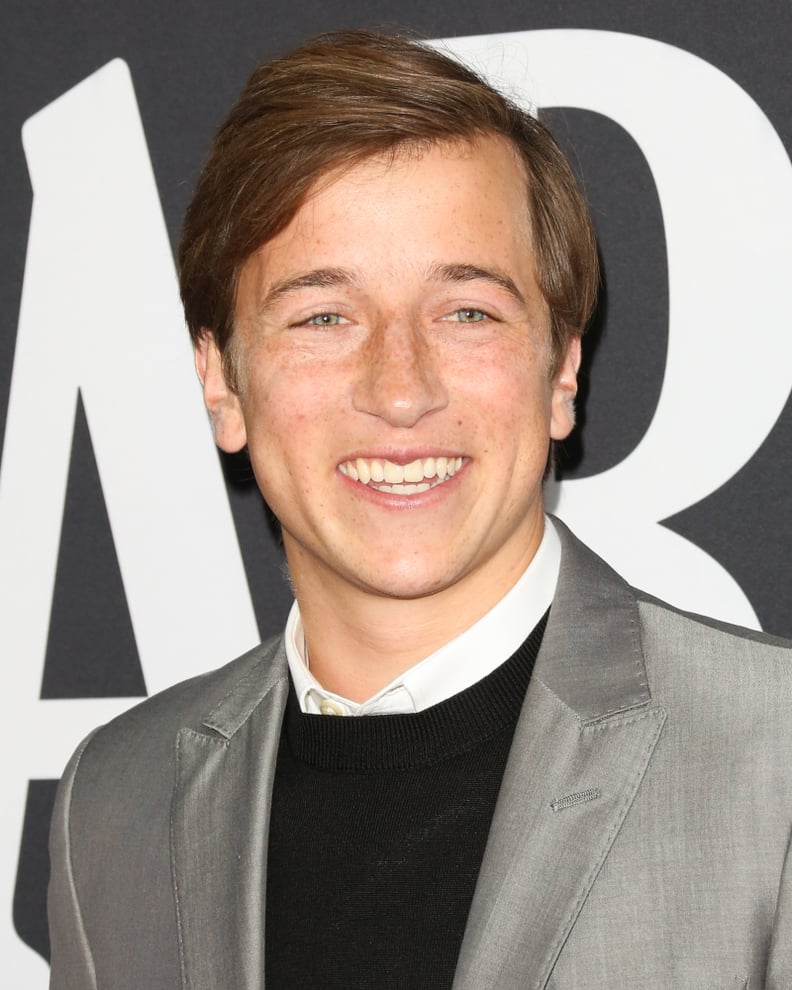 Skyler Gisondo as Jared
Santa Clarita Diet's Skyler Gisondo plays Gigi's boyfriend Jared, an affable rich kid who desperately longs to be perceived as cool by his classmates.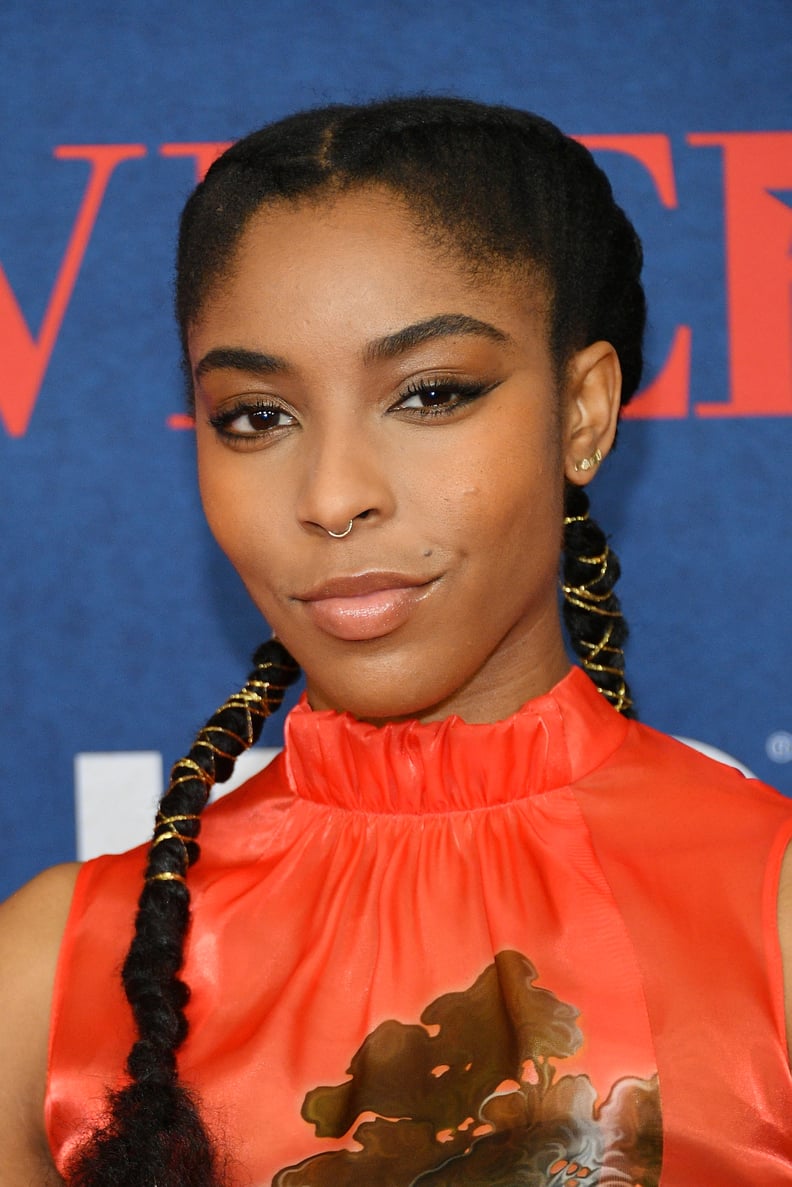 Jessica Williams as Ms. Fine
Jessica Williams, The Daily Show senior correspondent and star of Netflix's The Incredible Jessica James, appears as Ms. Fine, one of Amy and Molly's teachers who ends up playing a role in their big adventure.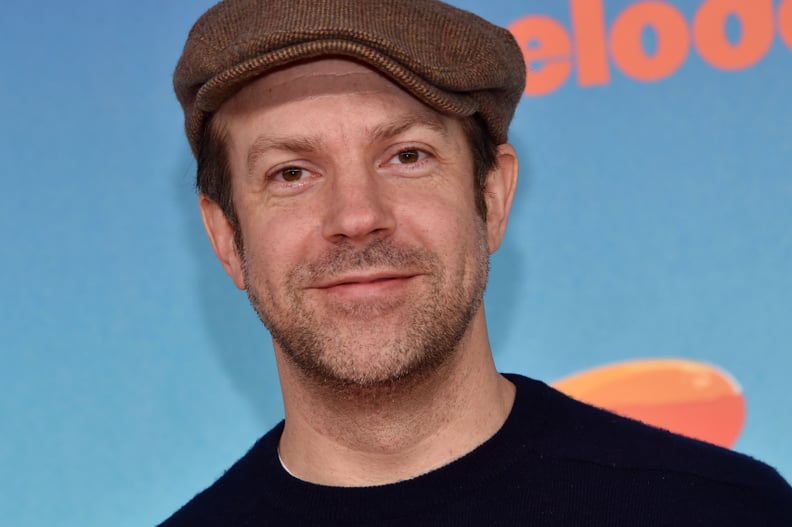 Jason Sudeikis as Principal Brown
Comedy superstar Jason Sudeikis (who is engaged to director Olivia Wilde) plays Amy and Molly's principal, Mr. Brown, who also happens to moonlight as a rideshare driver and inadvertently picks up the two girls during their night of mayhem.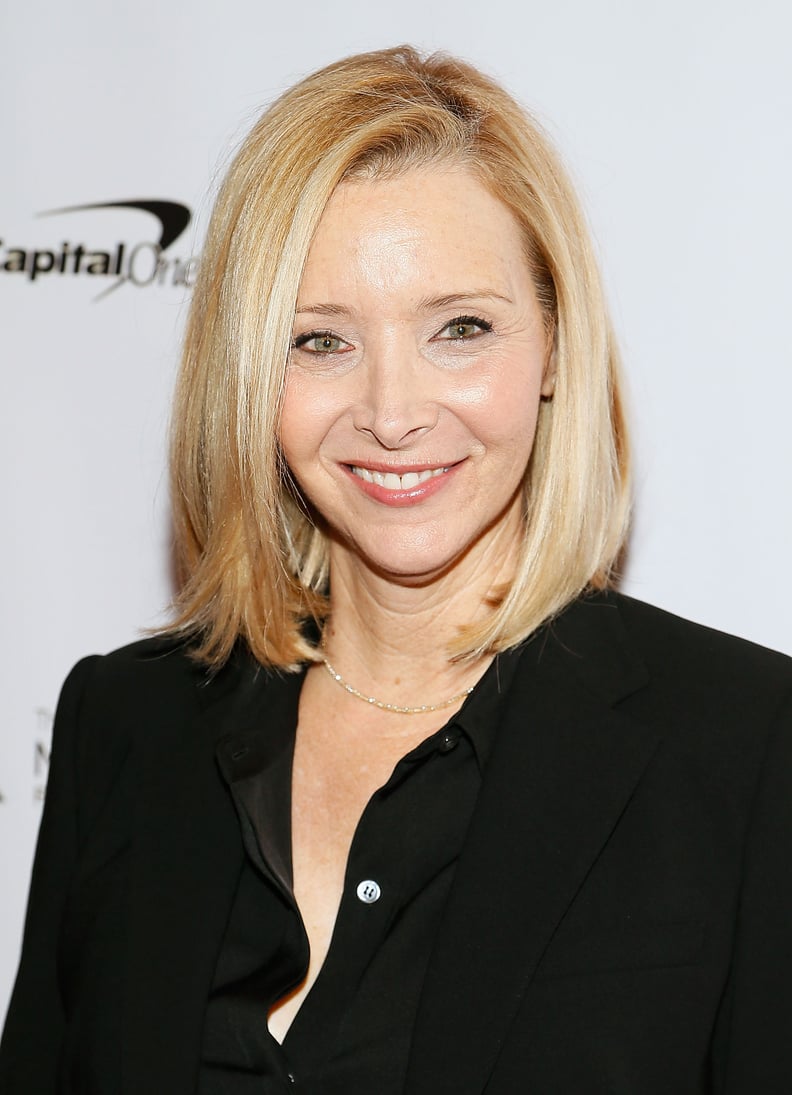 Lisa Kudrow as Amy's Mother
Lisa Kudrow — best known for her role on Friends as Phoebe Buffay — appears in the flick as Amy's zany but supersupportive mother who mistakenly thinks that Amy and Molly are in a romantic relationship.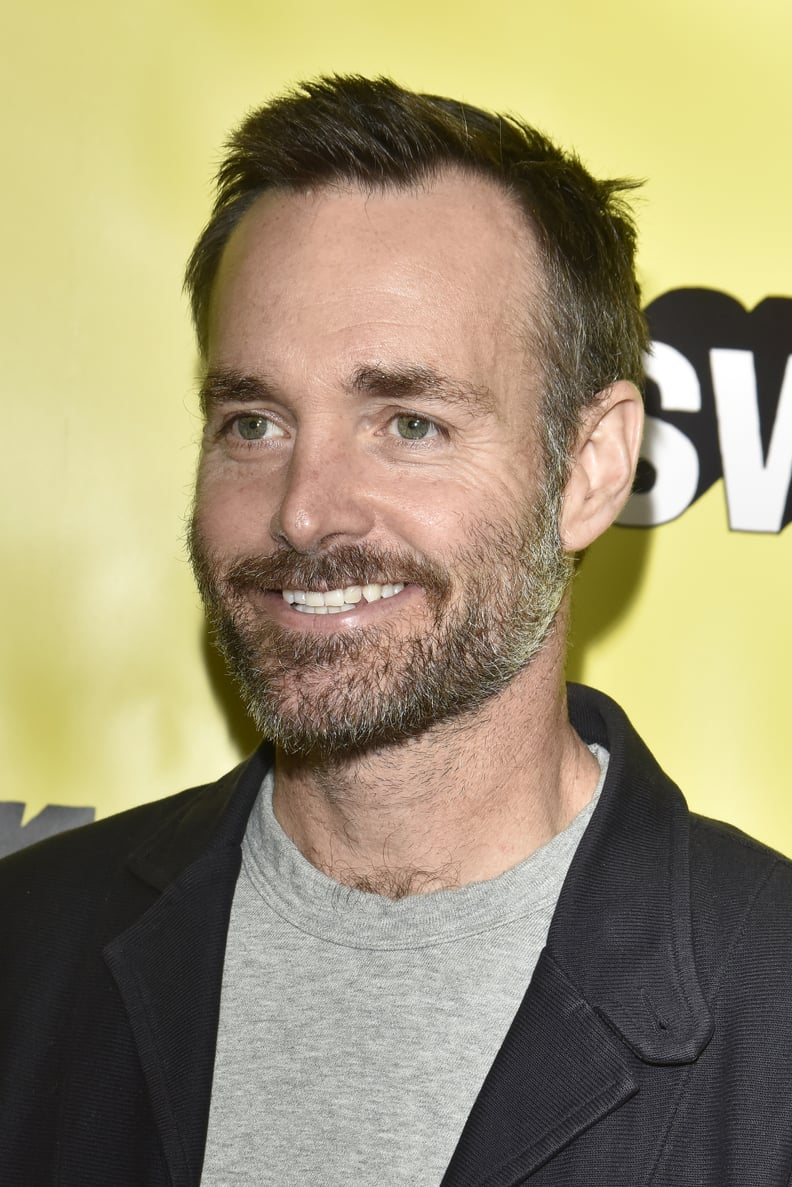 Will Forte as Amy's father
The Last Man on Earth star Will Forte appears alongside Kudrow as Amy's equally supportive father.