Bridgerton: Why Was Ruby Stokes's Francesca Recast?
Why Francesca Will Look Different in "Bridgerton" Season 3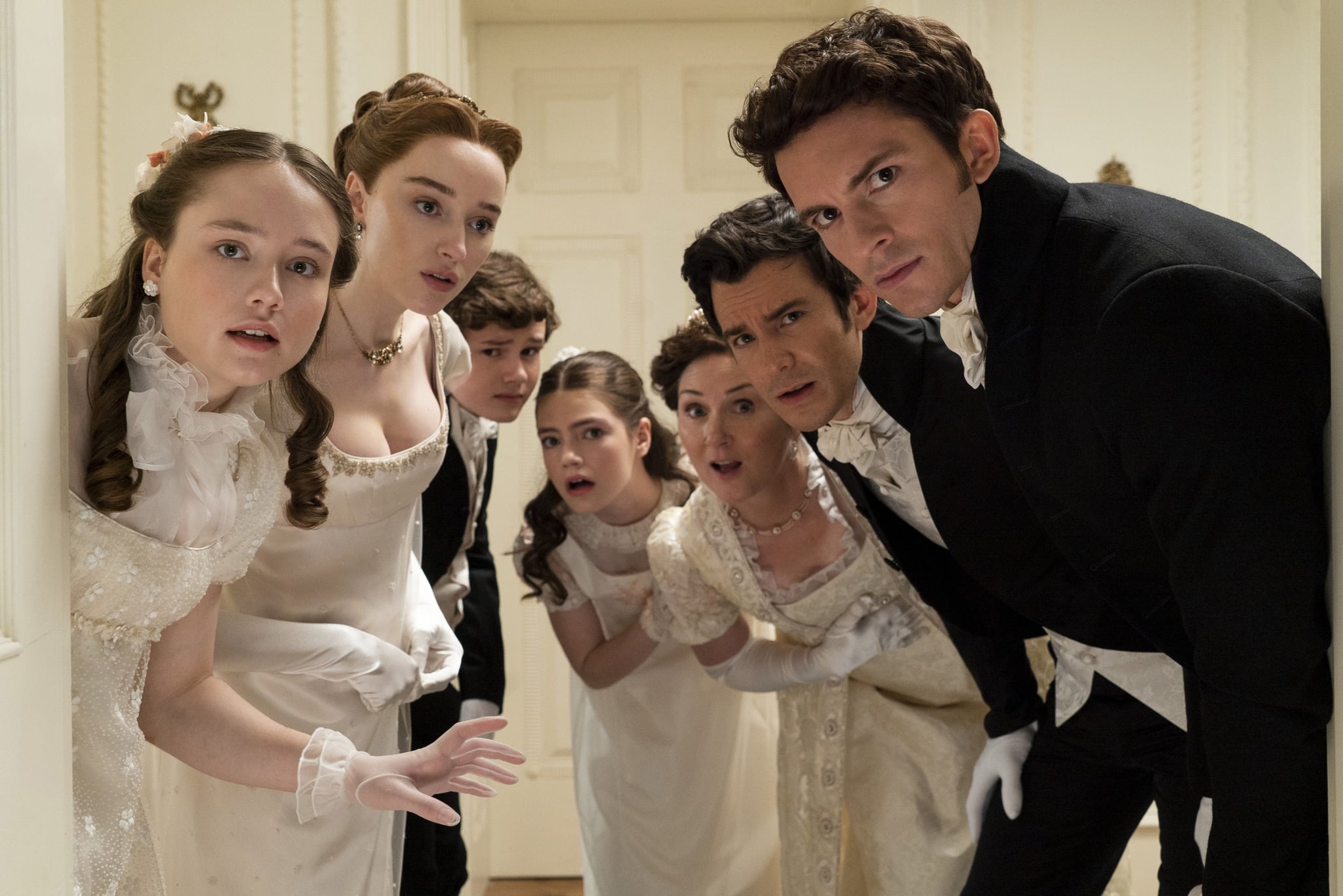 When "Bridgerton" returns for its third and fourth seasons, it will be with a brand-new face in the family. Hannah Dodd, most recently seen in "Anatomy of a Scandal," will replace Ruby Stokes in the role of Francesca Bridgerton, according to Deadline. What's behind this casting change? It turns out that it all comes down to scheduling issues.
The recasting comes on the heels of two consecutive seasons where Francesca has only appeared in a couple of episodes. Stokes's absence throughout much of the second season was due to her commitment to the upcoming Netflix thriller "Lockwood & Co," in which she has a leading role. "I love Francesca, but we lost her midway through Season 2," showrunner Chris Van Dusen told TVLine. "After exhausting all other options, she, unfortunately, had to come out due to reasons beyond our control. Perhaps Season 3 will be the charm."
In the end, however, it looks like juggling two shows at once just wasn't in the cards for Stokes, and it makes sense that the shift would come at this point in the ongoing "Bridgerton" story. While Francesca is too young to play much of a role in the first couple of stories, her own story is coming up pretty quickly in the show's timeline. Francesca is the star of the sixth book in Julia Quinn's romance novel series, "When He Was Wicked," but that story is set several years into Francesca's adulthood. Her society debut and her first marriage are mostly covered in flashbacks and in the first couple of chapters of the book. The years in which those earlier events happen are coming up very soon, if the TV show sticks relatively closely to the timeline of the books.
With the need for Francesca to take on a bigger role soon, it certainly makes sense that the TV show would need to recast with an actress with greater scheduling availability. We can't wait to see Dodd's take on this fan-favorite character, and we're equally excited to see Stokes step into the spotlight as the lead of her own series very soon too!