Watch BTS's Performance at the 2022 Grammys
BTS's Espionage-Inspired Grammys Performance Did Not Disappoint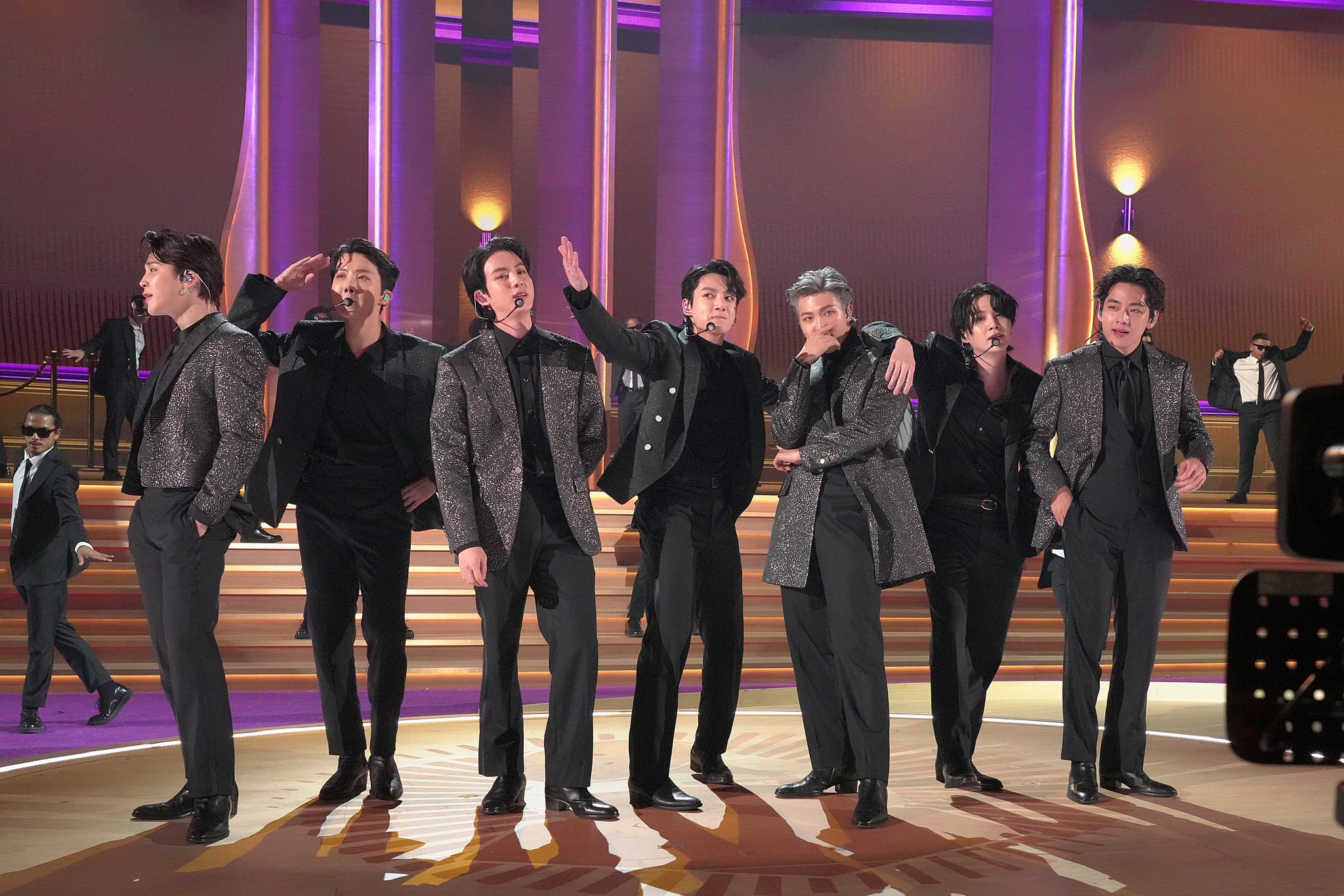 Image Source: Getty / Kevin Mazur
BTS — and the ARMYs — weren't most concerned about winning an award at the 2022 Grammys. It's their highly anticipated performance, which marked the first time BTS hit the Grammys stage in person for a performance of their own, that fans knew would go down in BTS and the Grammys' history books. The group fought long and hard to get to this point, and viewers could see their blood, sweat, and tears clearly in their epic performance. Just like RM promised on the red carpet ahead of the show, it was one unlike anything fans had seen from them before.
The espionage-inspired performance of "Butter" started out with V taking on a super-spy persona and getting flirty with Olivia Rodrigo before Jungkook descended from the ceiling. The rest of the boys were spotlighted undercover at different tables throughout the venue. When they all finally converged on stage and the first chords of "Butter" rang out, they brought the house down. A dance break saw them jumping over and sliding under laser beams, then they did some coat acrobatics, and dozens of dancers joined them for an epic finale. Jin, who had to perform seated for the first half of the performance due to a hand injury, joined the finale choreo, making the whole moment that much more mind-blowing.
It's been a long road to performing at the Grammys as a solo act for BTS. The biggest band in the world was first invited to the US's biggest night in music in 2019, but only as presenters. The next year, they were invited to hit the stage with Lil Nas X for a collab performance of "Old Town Road." In 2021, they clinched their first Grammy nomination for best pop duo/group performance for "Dynamite," but the COVID-19 pandemic prevented them from attending the ceremony in person, forcing them to perform their Billboard No. 1 hit song remotely from Korea.
Now, in 2022, they were nominated for best pop duo/group performance again, and their long-deserved time to hit the stage as a solo act finally came. Days ahead of their momentous performance, members J-Hope and Jungkook, unfortunately, came down with COVID-19 shortly before the ceremony, leaving fans anxious COVID restrictions might prevent them from participating in BTS's performance, but come by Grammys night, both J-Hope and Jungkook tested negative for COVID and met all quarantine guidelines and were able to participate, and based on that epic performance, it was well worth the wait.
Check out photos and GIFs from the performance below.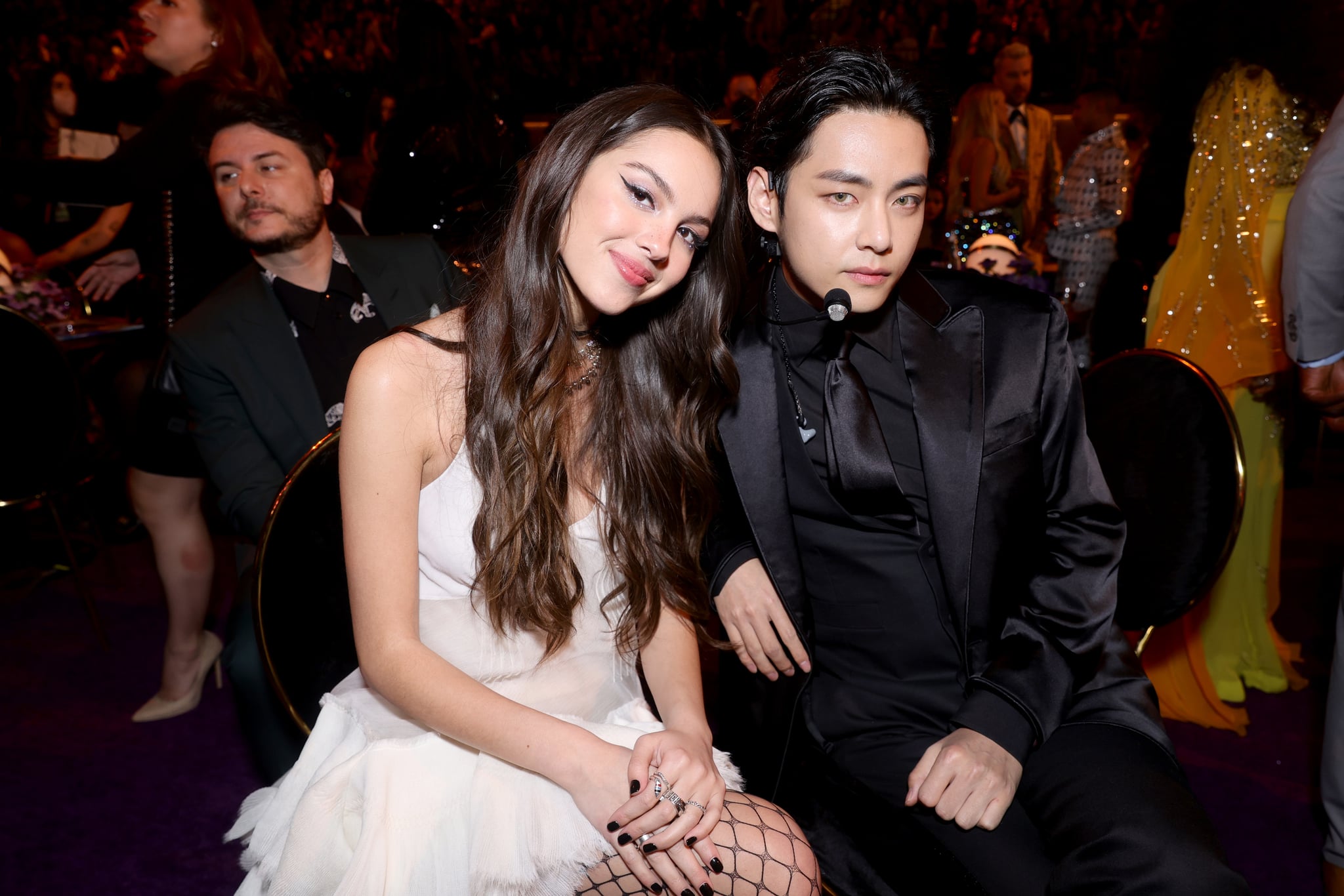 Image Source: Getty / Emma McIntyre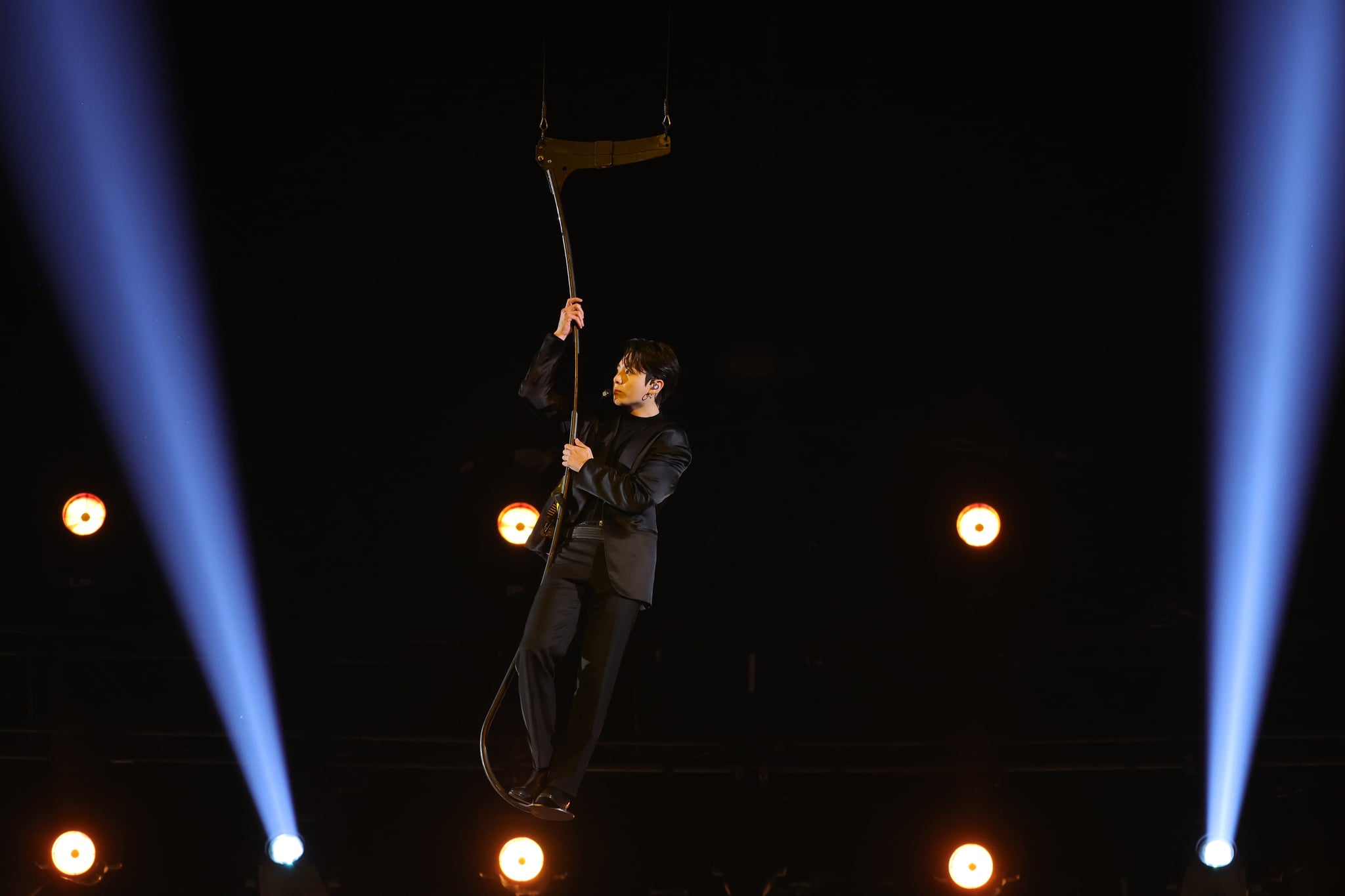 Image Source: Getty / Rich Fury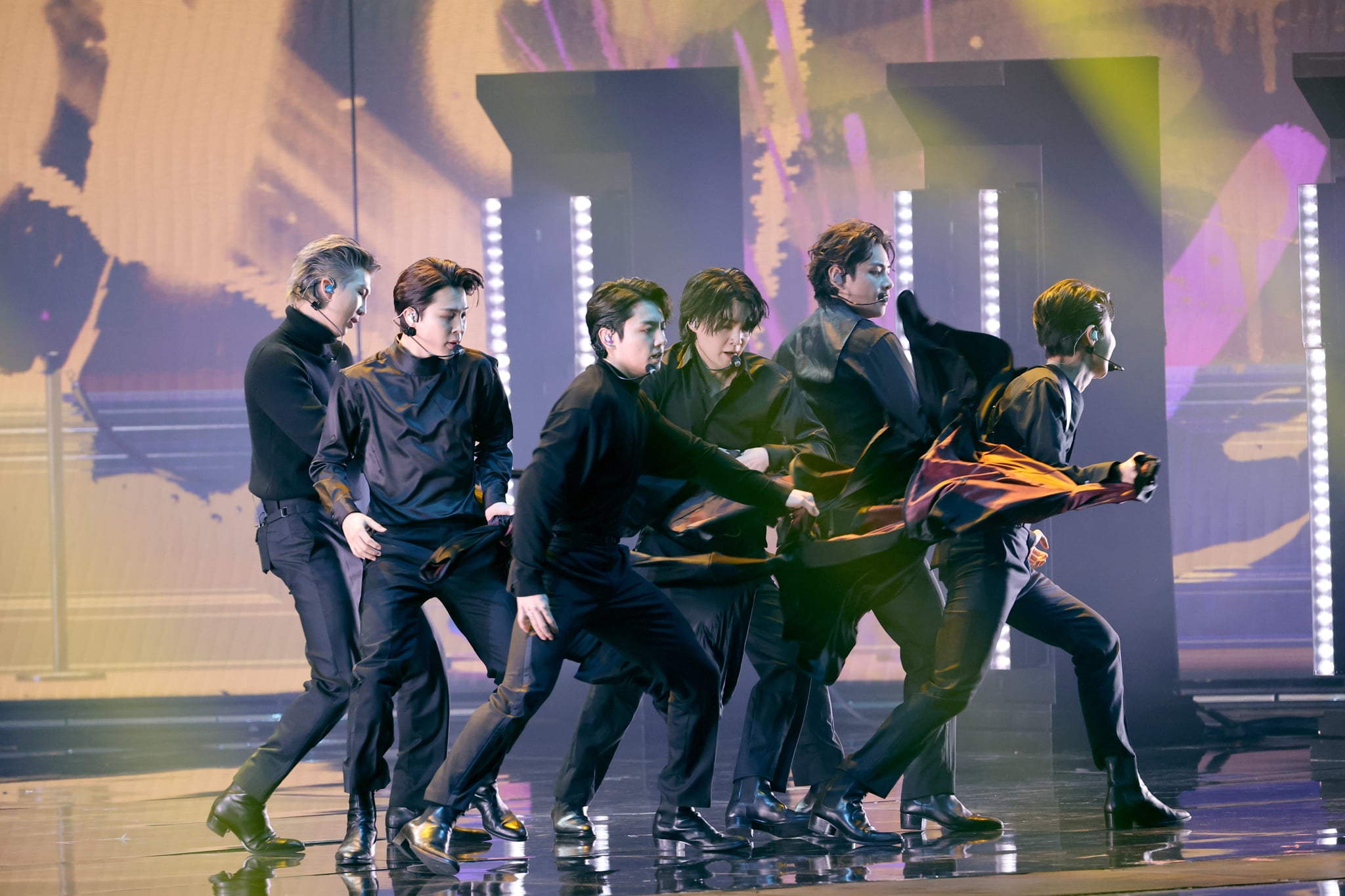 Image Source: Getty / Matt Winkelmeyer