Can You Download Movies and TV on Disney+?
Yes, Disney+ Lets You Download Shows and Movies — Here's How to Do It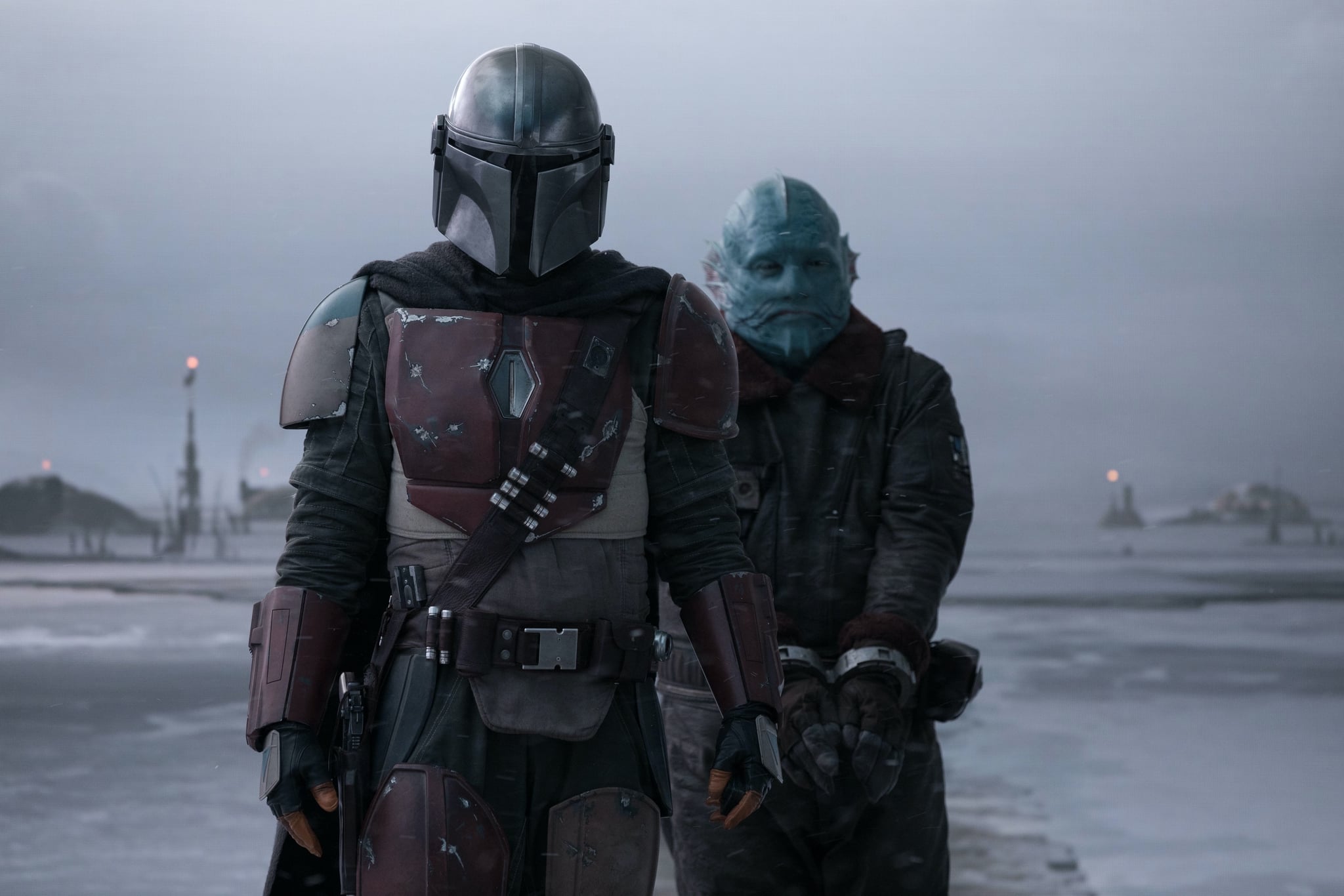 The downside of the streaming era? If you're offline, there aren't as many options. For Disney+ subscribers, though, you can download movies and TV to watch offline — without limits! The brand-new streaming platform is offering an app for mobile devices, which will allow users to download their favorites to watch even without WiFi or a cellular data connection. Here's what you need to know.
First off, all downloading from Disney+ must go through the app, which is available for smartphones and tablets. Once the app is downloaded and you're logged in, it's very easy to download your favorites for on-the-go viewing. While connected to the internet, just select the titles you want to save for later watching, and select the "download" icon from the bottom menu. The selected titles will then be saved to your device, and you can watch them at your leisure, no internet connection required! When it comes to TV shows, you also have the option of downloading full seasons or just selected episodes.
Other streaming services, such as Netflix, do offer a similar option, but with a catch: users can only download a certain number of titles and can only watch on a few (or even one) devices. In contrast, the Disney+ download option is nearly limitless! There's currently no limit on how many titles you can download to a single device with Disney+ — the only real limit is the storage on your device. Up to 10 mobile devices can use the download function on one account, too. The only small catch: you must make sure to log into Disney+ from one of your devices at least once every 30 days, because otherwise, the downloads will expire. But if you miss one, never fear — you can re-download as often as you need to. And once you're done watching, it's easy to delete the downloads to free up space on your device, making it a quick and easy process from beginning to end.