Captain Marvel: 3 Familiar Faces Are Joining Brie Larson's Superhero Film
Wonder Woman isn't the only kickass female superhero in town. It was officially announced at Comic-Con in 2016 that Brie Larson had been cast as the lead in Captain Marvel, a new stand-alone film from the titular studio and its first foray into a female-led superhero project. While we don't know a ton about the upcoming film just yet, we do have a few key details and casting announcements. Here's what you need to know!
01
Brie Larson Is the Star
Larson, who swept award season and won an Oscar for her unforgettable performance in Room, has signed on to play the lead role. She has starred in a ton of movies, and before Captain Marvel hits theaters, you'll see her opposite Joan Cusack in Unicorn Store.
02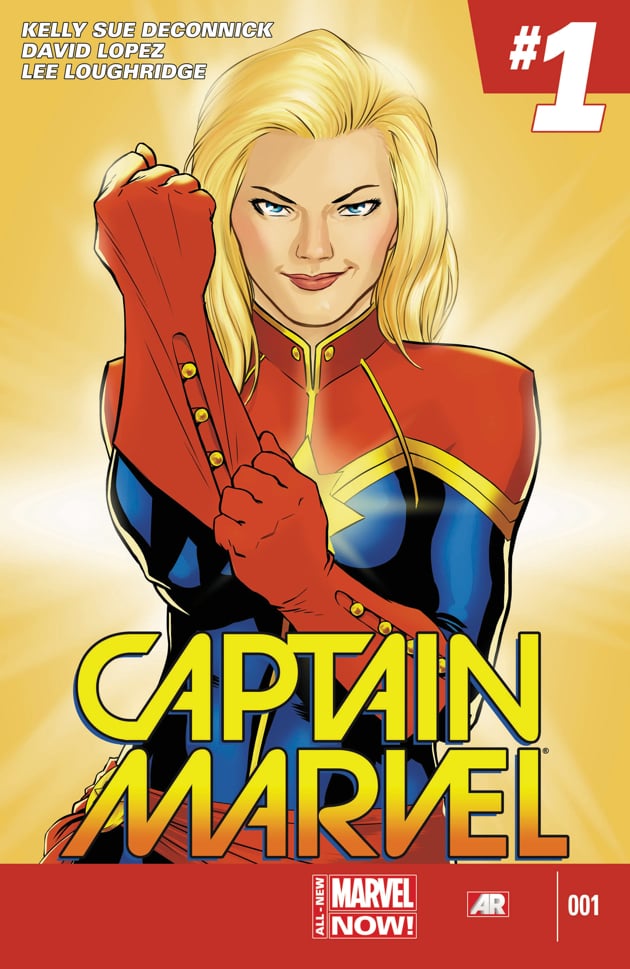 Specifically, She'll Be Playing Carol Danvers
Because Captain Marvel has been through so many iterations, Marvel Studios President Kevin Feige made sure to specify that Larson will be playing Carol Danvers, a character who dates all the way back to 1968. "Her origins are very much Earthbound, but her adventures and power base come from the cosmic realm," Feige said.
After debuting in 1968 as a human companion for the original Captain Marvel (the space alien Mar-Vell), she developed superpowers of her own and took on the title of Ms. Marvel in 1977. By 2012, she'd been given the Captain Marvel moniker, while Kamala Khan (Marvel's first lead Muslim character) was crowned Ms. Marvel.
03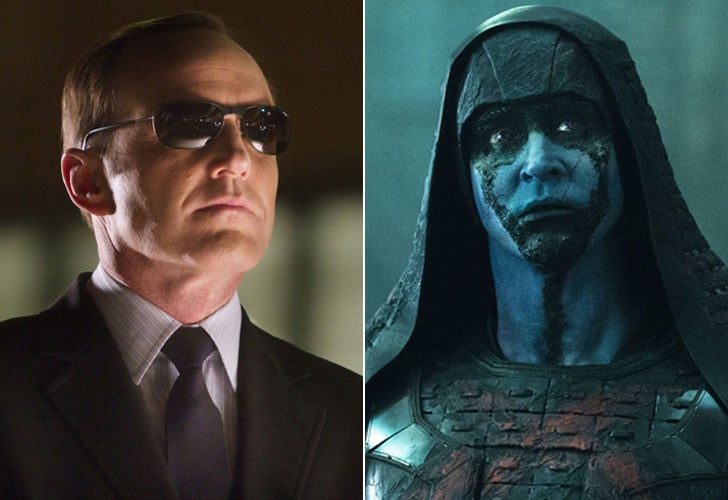 The Rest of the Cast
She's Gotta Have It's DeWanda Wise was originally locked down for an unknown role opposite Larson, but has since been replaced by Still Star-Crossed's Lashana Lynch due to scheduling conflicts. Fantastic Beasts star Jude Law is in talks to play the male lead, per Variety. Although the casting isn't official quite yet, Law would be playing Doctor Walter Lawson, whose alter-ego is Mar-Vell. As Danvers begins to figure out her powers, he becomes a close mentor.
Captain Marvel will also have a run in with Nick Fury. Deadline reports that Samuel L. Jackson will reprise his role as the tough-talking Avengers recruiter, whom we last saw in 2015's Avengers: Age of Ultron. Here's hoping he'll be able to guide Carol Danvers on how to go up against the movie's big bad, played by Rogue One's Ben Mendelsohn.
Fury isn't the only familiar face we'll see, however. Marvel confirmed in March that Ronan the Accuser (Lee Pace), Korath (Djimon Hounsou), and Agent Coulson (Clark Gregg) will all make appearances. Fingers crossed we get to see Coulson rocking some sweet '90s gear.
04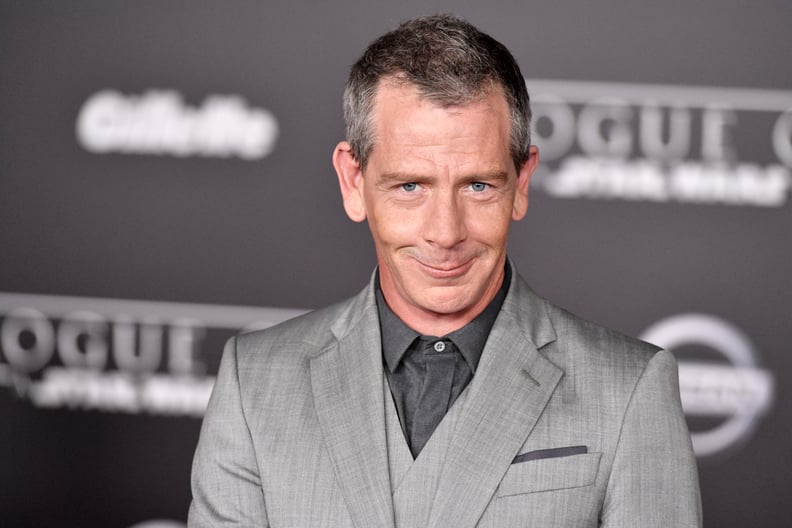 The Villain
Bloodline and Rogue One's resident big bad just can't get enough of playing the villain. Mendelsohn is being eyed up for a role as the film's main antagonist, the leader of the Skrulls. It certainly seems likely he'll be cast, especially since he previously worked with directors Anna Boden and Ryan Fleck on Mississippi Grind.
05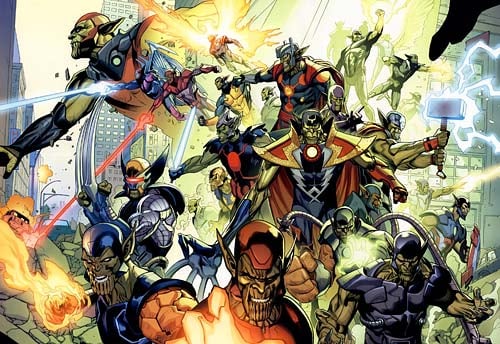 The Story
During Marvel's Comic-Con panel in July, the studio announced that Captain Marvel will take place in the '90s and will follow Marvel's "Secret Invasion" storyline, bringing in some exciting new characters: Skrulls. They're a race of shape-shifting alien beings with extremely advanced technology who can take the shape of any superhero or supervillain, making it easy for them to invade earth (hence the "secret invasion" moniker).
06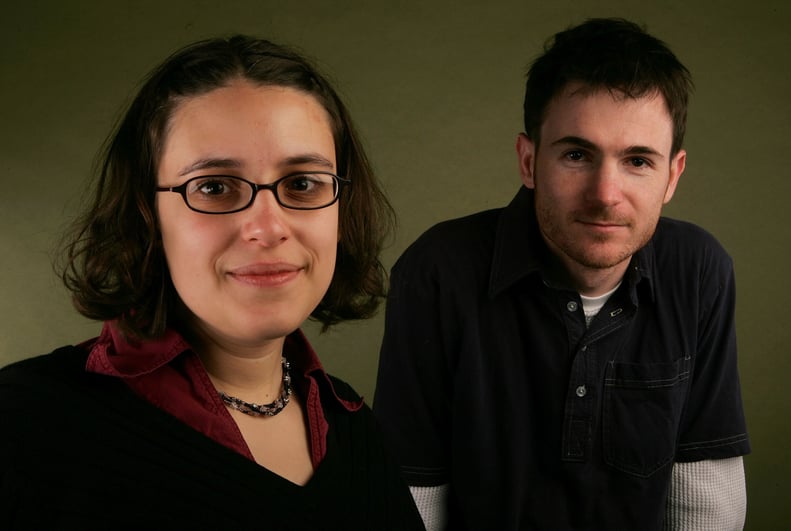 The Production Team
07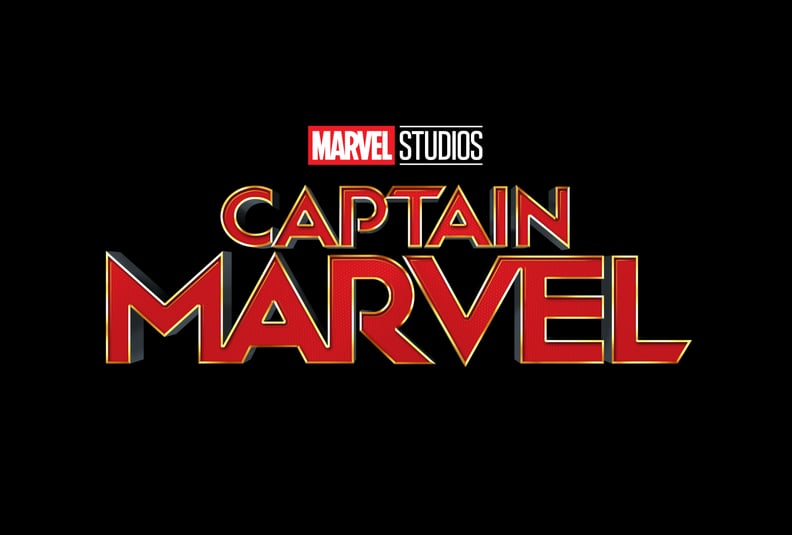 The Title Treatment
Marvel also unveiled the title treatment for their latest film during Comic-Con.
08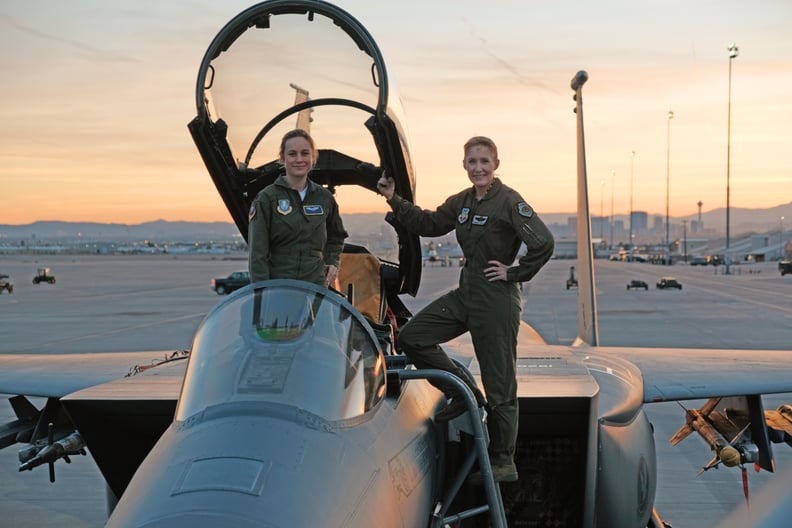 The First Photo
Now that filming for Captain Marvel has officially kicked off, Marvel shared a behind-the-scenes photo of Larson posing in a flight suit with Brigadier General Jeannie Leavitt, who she met while on a recent trip to Nellis Air Force Base in Nevada to research her character.
09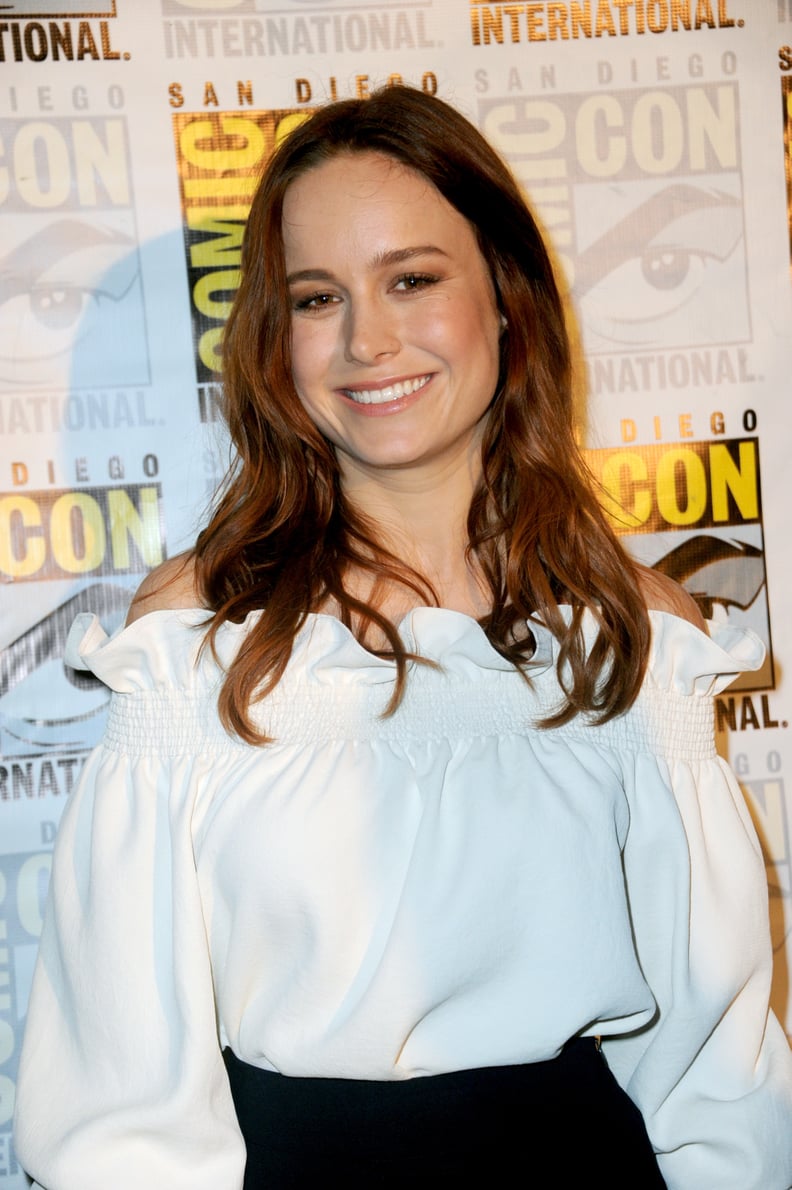 The Release Date
The movie will hit theaters on March 6, 2019!