10 Iconic Carrie Fisher Roles That Aren't Princess Leia
Carrie Fisher will forever be known as Princess Leia from the Star Wars films, but she did so many other things over the course of her decades-long career. Fisher, who passed away on Tuesday after suffering a heart attack on Dec. 23, was born Hollywood royalty. The daughter of Debbie Reynolds and Eddie Fisher, she began acting in 1975 and continued all the way up to 2016. Fittingly, Star Wars: Episode VIII will be her final film. While we'll forever be in her debt for giving us Leia, let's take a look at some of her other iconic roles.
01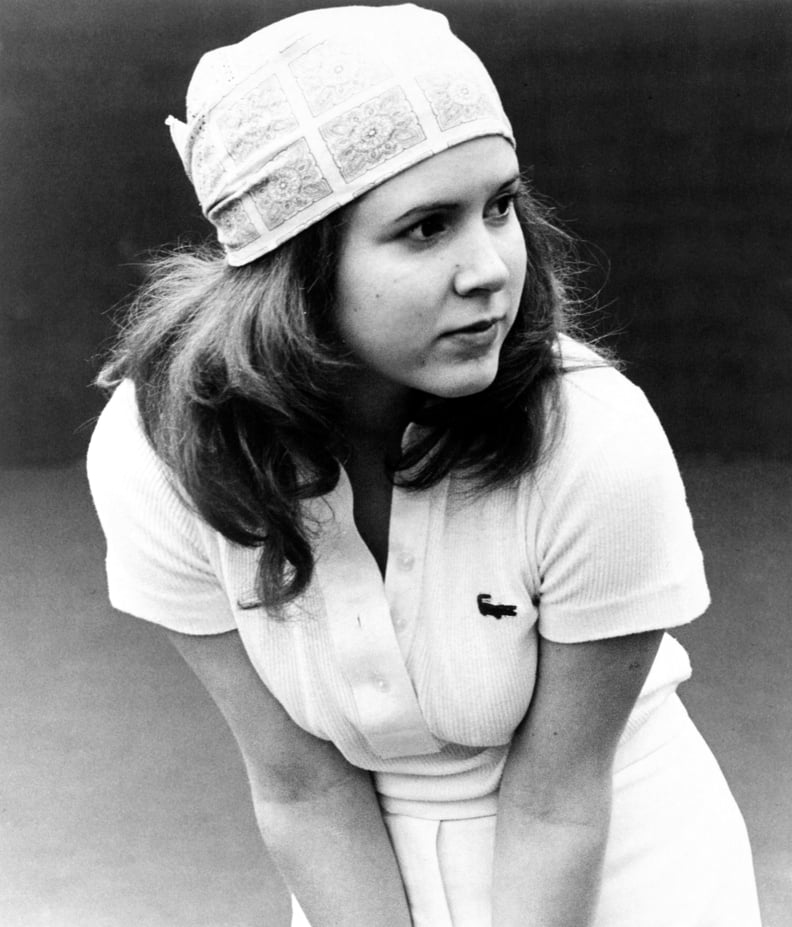 Shampoo
While she appeared in the 1969 TV special Debbie Reynolds and the Sound of Children with her mother, Shampoo was Fisher's first real time on screen. At 19 years old, she played Lorna in the classic Warren Beatty film.
02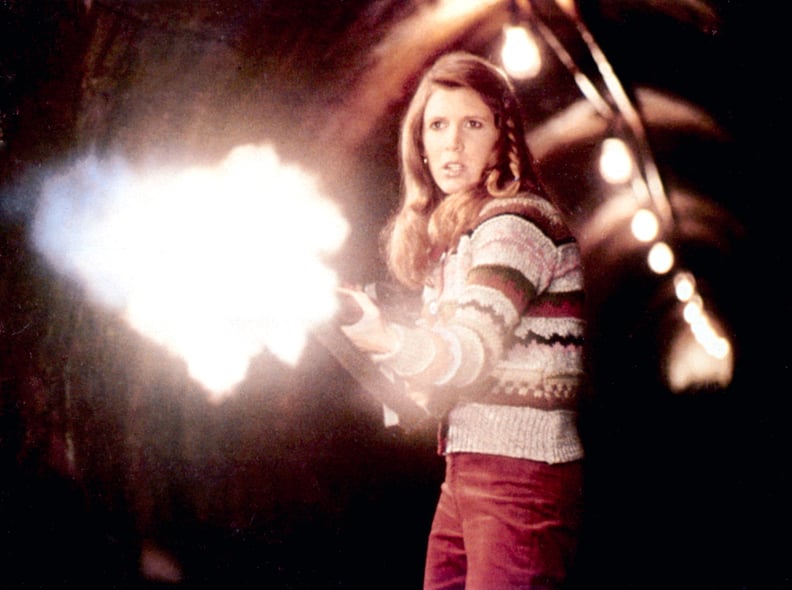 The Blues Brothers
In between Star Wars: Episode V — The Empire Strikes Back and Star Wars: Episode VI — Return of the Jedi, Fisher appeared in a couple films, the first of which was The Blues Brothers, where she played The Mystery Woman.
03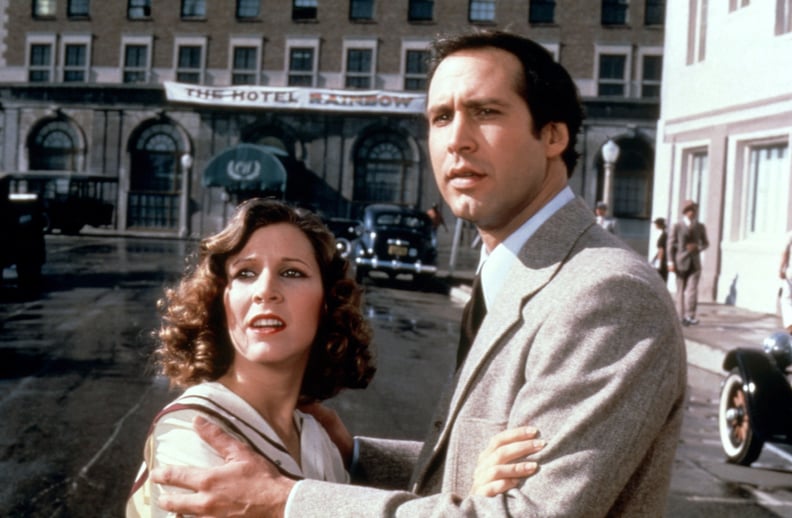 Under the Rainbow
Next up was the 1981 comedy Under the Rainbow, which she starred in opposite Chevy Chase.
04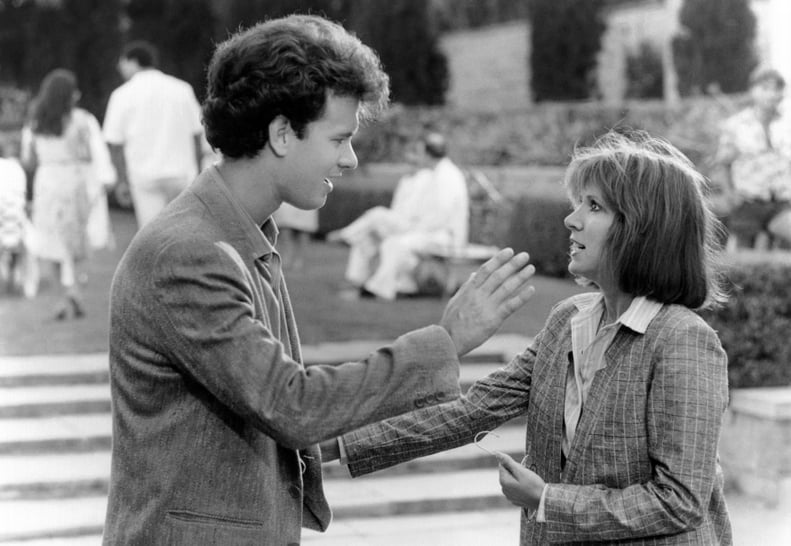 The Man With One Red Shoe
Two years after the Star Wars trilogy concluded, Fisher appeared in The Man With One Red Shoe. Tom Hanks was the star of the CIA action-comedy, but Fisher makes it worth watching over and over.
05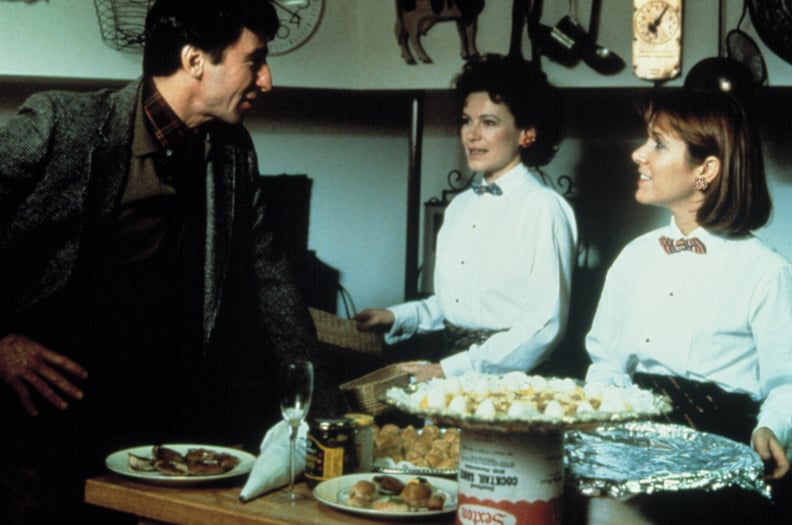 Hannah and Her Sisters
Following a few TV roles, Fisher took a supporting role in Woody Allen's Oscar-winning family drama Hannah and Her Sisters alongside Mia Farrow, Dianne Wiest, and Barbara Hershey.
06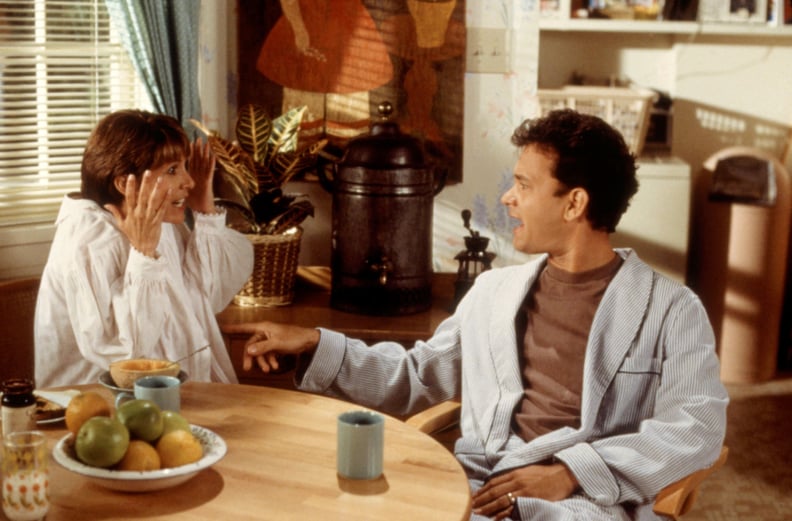 The 'Burbs
Fisher reunited with Tom Hanks in 1989 for the semispooky comedy The 'Burbs.
07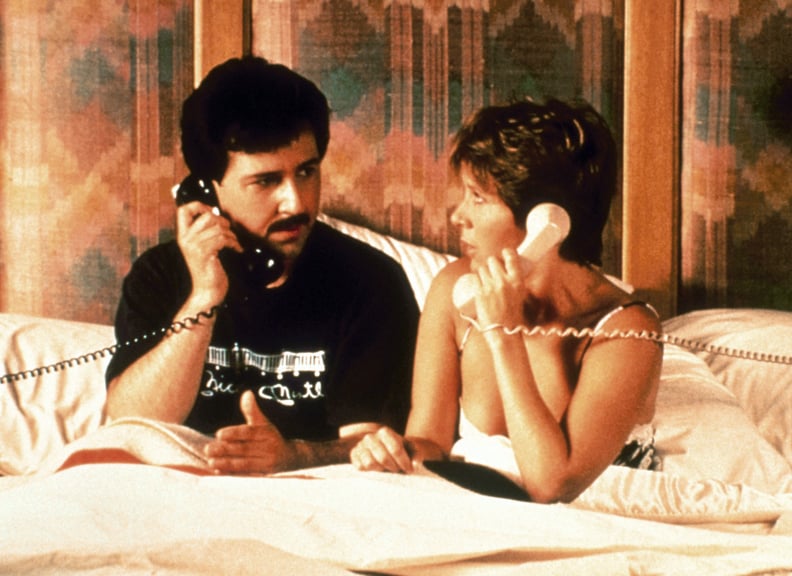 When Harry Met Sally . . .
Yes, When Harry Met Sally . . . is Meg Ryan and Billy Crystal's show, but Fisher and Bruno Kirby played important and memorable roles as the main characters' best friends.
08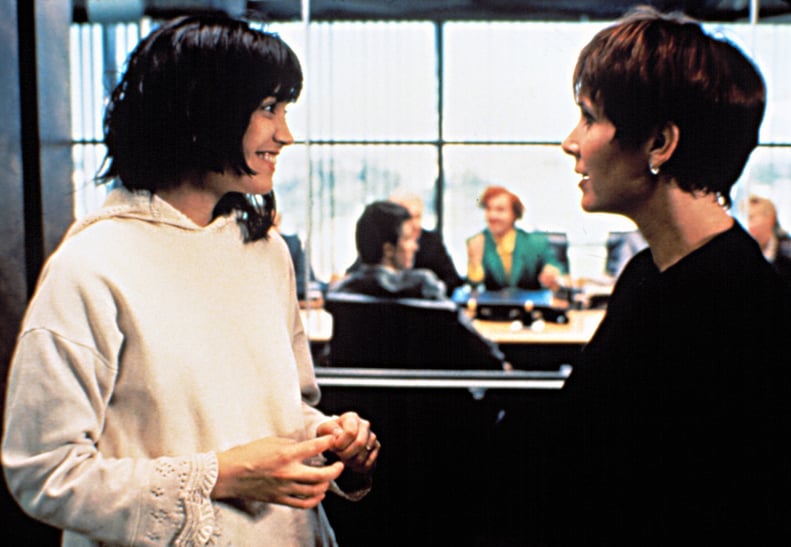 Drop Dead Fred
Eighties and '90s kids will definitely remember this bizarre (and kind of dark) comedy starring Phoebe Cates, her imaginary friend Fred, and Carrie Fisher.
09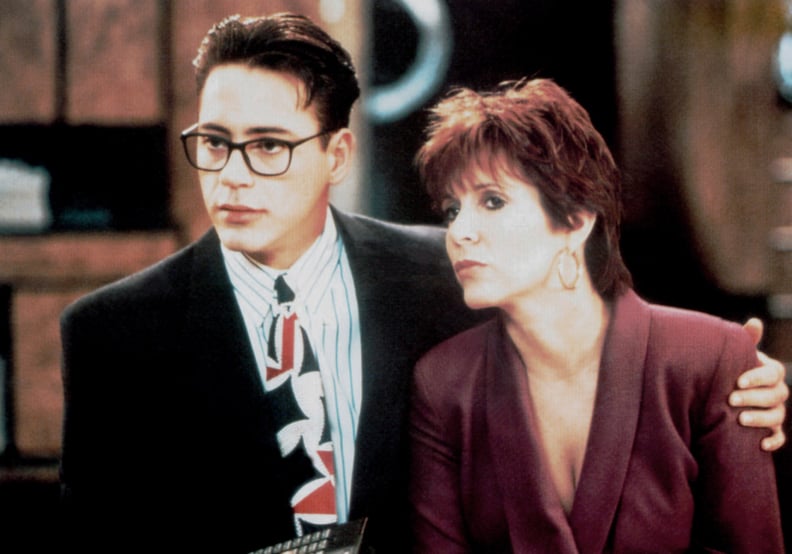 Soapdish
The 1991 comedy had an impressive cast that included Robert Downey Jr., Sally Field, Kevin Kline, Elisabeth Shue, Whoopi Goldberg, and Teri Hatcher, but even in her small role, Fisher was a standout.
10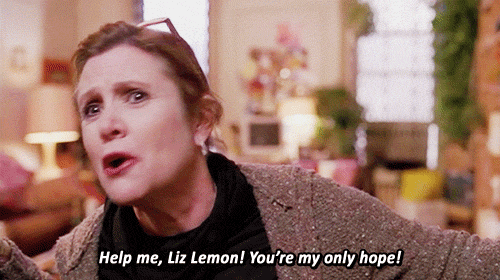 30 Rock
Fisher was nominated for an Emmy for her guest appearance in the "Rosemary's Baby" episode of 30 Rock. She had tons of TV roles in recent years, including spots in Smallville, Weeds, The Big Bang Theory, Family Guy, and Girlfriends' Guide to Divorce, but this self-aware role was her most memorable.