Jason Derulo Joins the Cats Adaptation as Rum Tum Tugger — See Who Else Is in the Cast!
One of the most successful musicals in Broadway and West End history is finally making an official go for the silver screen. After years of back-and-forth, Andrew Lloyd Webber's Cats is going from stage musical to feature film. The film began development in May 2016 when it was announced that The King's Speech director Tom Hooper would be at the helm of the Universal Pictures and Working Title Films adaptation.
Billy Elliot screenwriter Lee Hall penned the Cats film screenplay, which will follow the same story as the musical, which was based on a book of children's poems by T.S. Eliot. The story focuses on a tribe of cats called the Jellicles and the night they make what is known as "the Jellicle choice," deciding which cat will ascend to the "Heaviside Layer" and come back to a new life. The musical features some of the most well-known show tunes, including the song "Memory" sung by Grizabella.
While there haven't been many details released about what the film adaptation will look like, the cast announcement has us excited! It includes an Oscar winner, a Wielder of the Flame of Anor, a professional karaoke singer, and a proud member of the cat-lady gang. Sounds exciting, doesn't it? Keep reading to see who's been cast to bring the beloved cats of the Broadway musical to the big screen.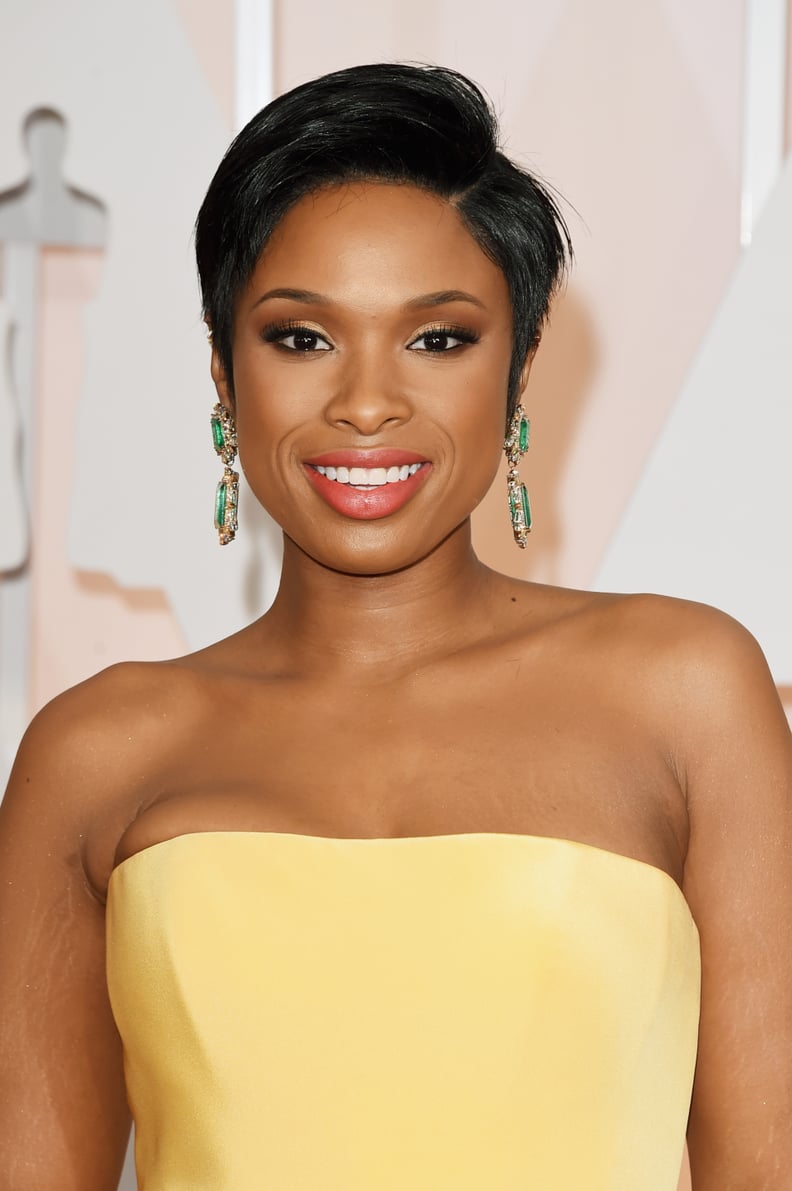 Jennifer Hudson
Hudson, who won an Oscar in 2007 for her role in Dreamgirls, has been cast as Grizabella, a former "glamour cat" who is a shadow of her former self.
James Corden
No word on what his role will be, but we've seen his impressive pipes on Carpool Karaoke, so we're definitely in for a treat!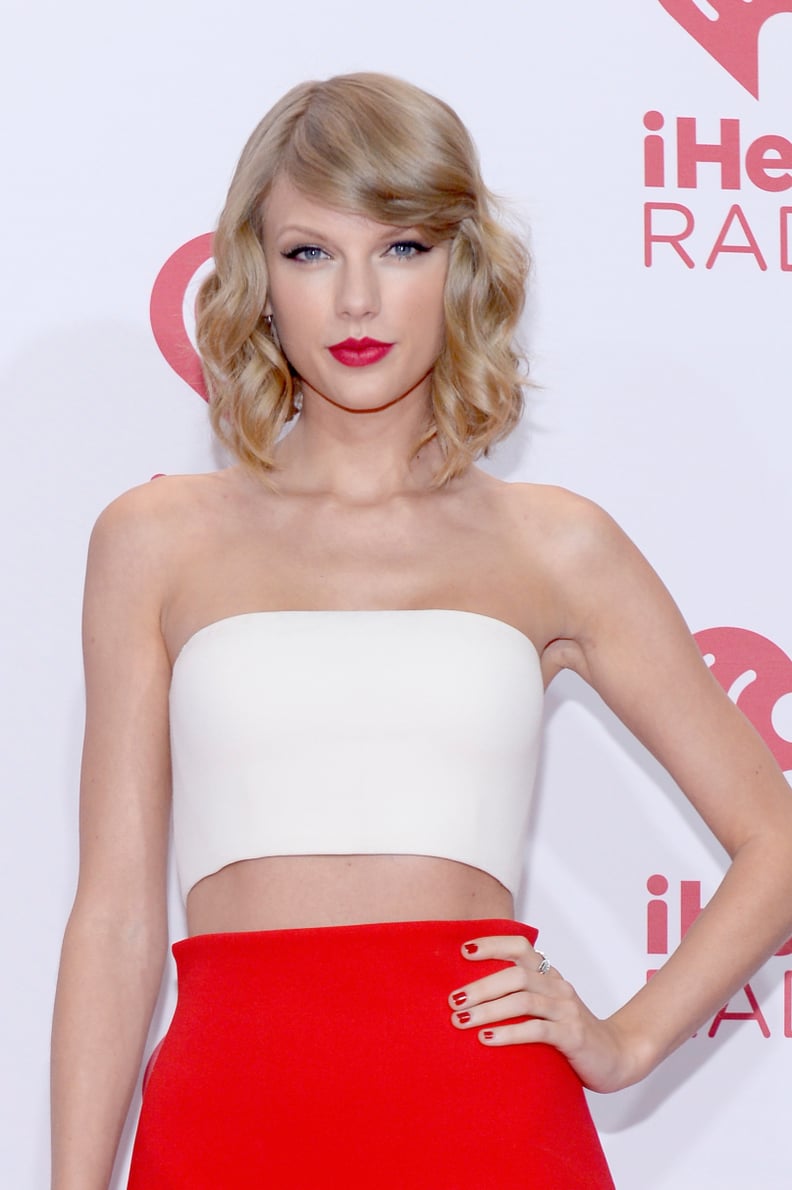 Taylor Swift
Swift's role is unknown as of yet, but this seems like the perfect role for her, since she's a very proud member of the cat-lady crew! Wonder if she'll bring Meredith on set . . .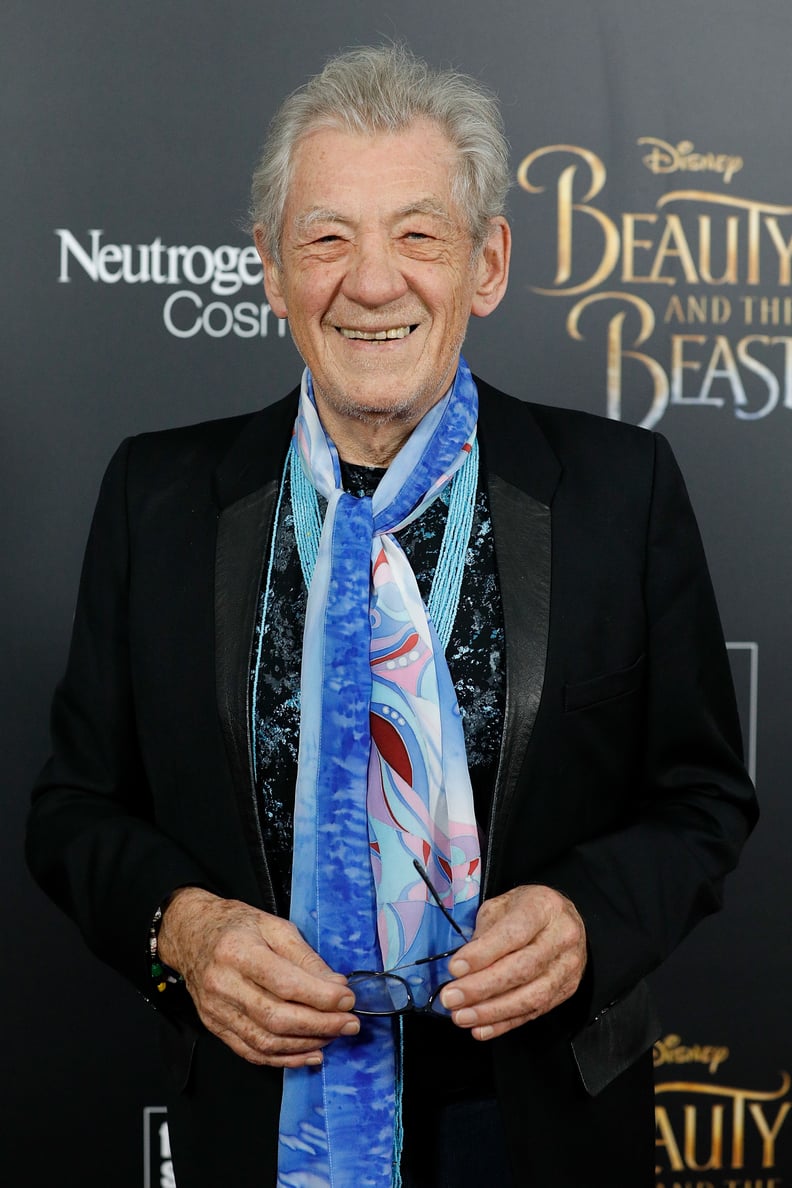 Ian McKellen
McKellen's been cast in an unknown role, but we have no doubt he'll be spectacular in any part.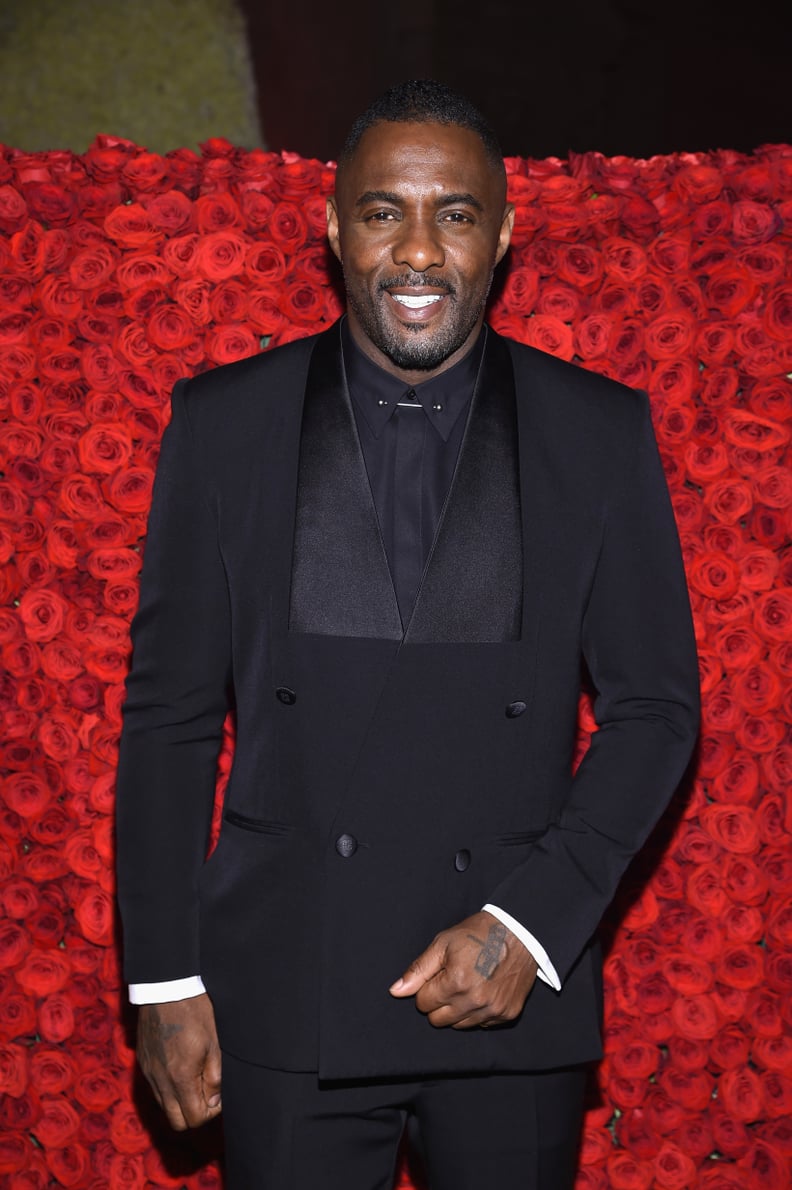 Idris Elba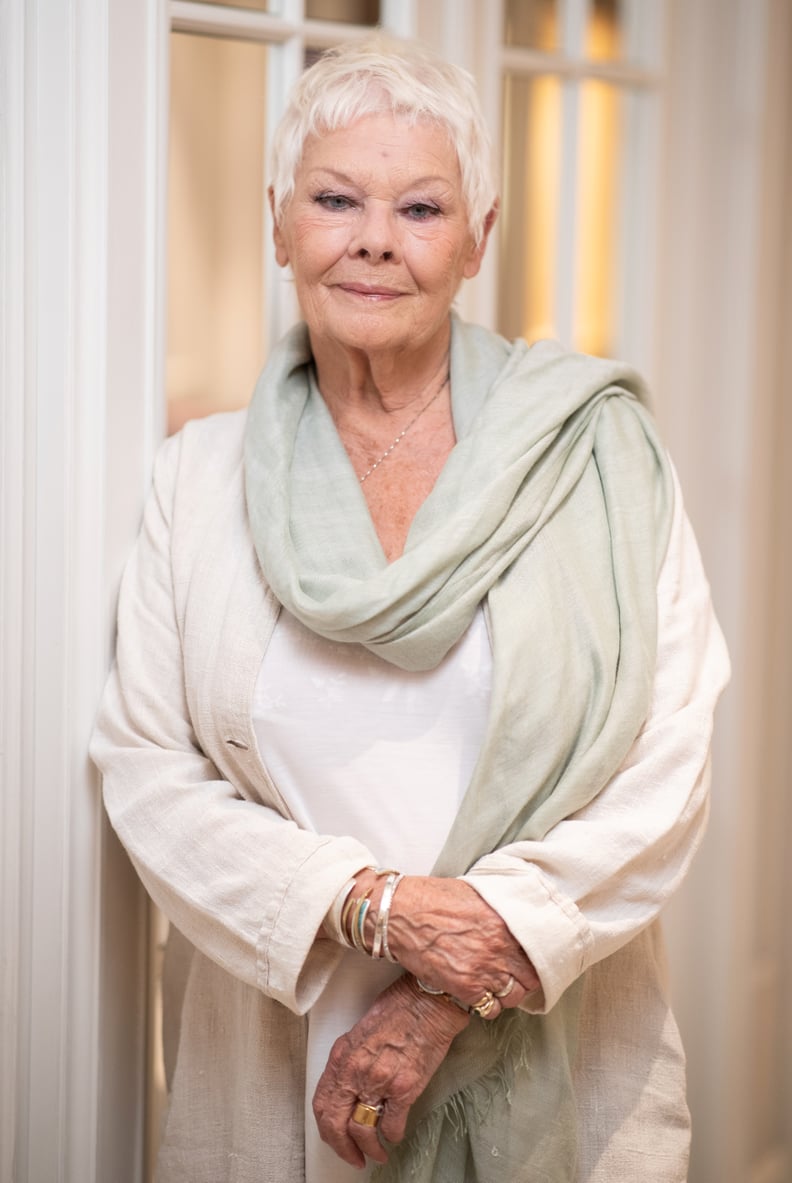 Dame Judi Dench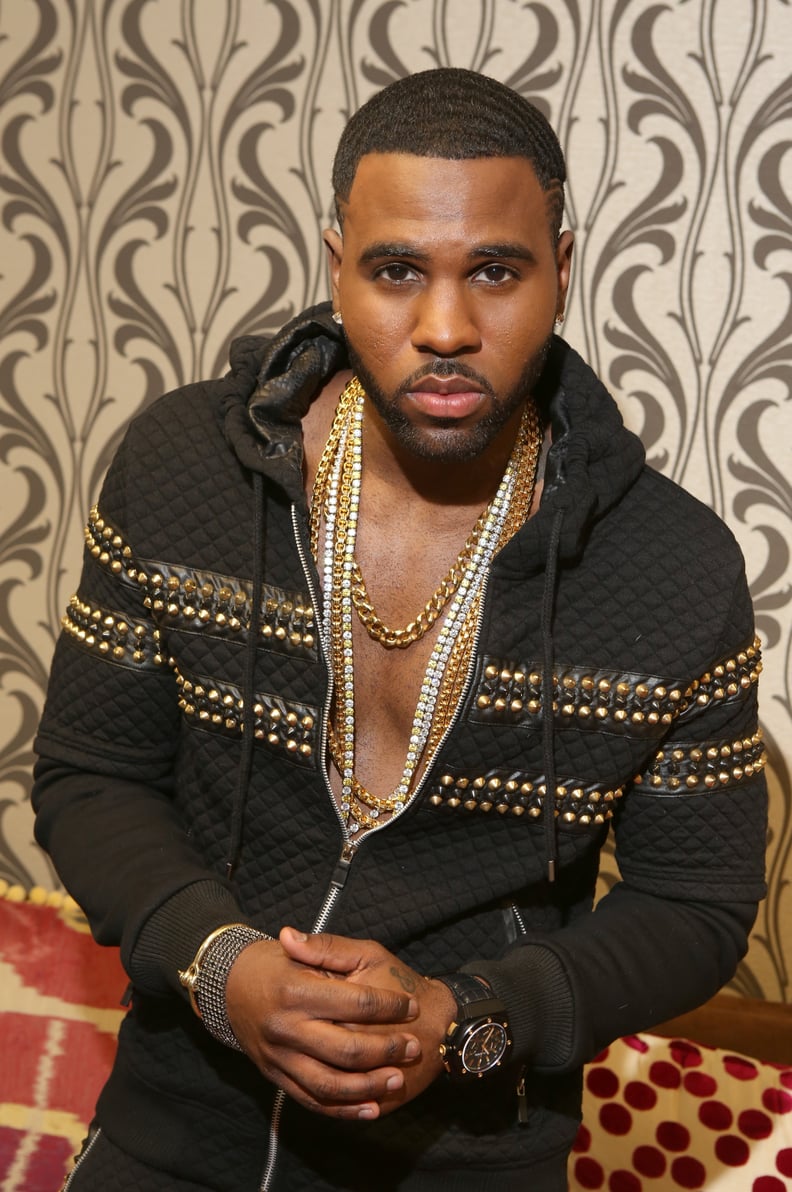 Jason DeRulo
The star singer will make his feature film debut as Rum Tum Tugger, the "sexy" cat known for his rock and roll songs (or raps, depending on if you caught the London revival). Yes, we're already salivating at the meme potential.